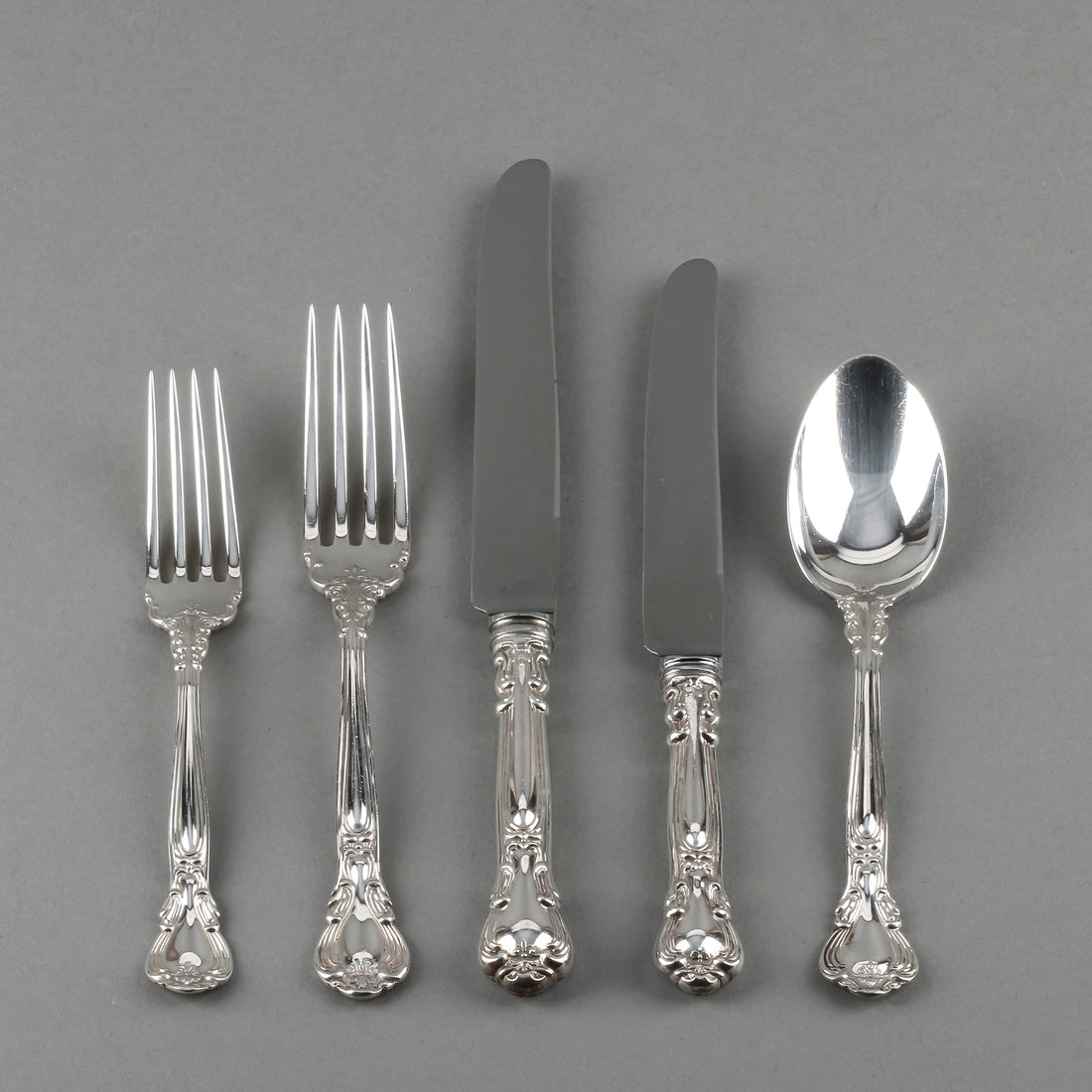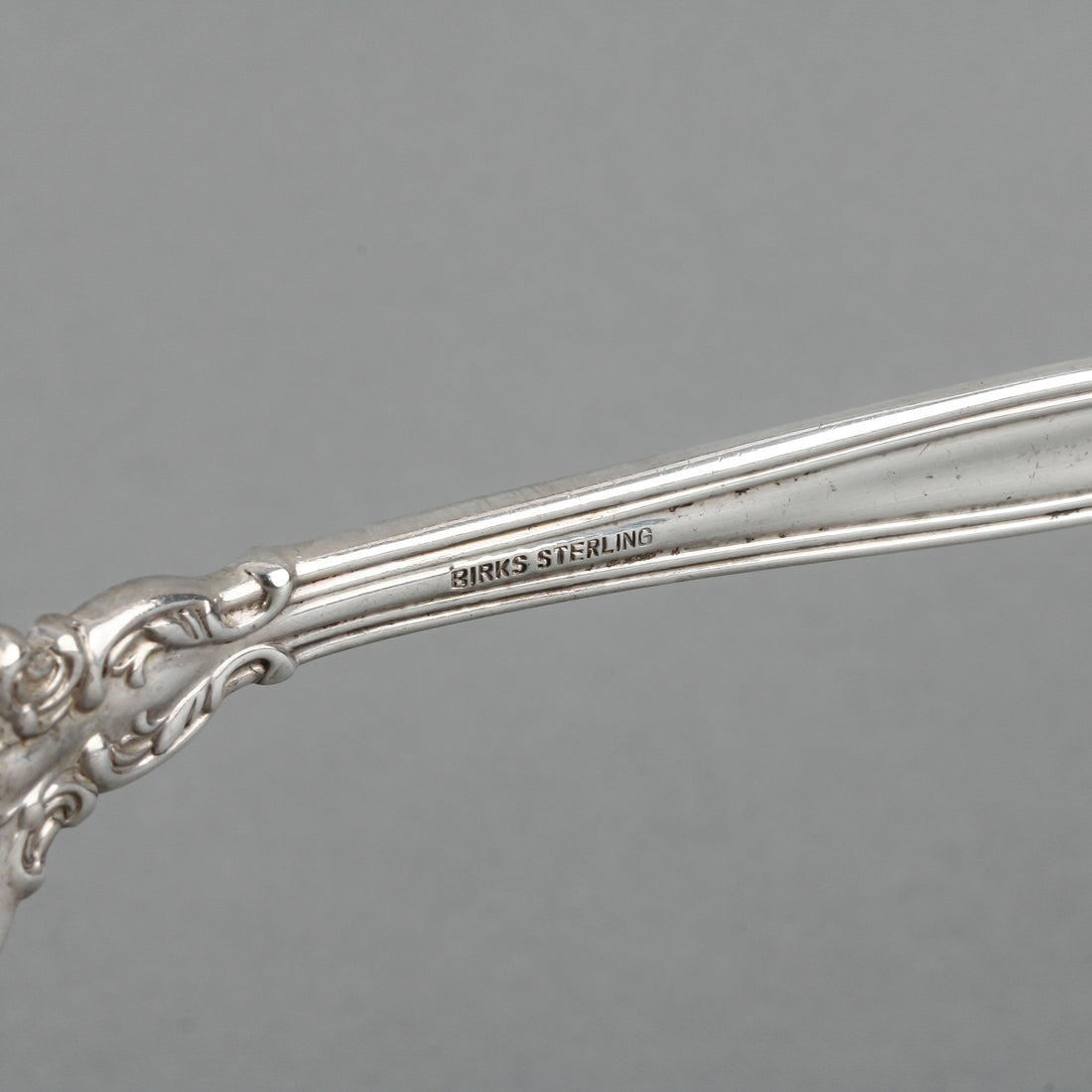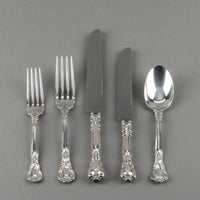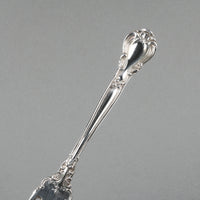 BIRKS
BIRKS Chantilly Sterling Silver Flatware - 56 Pieces
B7510-034
Upgrade your dining experience with this Birks Chantilly sterling silver flatware set. Elegant and timeless, it includes everything you need for a formal dinner party or a casual meal with friends. Crafted to perfection, it's the perfect addition to any table setting.
Set Includes:
12 Dinner Knives L10"
12 Dinner Forks L7.75"
8 Luncheon Knives L8.5"
12 Luncheon Forks L7"
12 Tablespoons L6.75"
Condition: Good

Request Price BIRKS Chantilly Sterling Silver Flatware - 56 Pieces
×