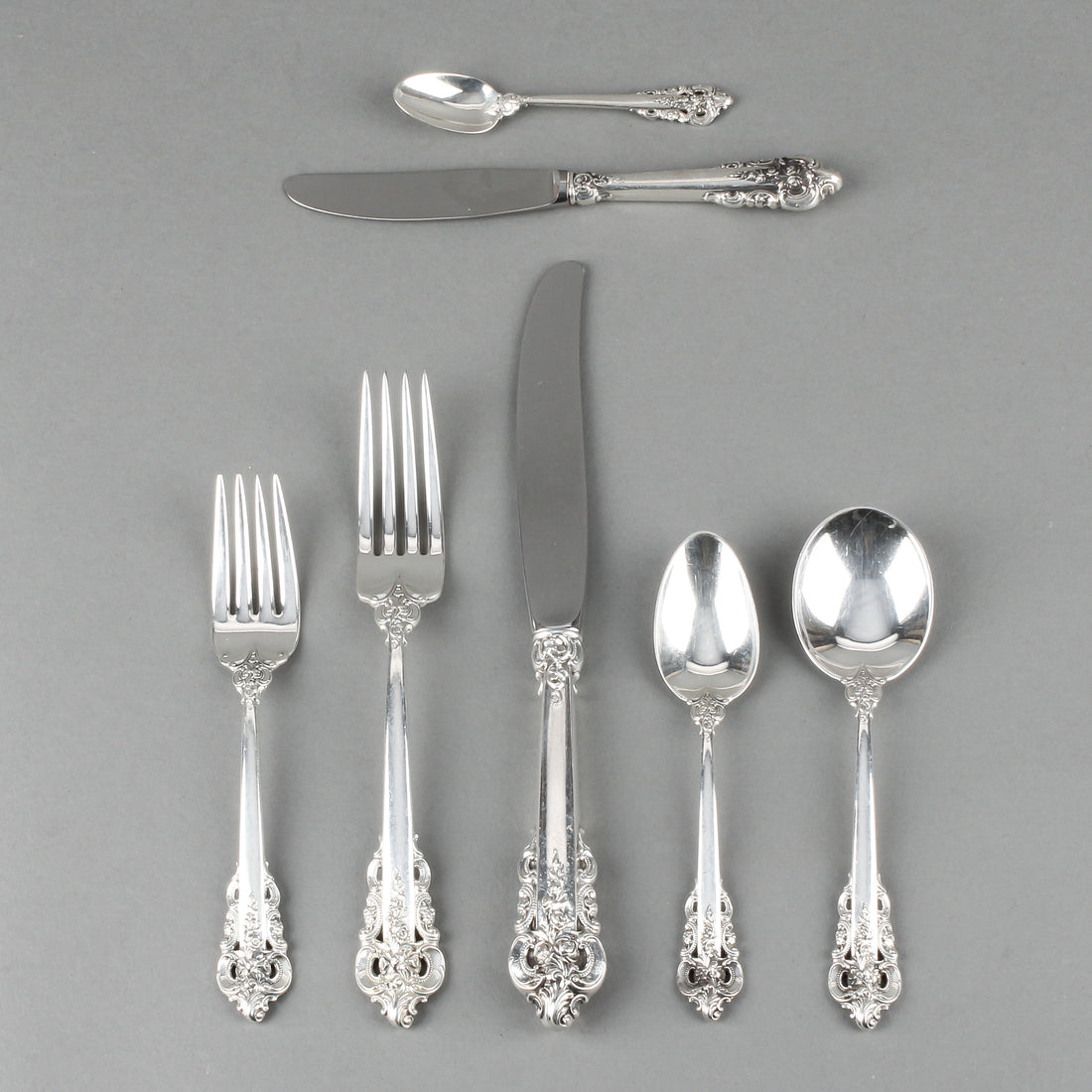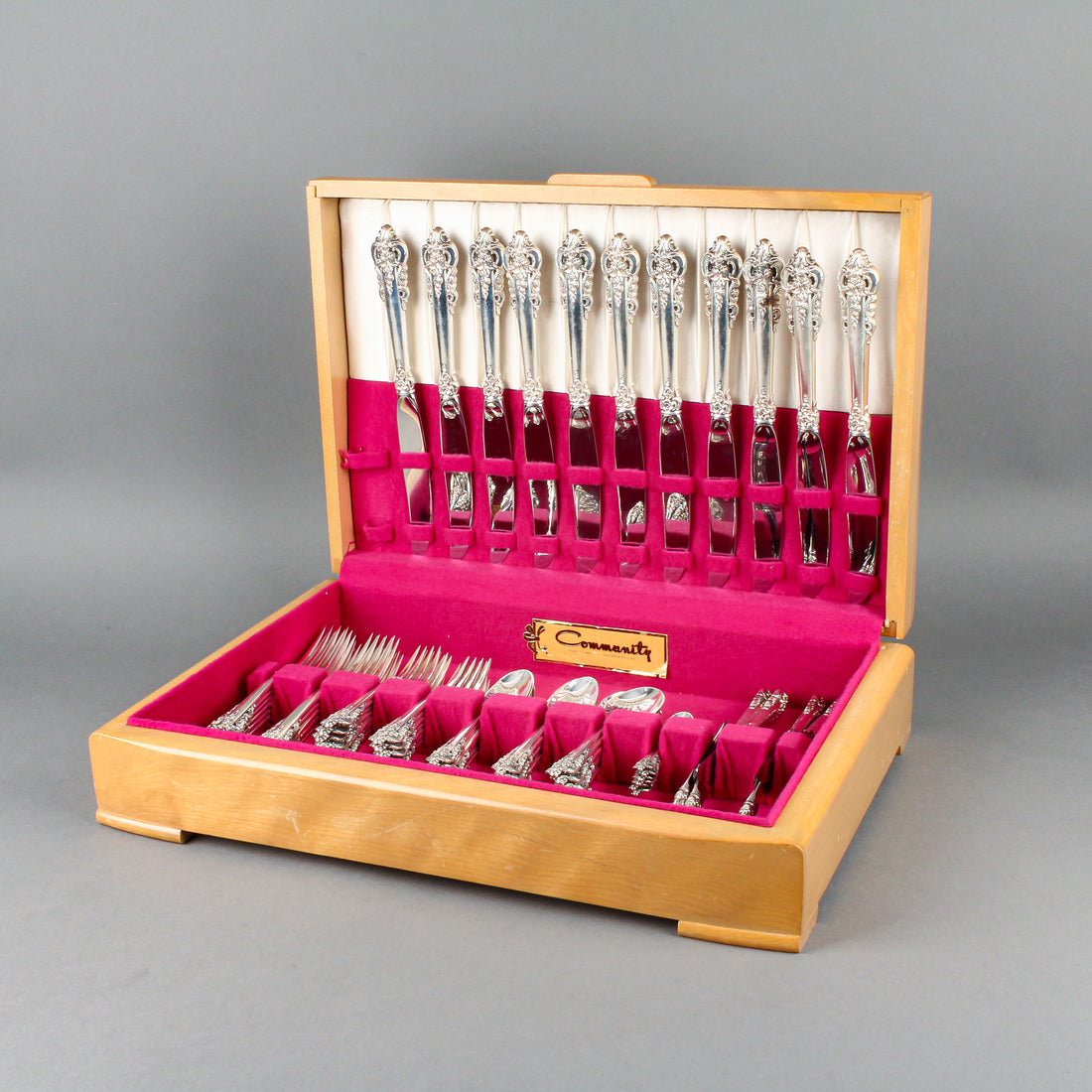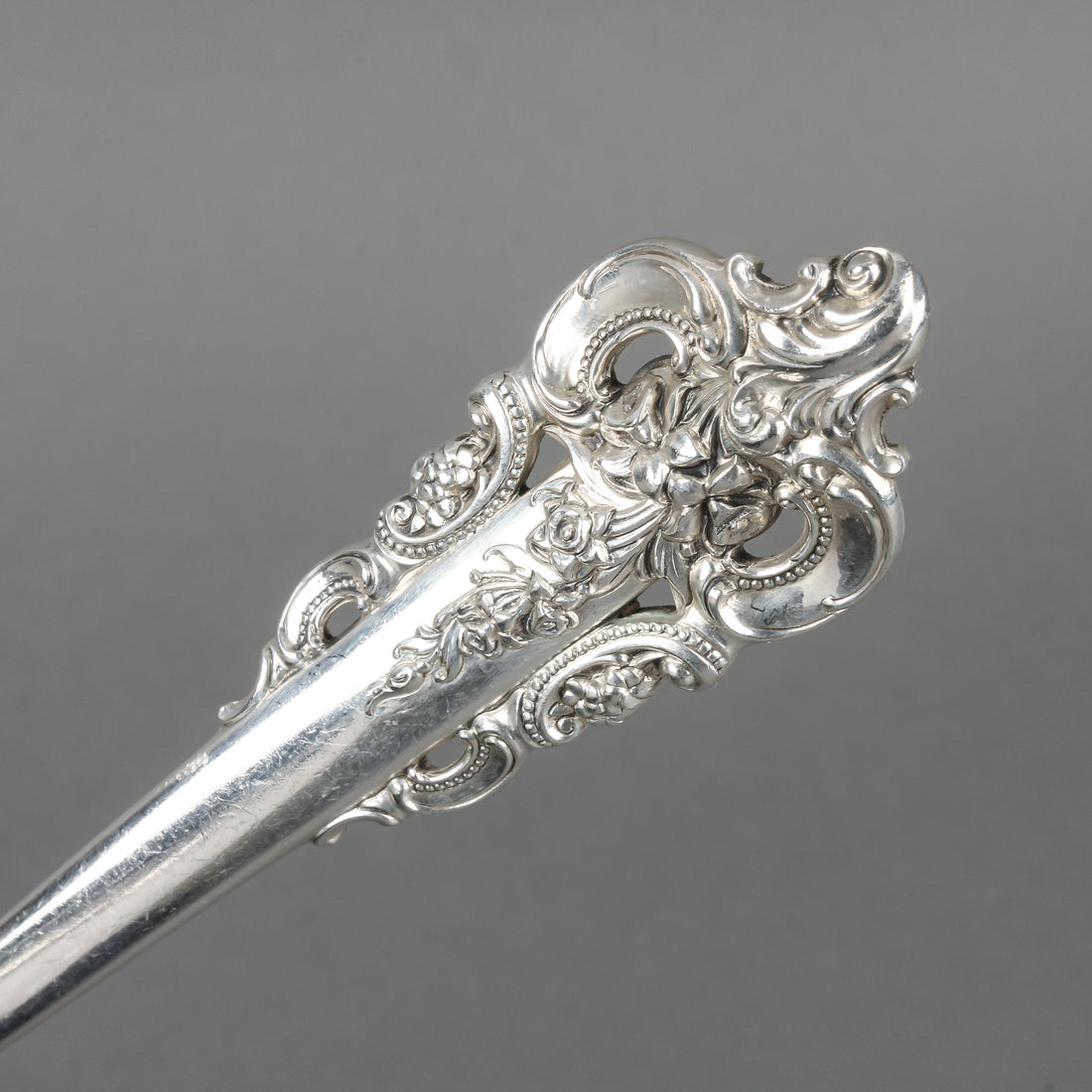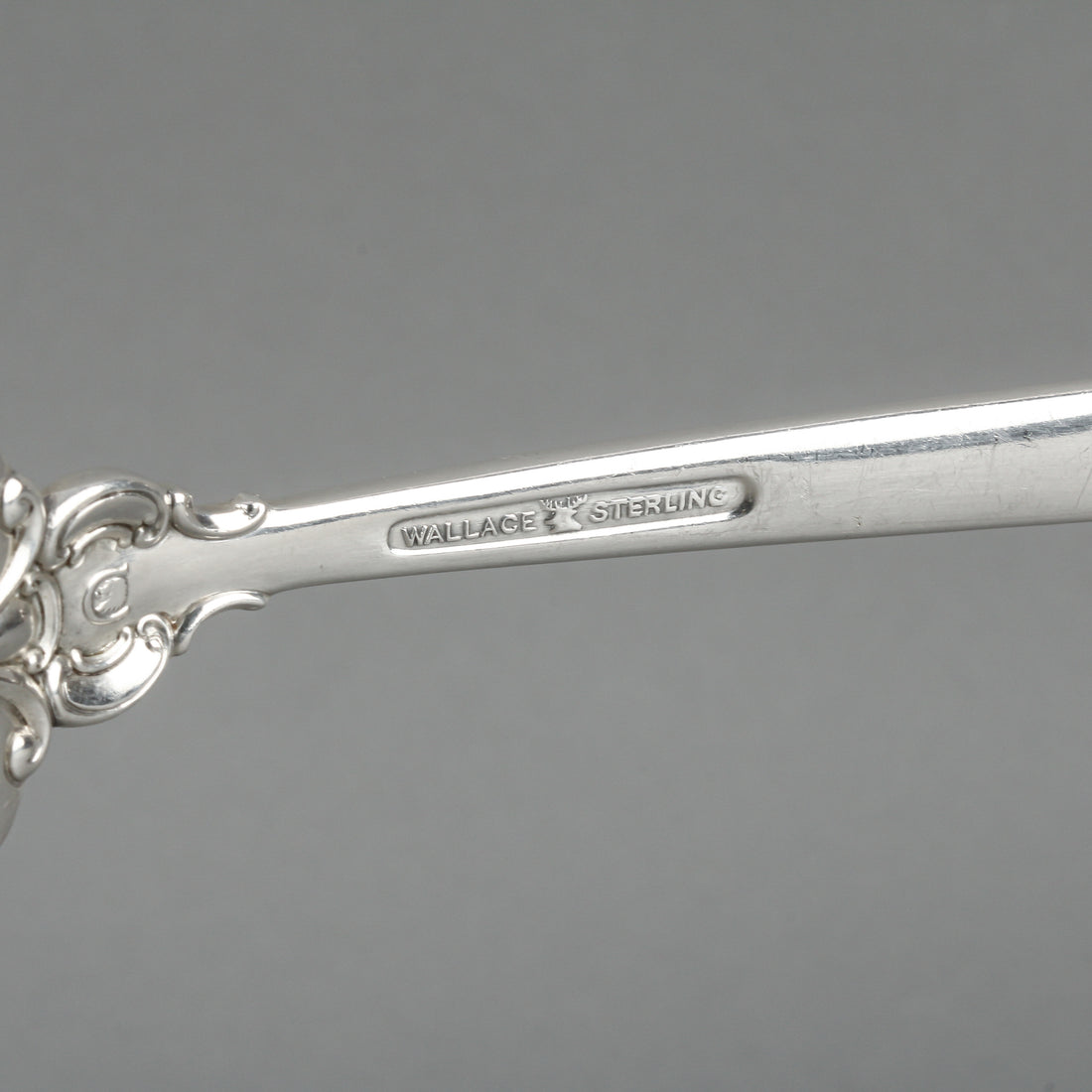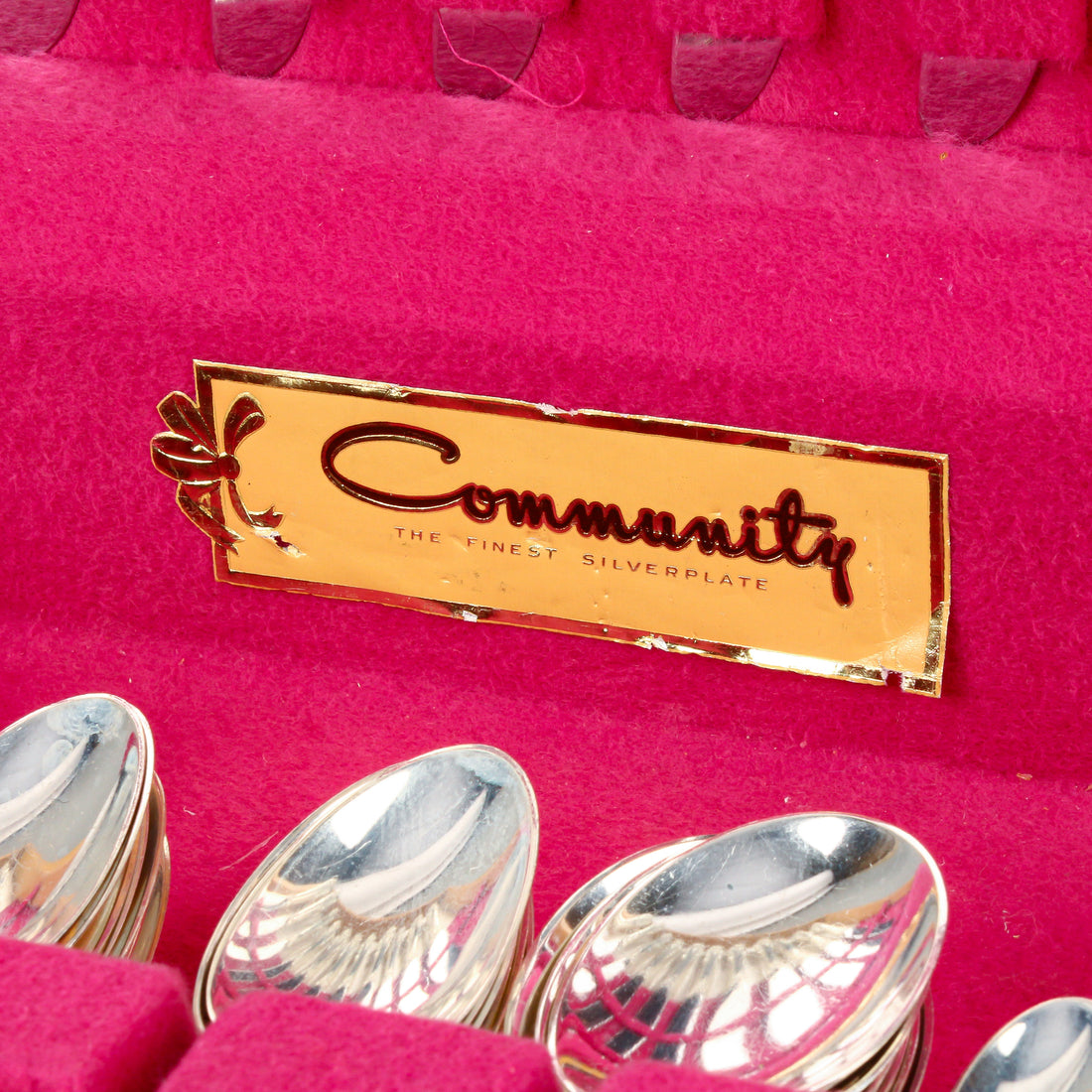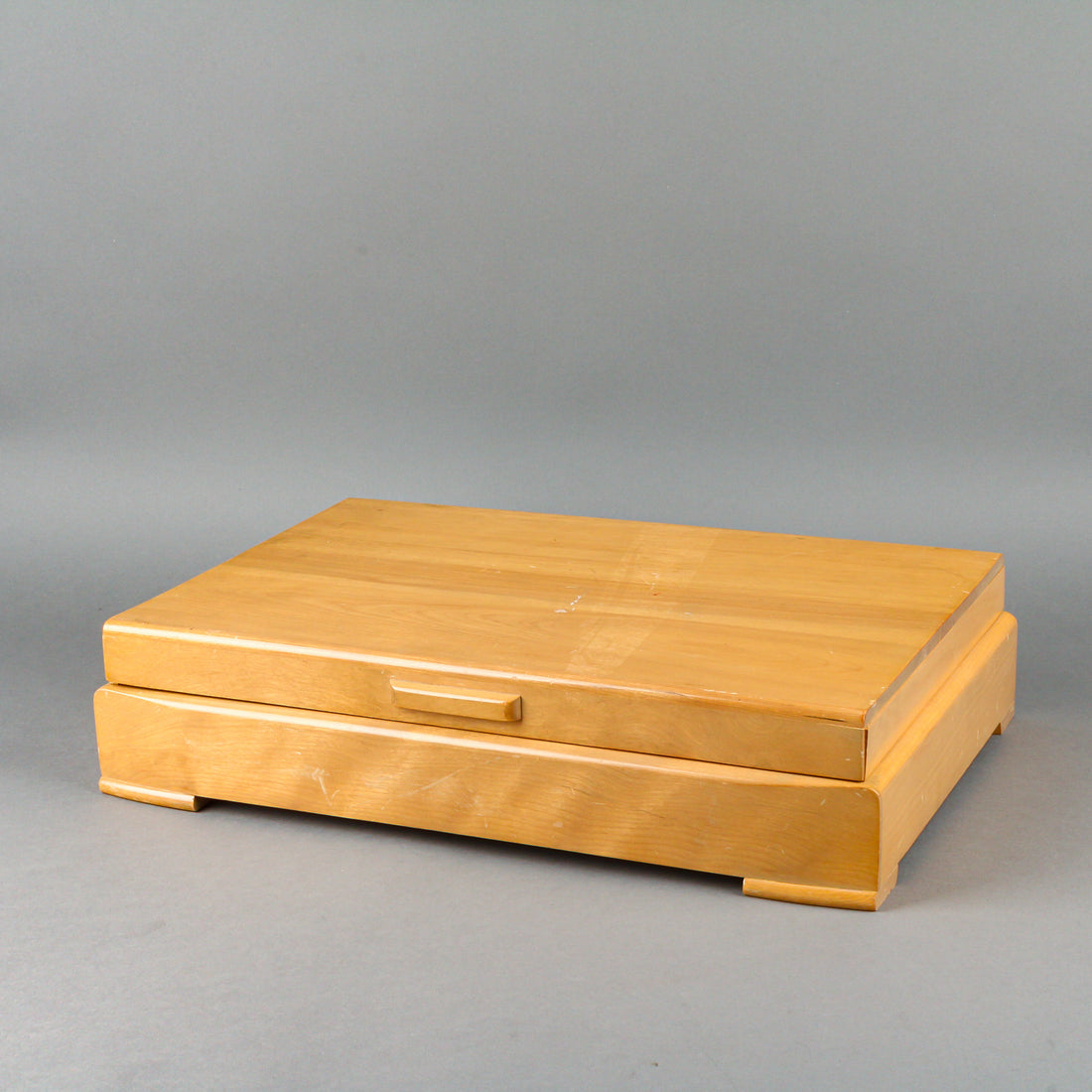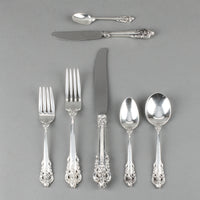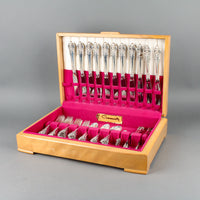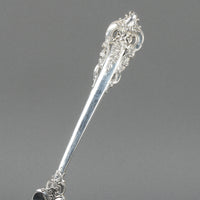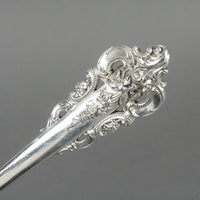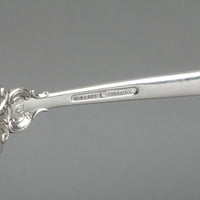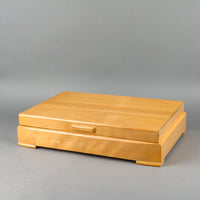 WALLACE
WALLACE Grande Baroque Sterling Silver Flatware - 81 Pieces
W11091-001
This Wallace Grande Baroque sterling silver flatware set includes 81 pieces and a flatware box for storage. Crafted with intricate details, this luxurious set is perfect for formal occasions and will elevate your dining experience to a whole new level.
Set Includes:
12 Dinner Knives L9.75"
12 Dinner Forks L8"
16 Salad/Dessert Forks L6.5"
15 Teaspoons L5.75"
8 Cream Soup Spoons L6"
7 Coffee Spoons L4"
11 Spreaders L6.75"
Condition: Good

Request Price WALLACE Grande Baroque Sterling Silver Flatware - 81 Pieces
×