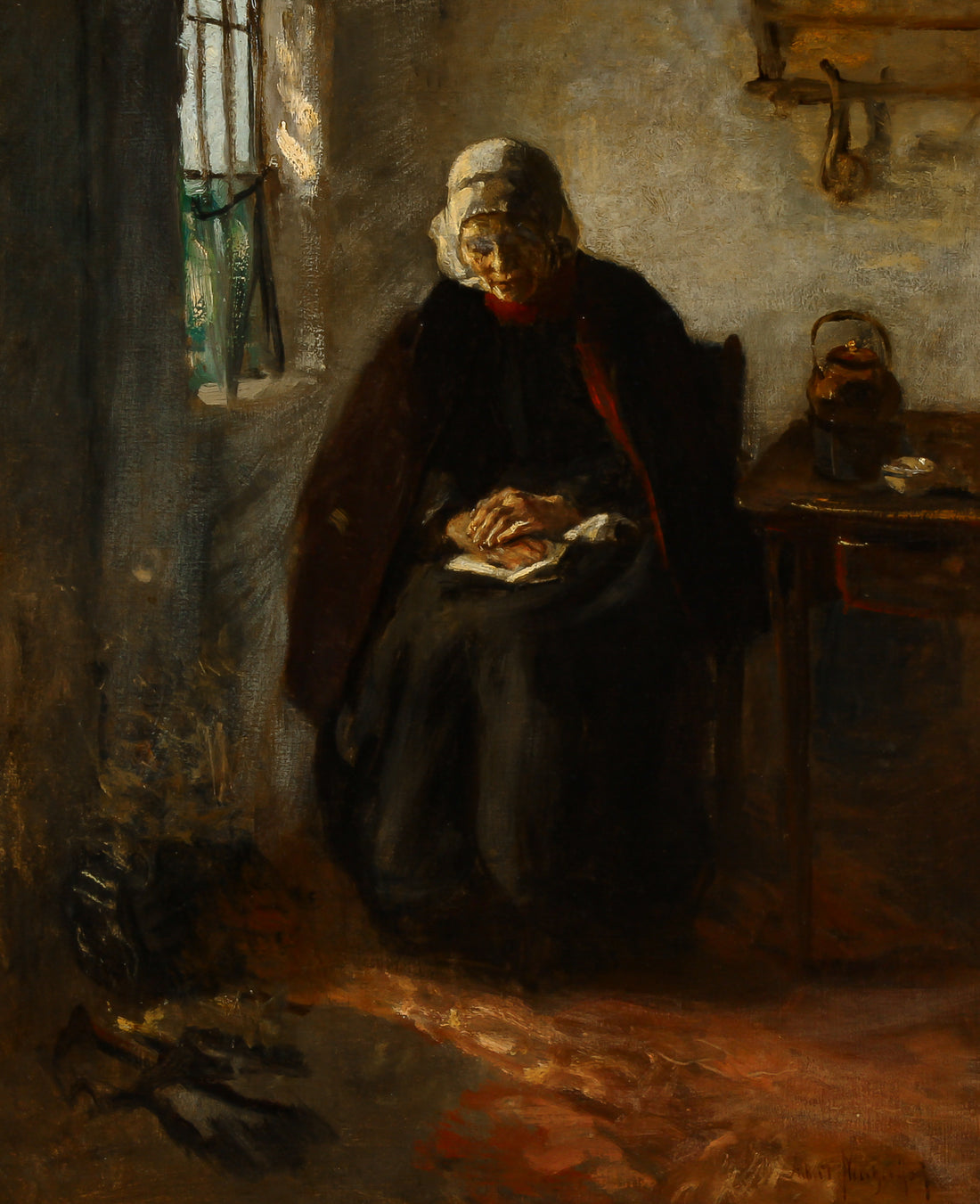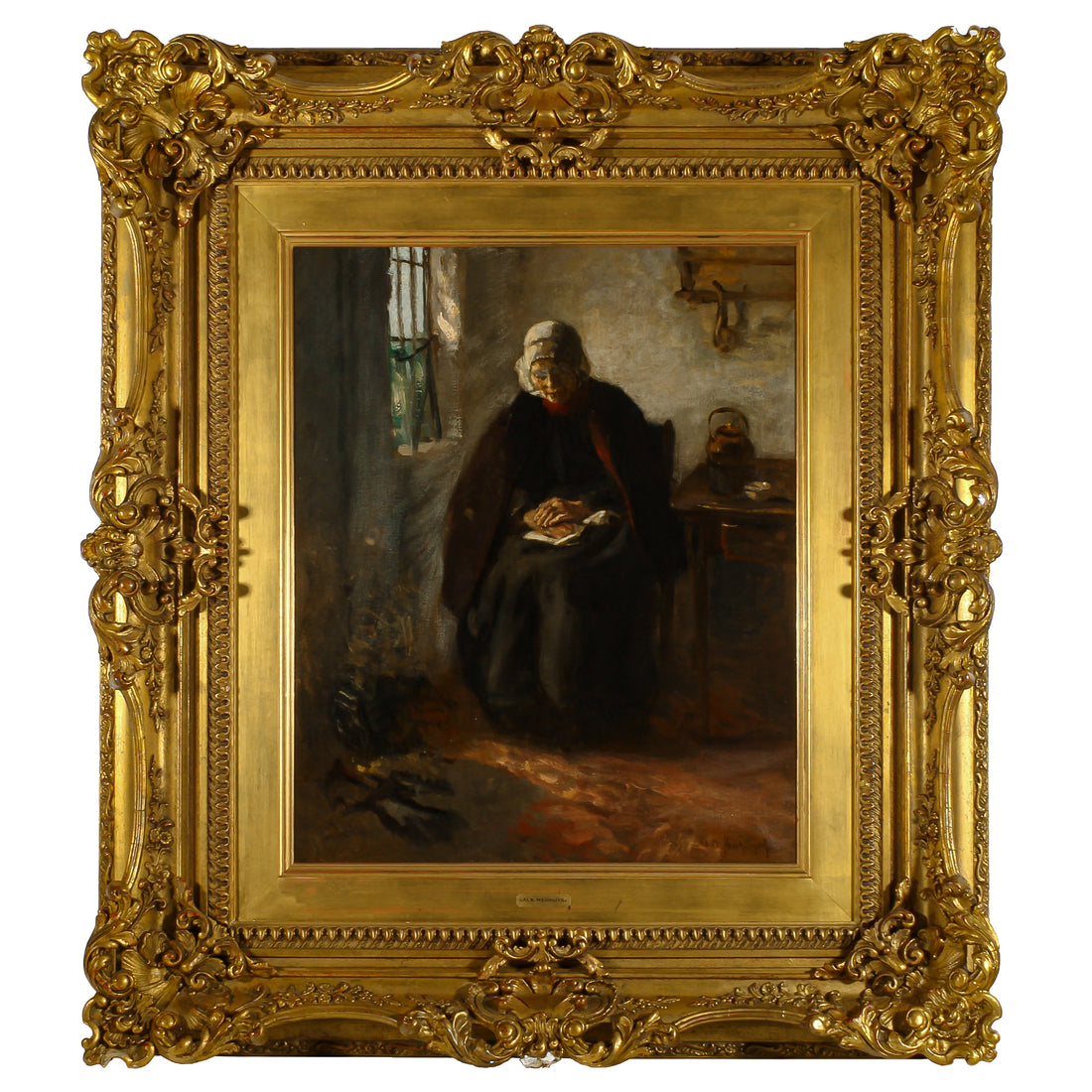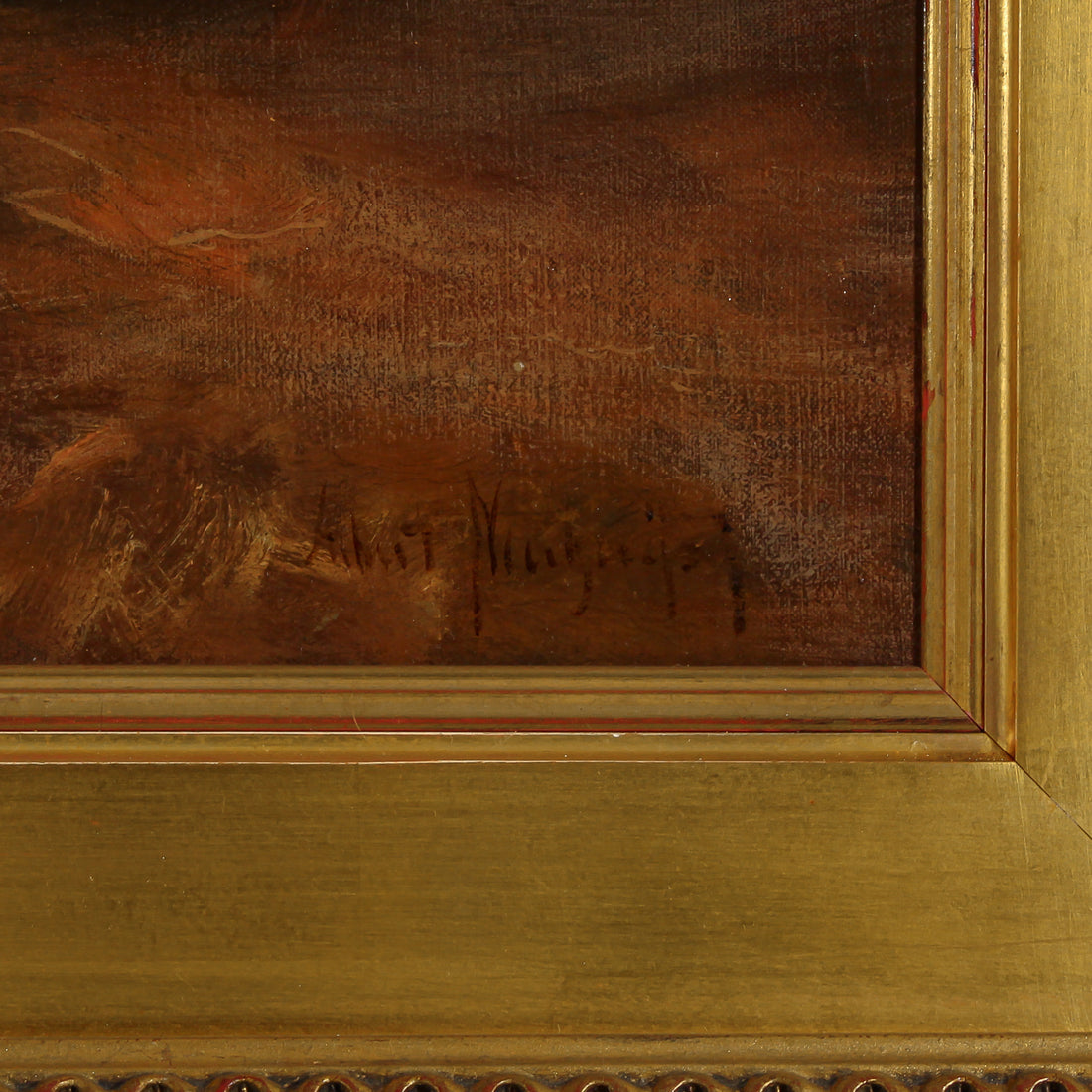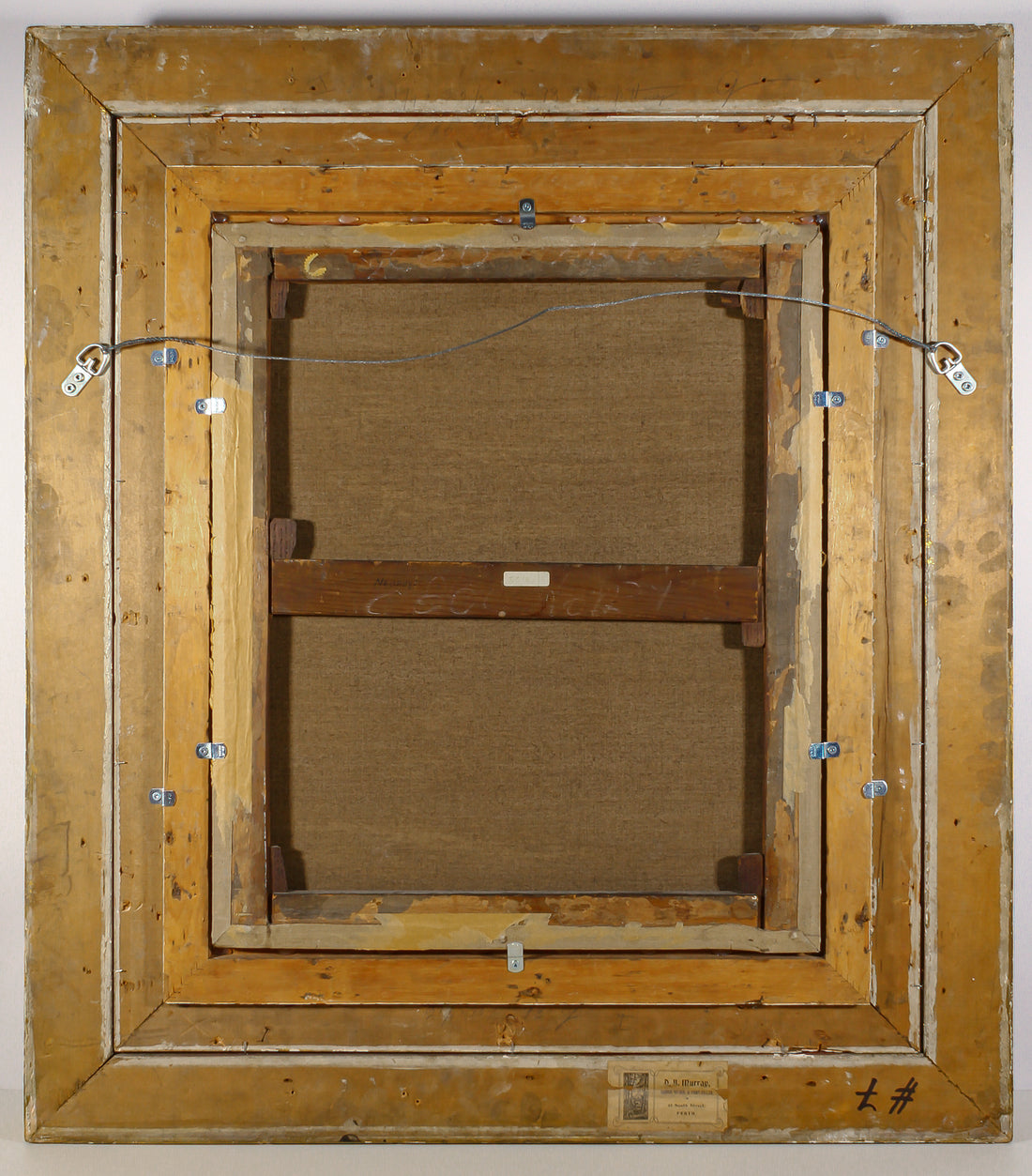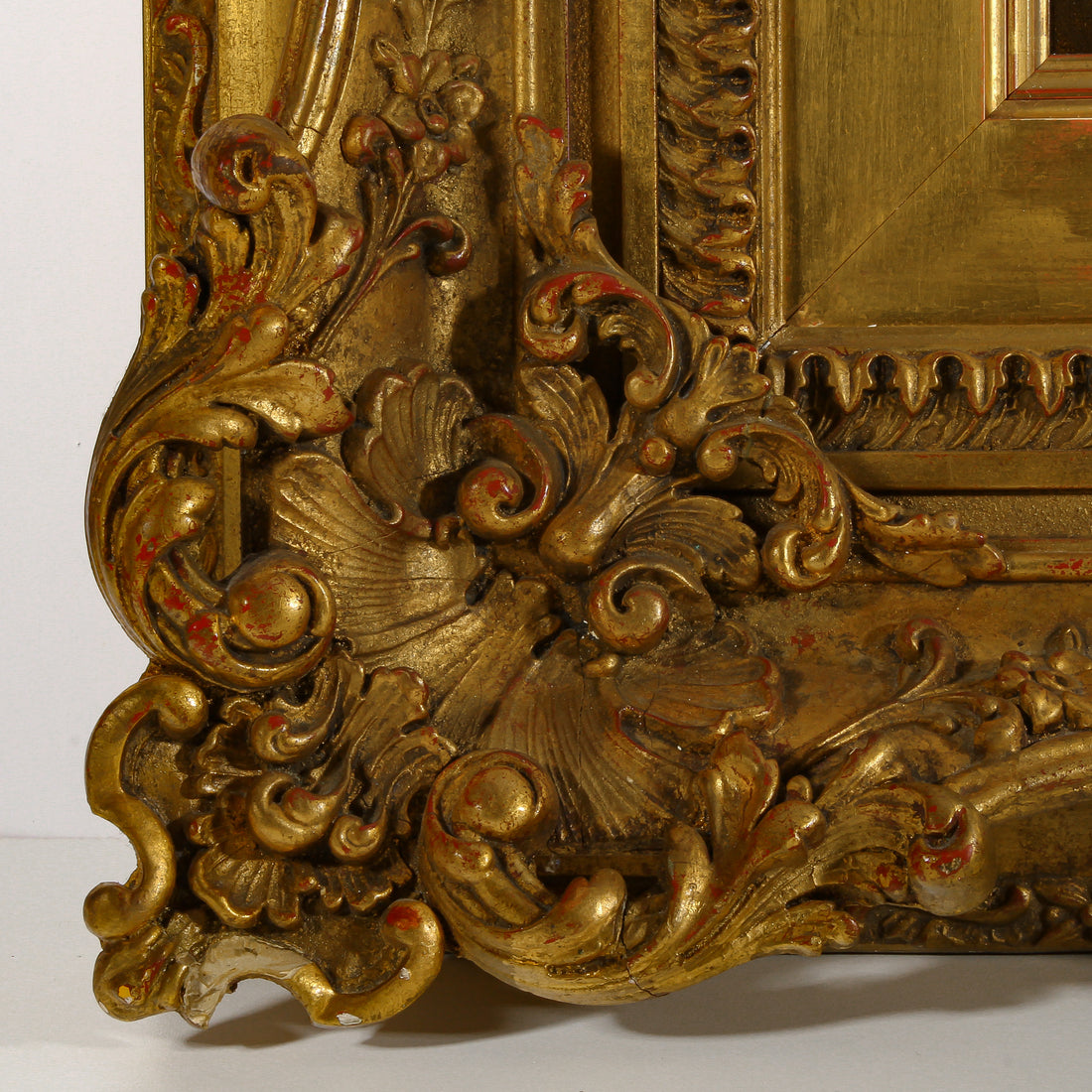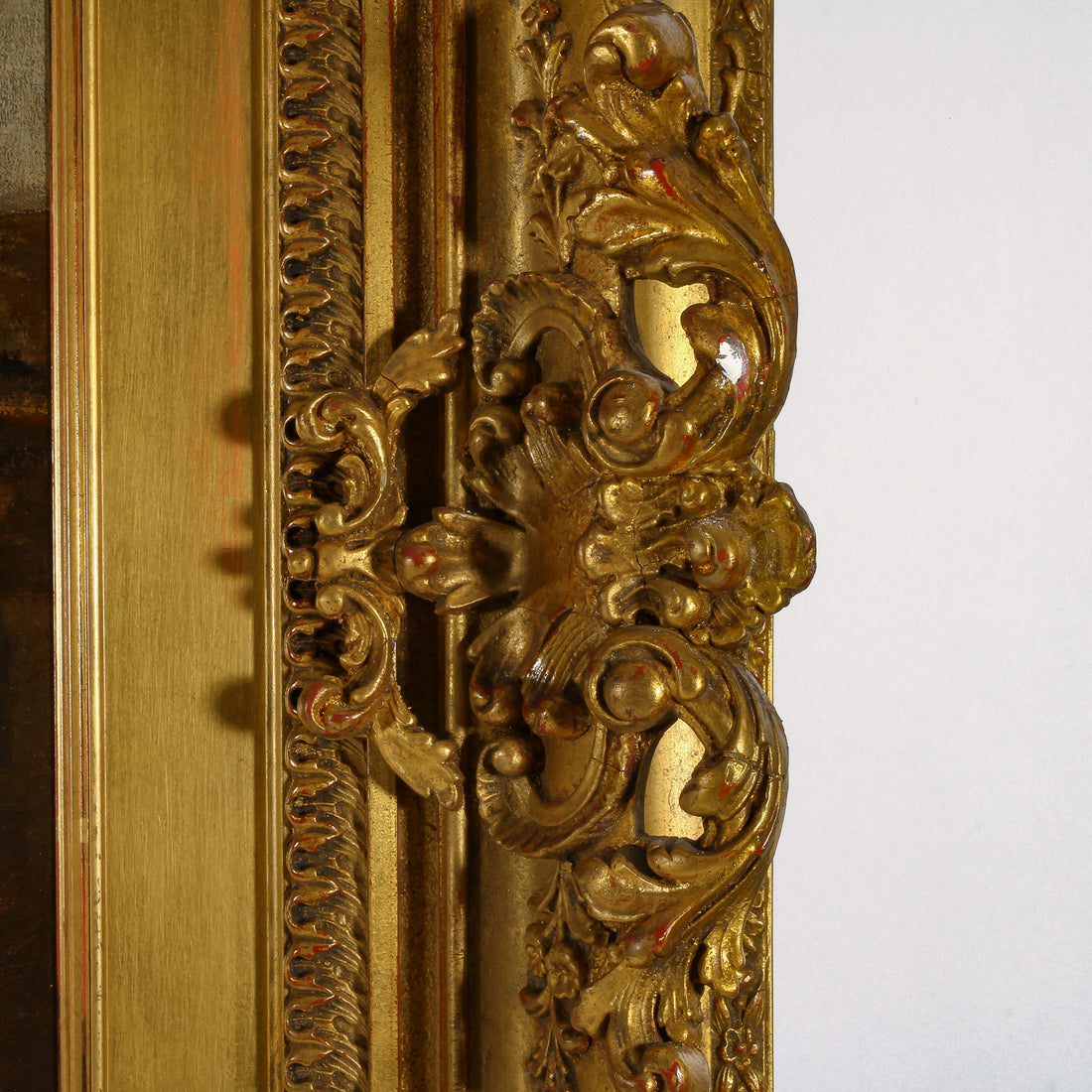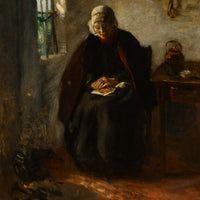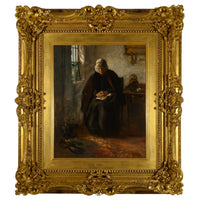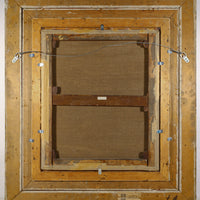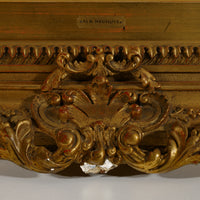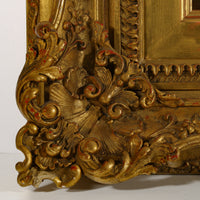 Albert Neuhuys - Woman Reading by a Window - Oil on Canvas
B3741-115
This captivating untitled oil on canvas by Dutch artist Albert Neuhuys portrays a tranquil moment of introspection. Bathed in the gentle glow of natural light streaming through the window, the woman engrosses herself in a book. Neuhuys' masterful command of shading is evident, creating a serene atmosphere in the room. The artist's signature is discreetly placed in the bottom right corner.

Albert Neuhuys, Dutch (1844-1914)
Interior Measurement: H23" x W19"
Including Gilt Frame: H37" x W33"
Condition: Good
Request Price Albert Neuhuys - Woman Reading by a Window - Oil on Canvas
×