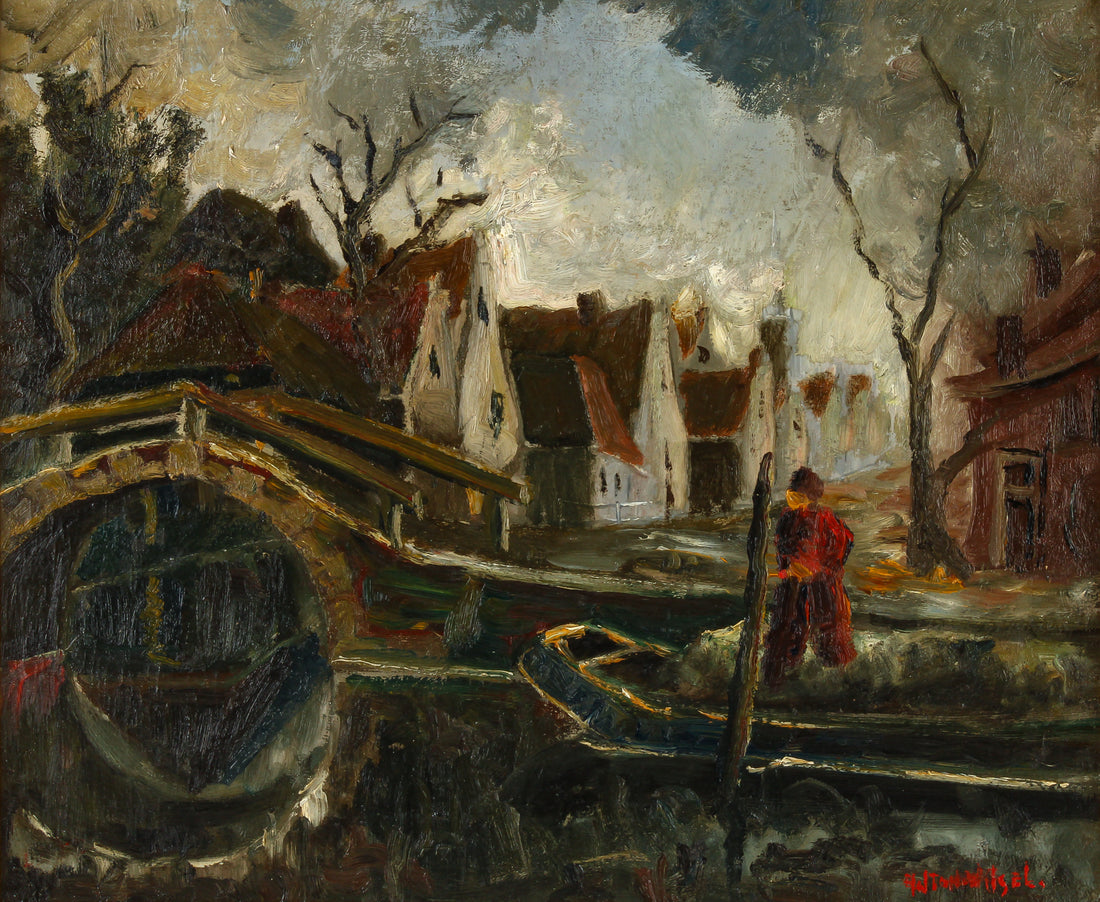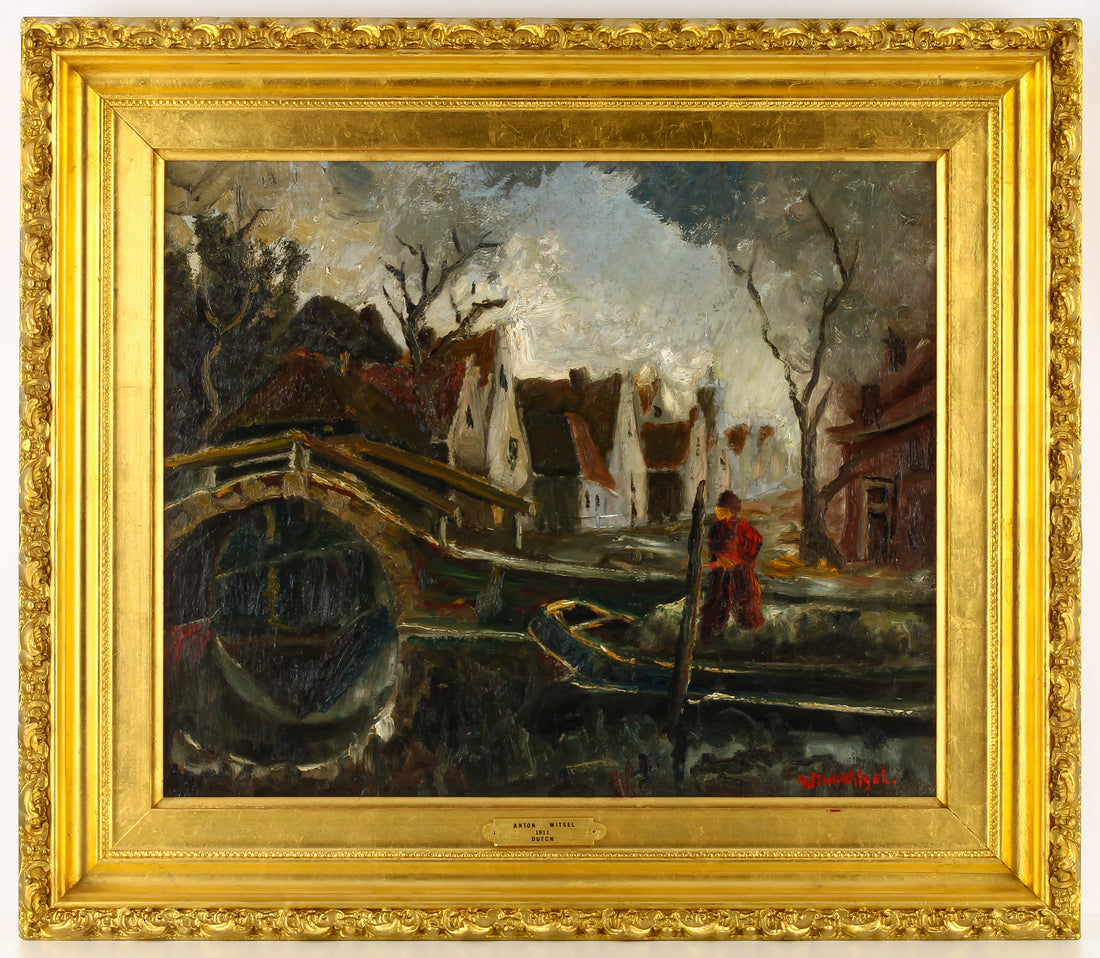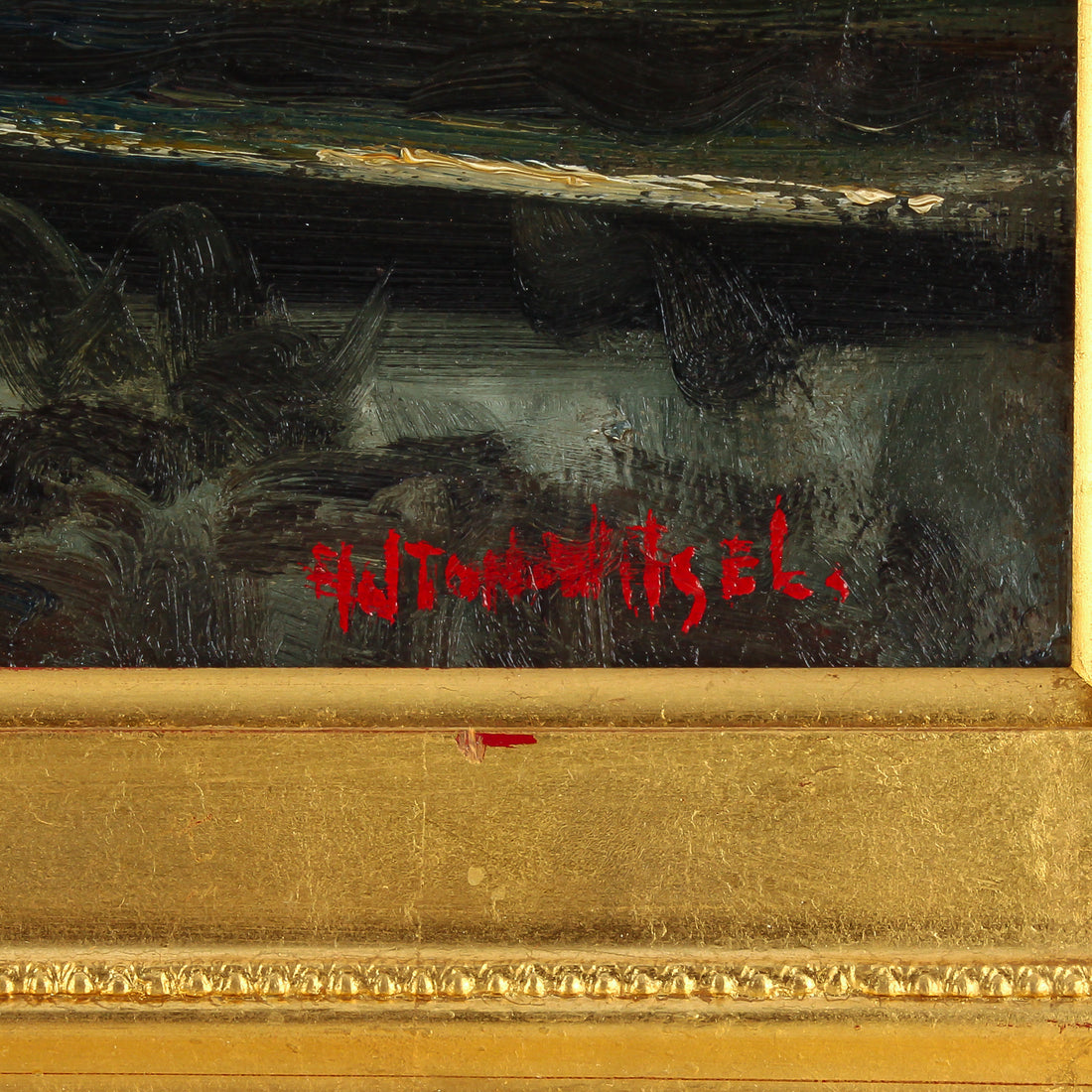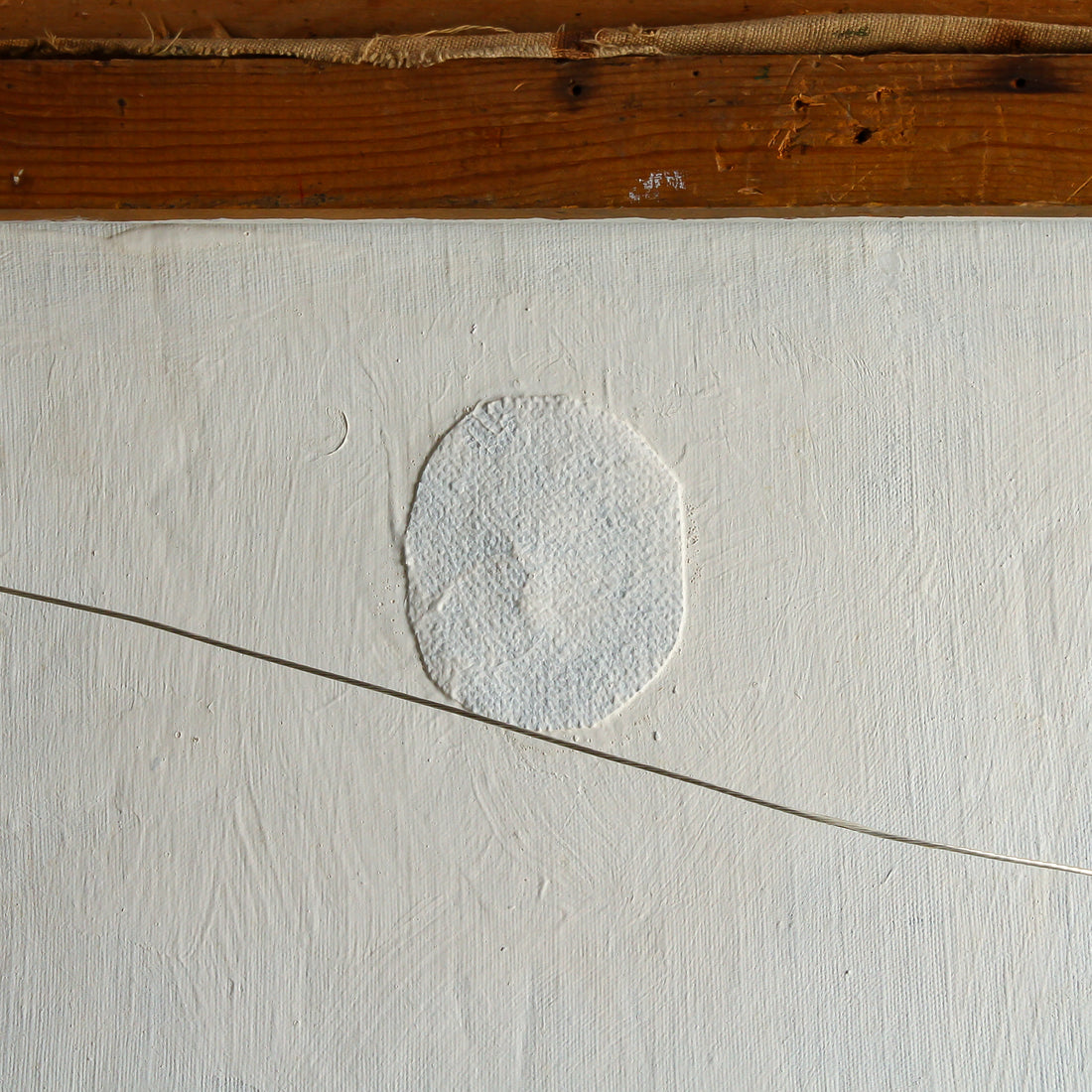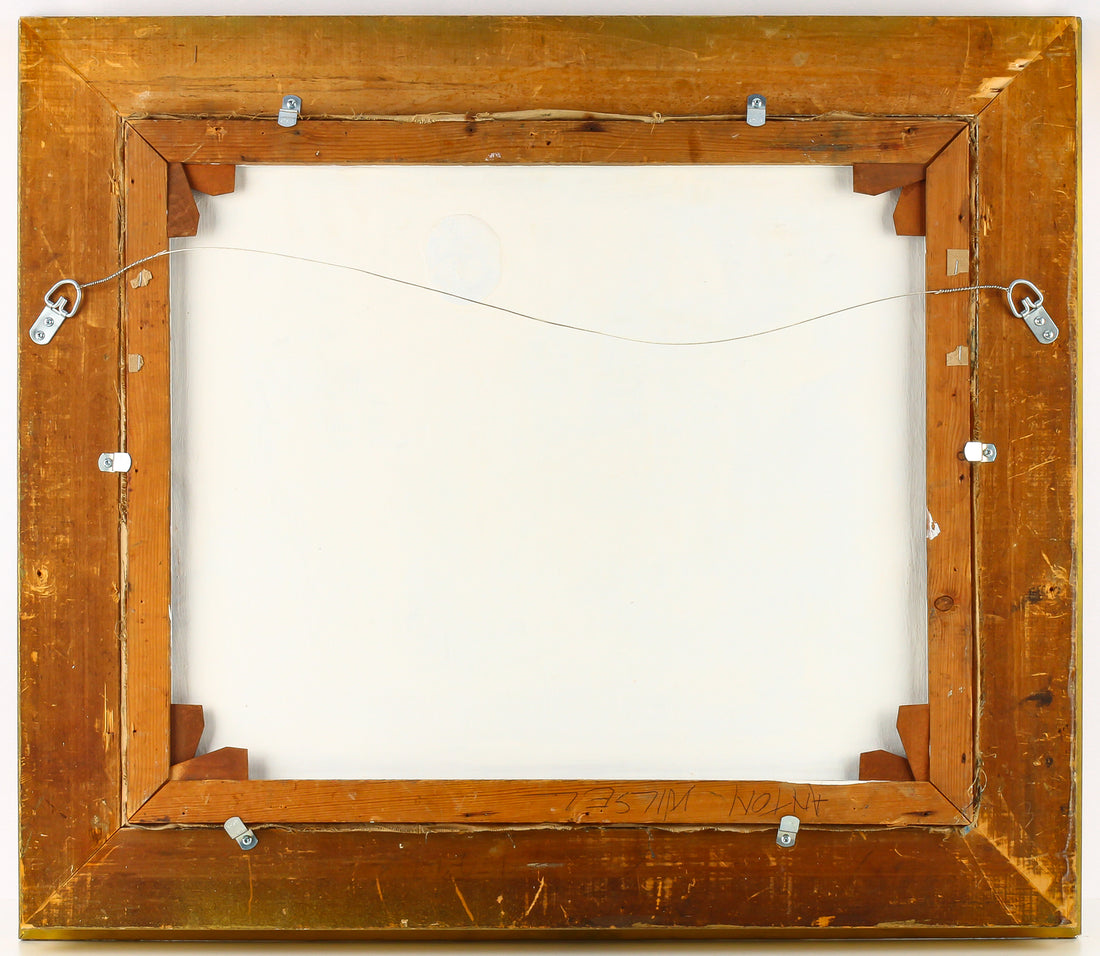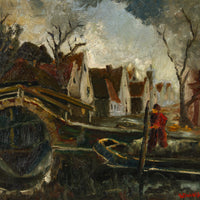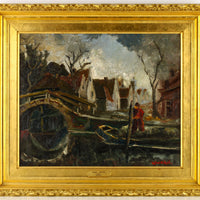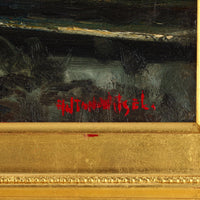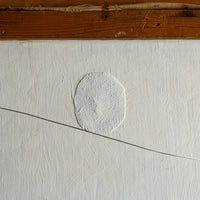 Anton Witsel - Village Boatman - Oil on Canvas
B3741-100
Discover an evocative work of art that tells a captivating story. This untitled Anton Witsel painting of a village boatman is a staple of the Dutch artist's work, rendered with a subtle dark palette in a captivating style. Signed in the bottom right corner and untitled, its mystery adds to its appeal.
Anton Witsel, Dutch (1911-1977)
Interior Measurement: H19" x W23" 
Including Frame: H27" x W31"

Condition: Good (Repaired, Back Primed & Sealed, Paint Surface Clean)

Request Price Anton Witsel - Village Boatman - Oil on Canvas
×