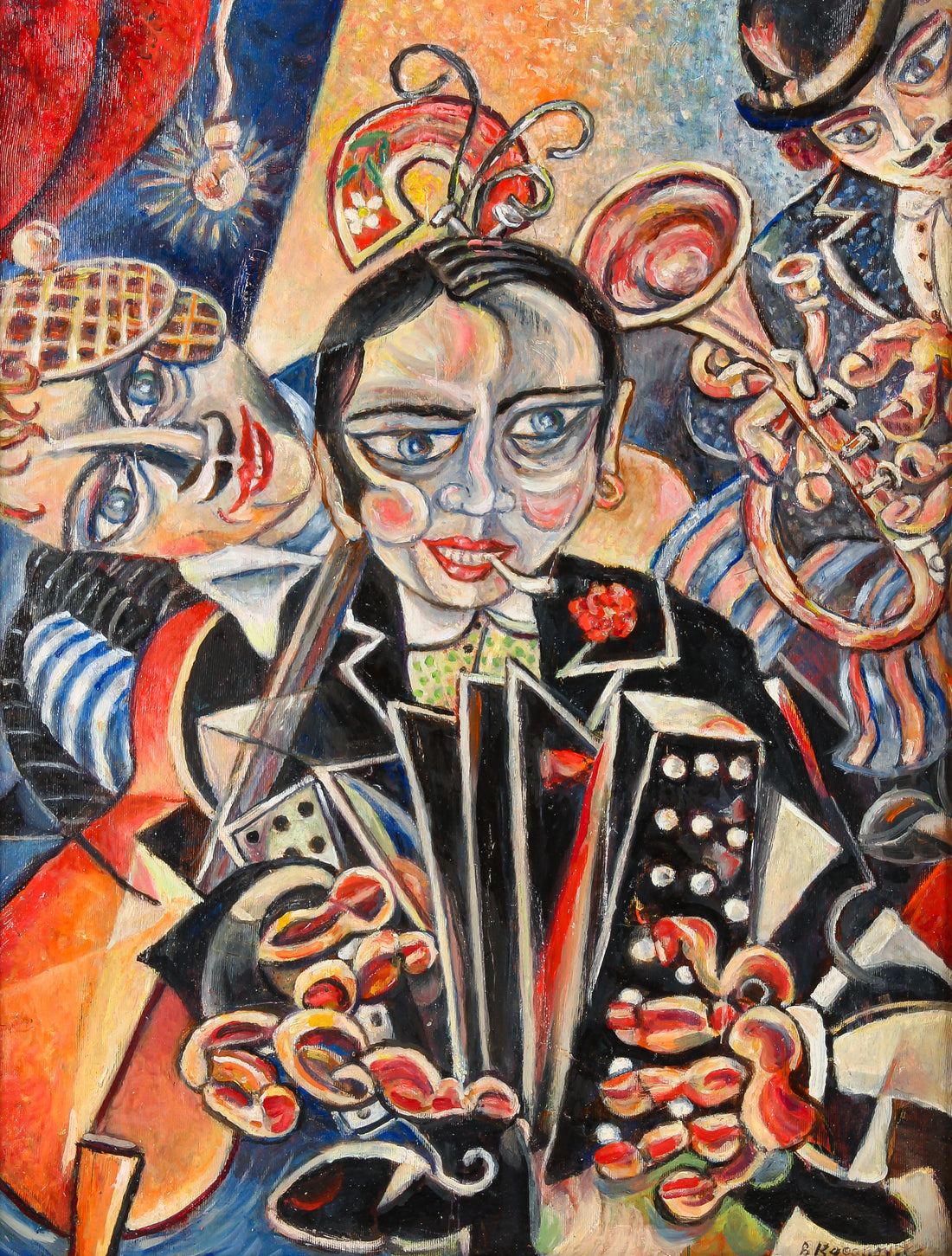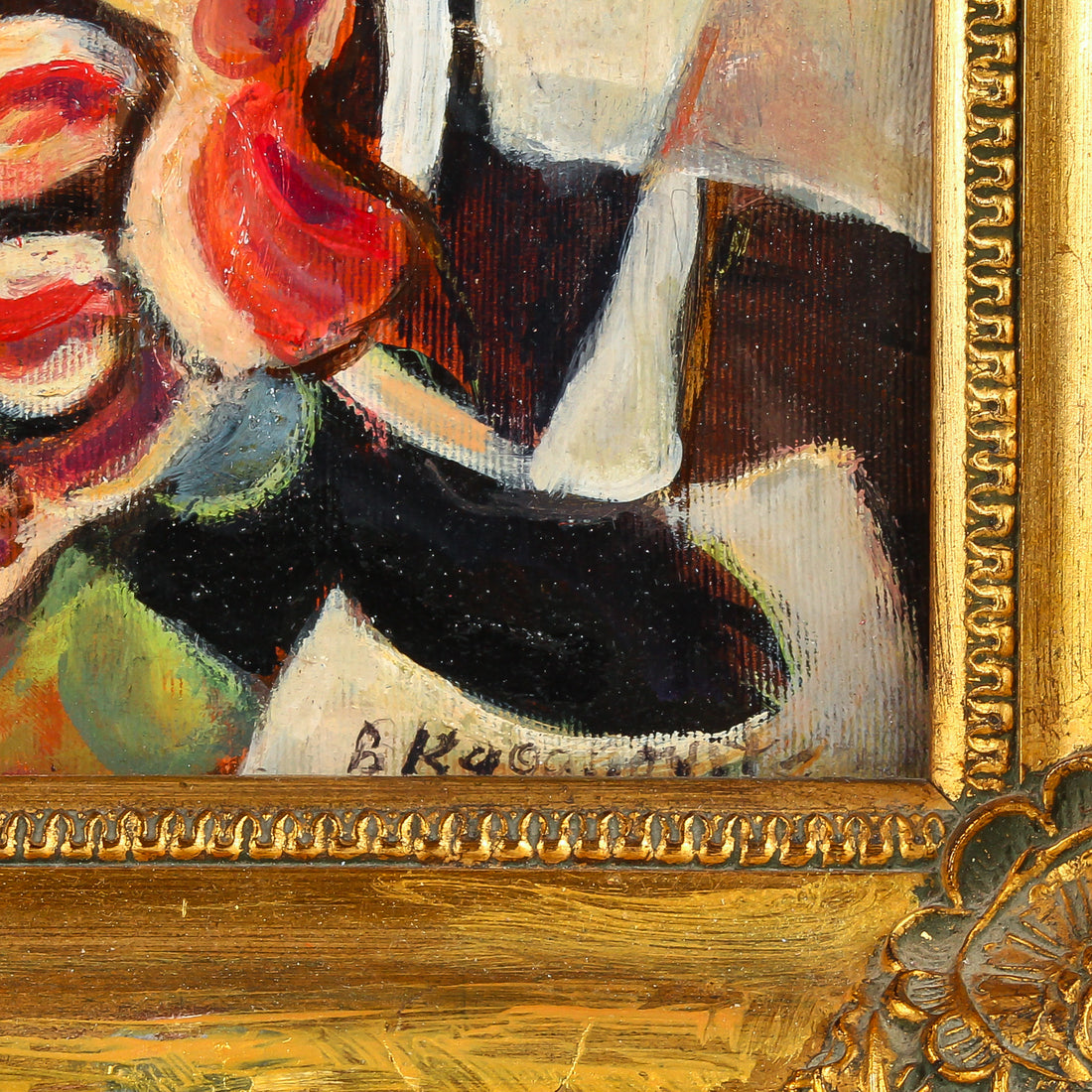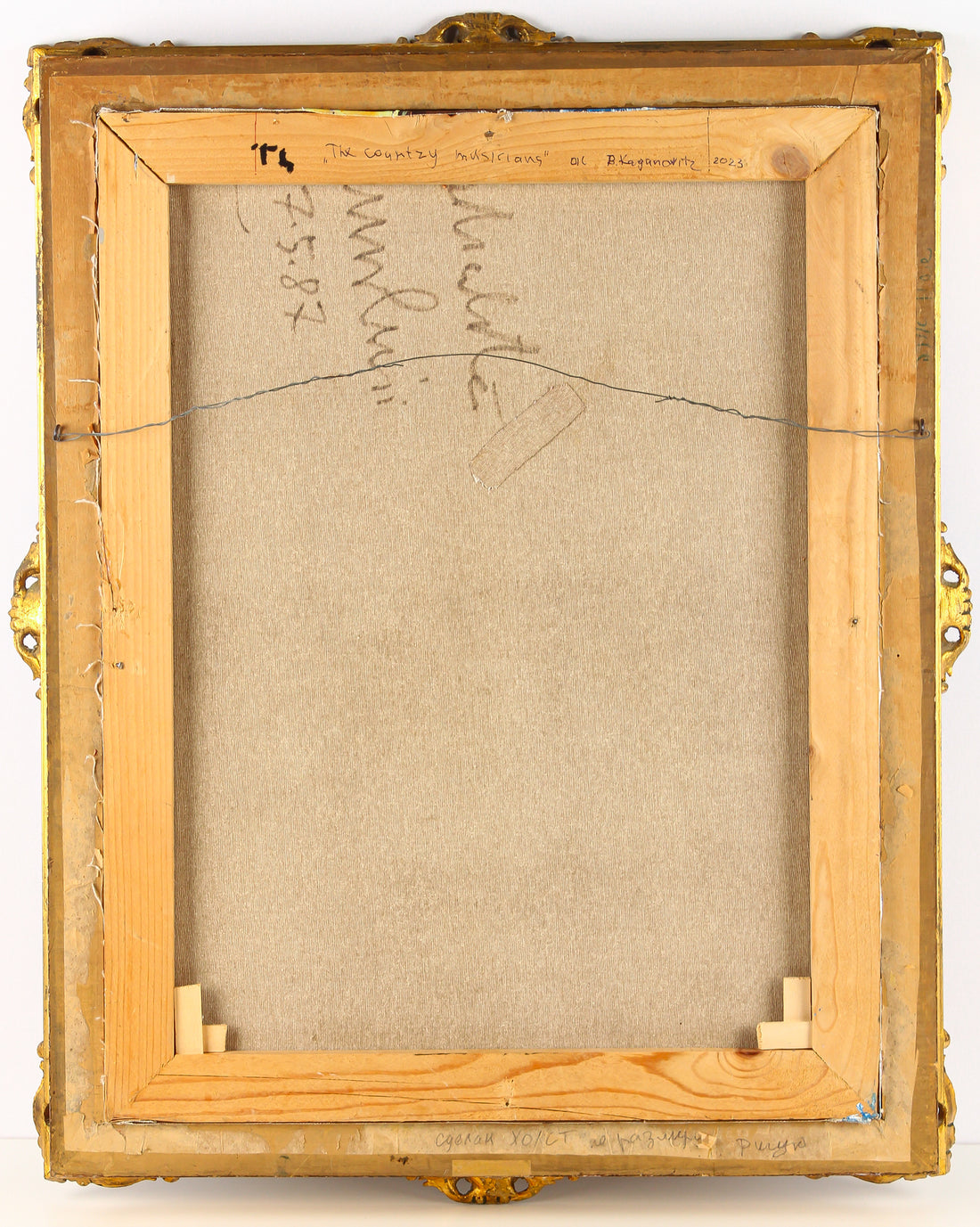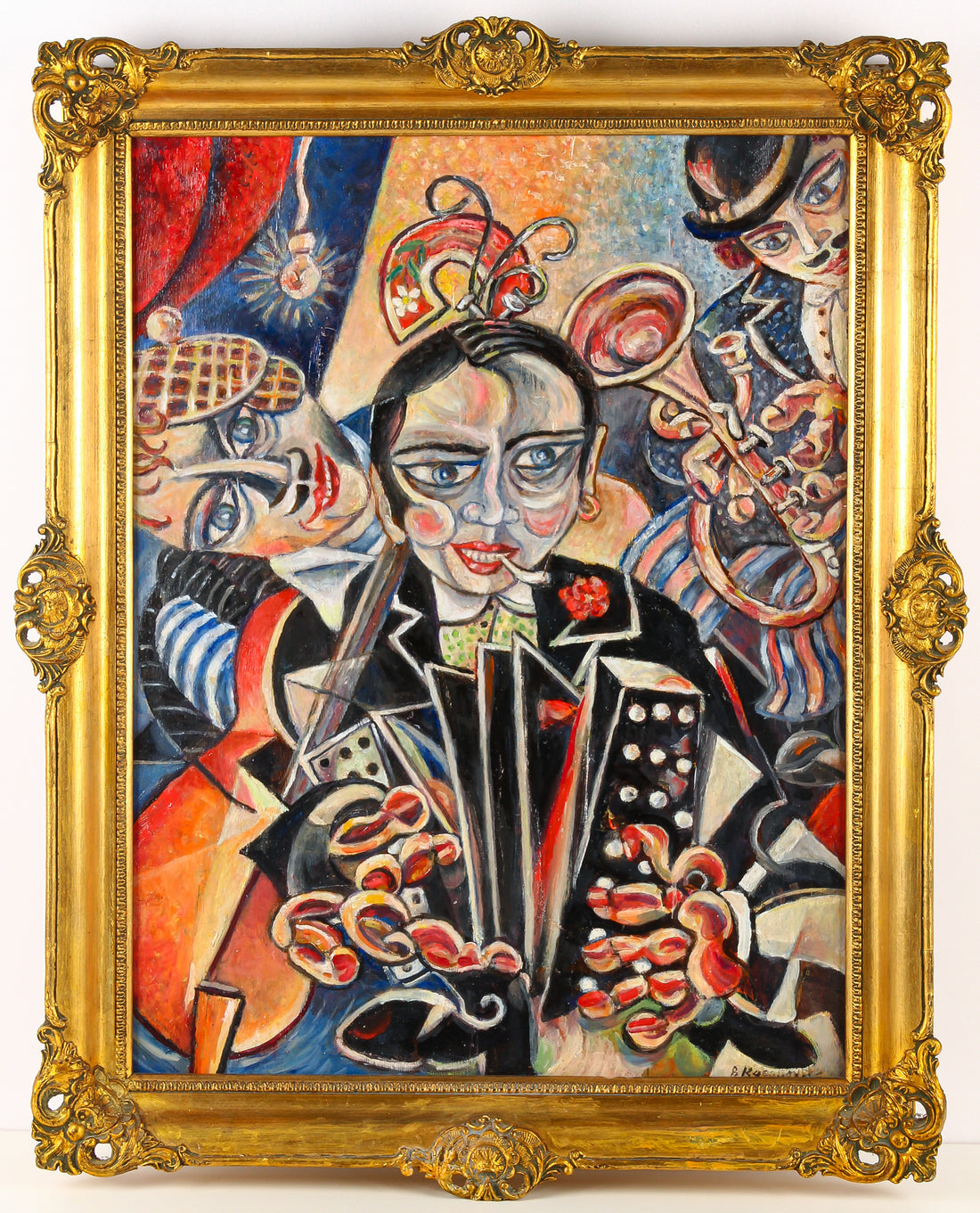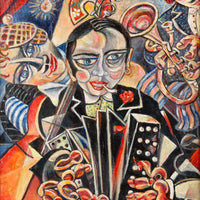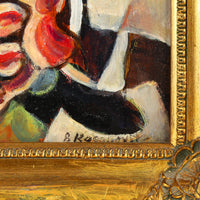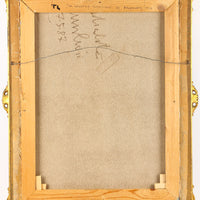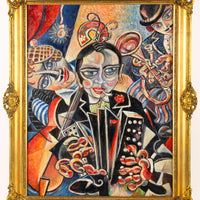 Boris Kaganovitz - "The Country Musicians" - Oil on Canvas
K6573-094
Admire the beauty of Canadian-Lithuanian artist Boris Kaganovitz's "The Country Musicians," a gorgeous oil on canvas. Signed, titled, and dated 2023 on its verso, this work includes a signature bottom right corner for authenticity. Enjoy a one-of-a-kind artwork today.

Boris Kaganovitz, Lithuanian-Canadian (1943-)
Interior Measurement: H25" x W19" 
Including Frame: H30" x W24"

Condition: Good

Request Price Boris Kaganovitz - "The Country Musicians" - Oil on Canvas
×