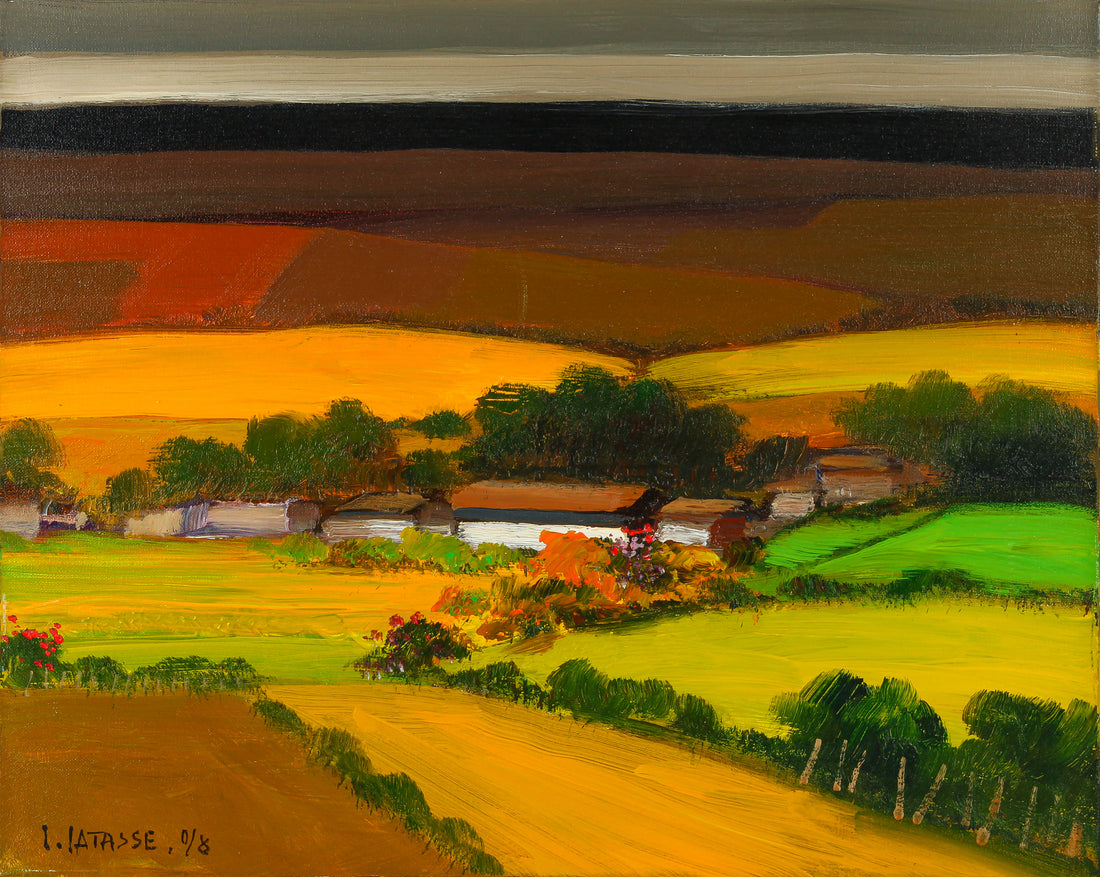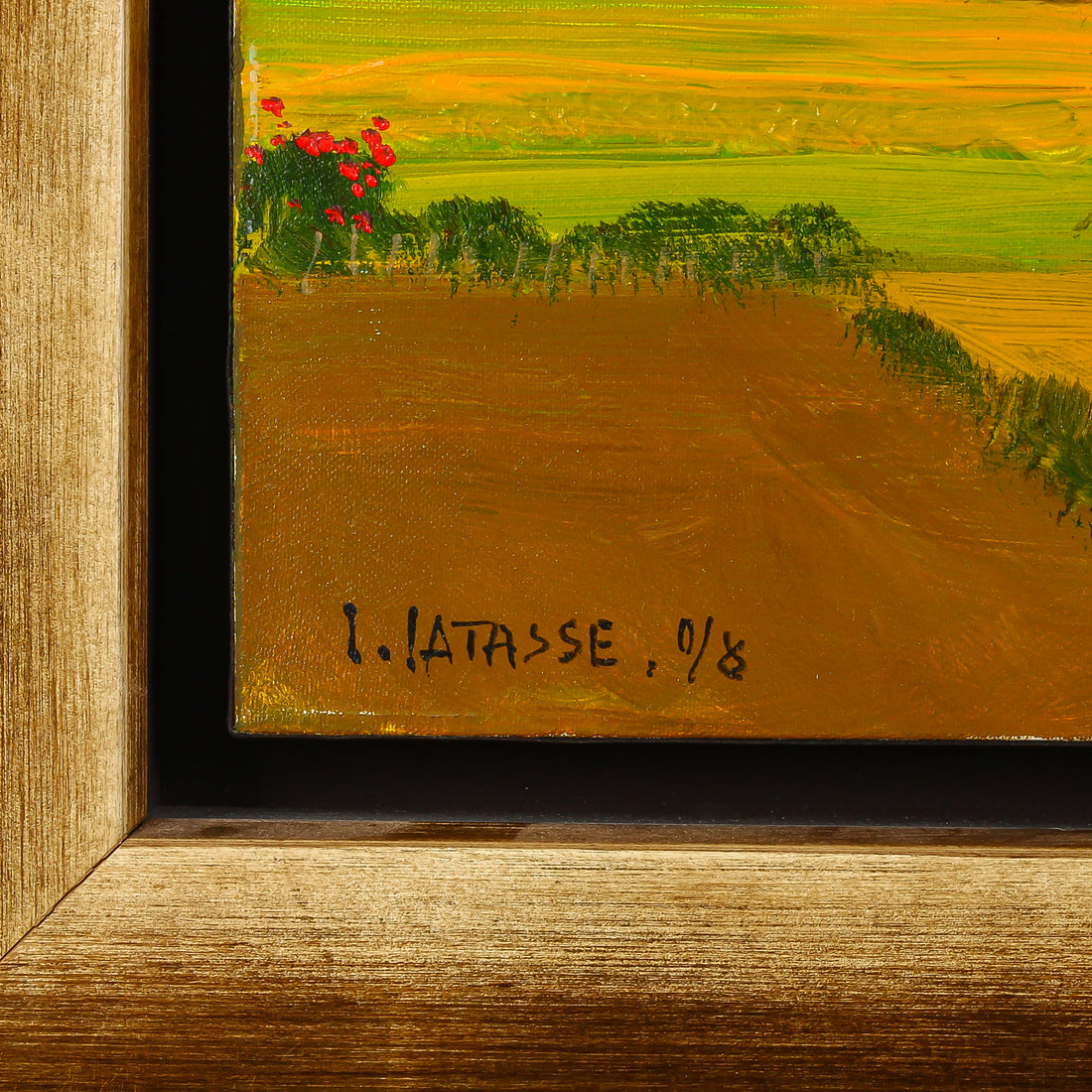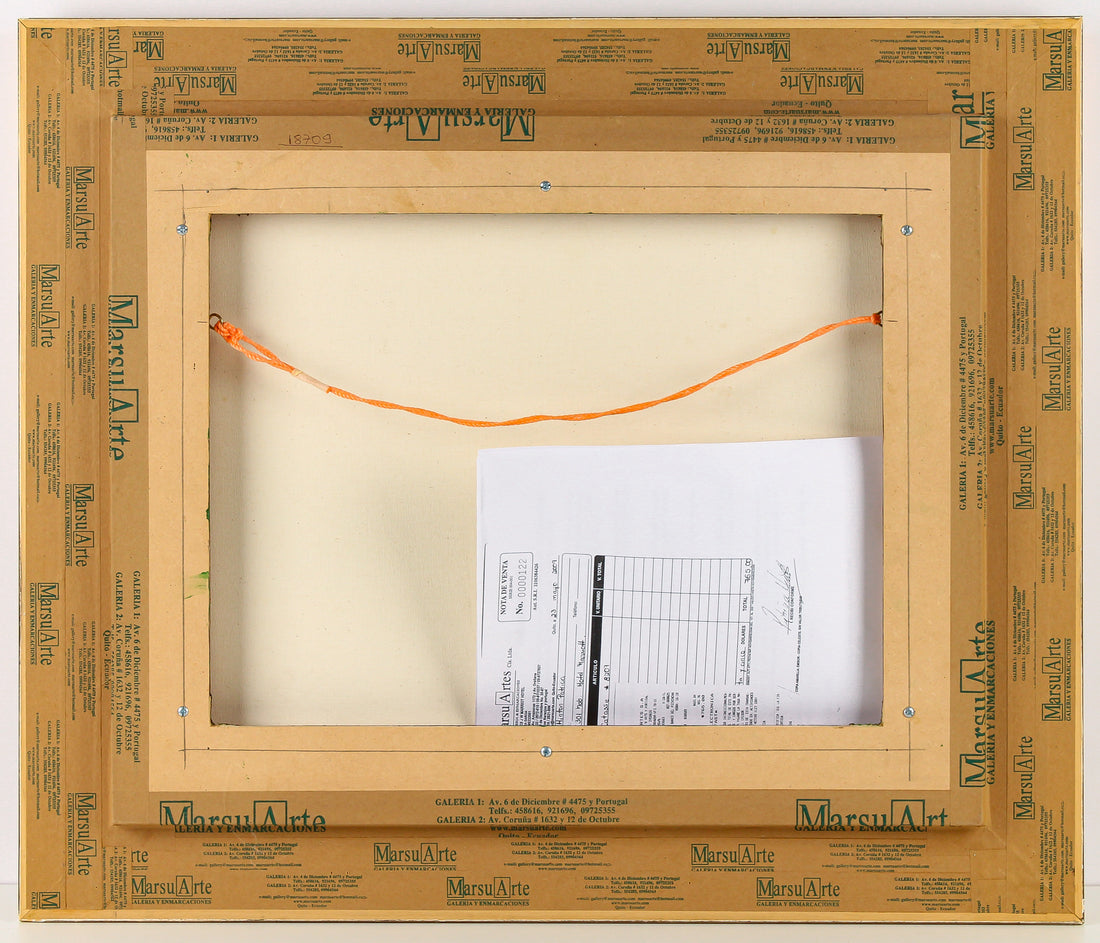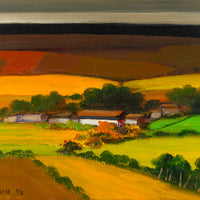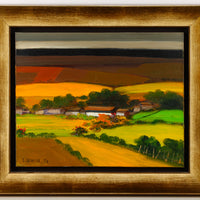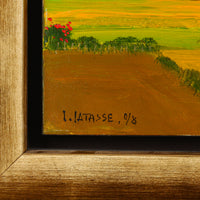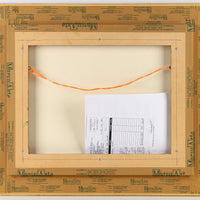 Carlos Catasse - Landscape - Oil on Canvas
W4890-092
Add a touch of beauty and elegance to your space with this stunning oil on canvas painting by acclaimed Chilean artist Carlos Catasse. Untitled and with the signature in the bottom left corner, this vibrant masterpiece displays incredible detail and colour. Enhance your home today with this one-of-a-kind work of art.
Carlos Catasse, Chilean (1944-2010)
Interior Measurement: H16" x W20" 
Including Frame: H22" x W26" 

Condition: Good

Request Price Carlos Catasse - Landscape - Oil on Canvas
×