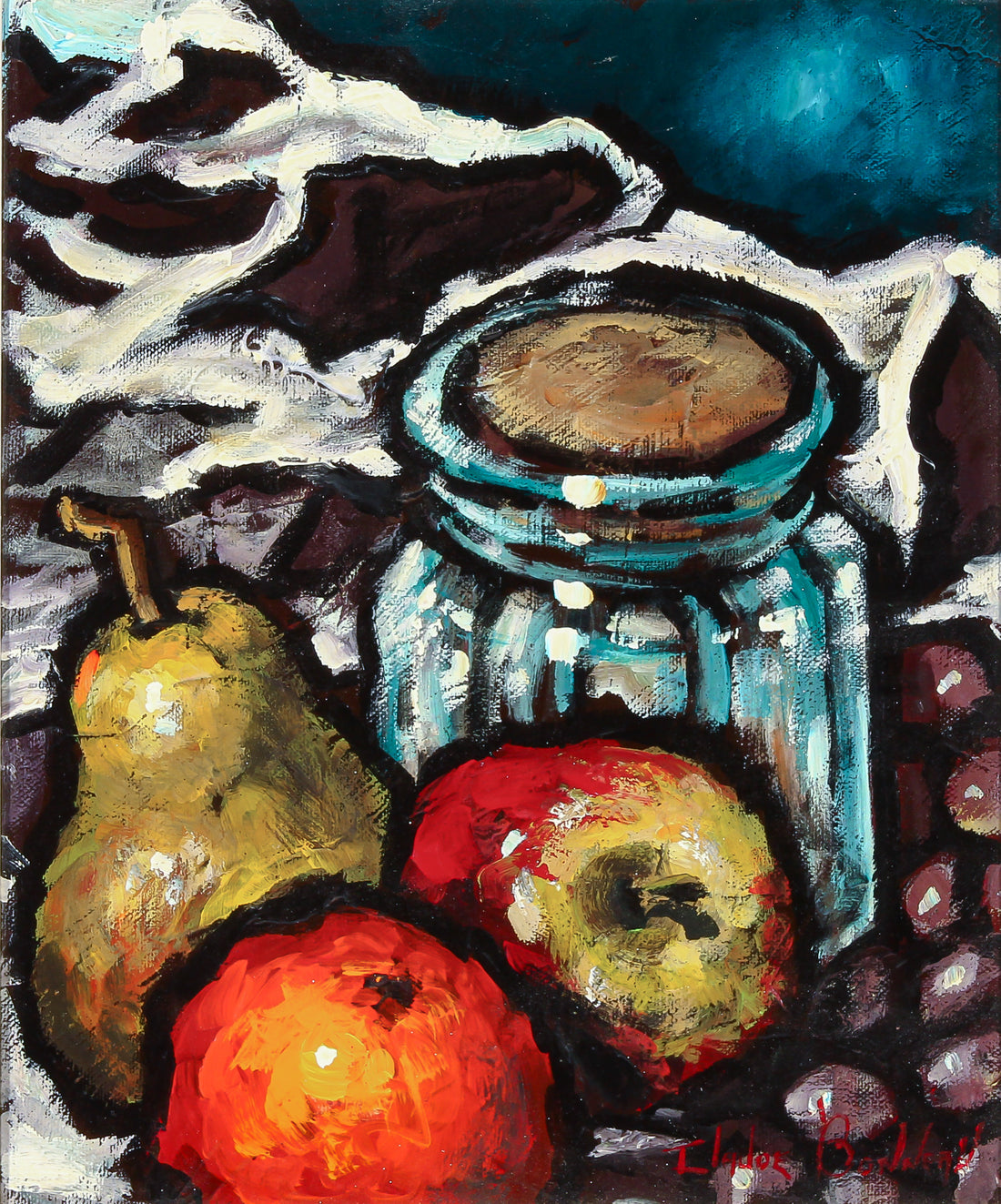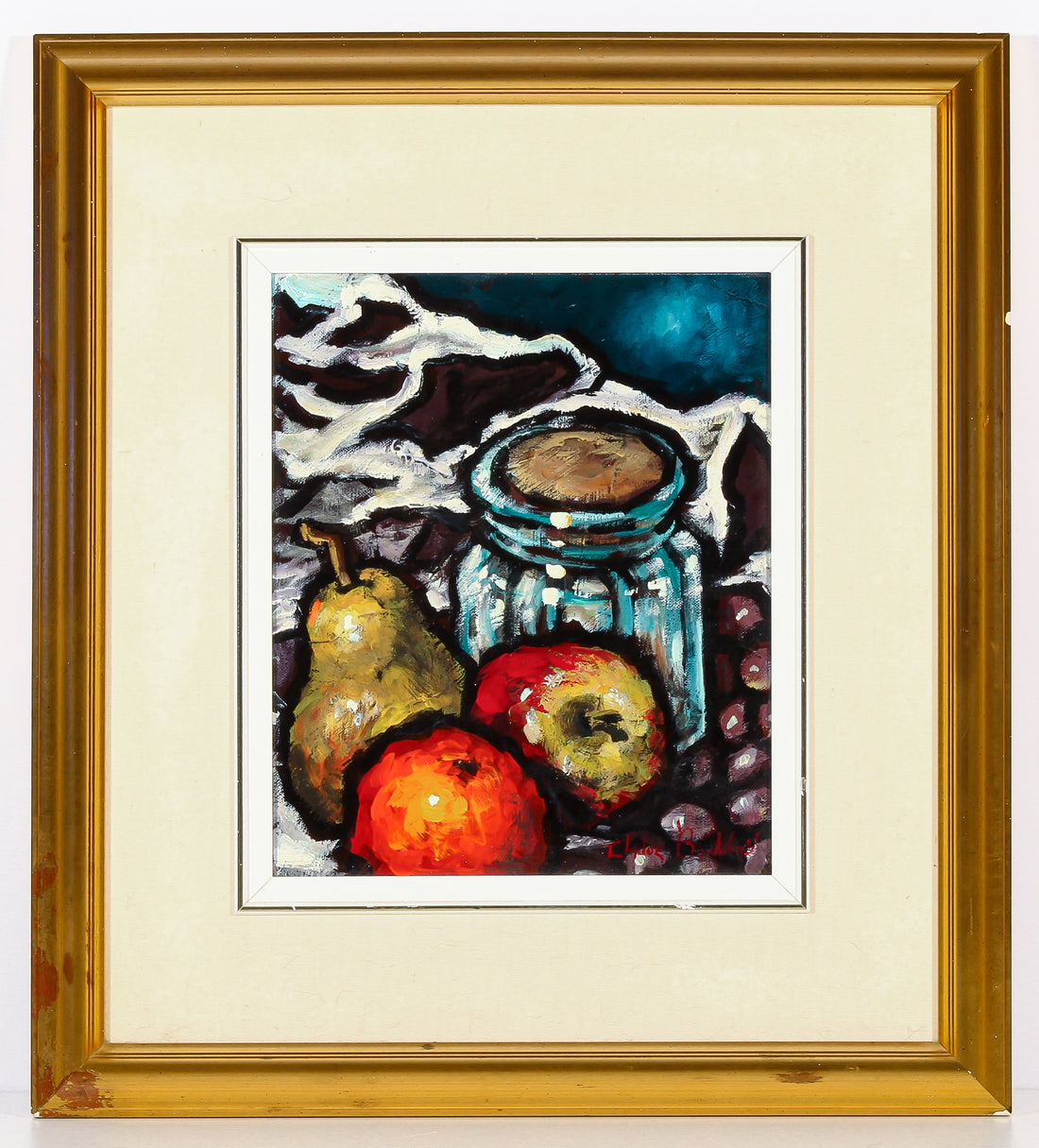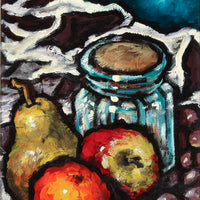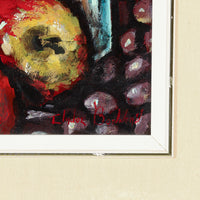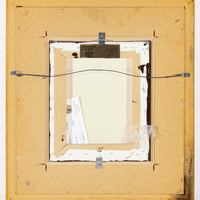 Claude Bonneau - "Pot & Fruits" - Acrylic on Canvas
T11541-003
Canadian artist Claude Bonneau's "Pot & Fruits" is a captivating exploration of fruit and a vessel, presented with bold and striking flair. This acrylic on canvas is signed in the bottom right corner and showcases Bonneau's distinctive artistic vision. Numbered, signed, and titled as #116 on the verso, this artwork comes with an authentication certificate. With its dynamic composition and vibrant use of colour, "Pot & Fruits" offers viewers a visually engaging experience.
Claude Bonneau, Canadian (1958)
Interior Measurement: H12" x W10"
Including Gilt Frame: H21" x W19"
Condition:
Request Price Claude Bonneau - "Pot & Fruits" - Acrylic on Canvas
×