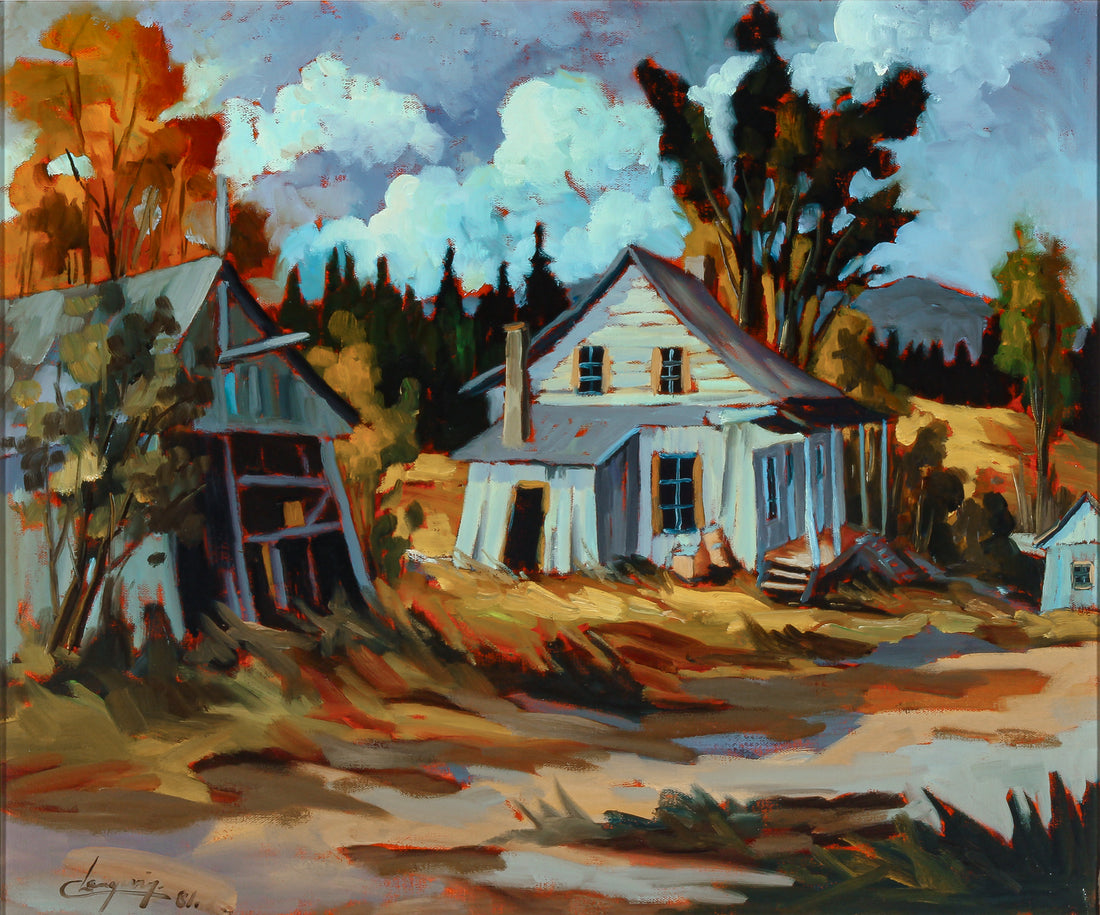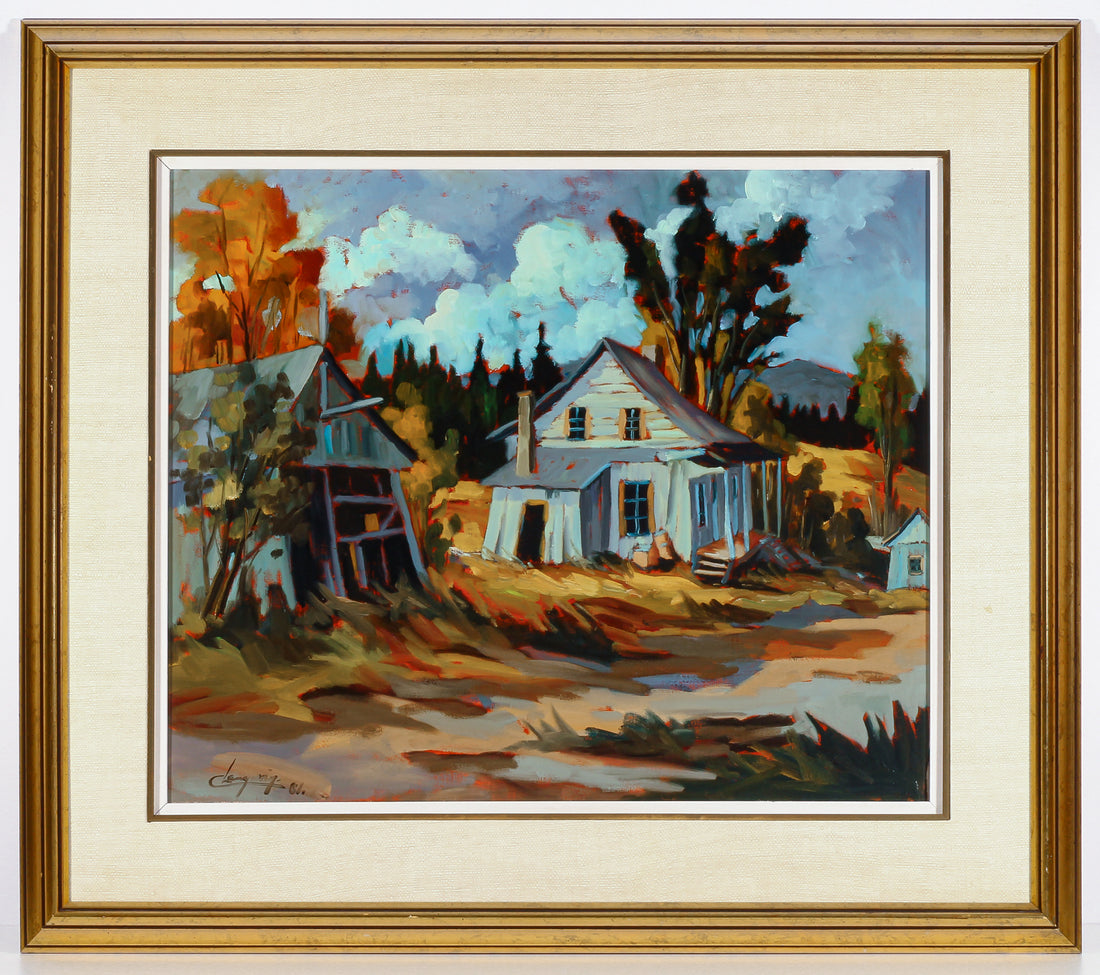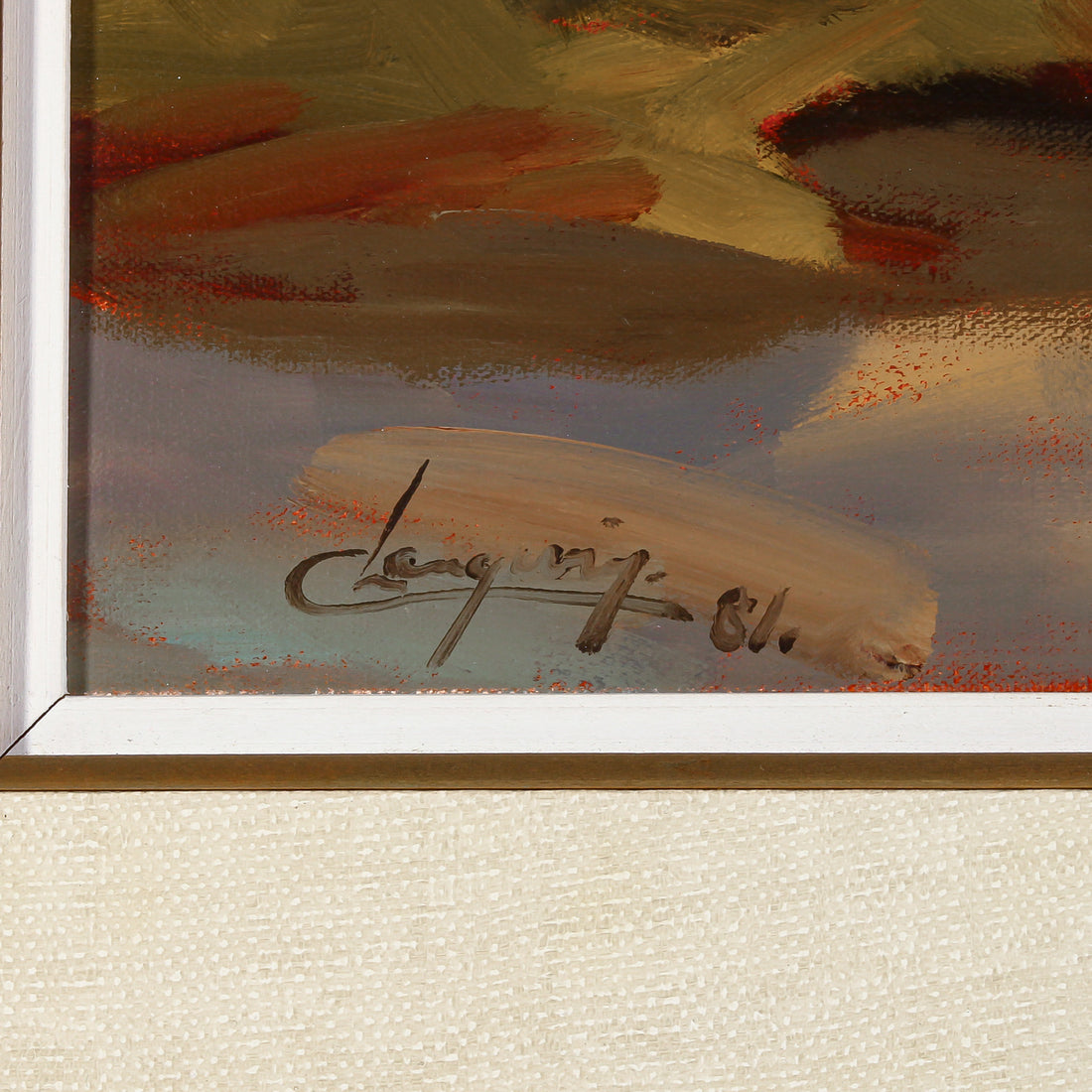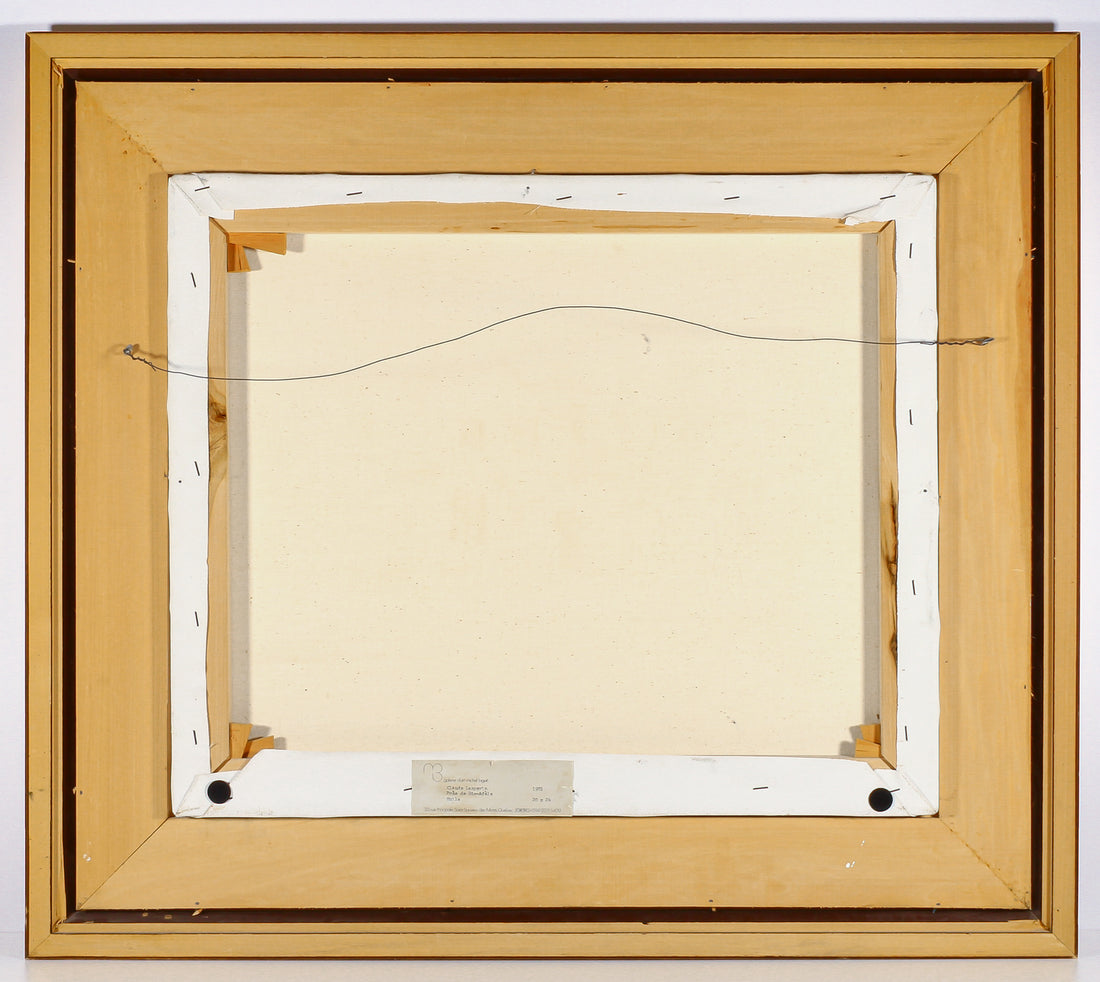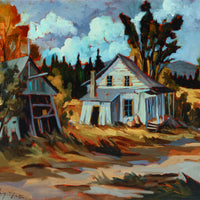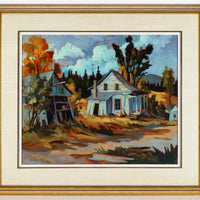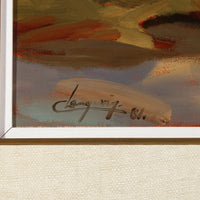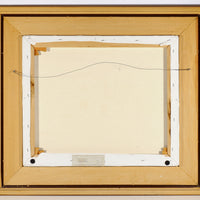 Claude Langevin - "Près des Ste-Adèle" - Oil on Canvas
S8984-065
This enchanting oil on canvas crafted by Canadian artist Claude Langevin beautifully and vibrantly captures the essence of a rural scene in Ste-Adèle, the municipality nestled between Montréal and Mont Tremblant in Québec. Langevin's signature graces the bottom left corner.
Claude Langevin, Canadian (1942)
Interior Measurement: H20" x W24"
Including Frame: H29" x W33"
Condition: Good

Request Price Claude Langevin - "Près des Ste-Adèle" - Oil on Canvas
×