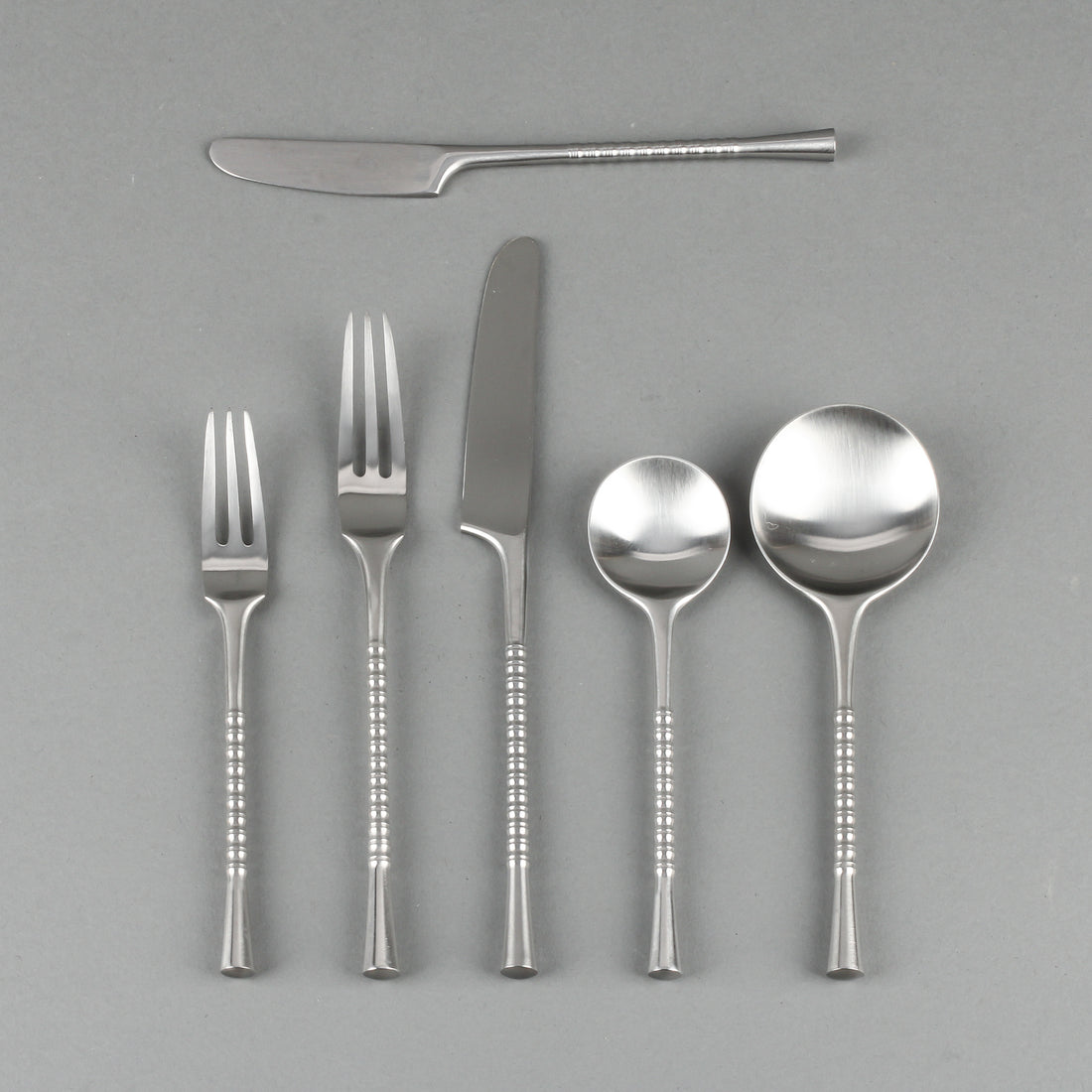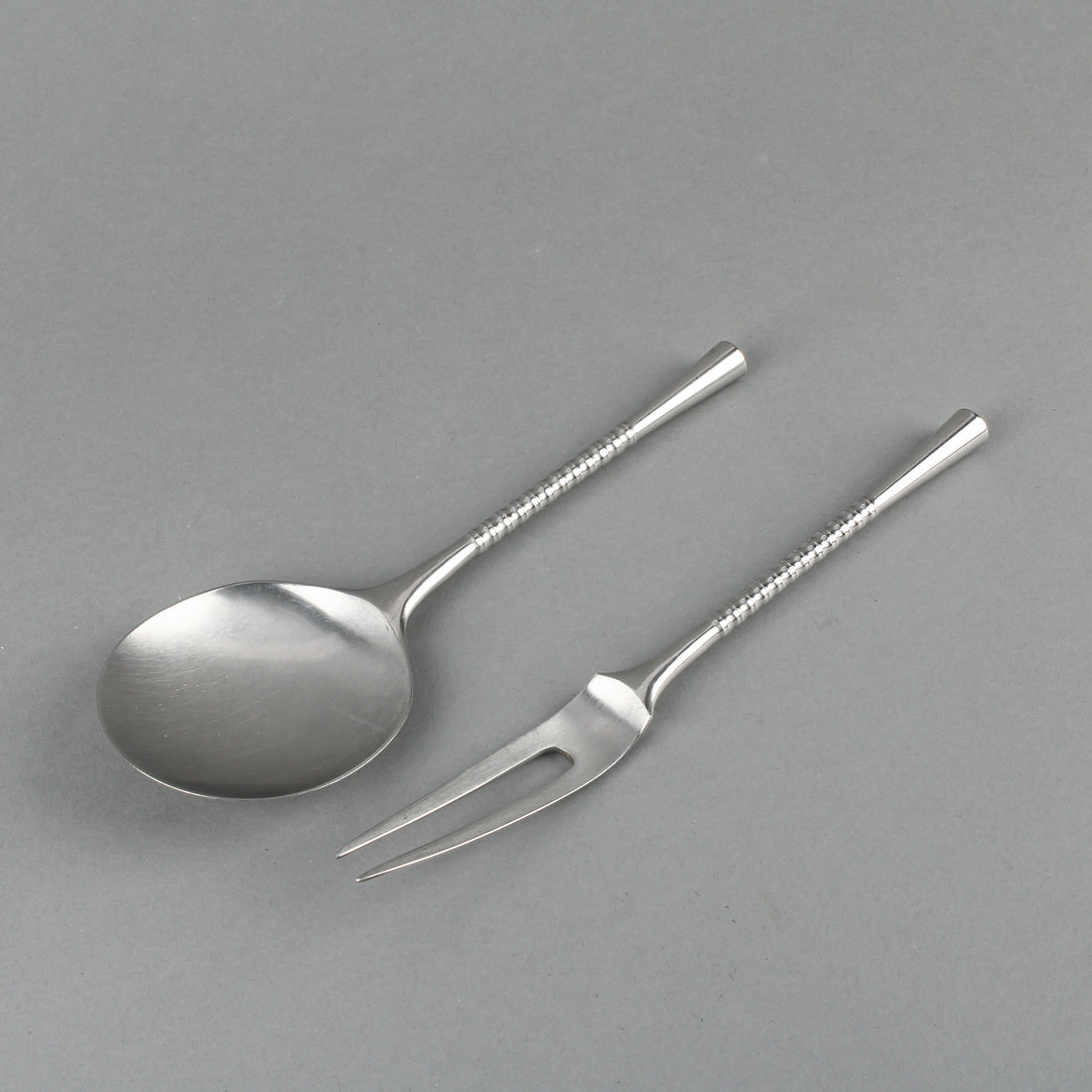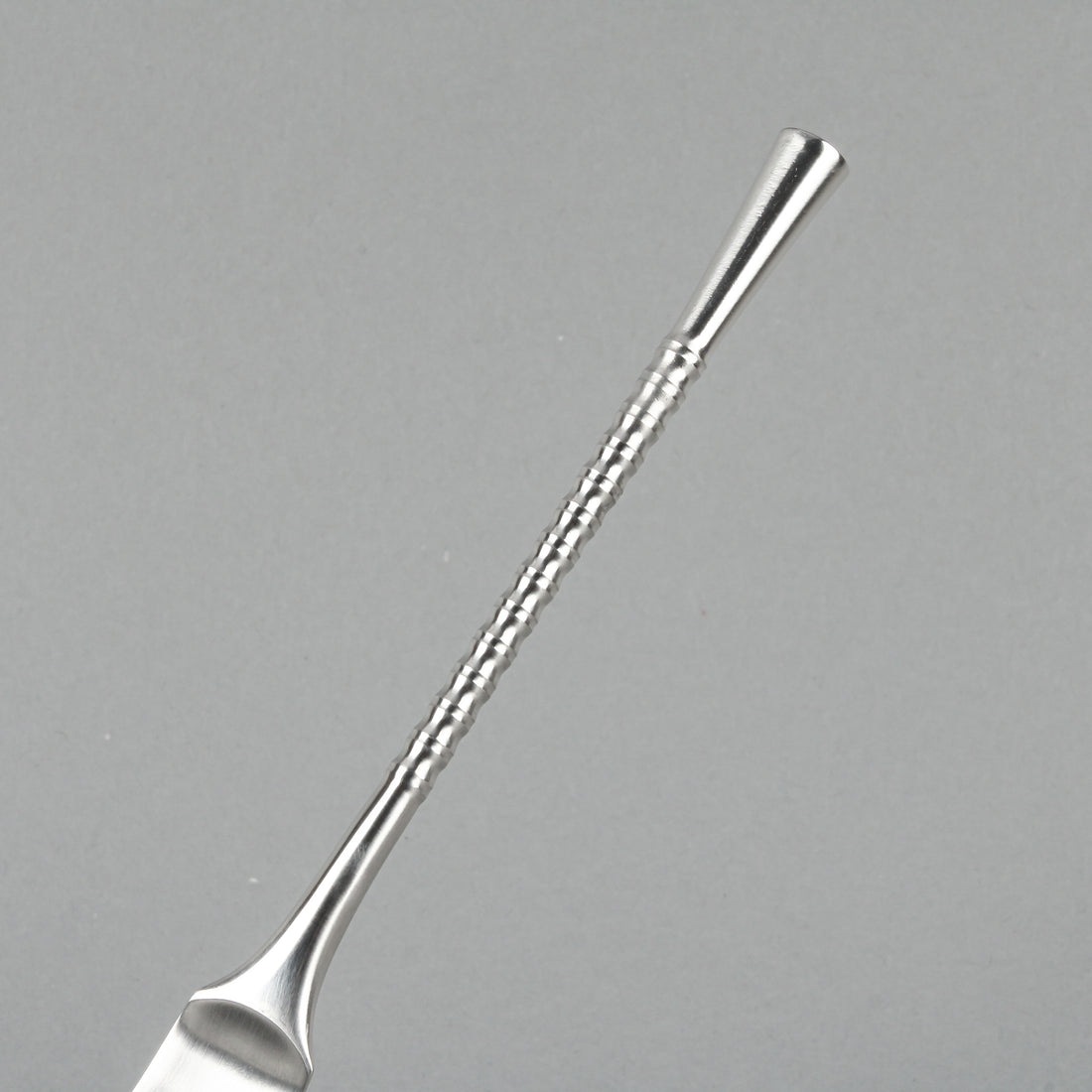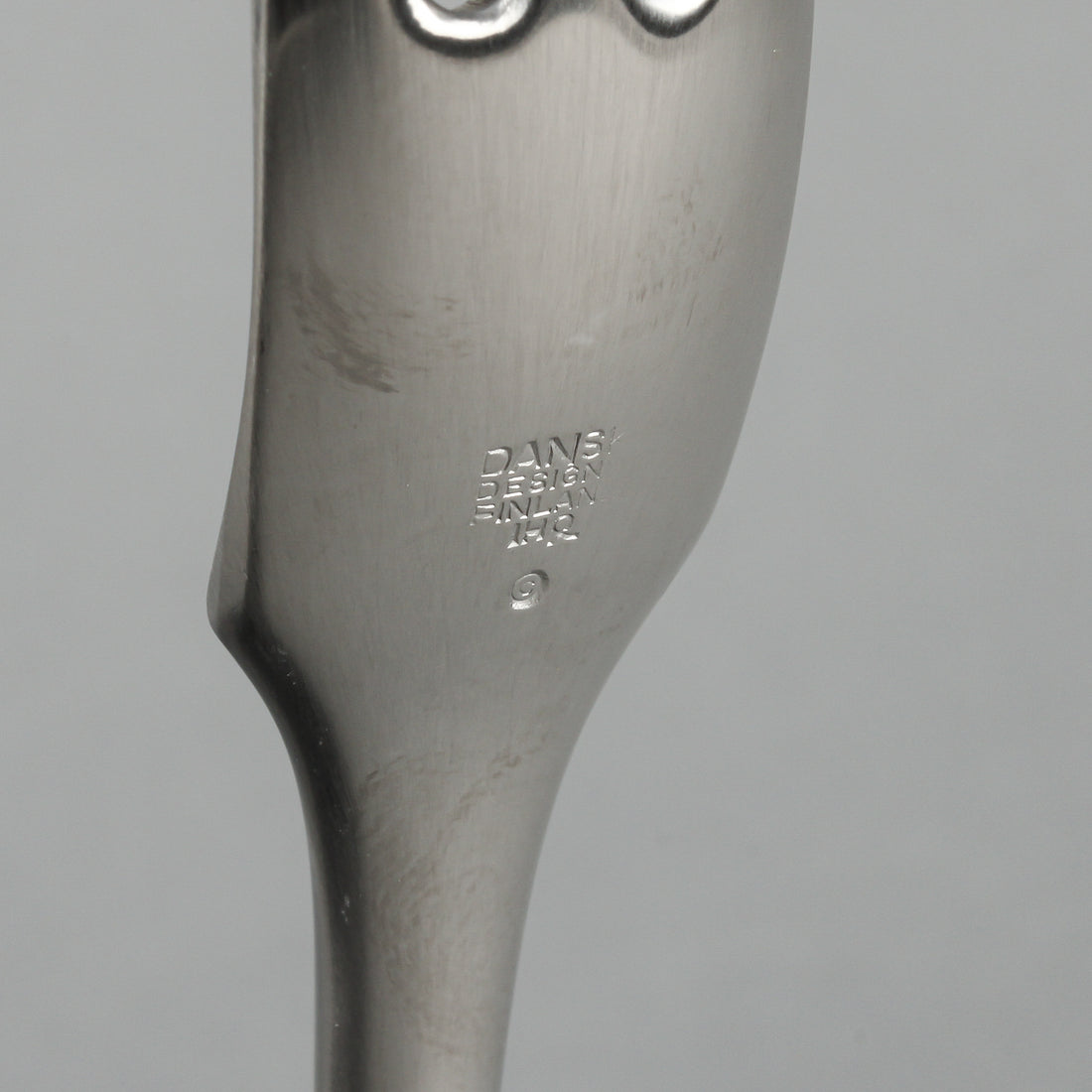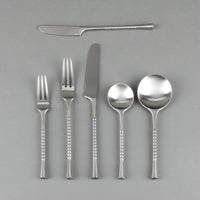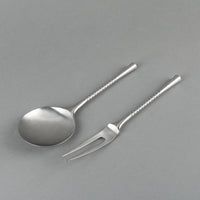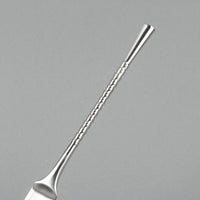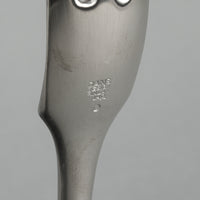 DANSK DESIGNS
DANSK DESIGNS Jette Stainless Steel Flatware - 10 Place Settings +
S11252-025
This Dansk Designs Jette stainless steel flatware set was designed by legendary designer Jens Quistgaard. Made of high-quality stainless steel in Finland, you'll be enjoy a modern and timeless look with the perfect balance of strength and elegance. With its superior construction, this flatware set will be an asset to your kitchen for years to come.
Set Includes:
12 Dinner Knives L9"
11 Dinner Forks L7.75"
11 Salad/Dessert Forks L6.5"
11 Tablespoons L6.5"
10 Teaspoons L6"
11 Spreaders L7.25"
2 Serving Forks
2 Serving Spoons
Condition: Good

Request Price DANSK DESIGNS Jette Stainless Steel Flatware - 10 Place Settings +
×