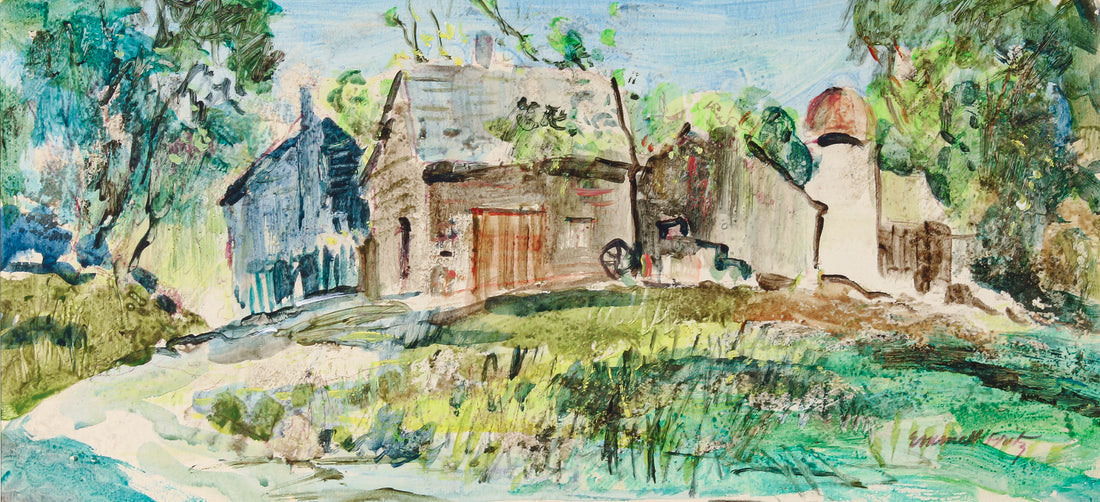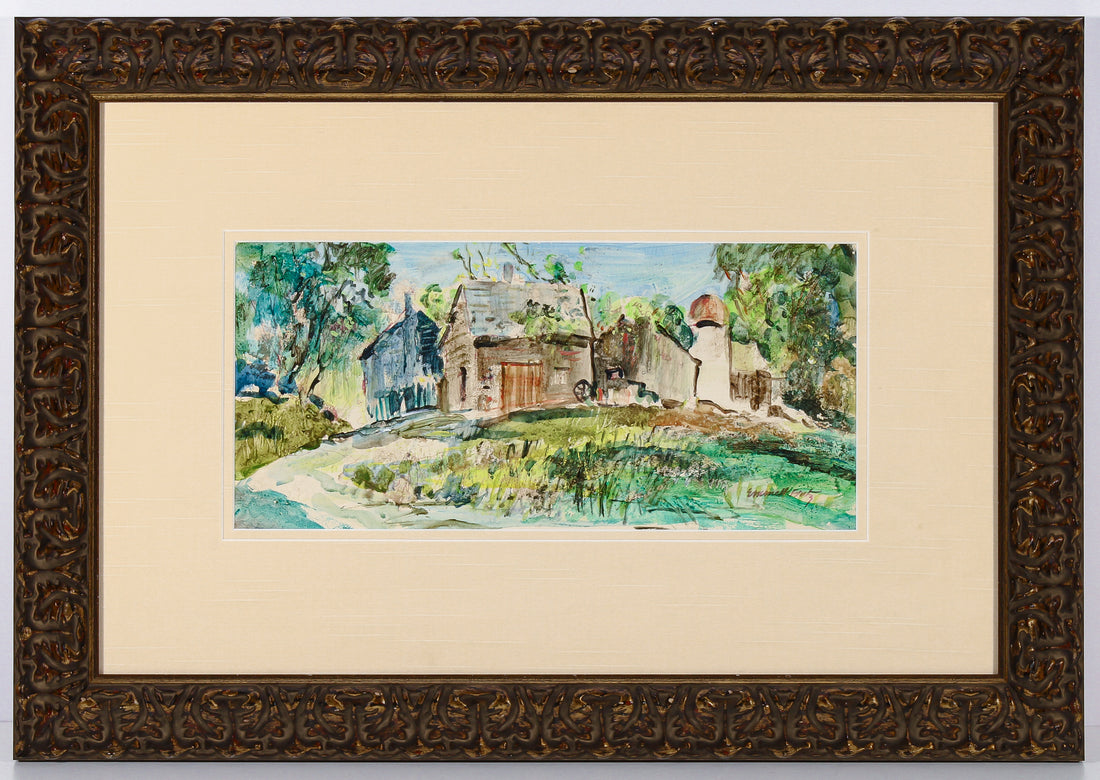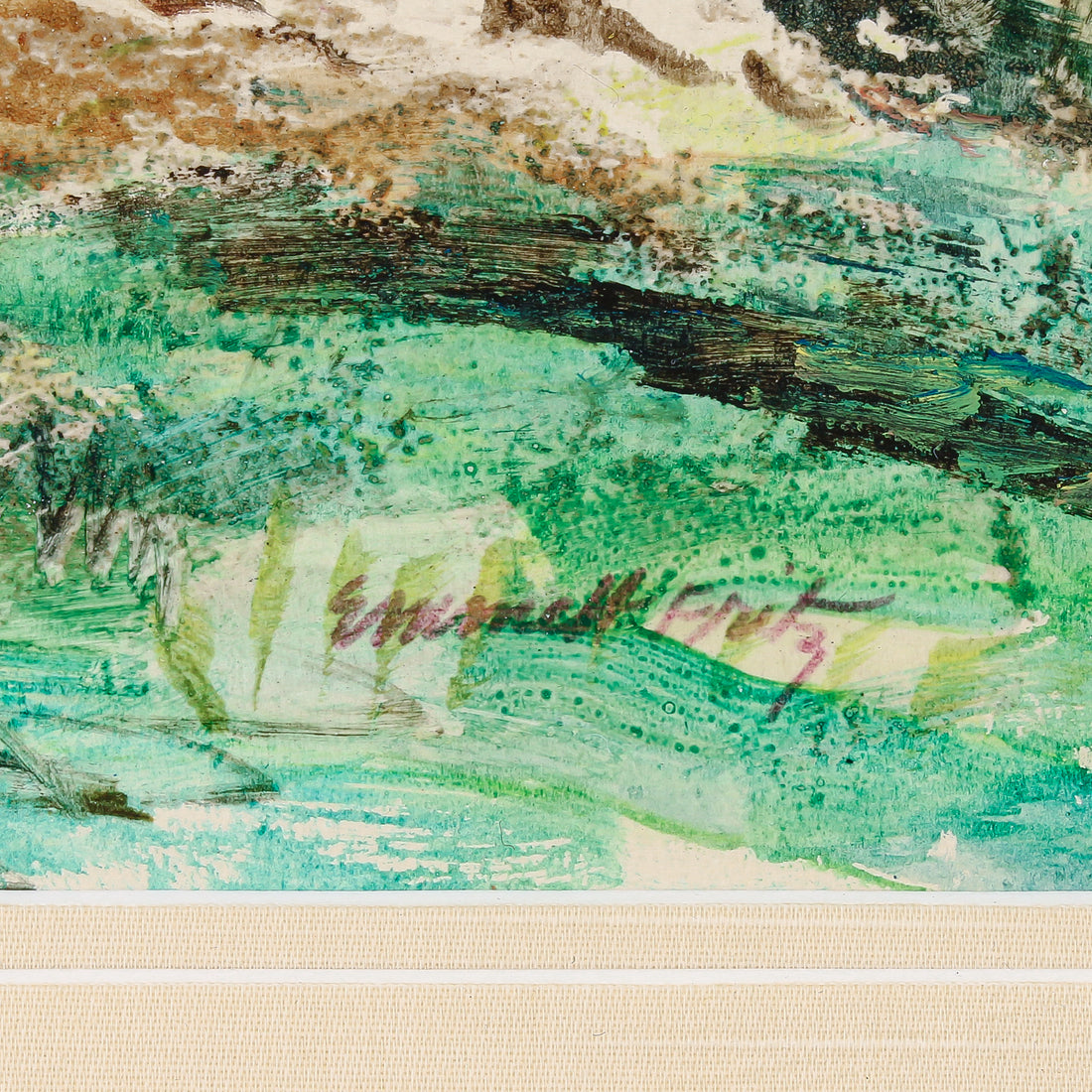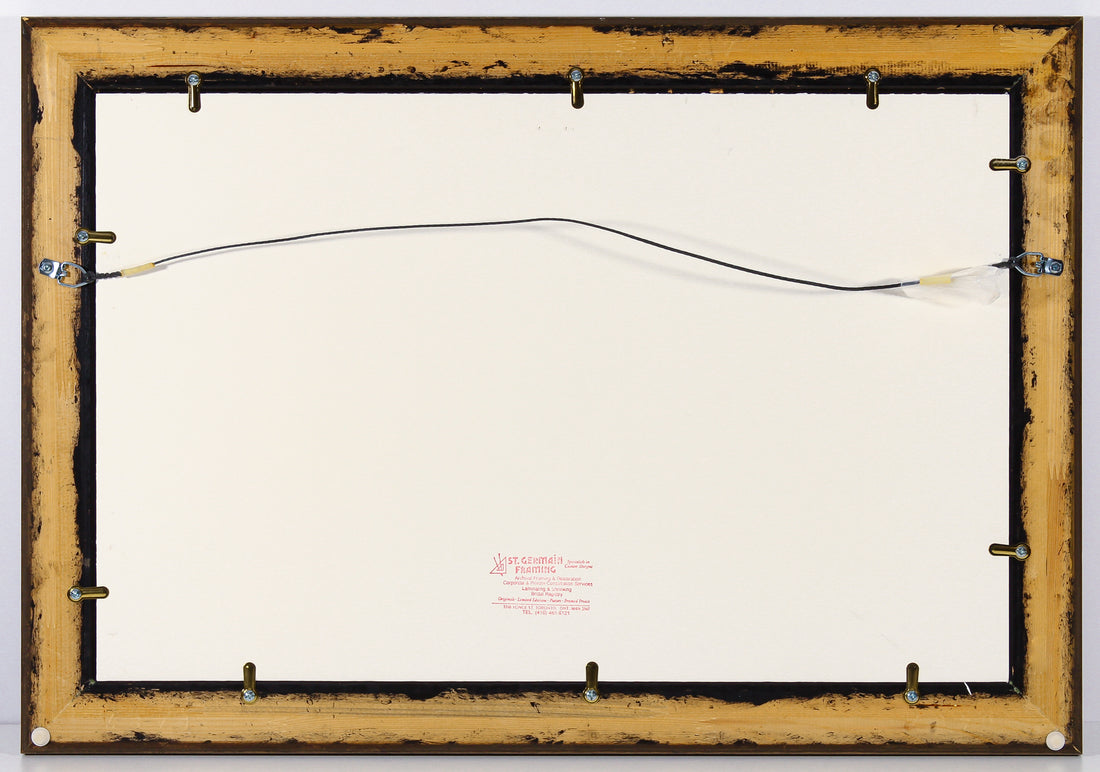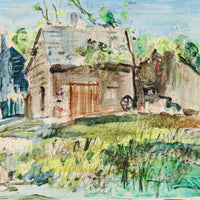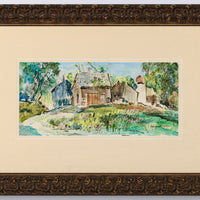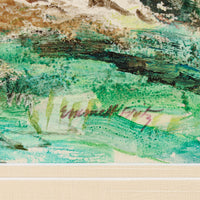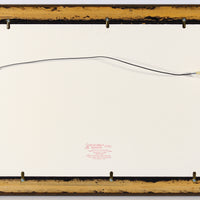 Emmett Fritz - Rural Structures - Watercolour on Paper
H11537-017
This remarkable untitled watercolour on paper, created by American artist Emmett Fritz, exudes its a unique charm. A depiction of rural structures in a tranquil countryside, this piece captures the essence of rustic simplicity. Fritz's signature graces the bottom right corner, enhancing the authenticity of this captivating artwork.
Emmett Fritz, American (1917-1995)
Interior Measurement: H7" x W14.5"
Including Frame: H18" x W25"
Condition: Good

Request Price Emmett Fritz - Rural Structures - Watercolour on Paper
×