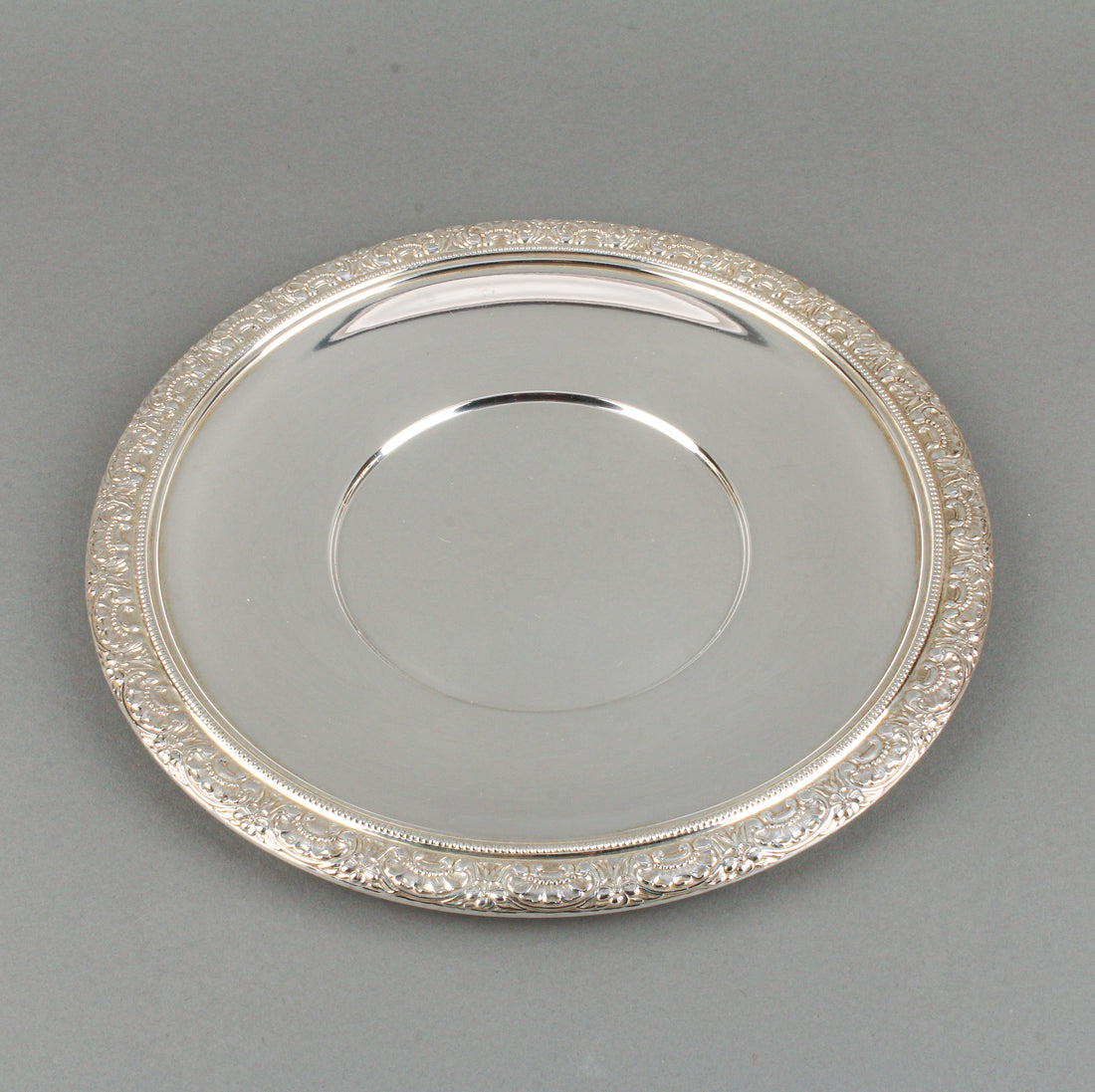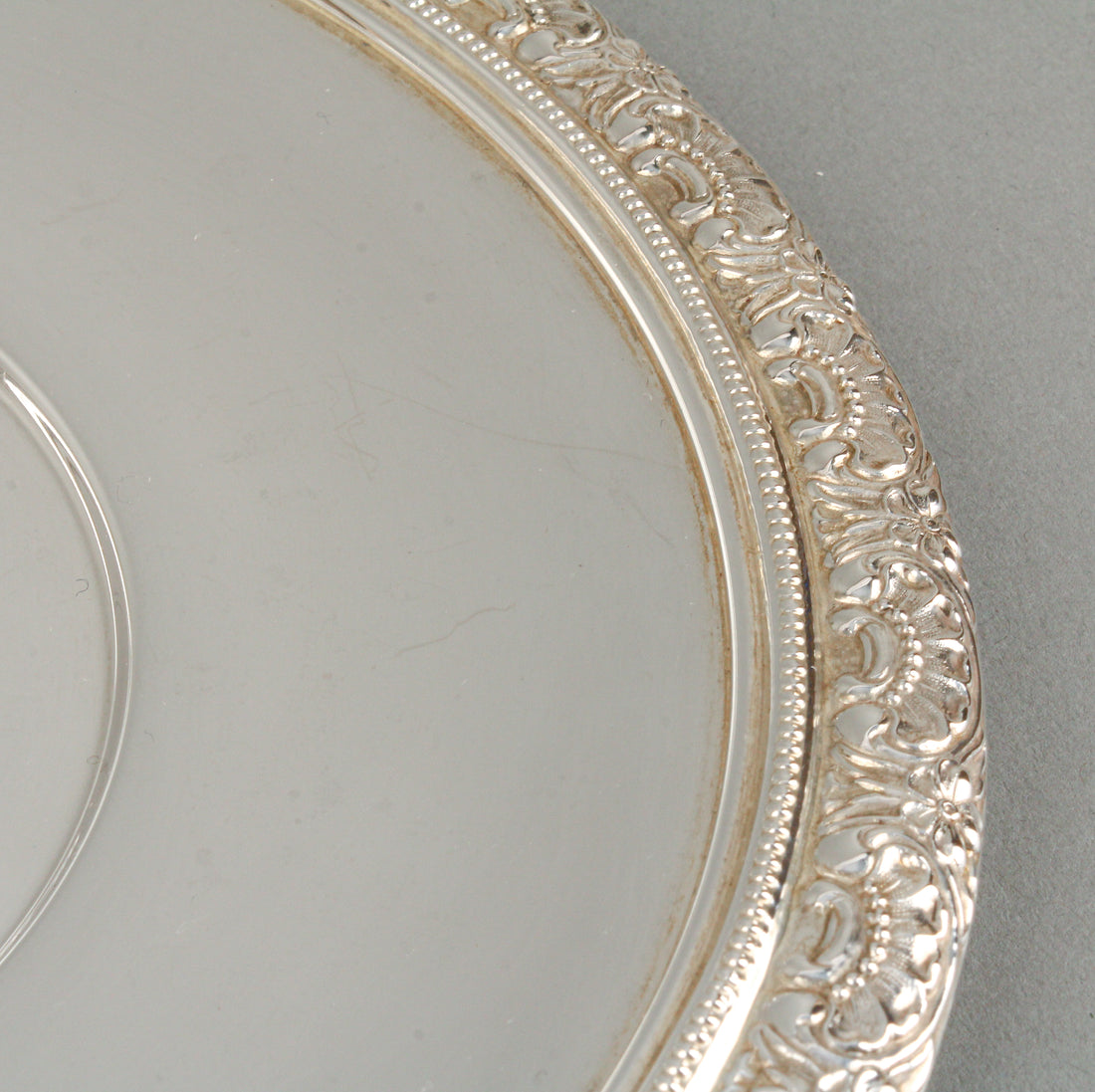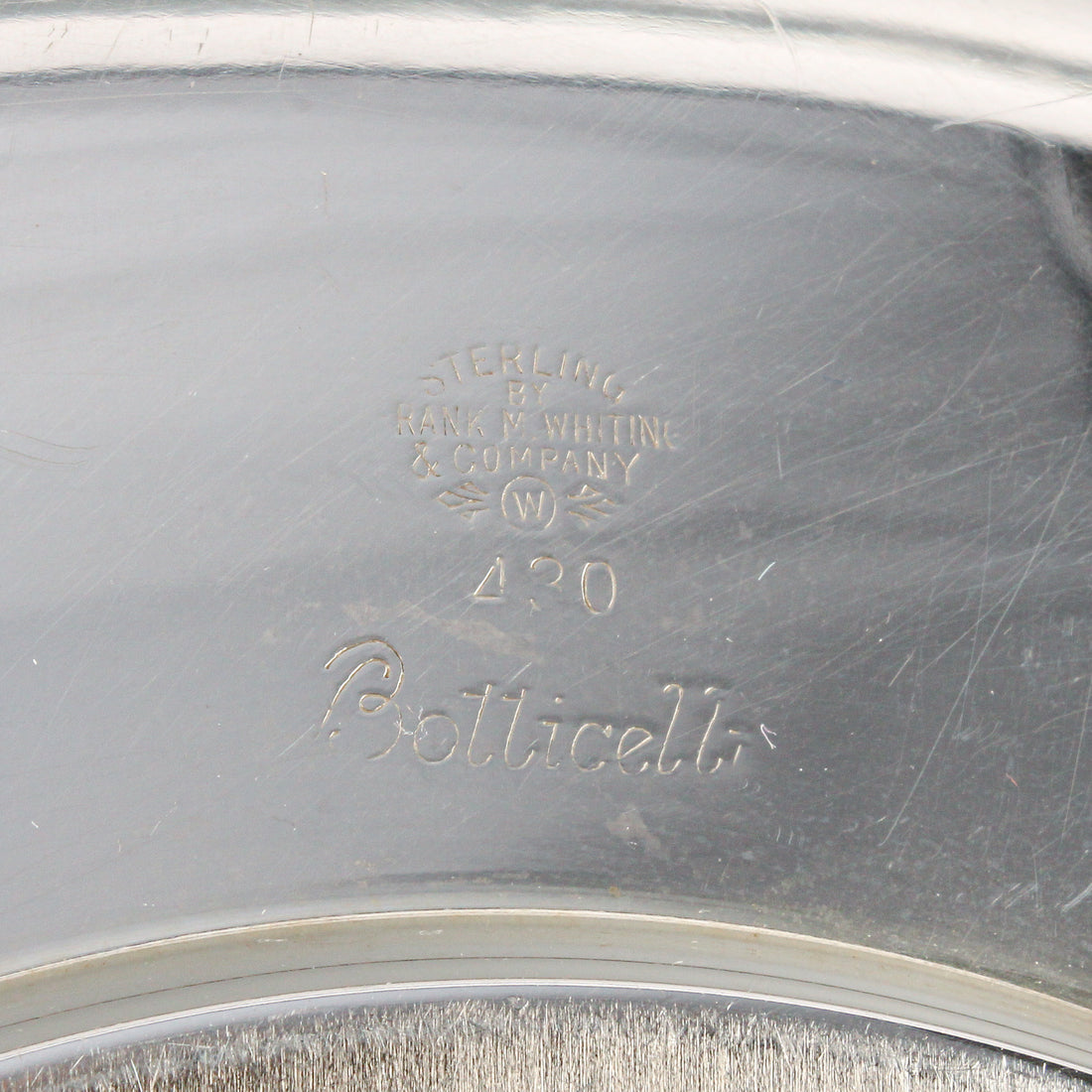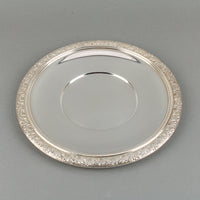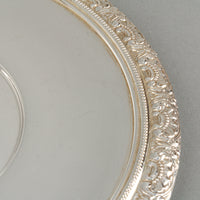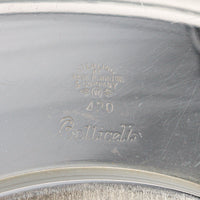 FRANK M. WHITING & CO.
FRANK M. WHITING & CO. Botticelli Sterling Silver Tray
F5576-205
This sophisticated Botticelli sterling silver tray from Frank M. Whiting & Co. is the perfect addition to any elegant home. Its intricate design and expert craftsmanship make it an ideal decorative piece, sure to make a stunning impression.
D10"
Condition: Good (Minor Surface Scratches)

Request Price FRANK M. WHITING & CO. Botticelli Sterling Silver Tray
×