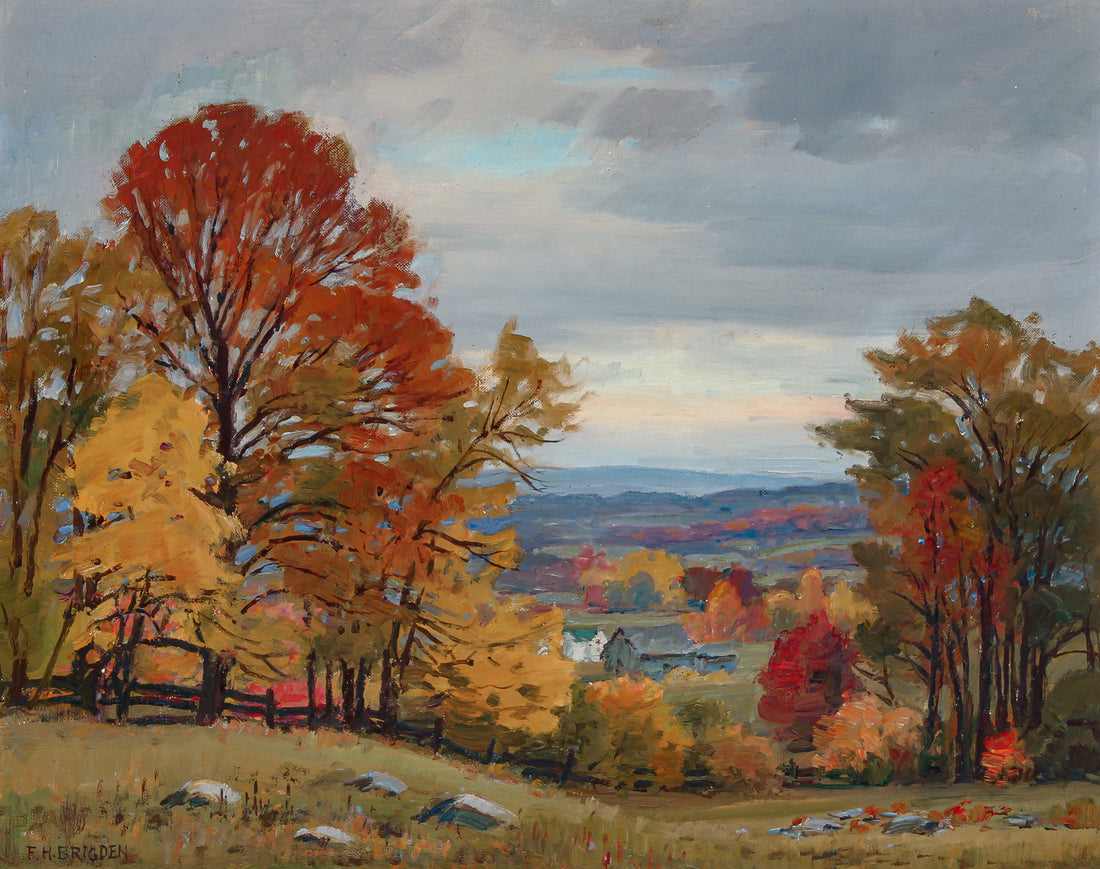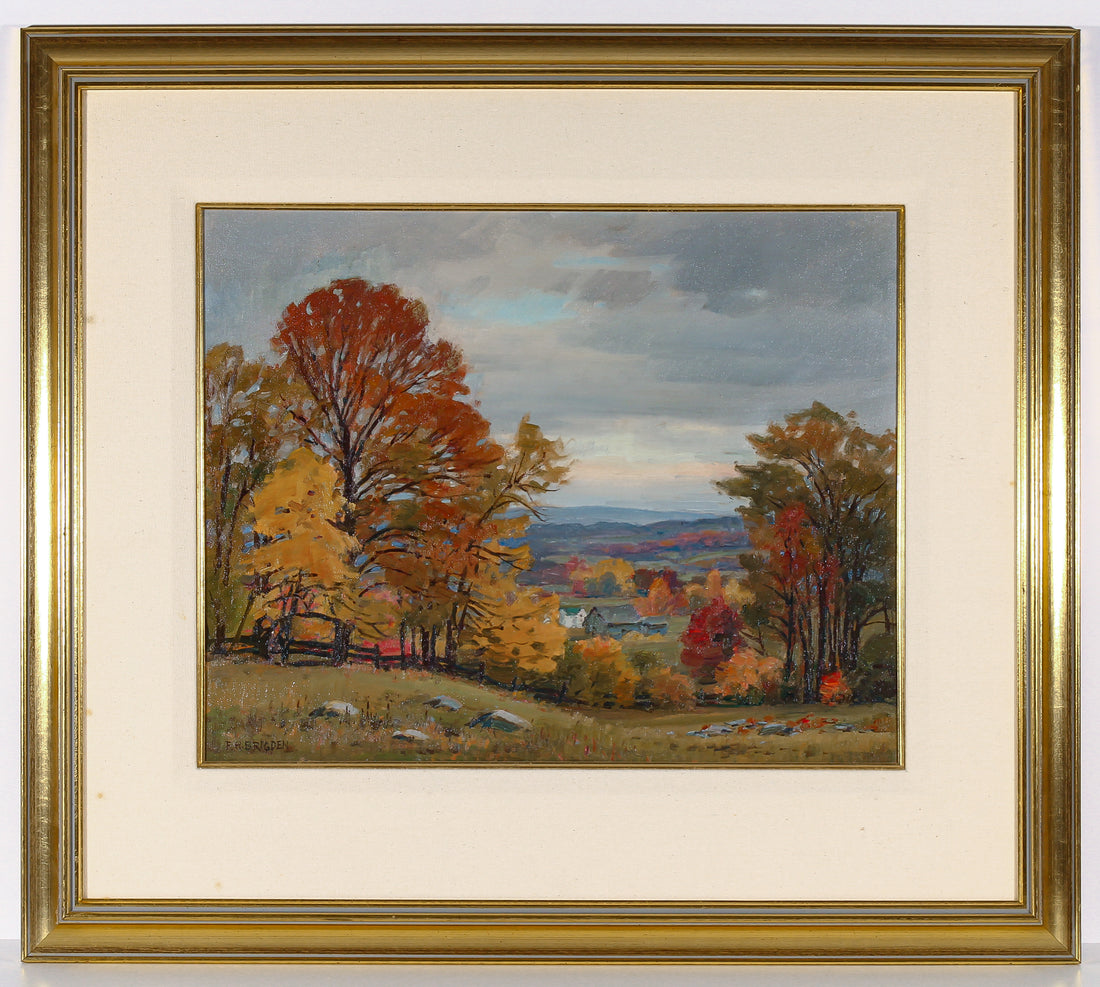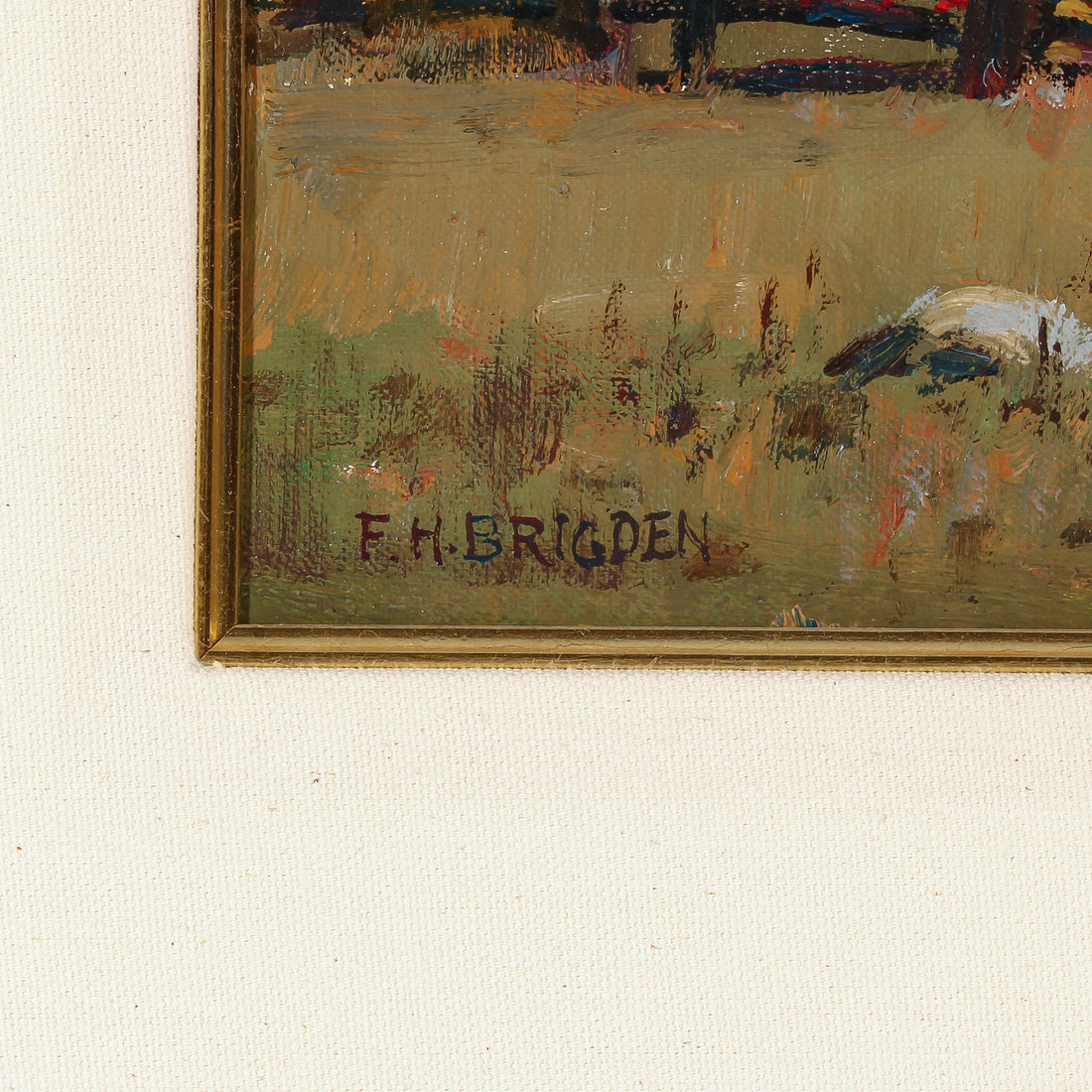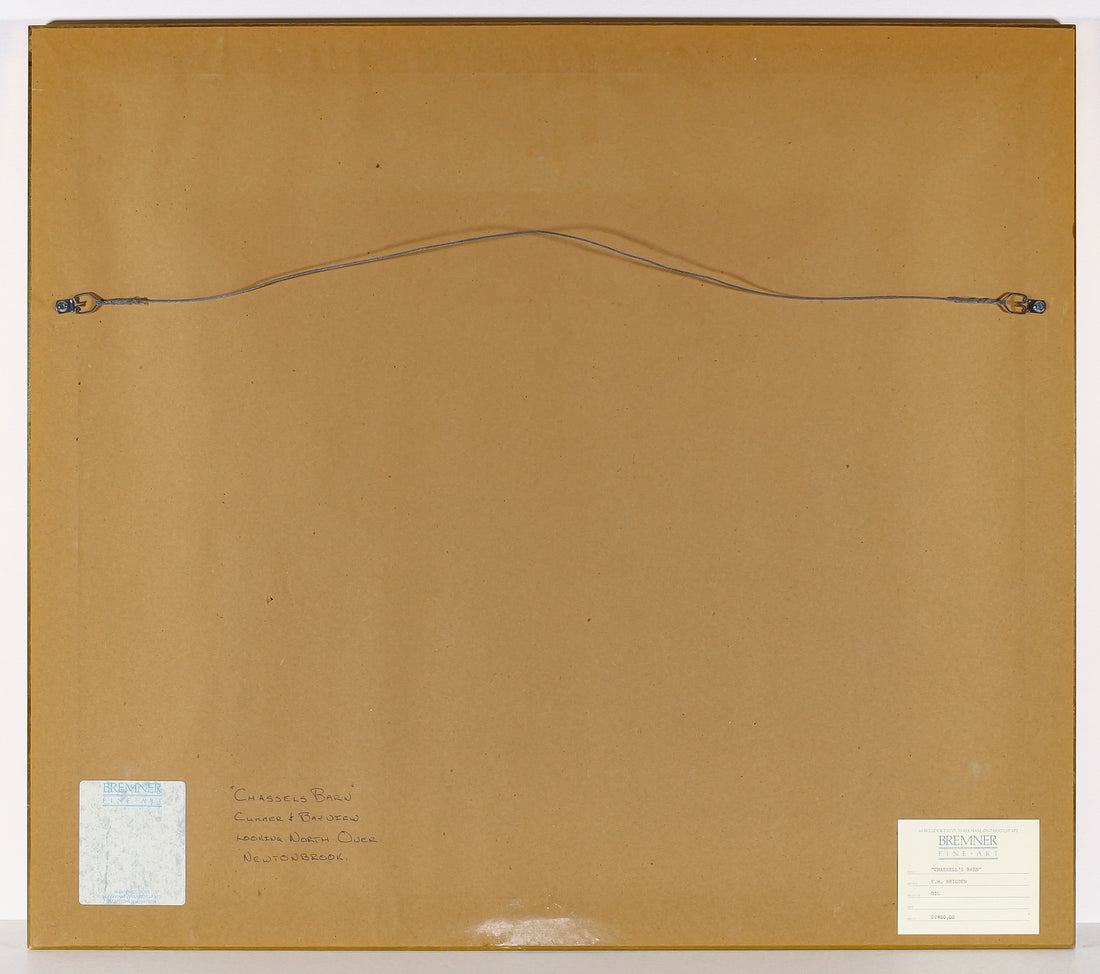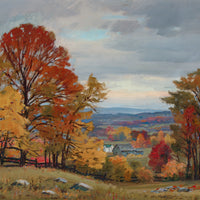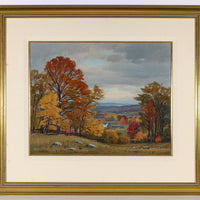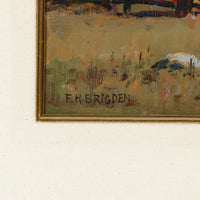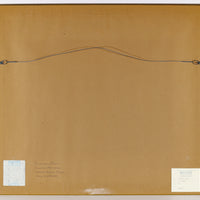 Frederick Henry Brigden - "Chassel's Barn" - Oil on Canvas
B5070-011
Experience the beauty of the autumnal Canadian countryside with this stunning oil painting by renowned English-Canadian artist Frederick Henry Brigden. Signed on the bottom left corner and with a Bremner Fine Art tag affixed on the verso, this timeless piece is sure to become an enduring addition to any collection.
Frederick Henry Brigden OSA, RCA CSPWC, English-Canadian (1871-1956)
Interior Measurement: H16" x W20" 
Including Frame: H26" x W29" 

Condition: Good

Request Price Frederick Henry Brigden - "Chassel's Barn" - Oil on Canvas
×