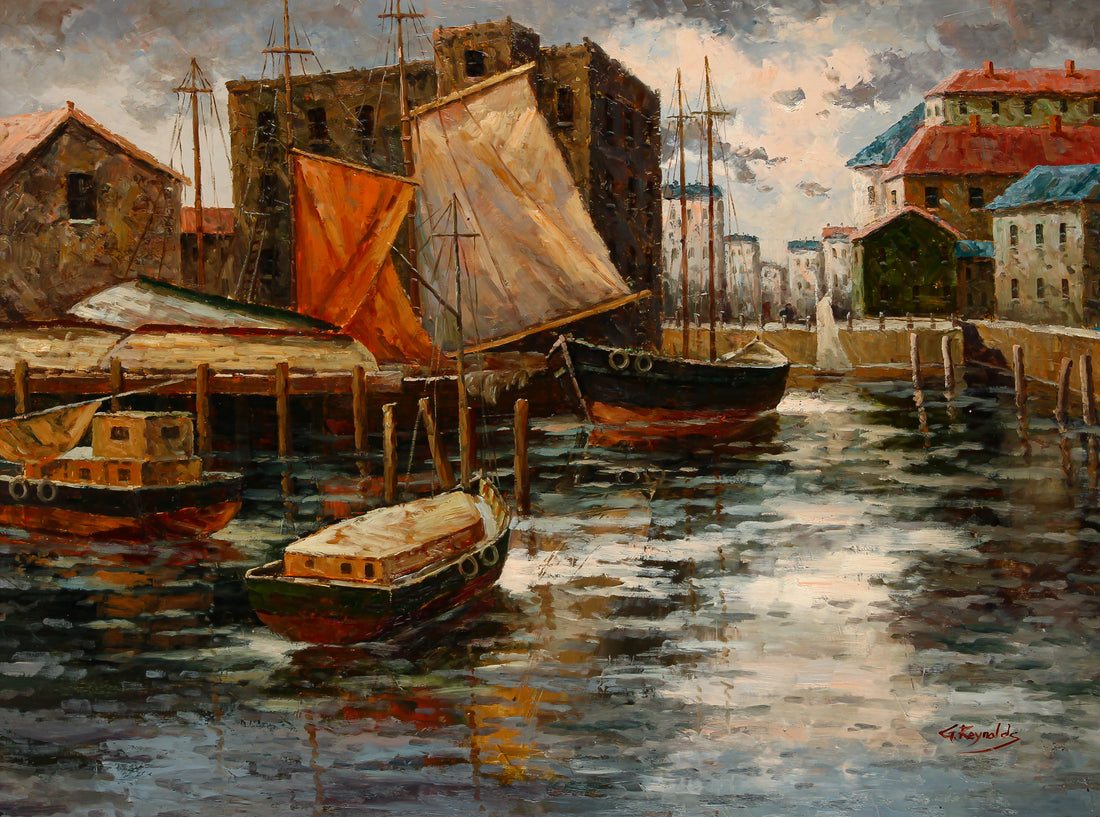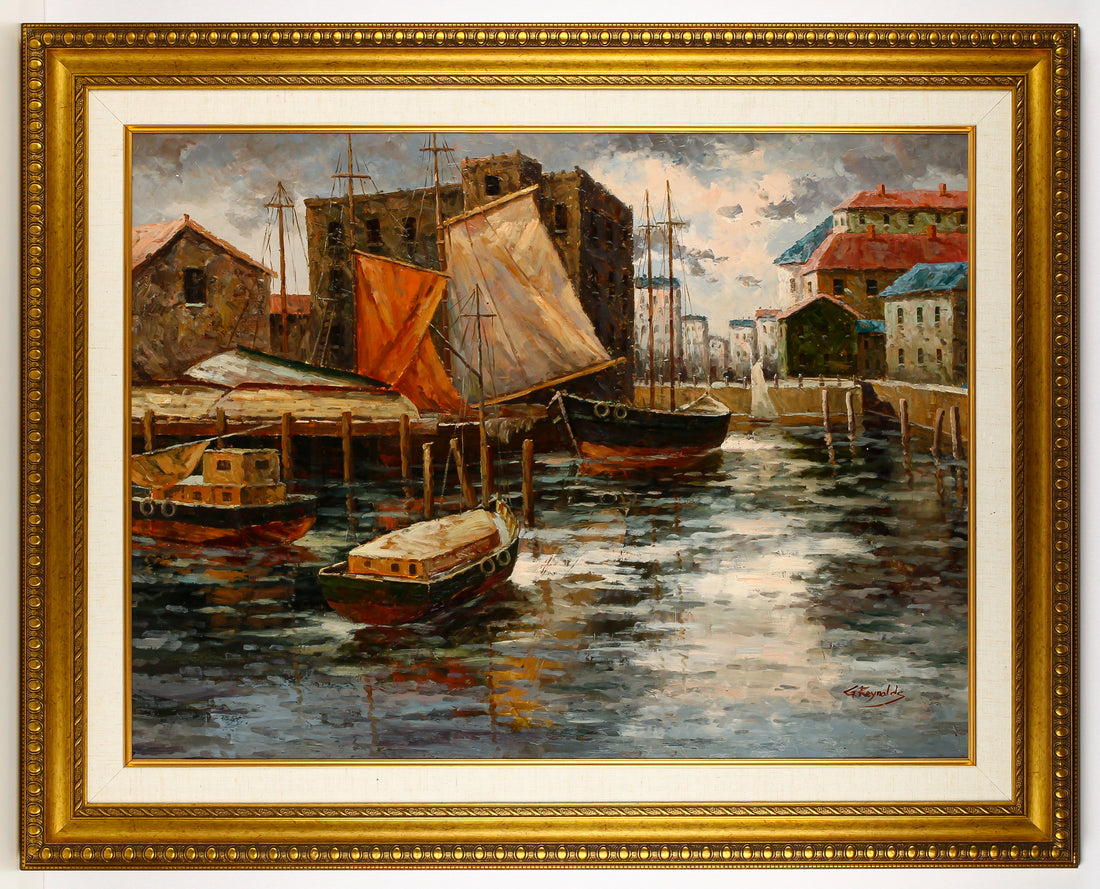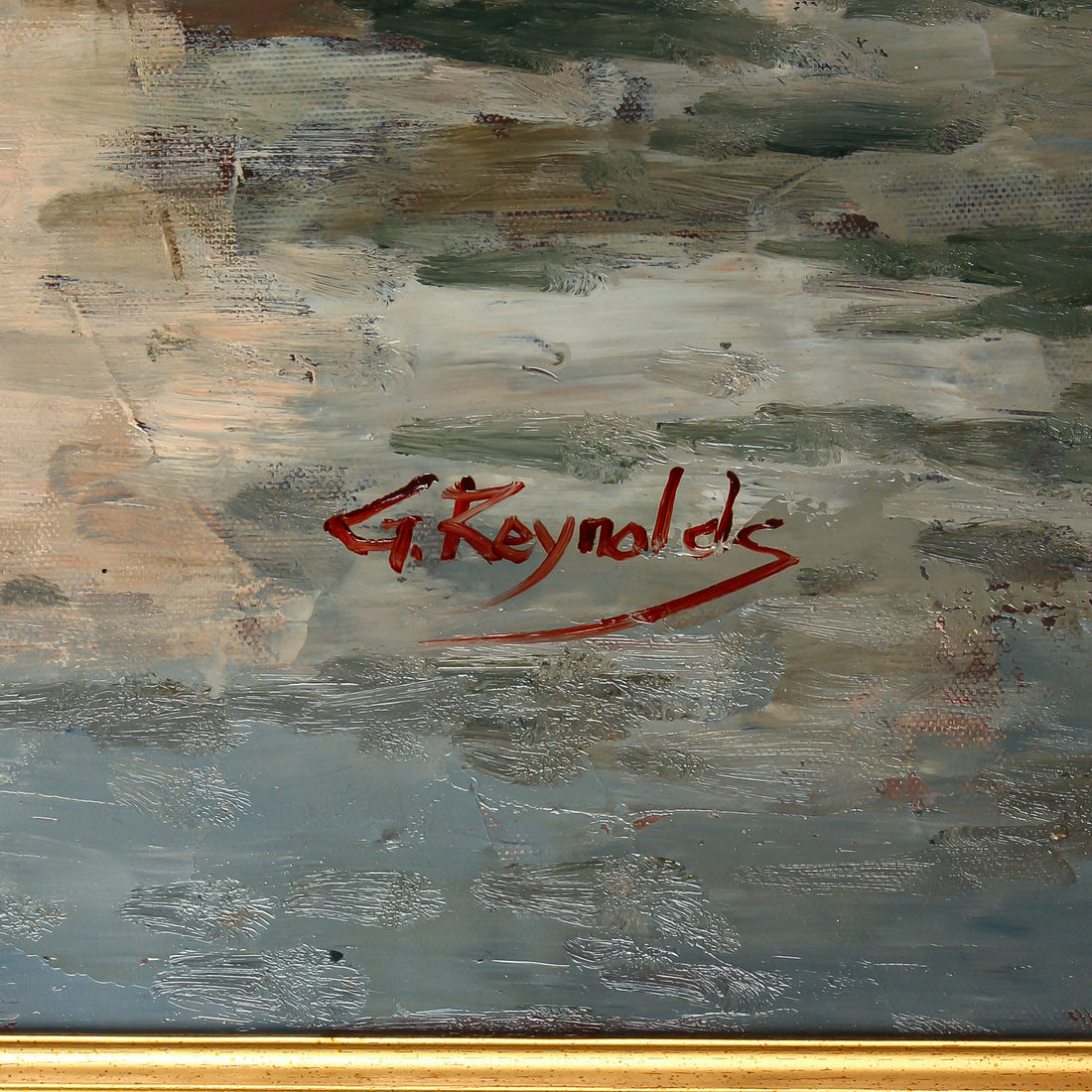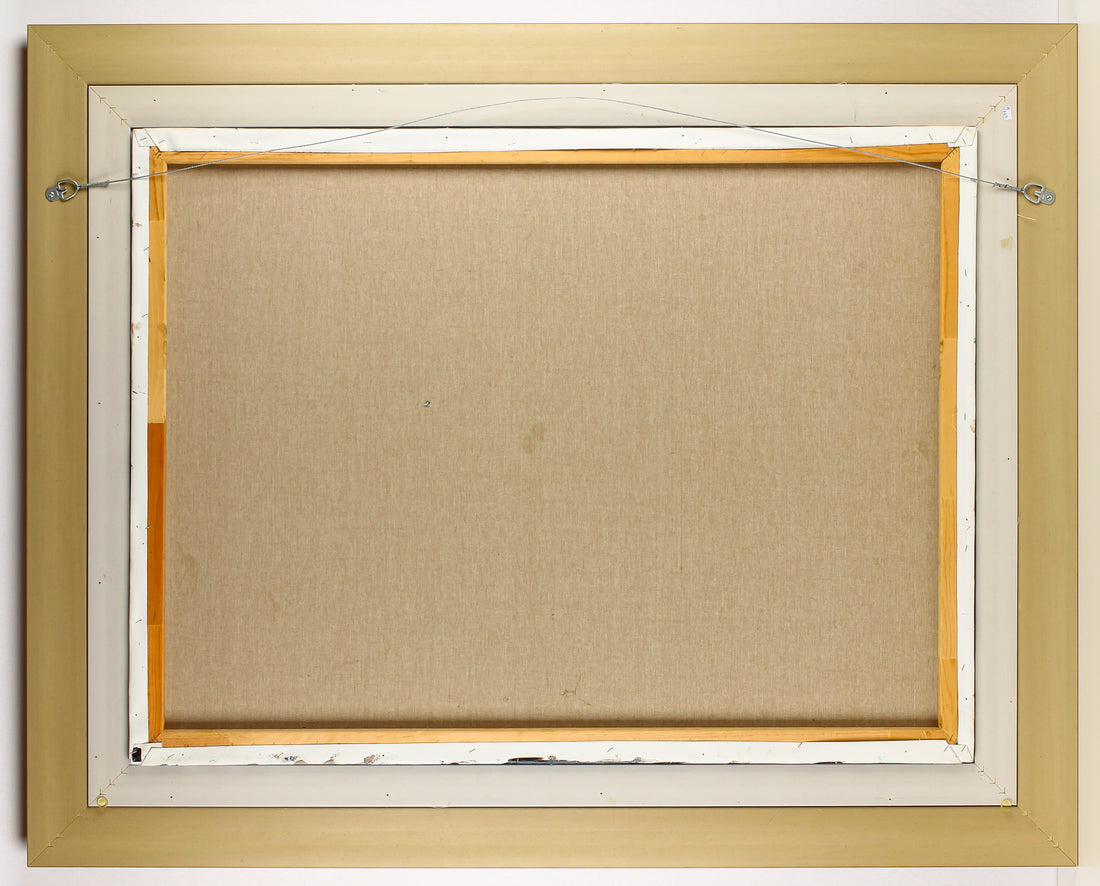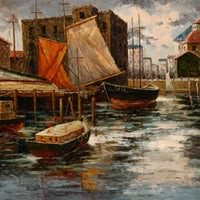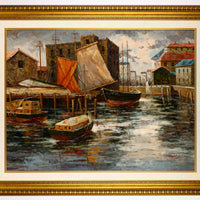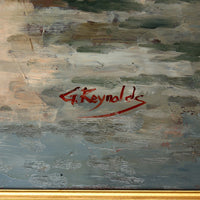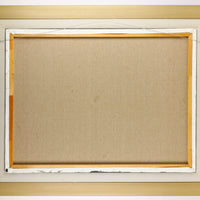 G. Reynolds - Boats in Harbour - Oil on Canvas
B11269-002
This beautiful oil on canvas painting by artist G. Reynolds features a picturesque harbour with boats in the foreground. It is signed in the bottom right-hand corner, adding authenticity to this stunning piece. Truly a one of a kind, this painting will be a timeless addition to any collection.
No further artist information available.
Interior Measurement: H30" x W40"
Including Frame: H39" x W49"

Condition: Good

Request Price G. Reynolds - Boats in Harbour - Oil on Canvas
×