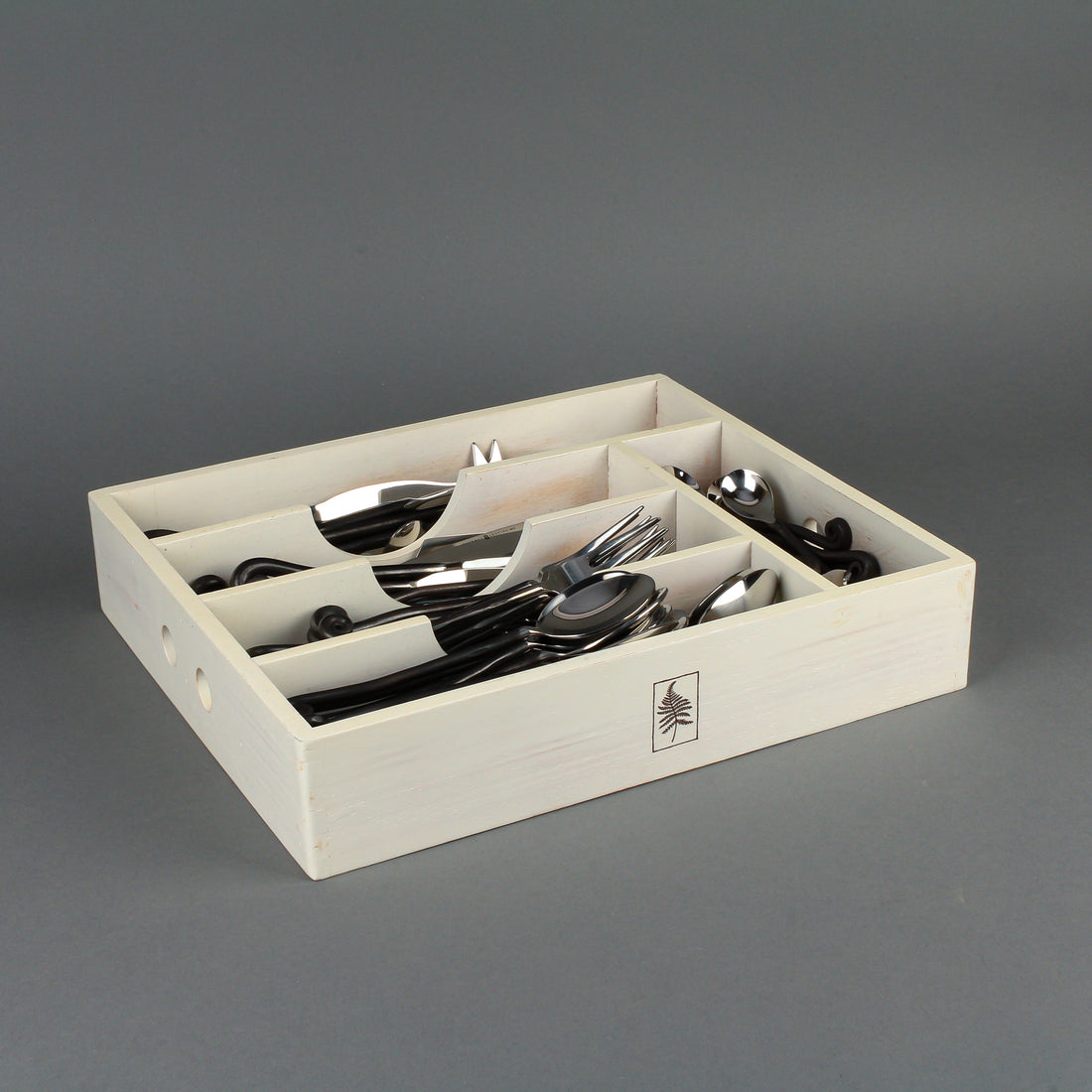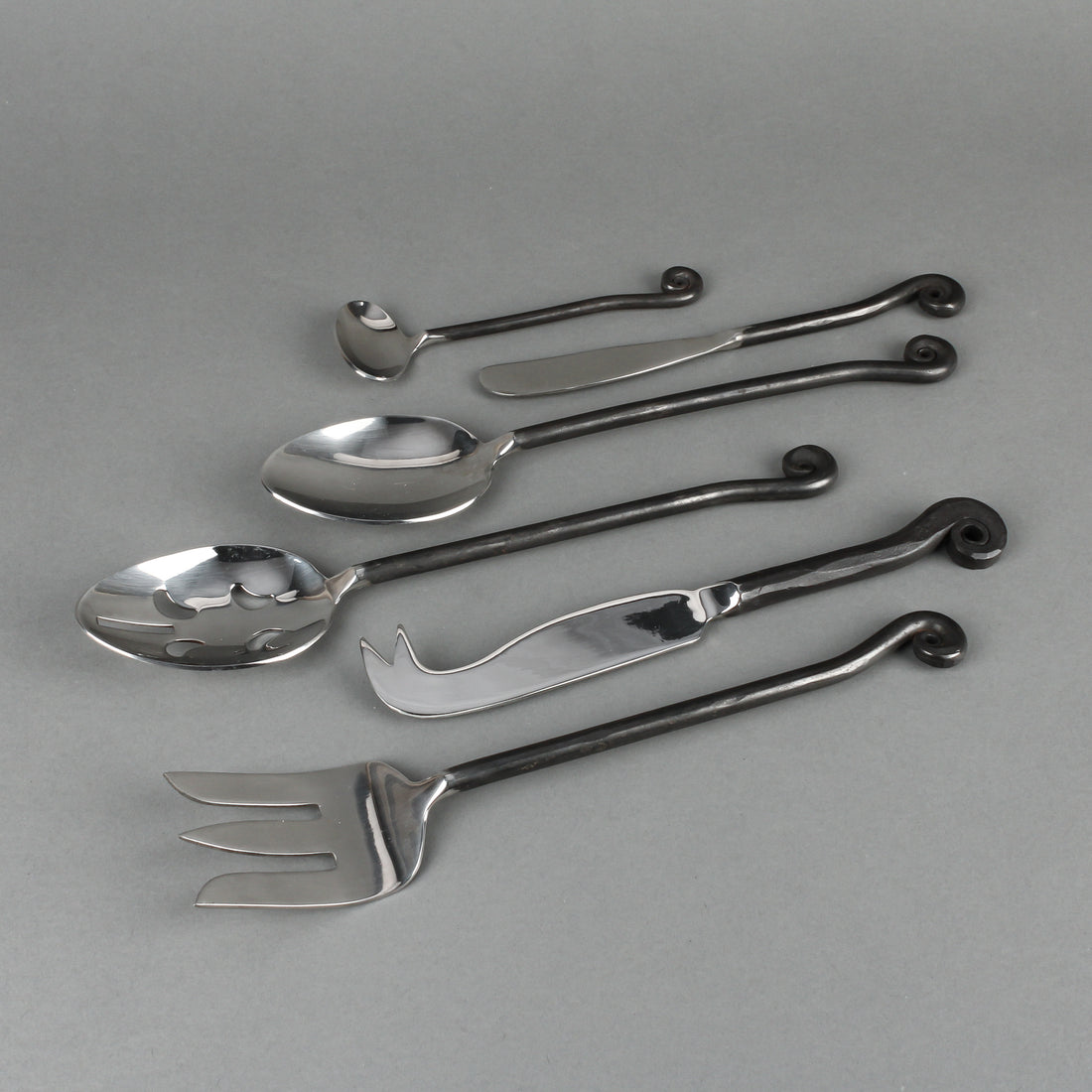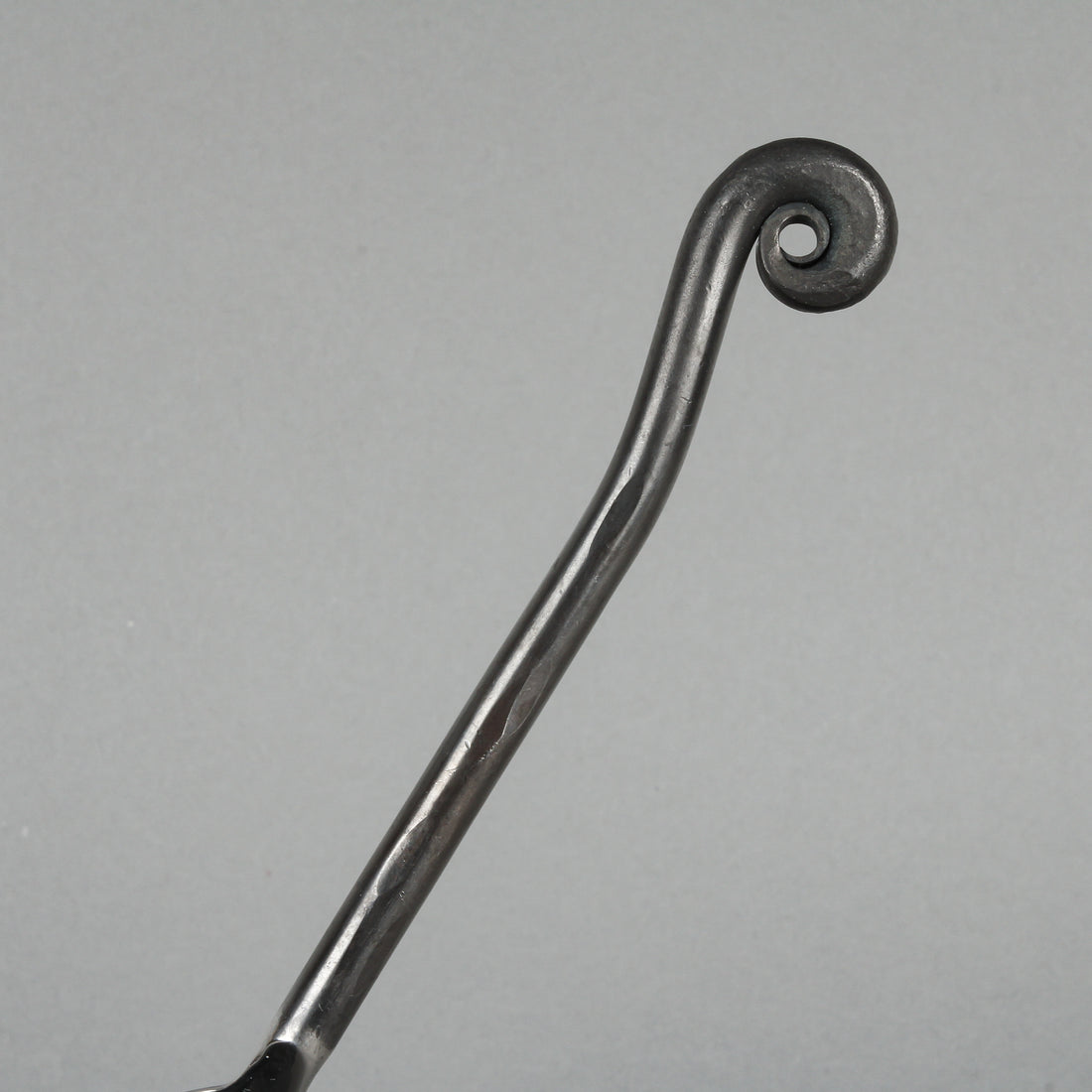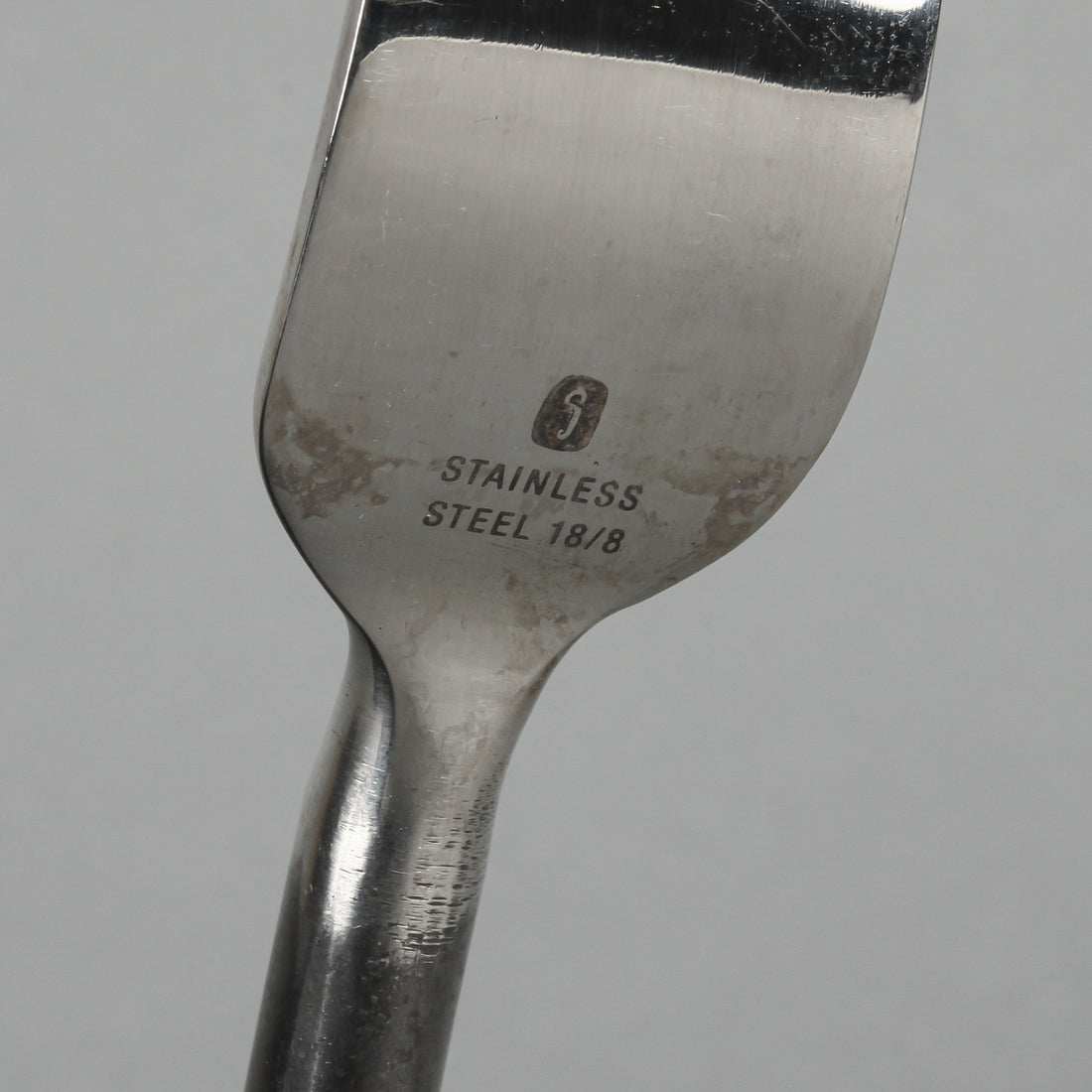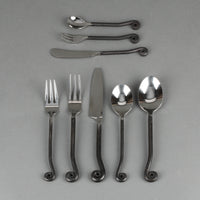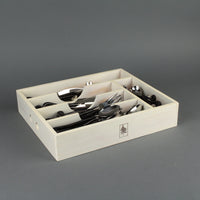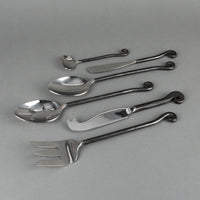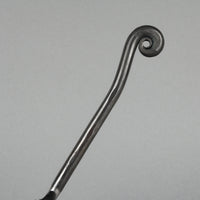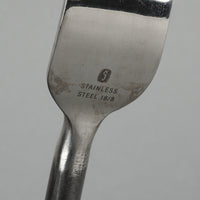 GOURMET SETTINGS
GOURMET SETTINGS Treble Clef Stainless Steel Flatware - 8 Place Settings +
Y1621-260
This Gourmet Settings Treble Clef Flatware set offers superior quality and style. Crafted from durable stainless steel and handmade for a lot of personality, this 8-place setting set is sure to make a statement at any dinner table.
With Open Flatware Box
Set Includes:
8 Dinner Knives L9.25"
8 Dinner Forks L8.25"
8 Salad/Dessert Forks L7.5"
8 Tablespoons L7.75"
8 Teaspoons L7.75"
8 Coffee Spoons
8 Cocktail Forks
8 Spreaders
1 Master Butter Knife
1 Cheese Knife
1 Serving Fork
1 Serving Spoon
1 Pierced Serving Spoon
1 Sugar Spoon
2-Piece Carving Set
Condition: Good

Request Price GOURMET SETTINGS Treble Clef Stainless Steel Flatware - 8 Place Settings +
×