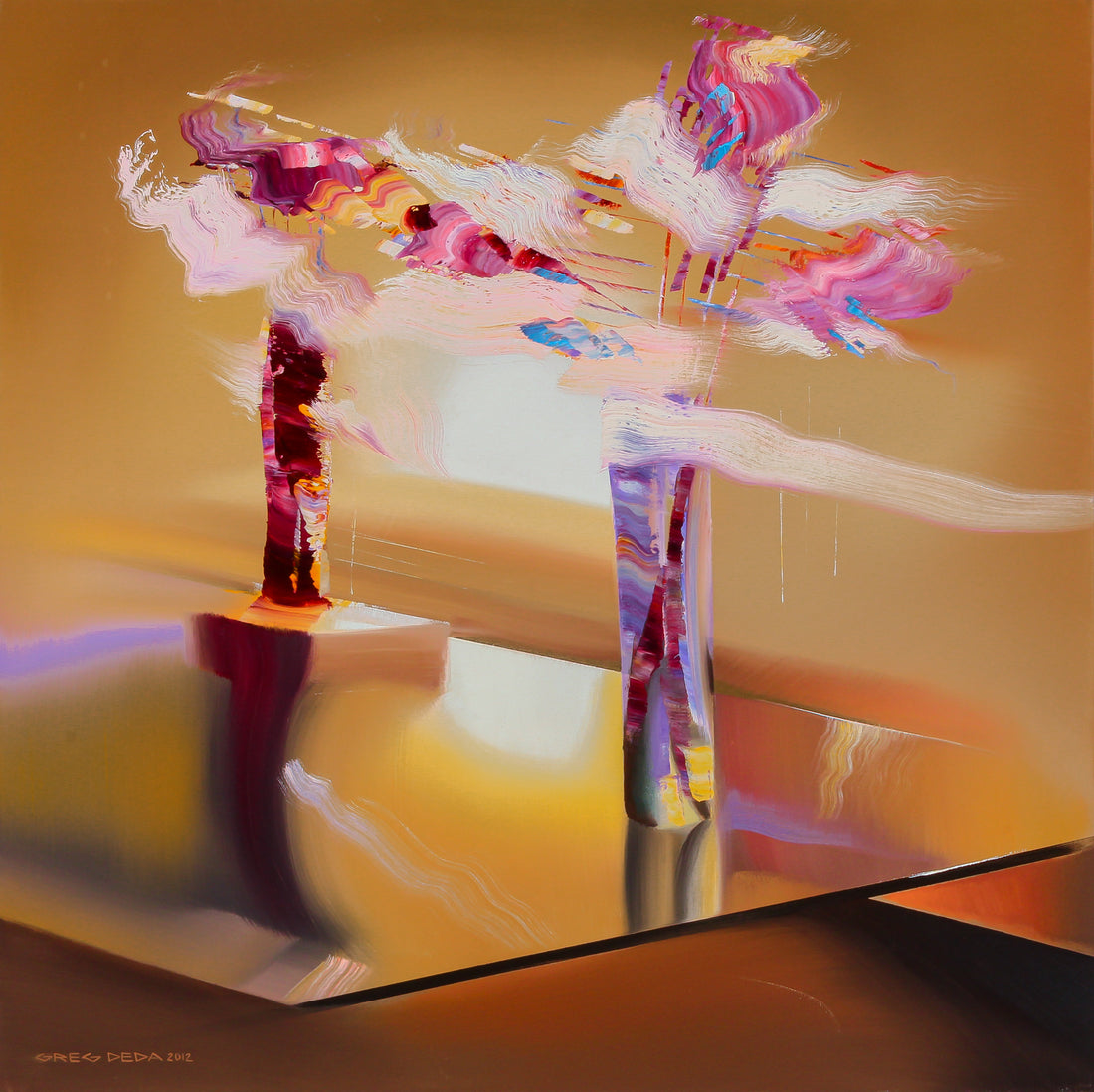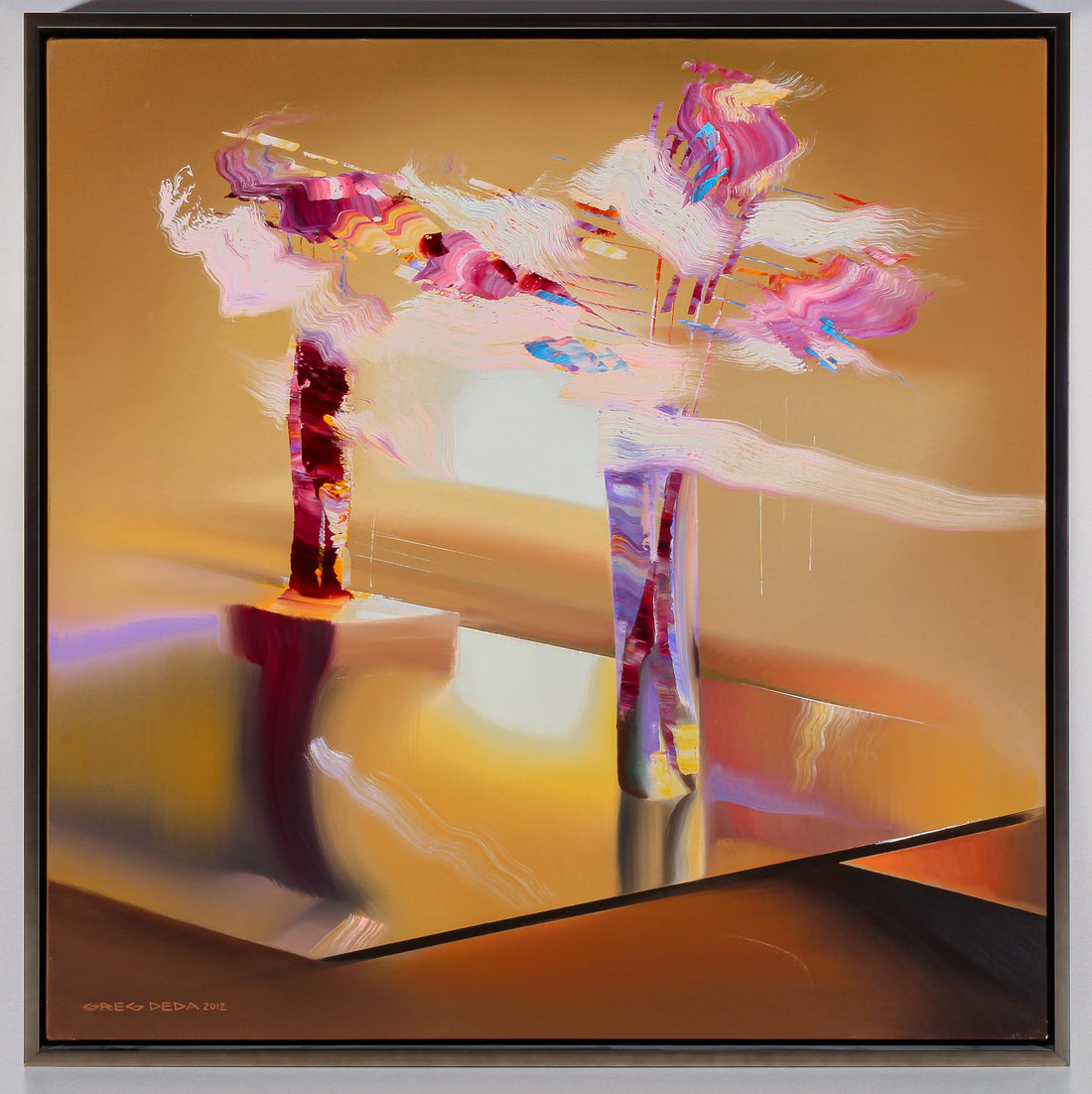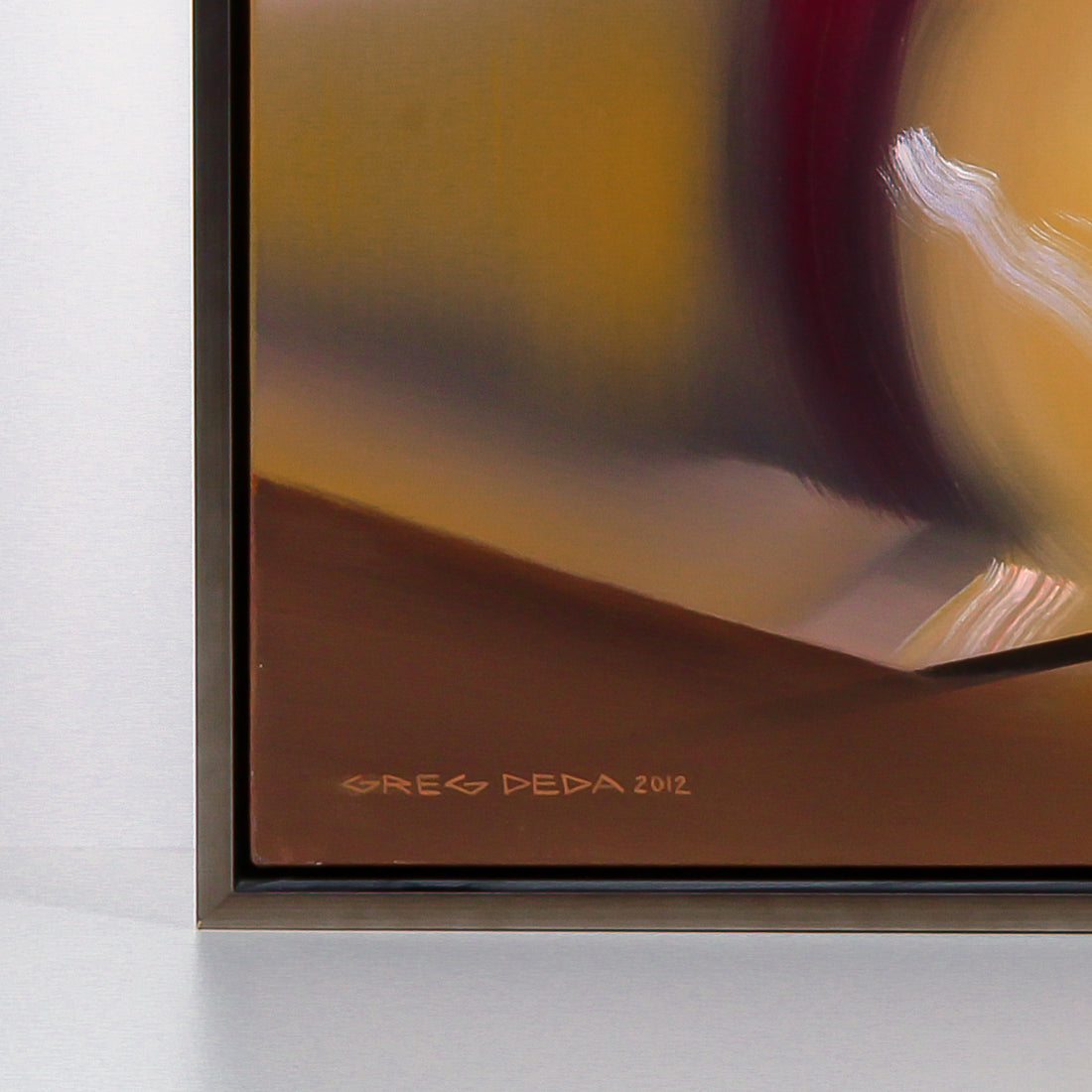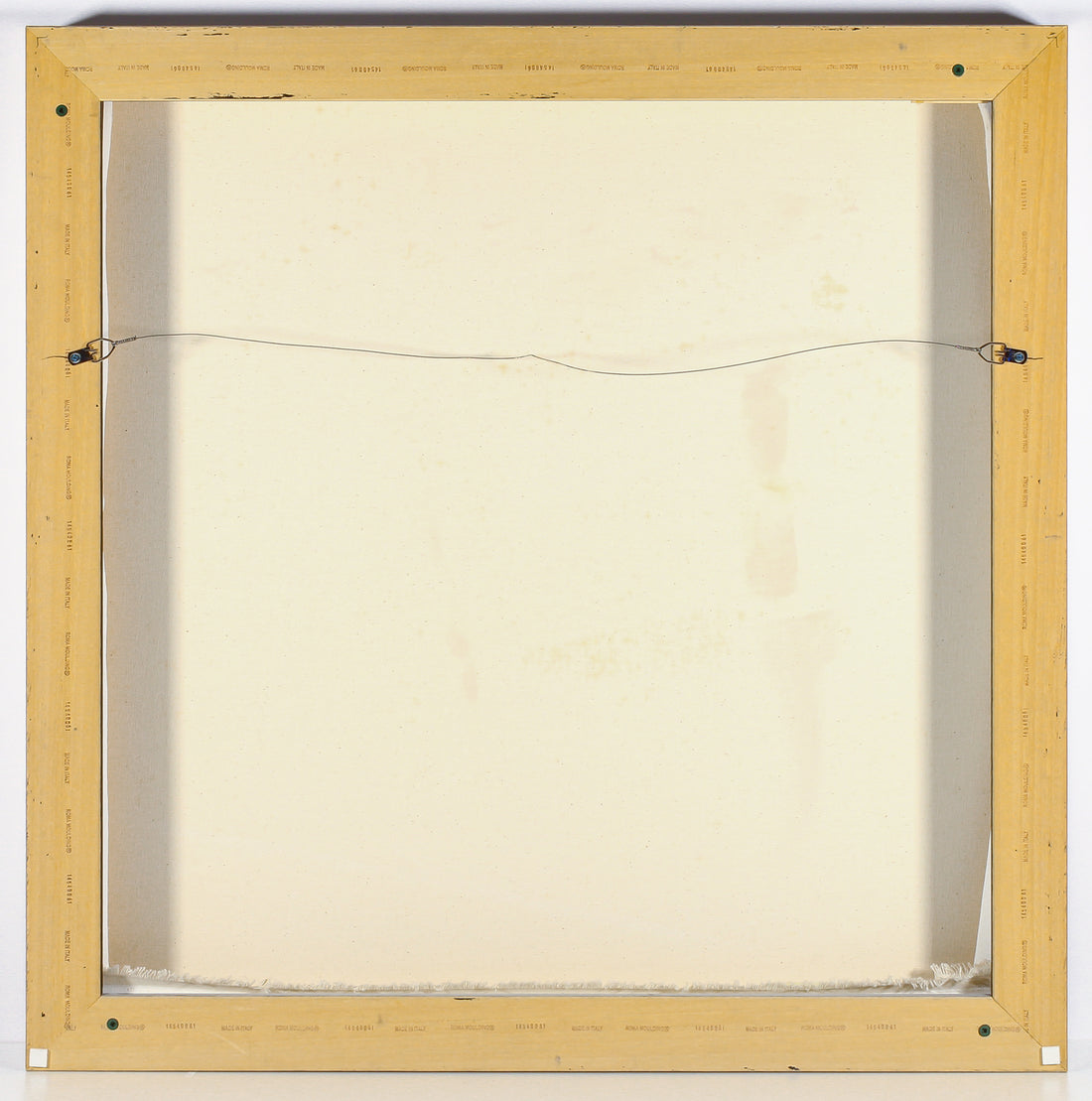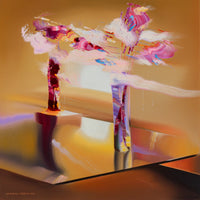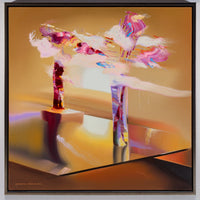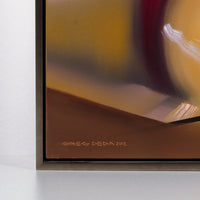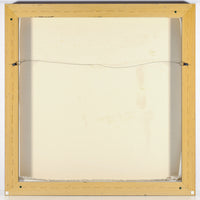 Greg Deda - Abstract Flowers - Acrylic on Canvas
L5667-077
Explore the vibrant world of Canadian artist Greg Deda with this untitled abstract work, depicting flowers on a table. This acrylic on canvas creation, signed and dated in the bottom left corner in 2012, is a symphony of vivid colours that dances across the canvas, imbuing these abstract flowers with a remarkable sense of motion and depth. The artwork invites you to get lost in its kaleidoscope of hues and enjoy the artist's unique interpretation of floral beauty.
Greg Deda (Canadian)
Interior Measurement: H26" x W26"
Including Frame: H27" x W27"
Condition: Good

Request Price Greg Deda - Abstract Flowers - Acrylic on Canvas
×