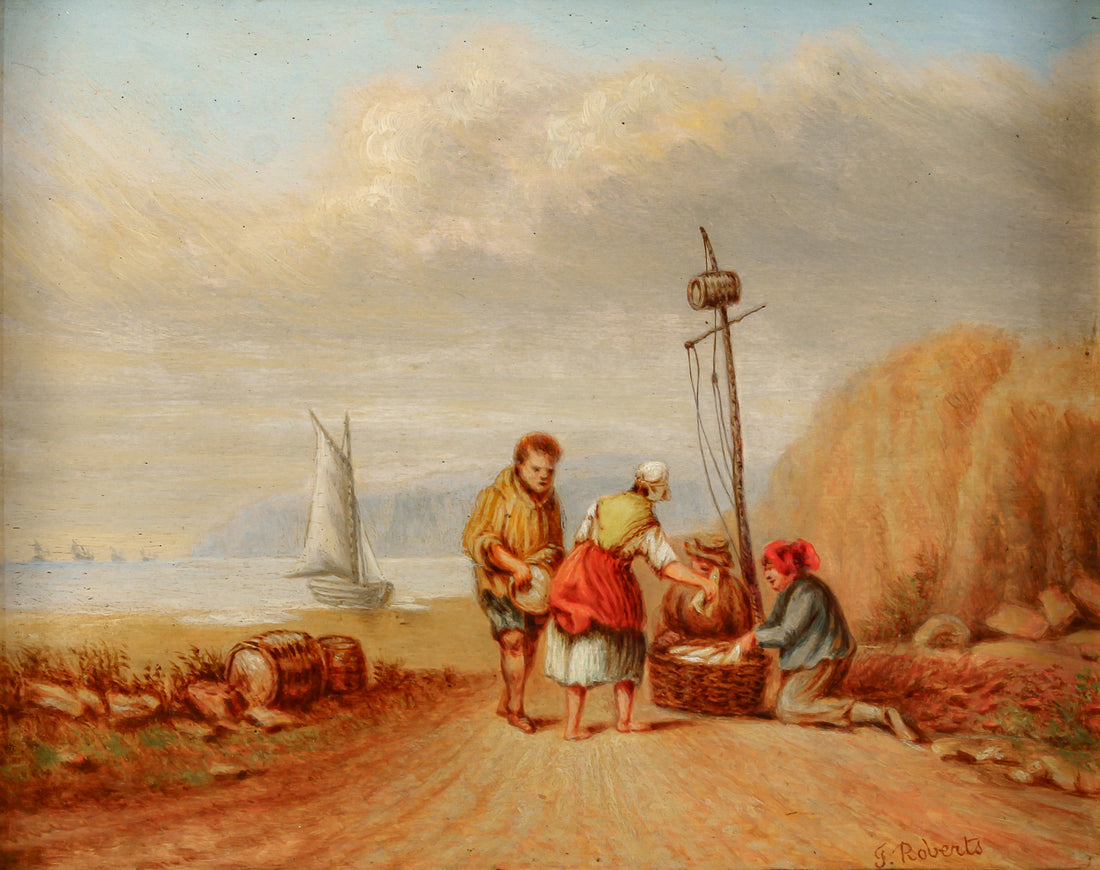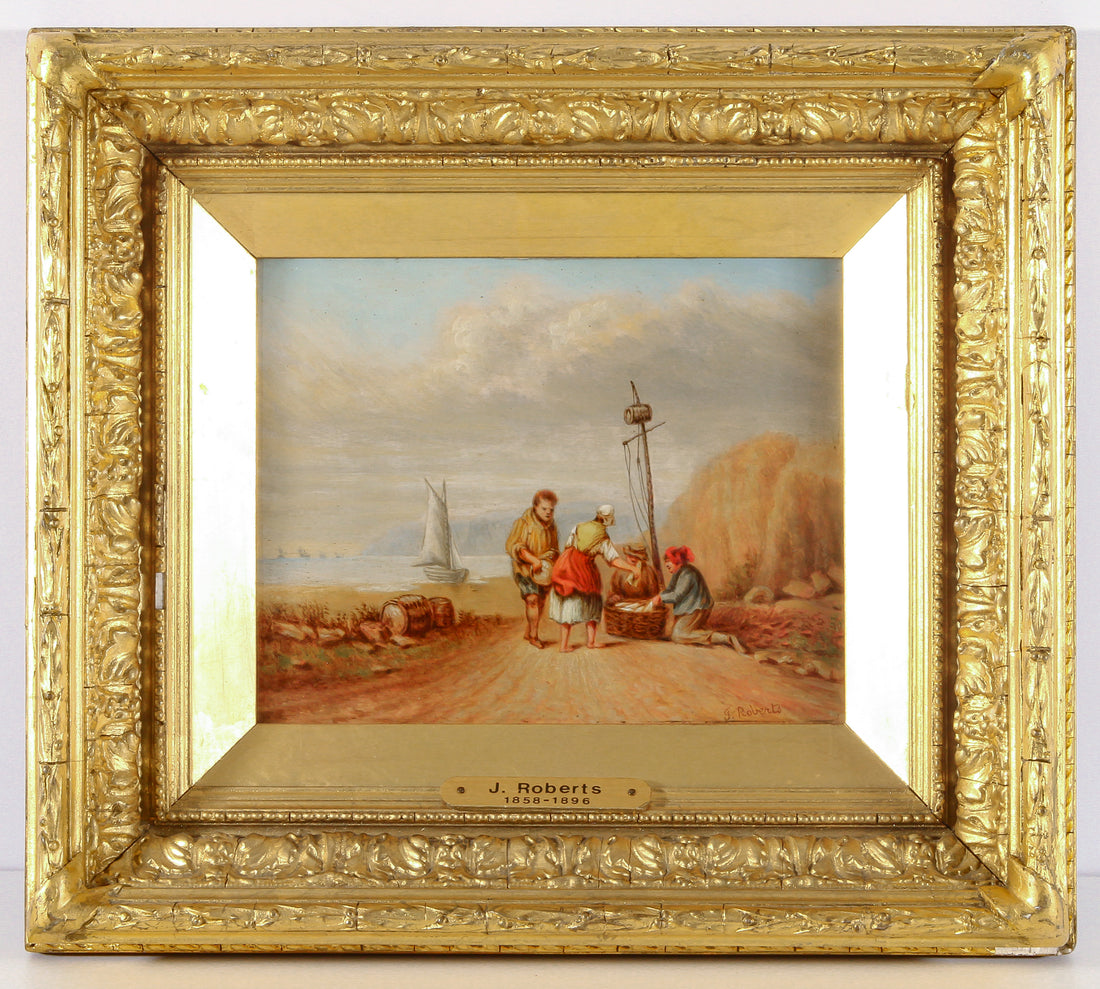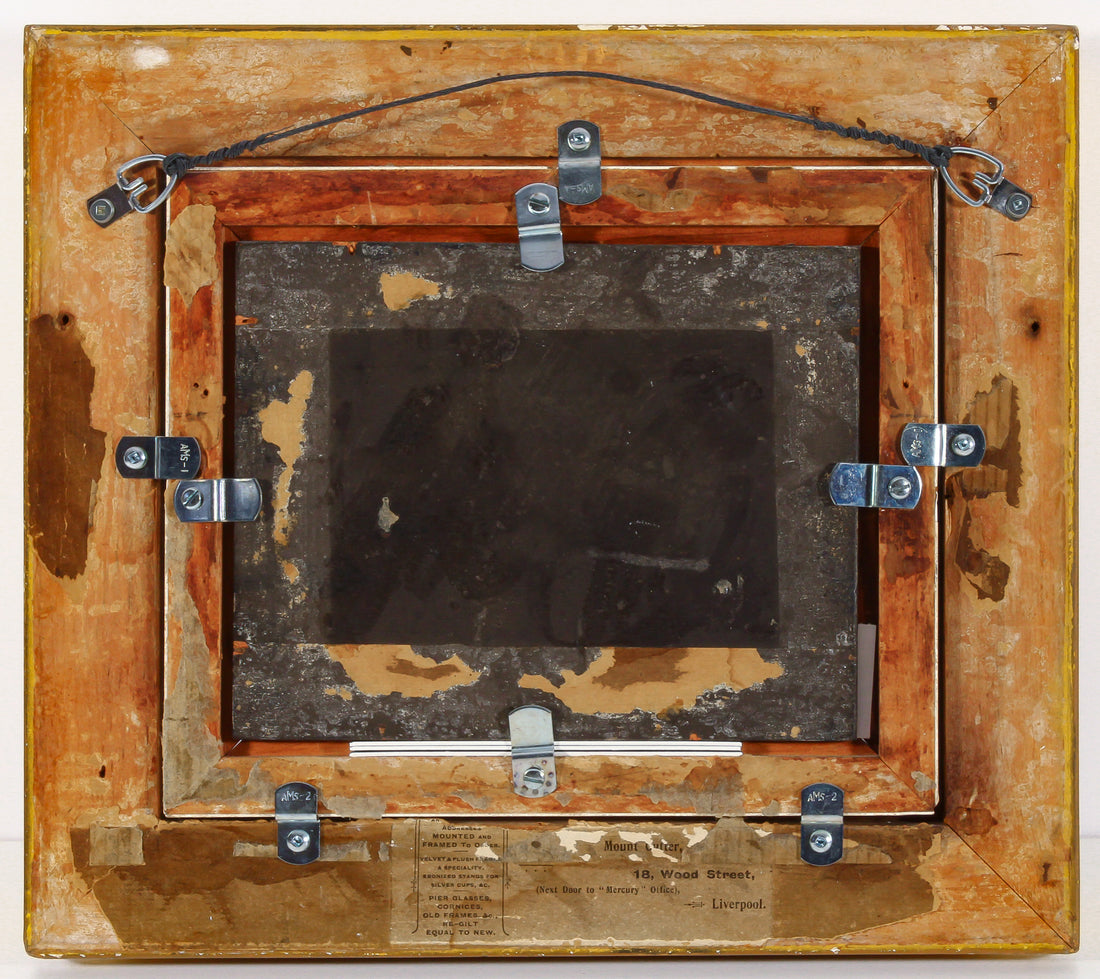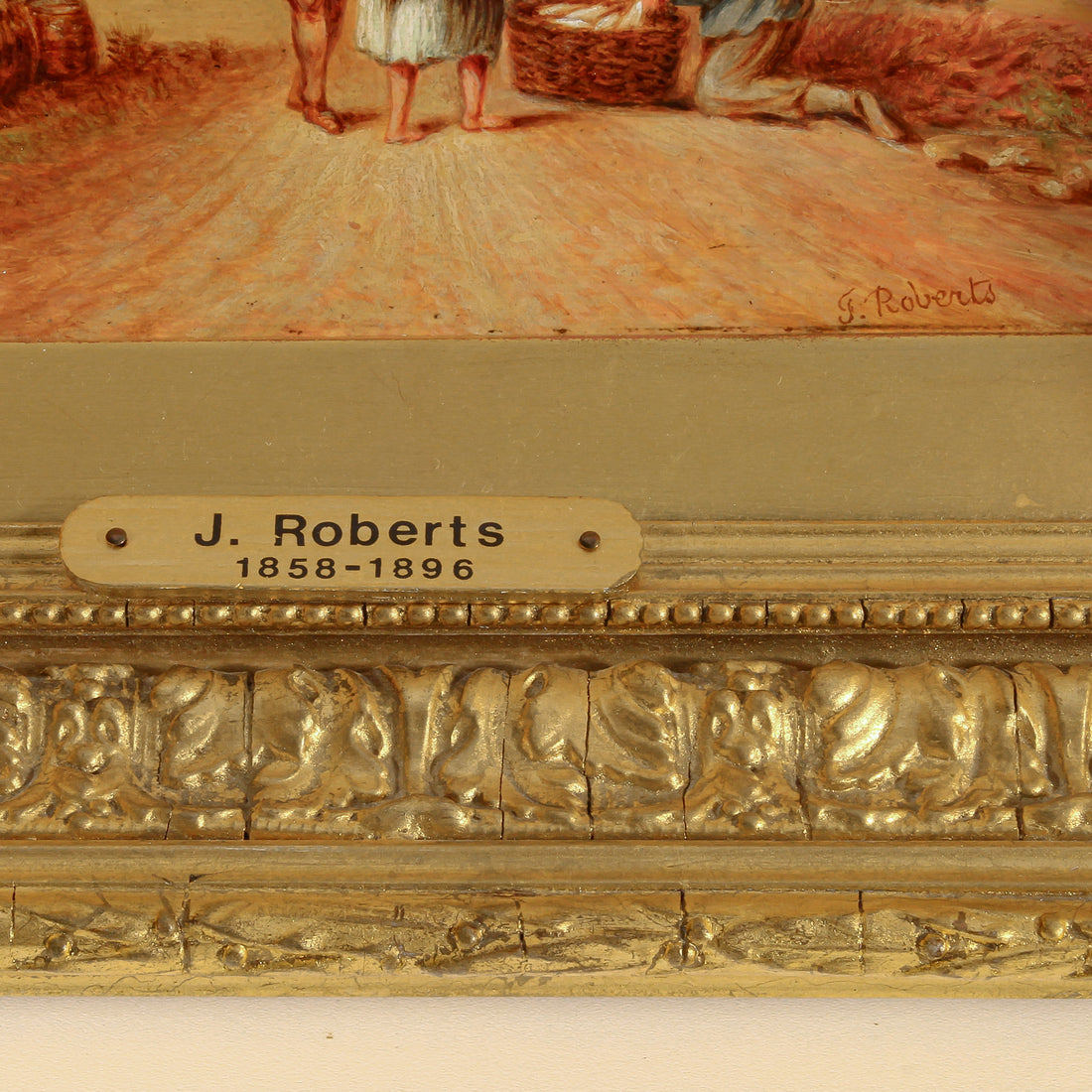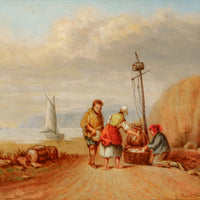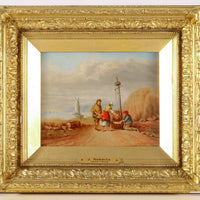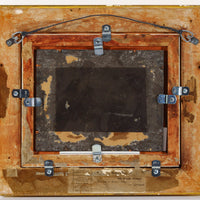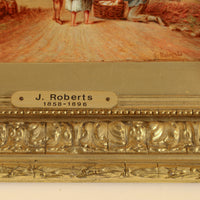 James Roberts - Figures on Road - Oil on Board
B3741-103
This oil painting by English artist James Roberts is a wonderful display of warm and neutral hues used to illustrate figures near a beach. Signed at the bottom right corner, it features a timeless style guaranteed to be an eye-catching addition to any home.
James Roberts, English (1858-1896)
Interior Measurement: H6" x W7.5" 
Including Frame: H11" x W13"
Condition: Good

Request Price James Roberts - Figures on Road - Oil on Board
×