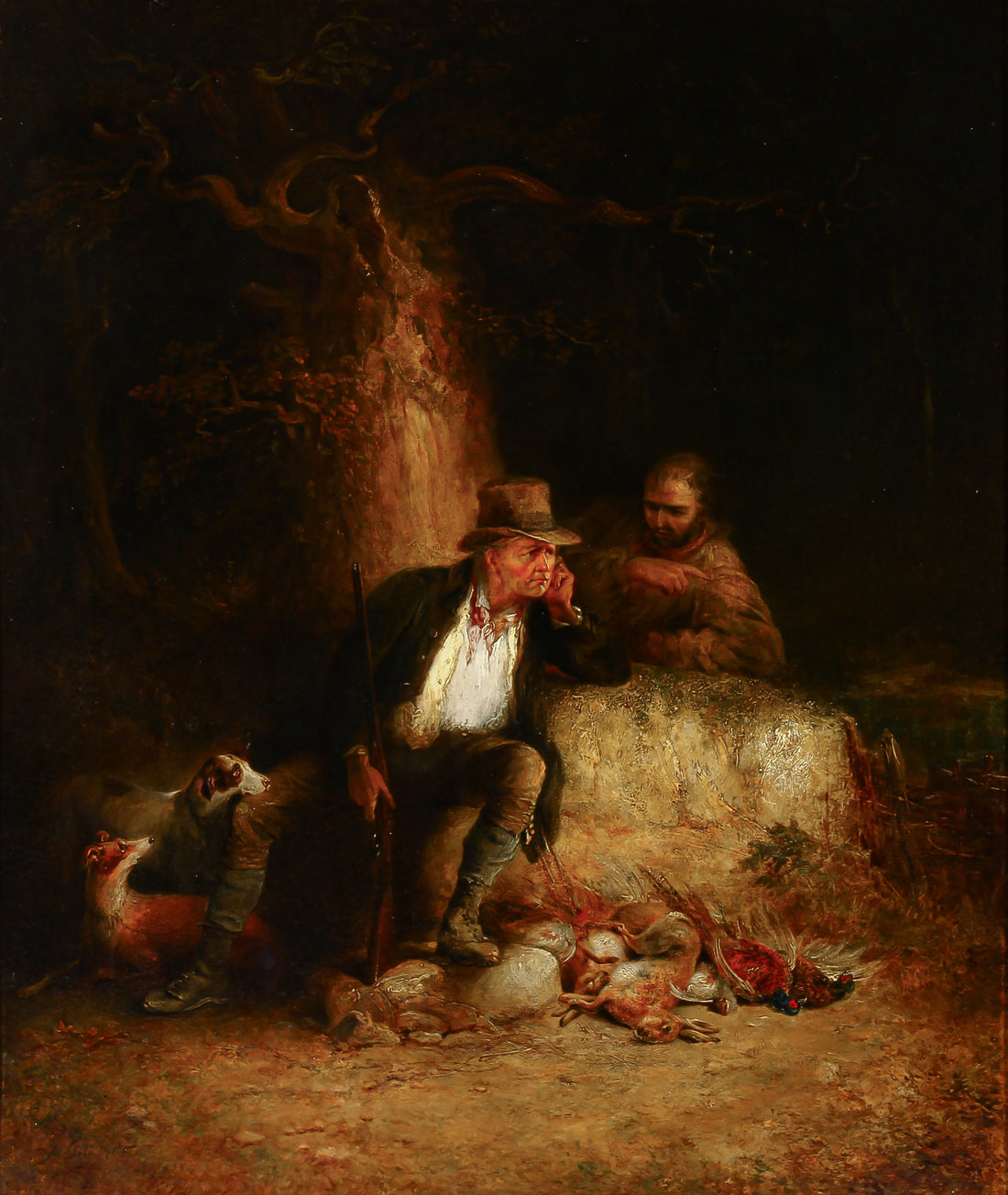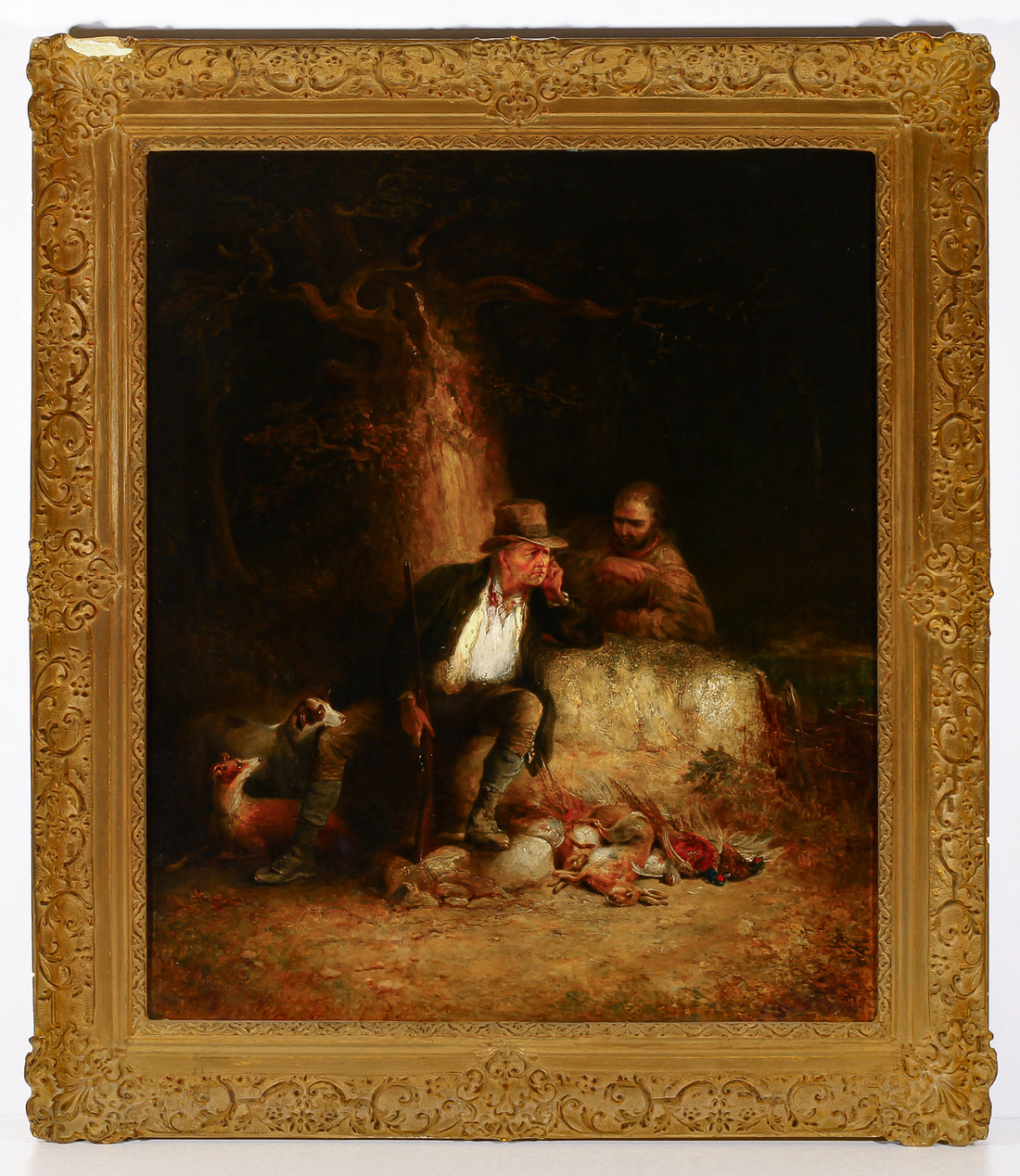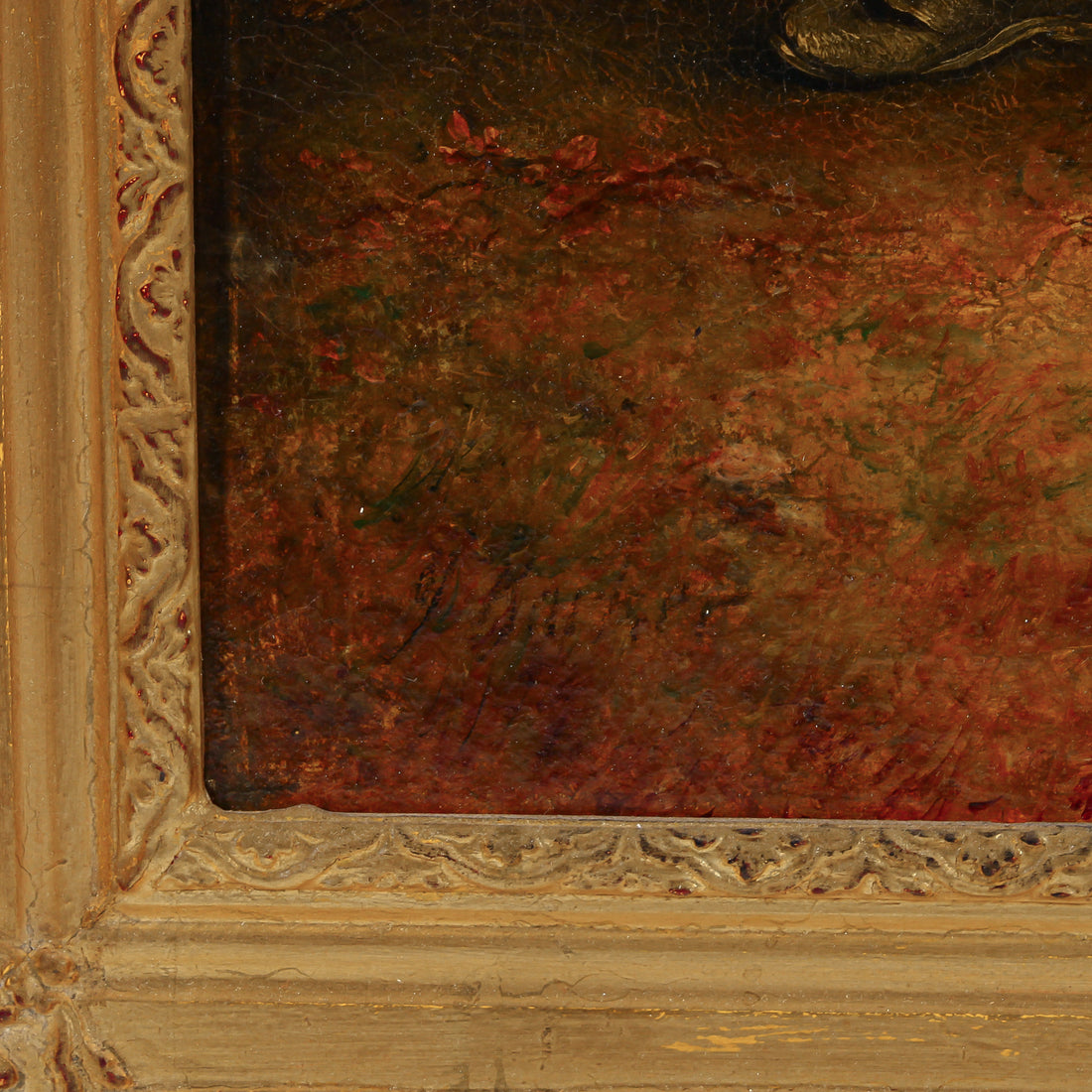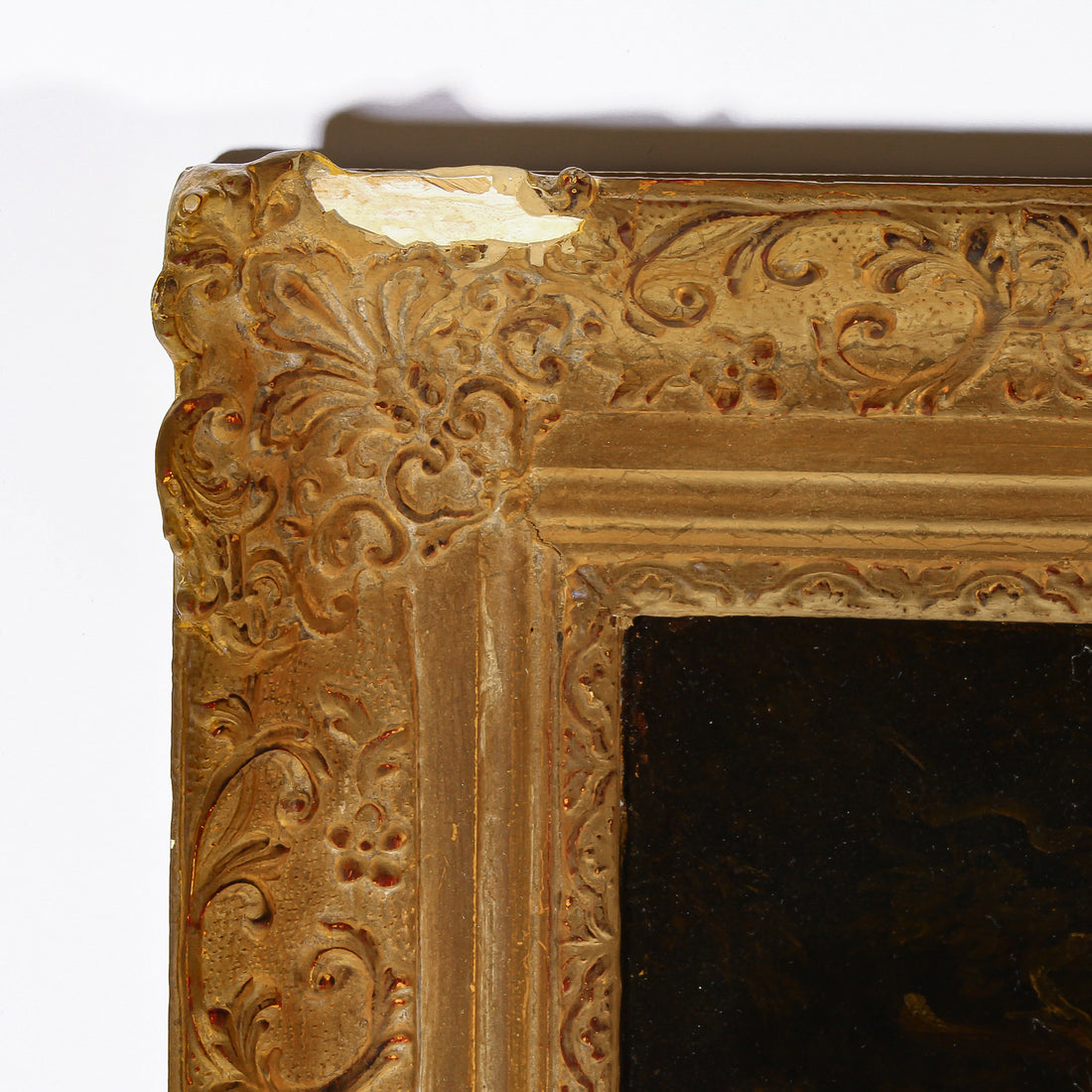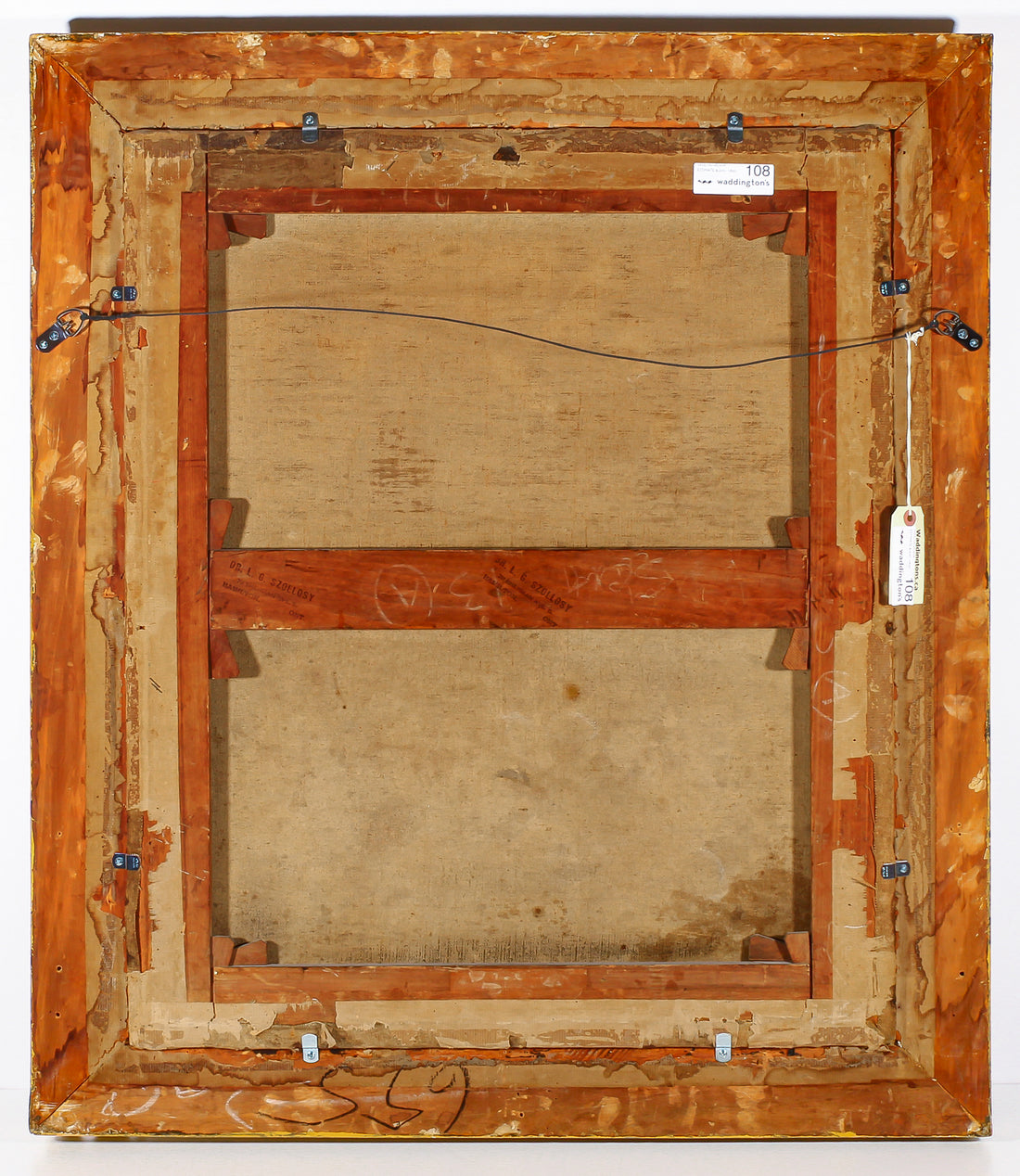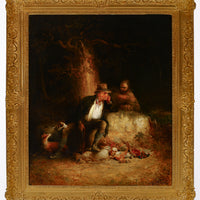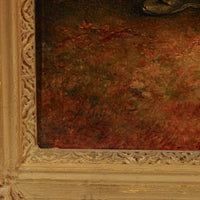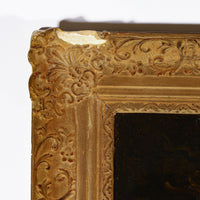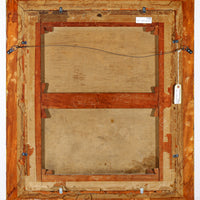 John J. Barker of Bath - Game Hunters - Oil on Canvas
B3741-110
Immerse yourself in the nocturnal world of the countryside with John J. Barker of Bath's untitled oil on canvas of game hunters. This captivating oil on canvas depicts a pair of hunters accompanied by their loyal dogs with a handful of slain game birds and hares. The artwork, signed by the artist in the bottom left corner, offers a detailed and atmospheric portrayal of the hunters' night-time excursion.
John J. Barker of Bath, English (1824-1904)
Interior Measurement: H29" x W24"
Including Frame: H37" x W32"
Condition: Good (Some Craquelure)
Request Price John J. Barker of Bath - Game Hunters - Oil on Canvas
×