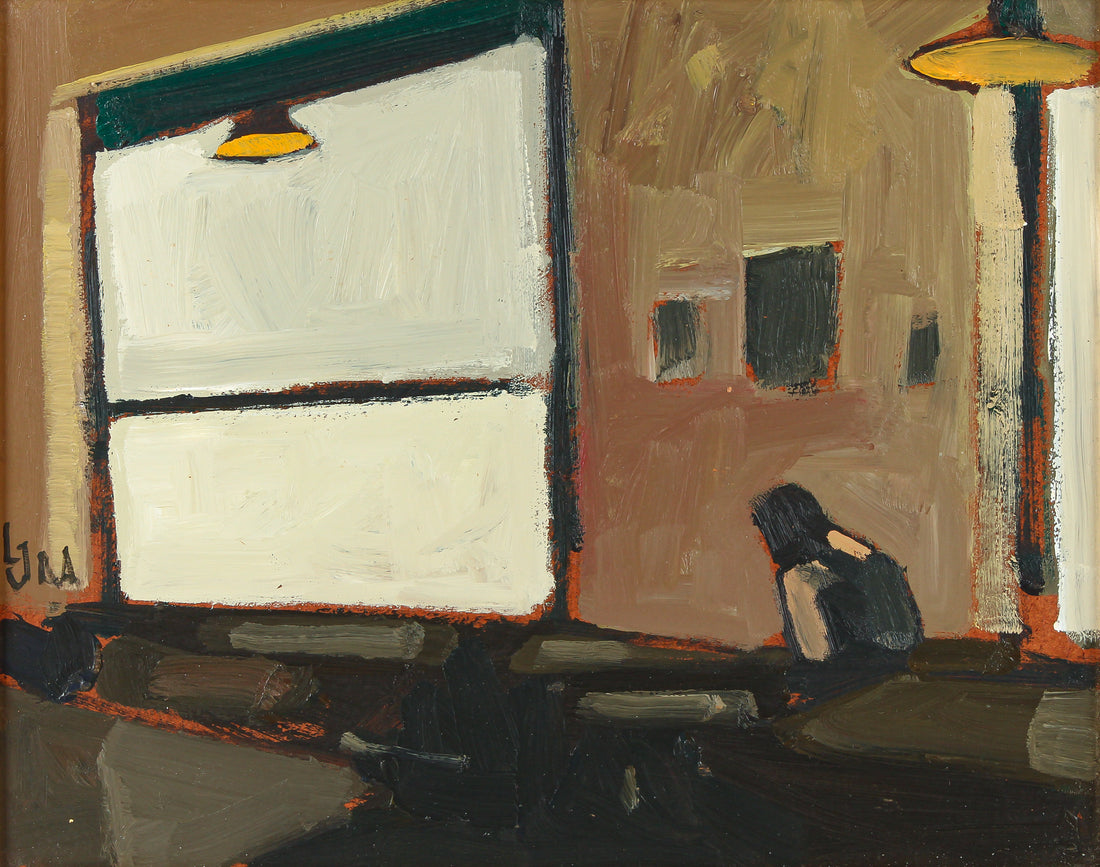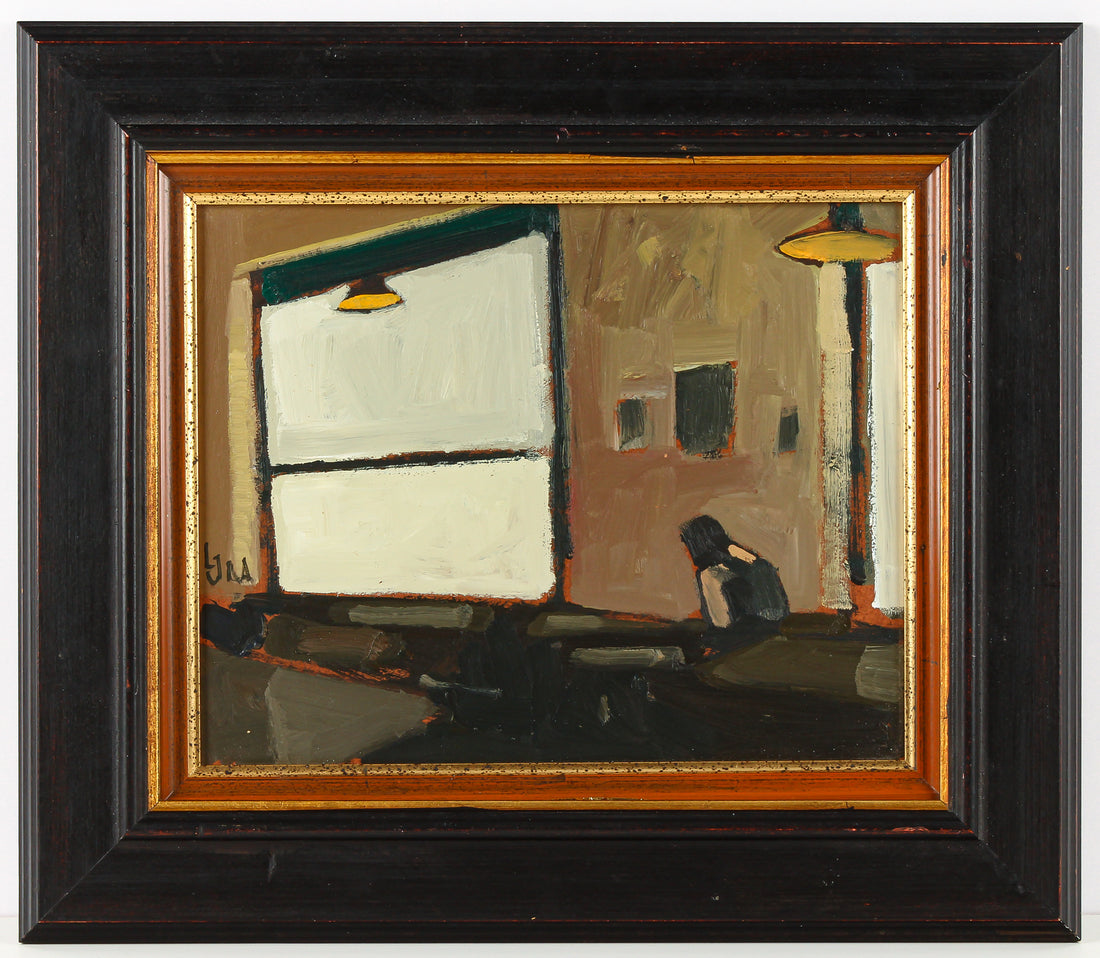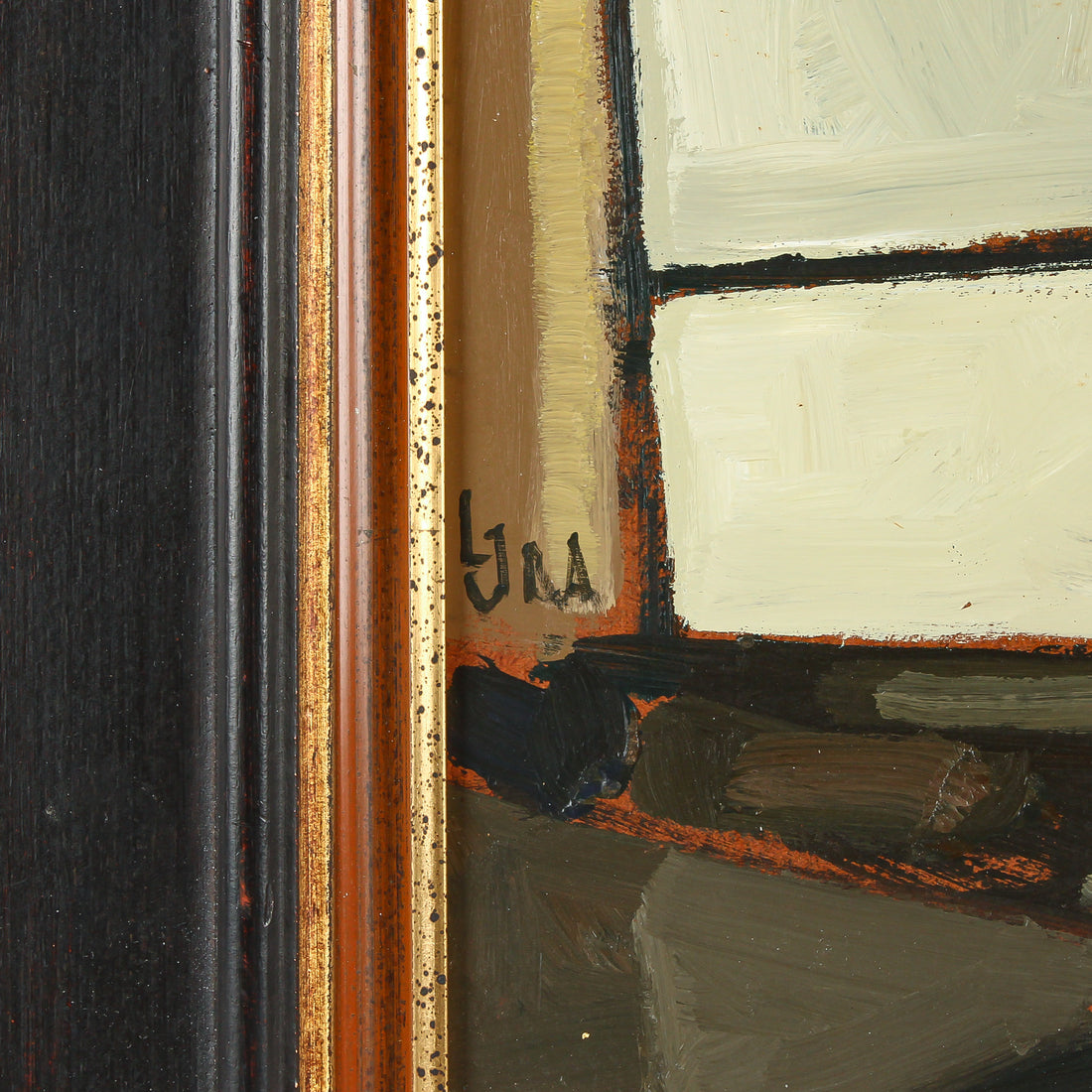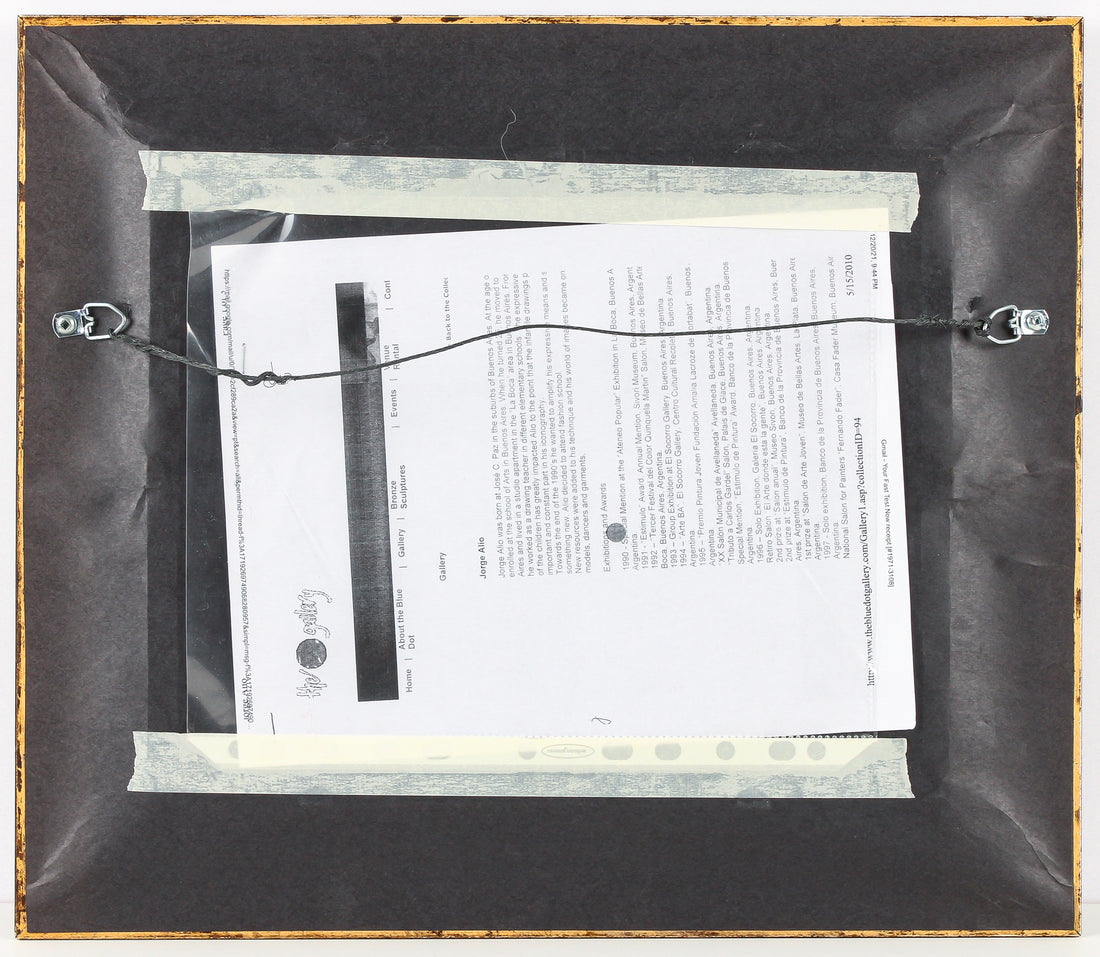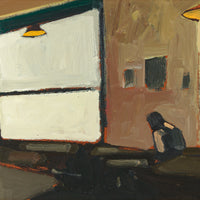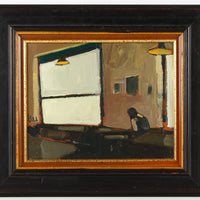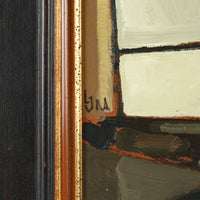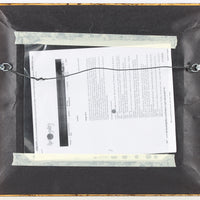 Jorge Luis Alio - Seated Figure by Large Window - Oil on Wood Panel
W4890-087
This oil on wood panel painting by Argentinian artist Jorge Luis Alio features a seated figure by a large window with high contrast colouring. It is signed in the bottom left corner. Add a touch of culture and colour to your home with this striking piece.
Jorge Luis Alio, Argentinian (1967)
Interior Measurement: H10" x W12" 
Including Frame: H15" x W17"

Condition: Good
Request Price Jorge Luis Alio - Seated Figure by Large Window - Oil on Wood Panel
×