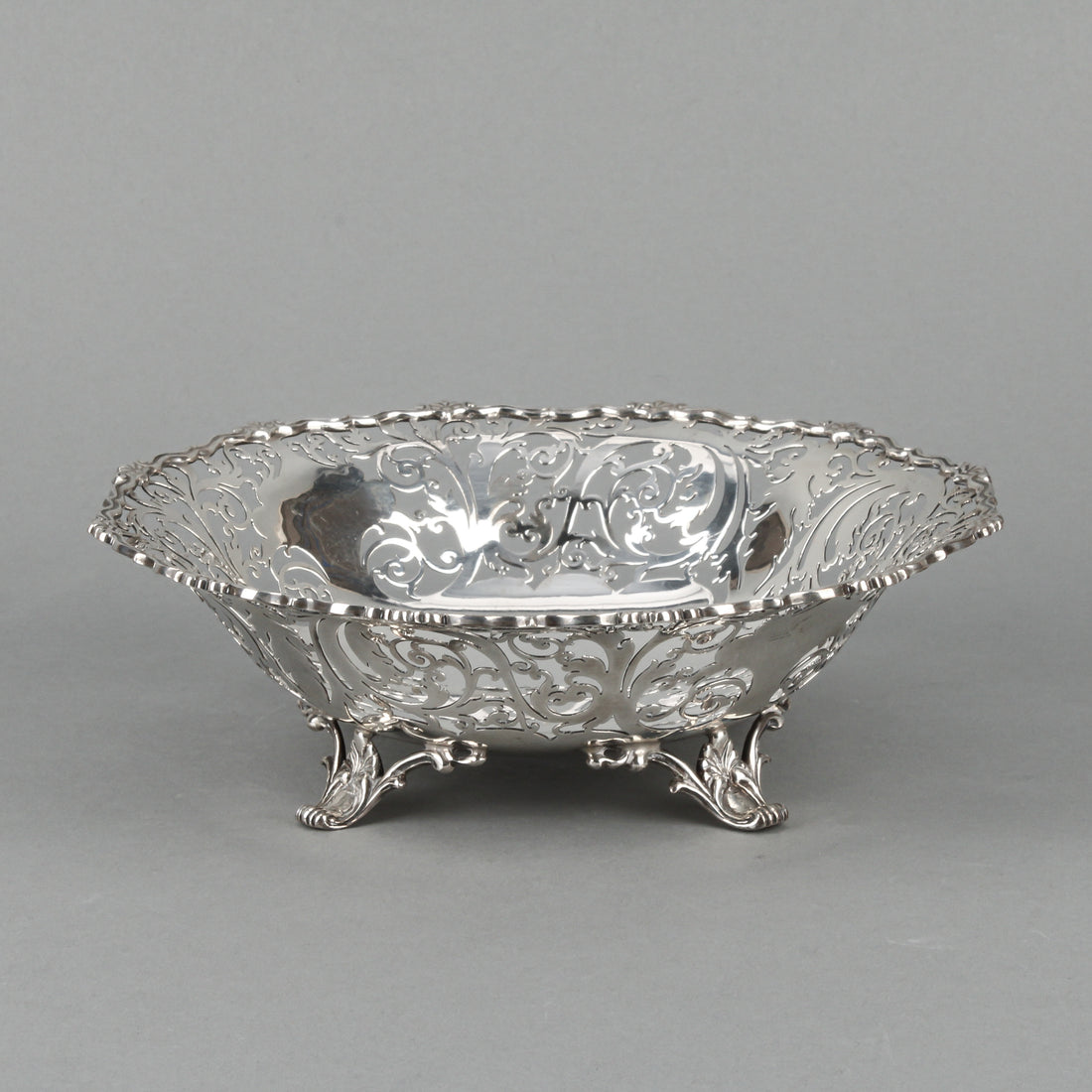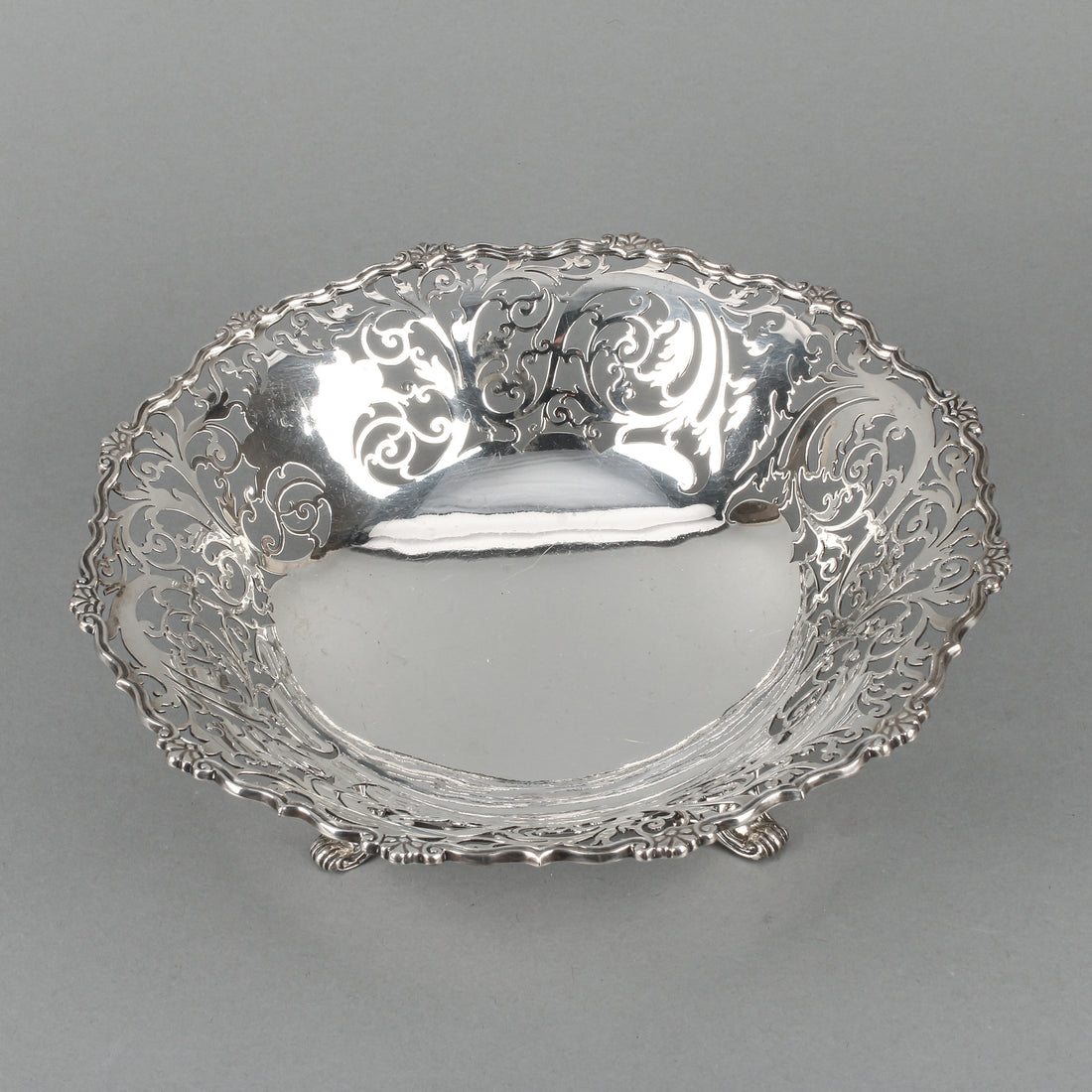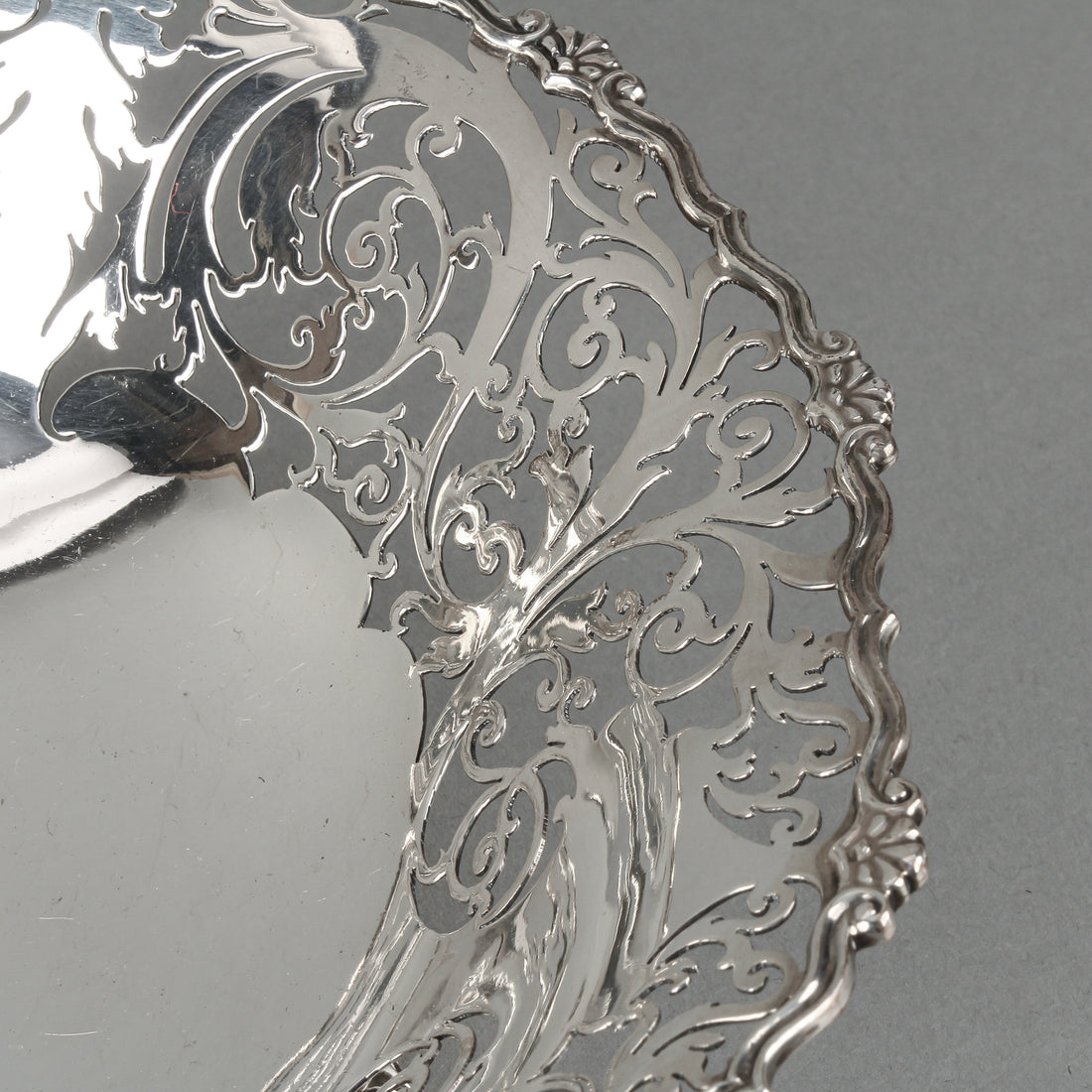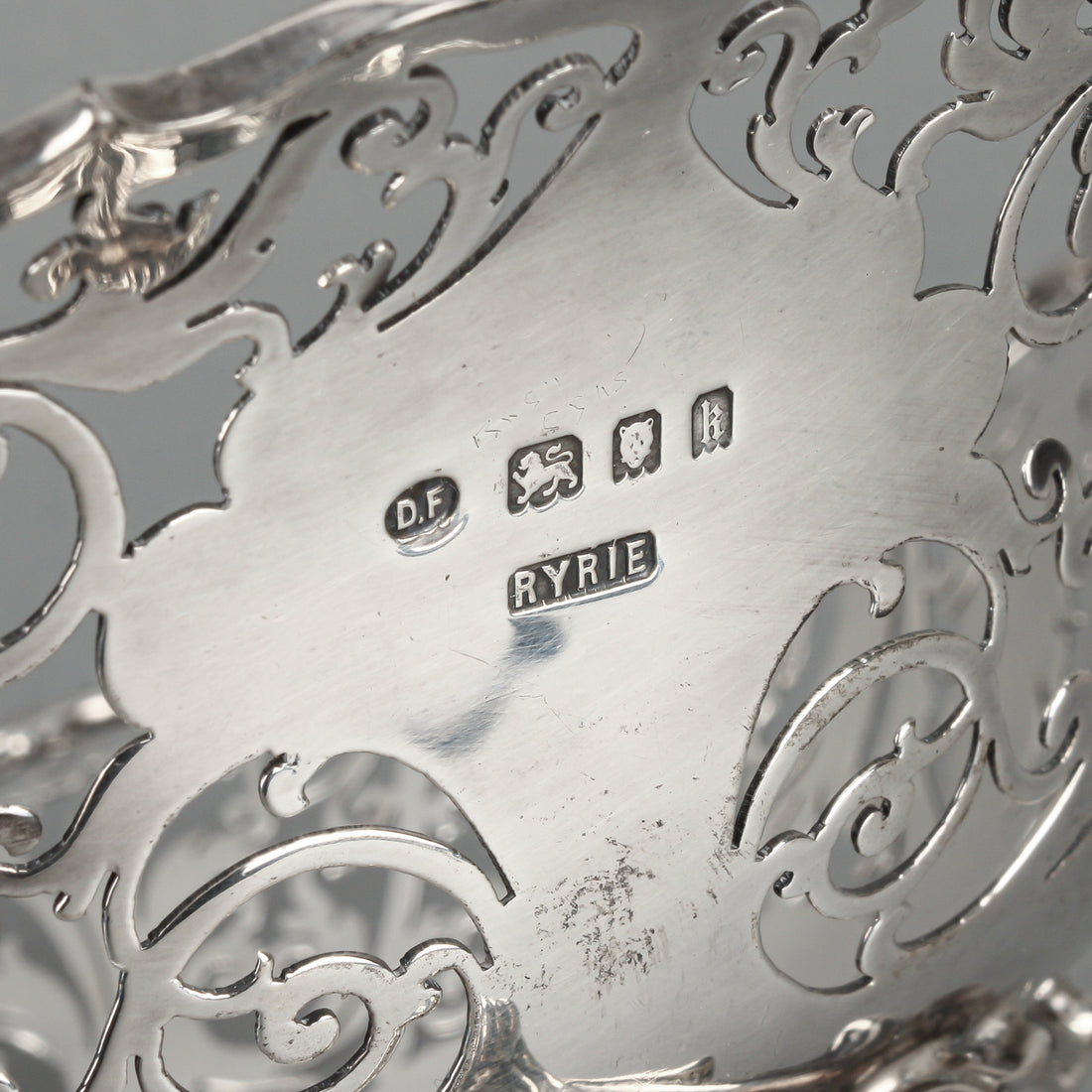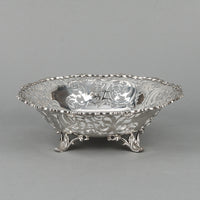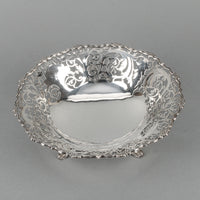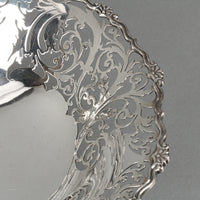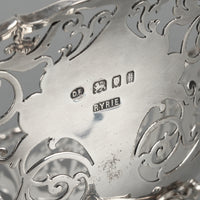 JOSIAH WILLIAMS & CO.
JOSIAH WILLIAMS & CO. For Ryrie Sterling Silver Pierced Footed Bowl
D5717-318
This Josiah Williams & Co. sterling silver bowl is dated to 1925 and crafted with intricate pierced footed detailing. Originally from London, England, it is the perfect piece for a classic collector.
H2.5" x D8"

Condition: Good

Request Price JOSIAH WILLIAMS & CO. For Ryrie Sterling Silver Pierced Footed Bowl
×