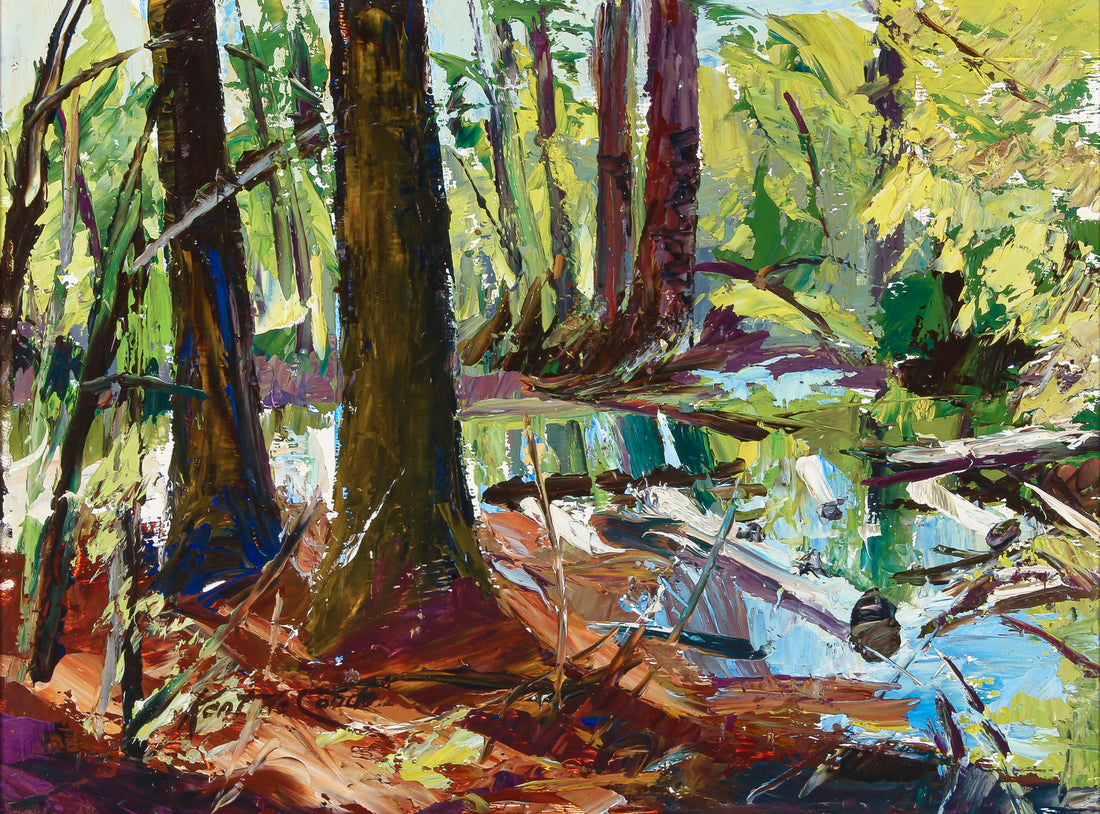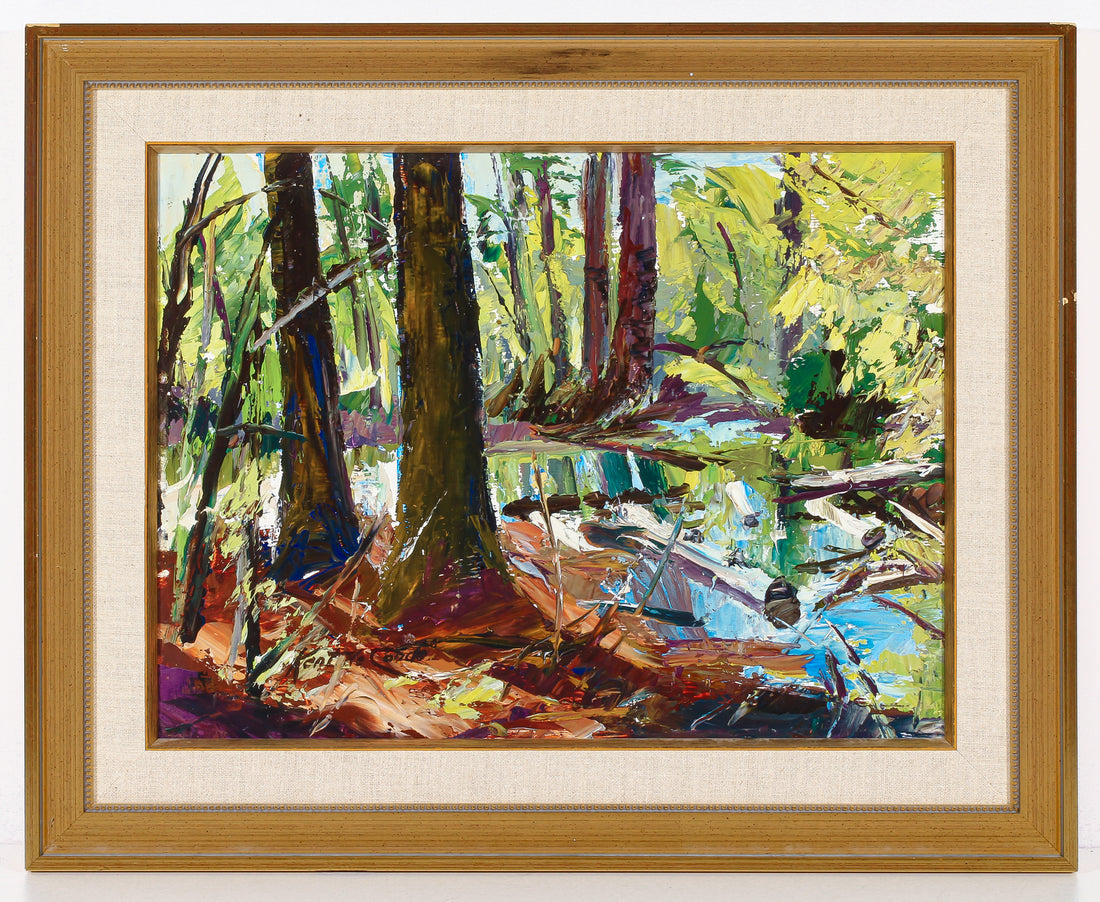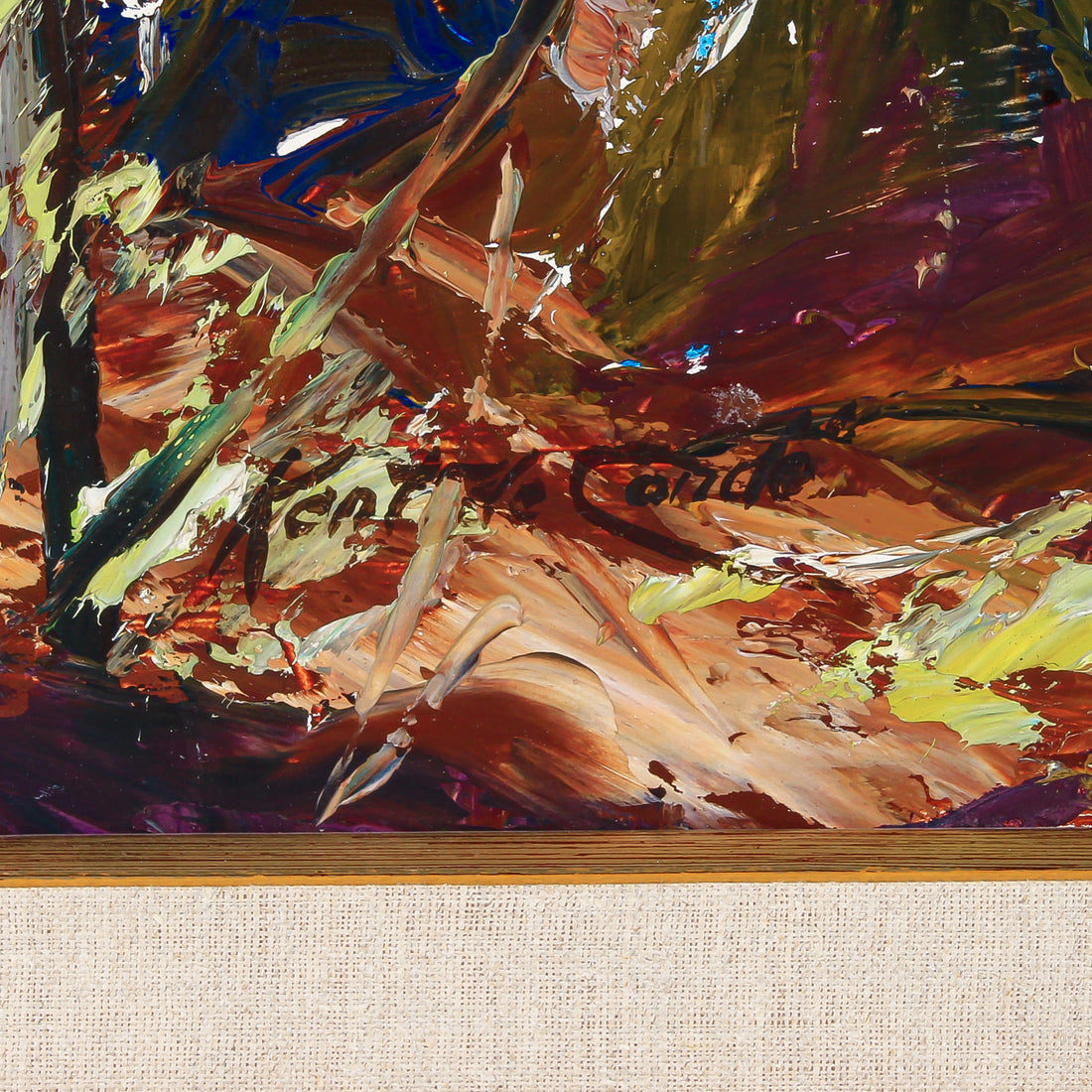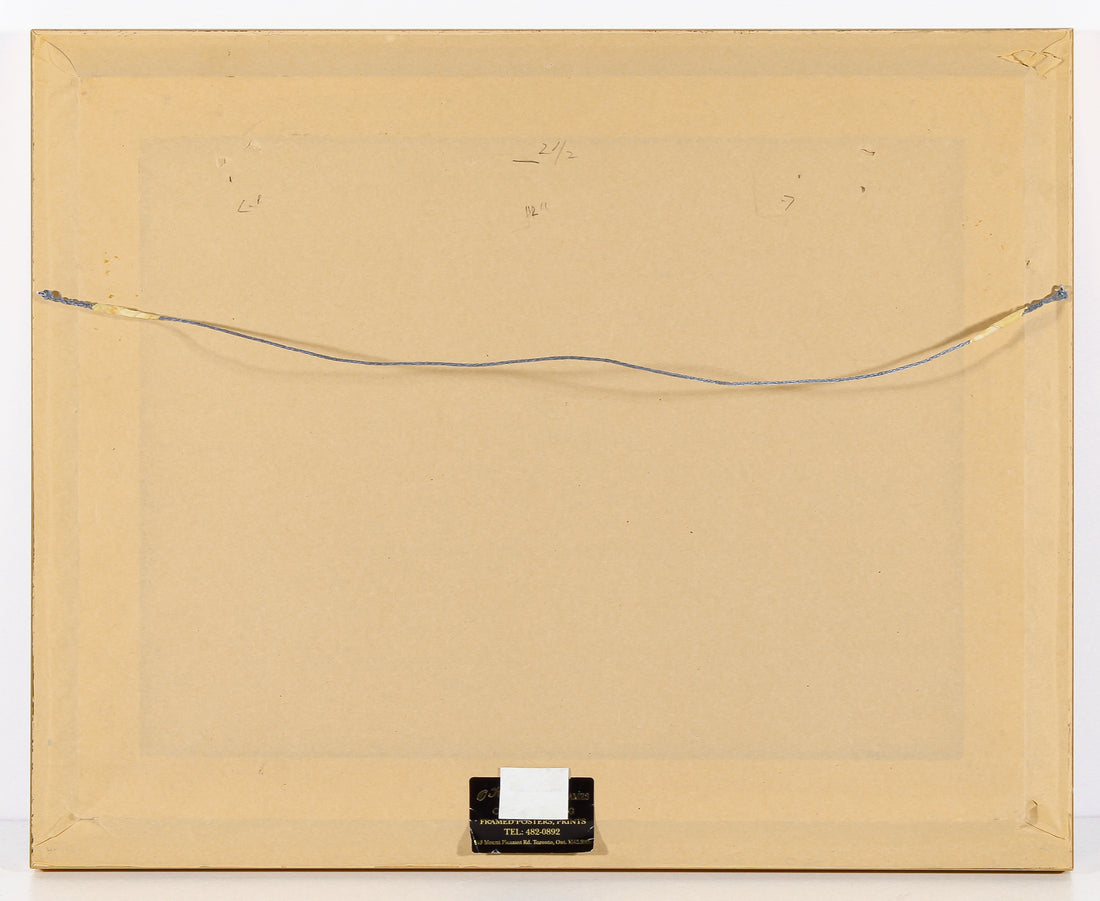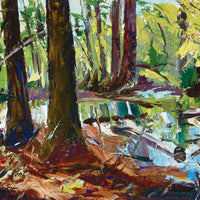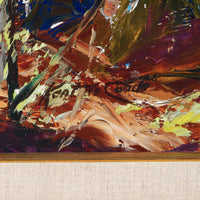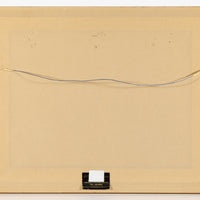 Kent de Conde - Forest Interior - Acrylic on Masonite
K1848-041
This untitled painting of a forest interior by Canadian artist Kent de Conde offers a vibrant and immersive glimpse into the heart of the forest. The artist's acrylic on masonite technique beautifully captures the rich hues and textures of the woodland. With his signature elegantly placed in the bottom left corner, Kent de Conde invites viewers to explore the enchanting depths of this inner forest scene.
Kent de Conde, Canadian (1905-1998)
Interior Measurement: H12" x W16"
Including Gilt Frame: H16" x W21"
Condition: Good
Request Price Kent de Conde - Forest Interior - Acrylic on Masonite
×