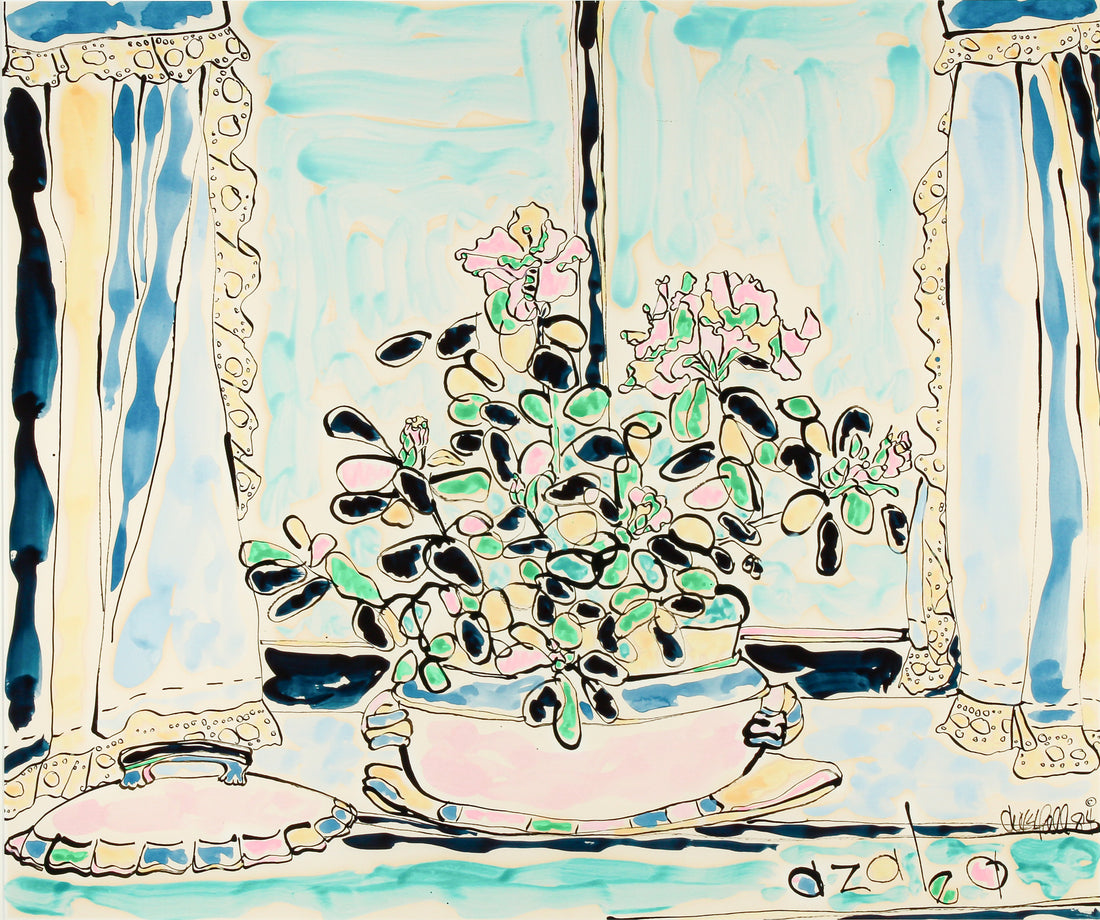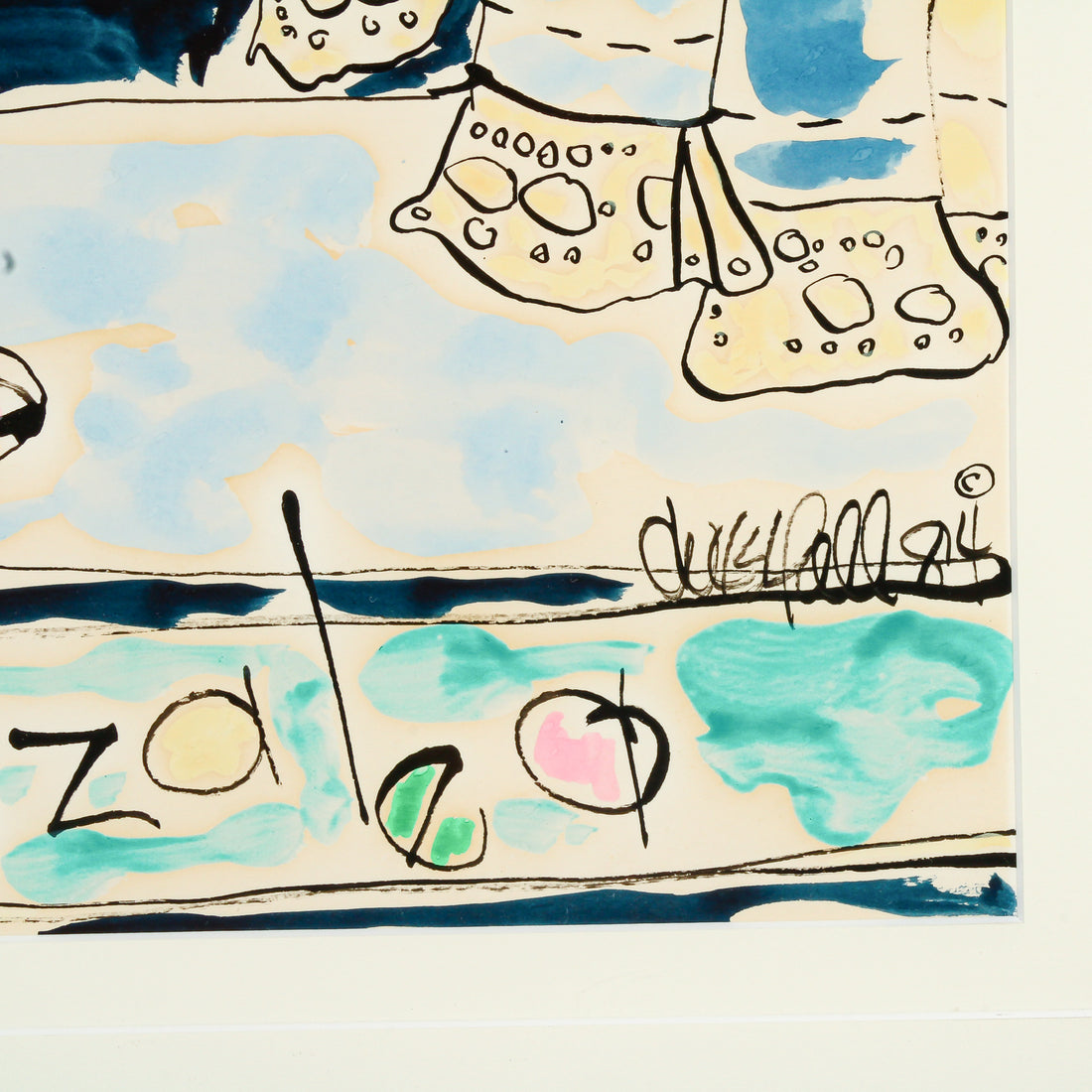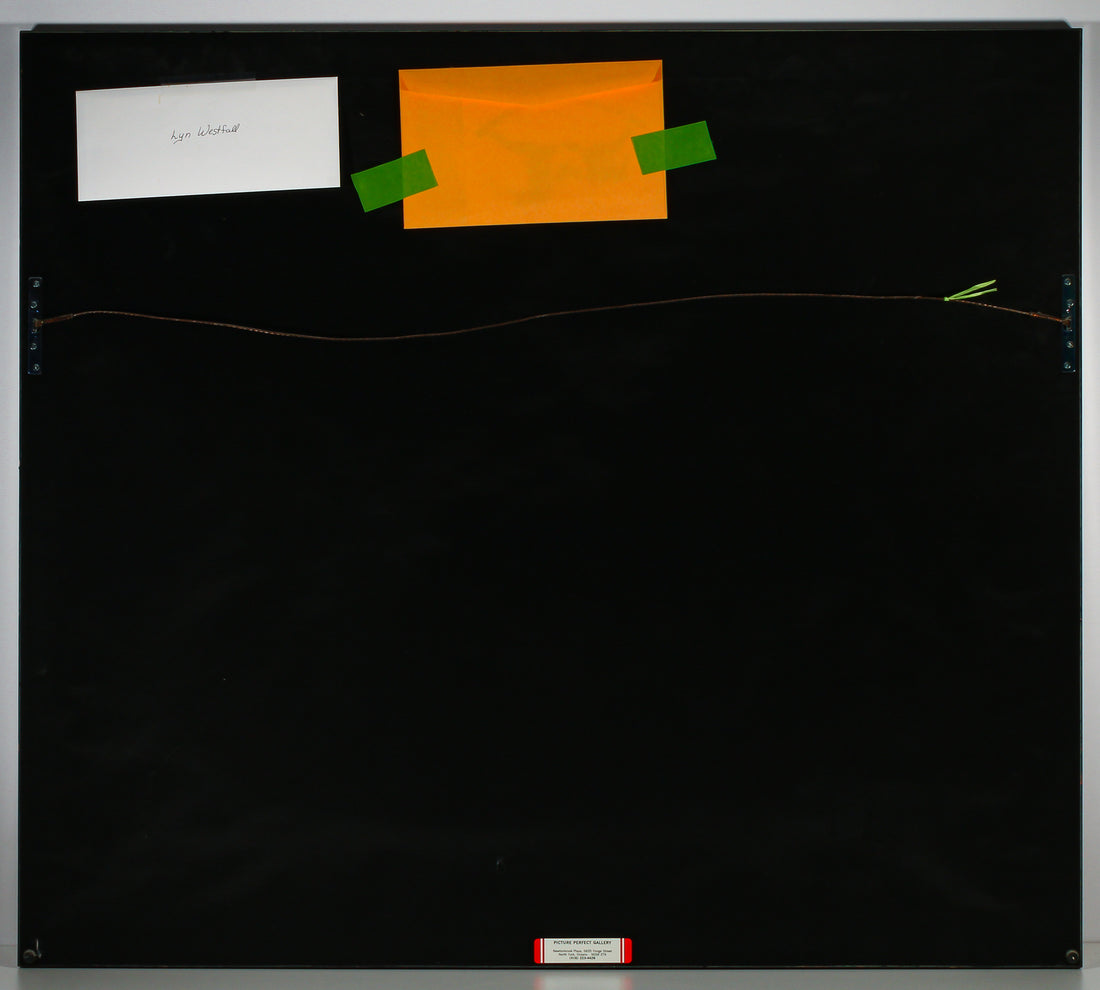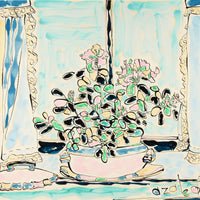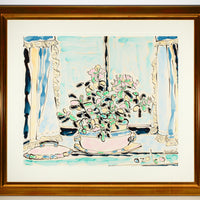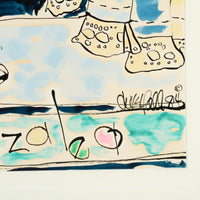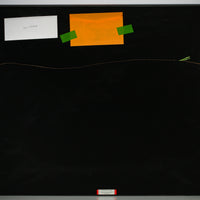 Lyn Westfall - "Azalea" - Mixed Media on Paper
G1717-550
Bring a piece of Canadian art into your home with "Azalea", a mixed media collage on paper by artist Lyn Westfall. Featuring a lightly coloured, playful and bright floral scene, this piece is signed and dated 1984 in the bottom right corner.
Lyn Westfall, Canadian (20th Century)
Interior Measurement: H24" x W28"
Including Frame: H34" x W38"

Condition: Good

Request Price Lyn Westfall - "Azalea" - Mixed Media on Paper
×