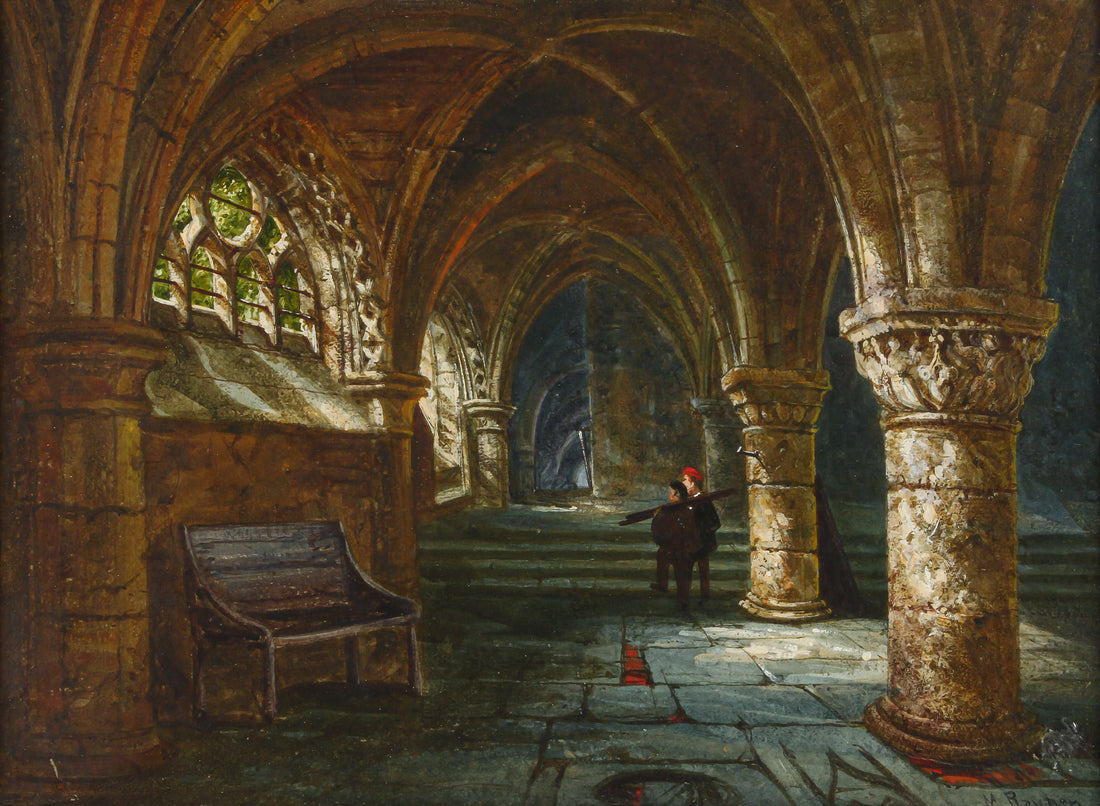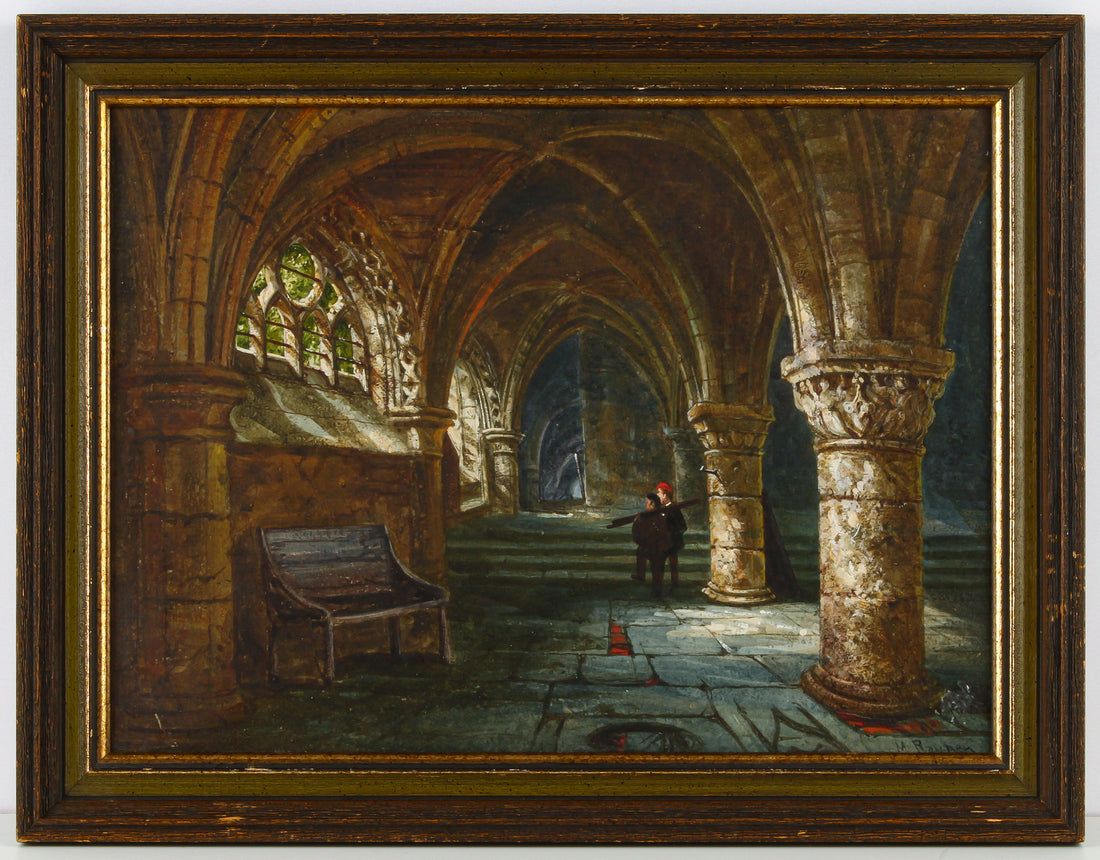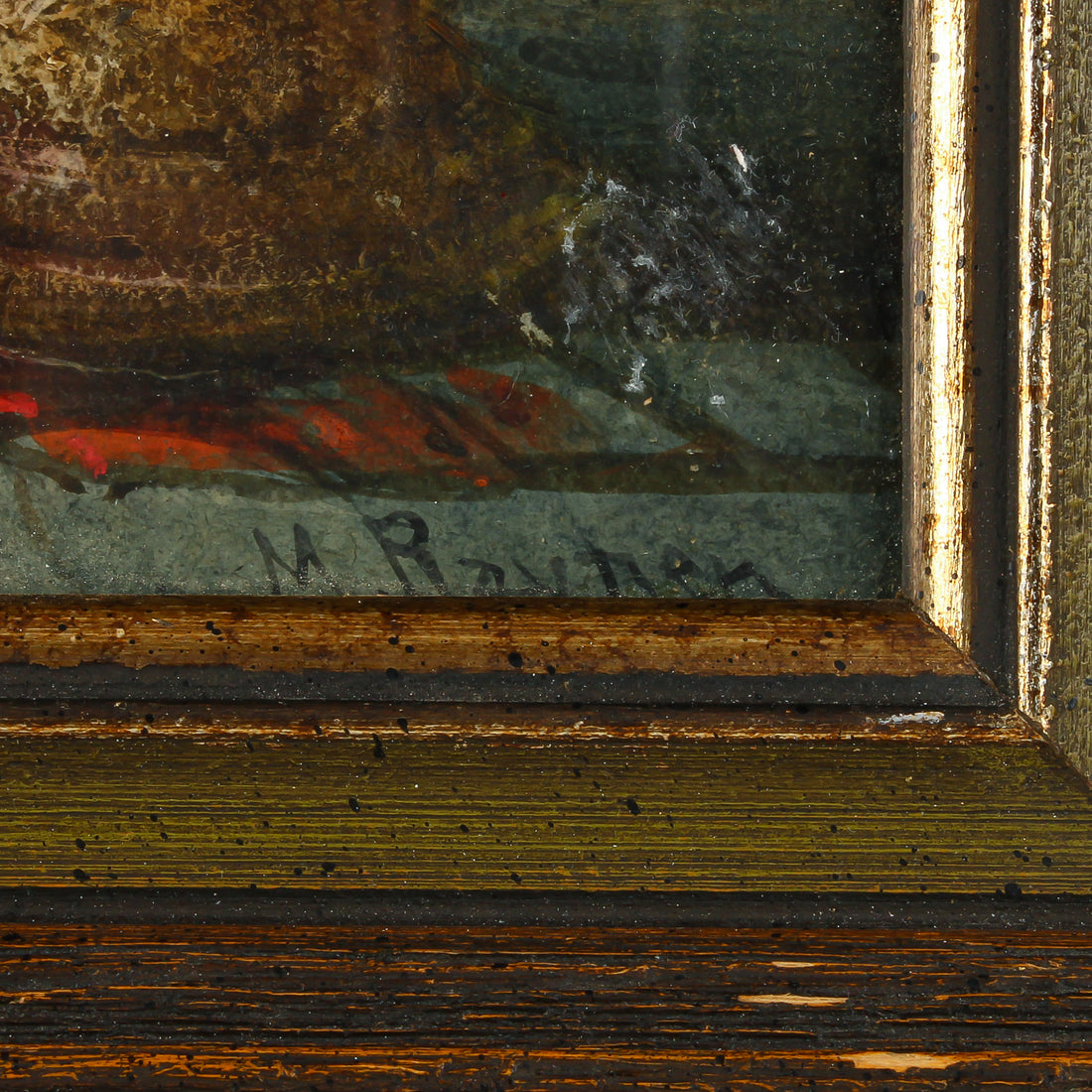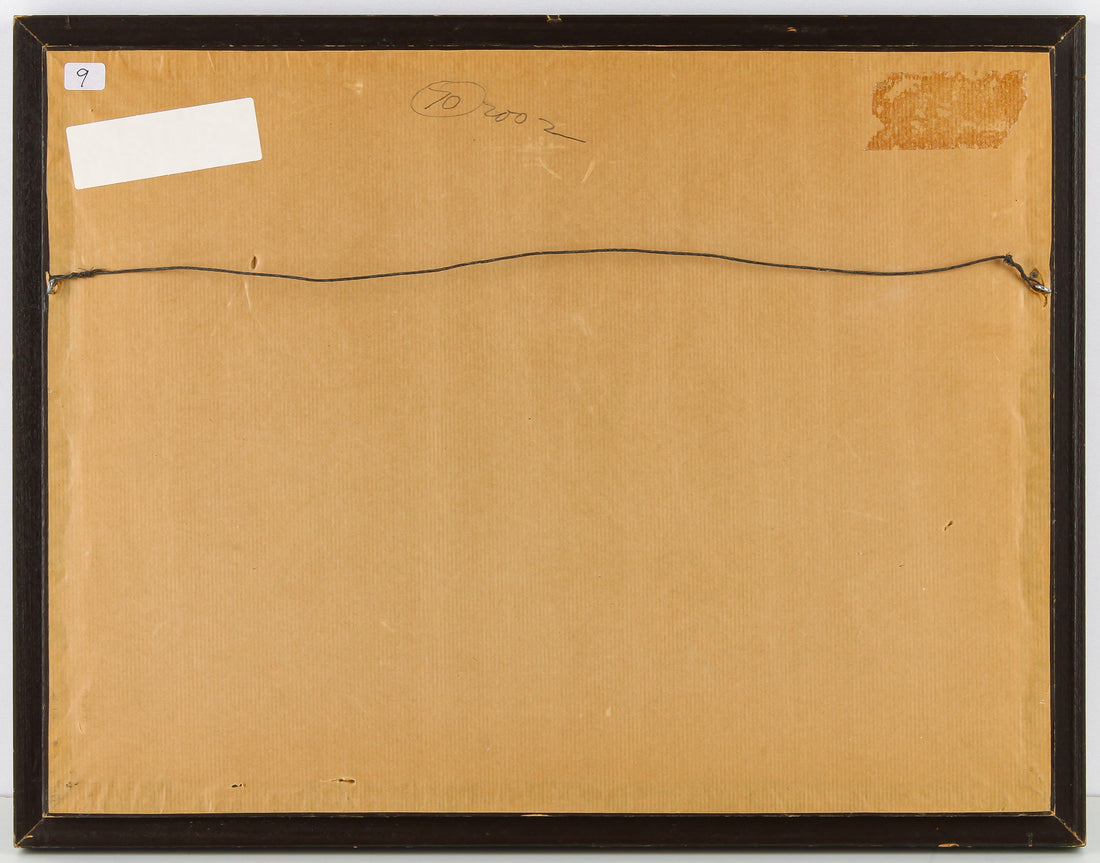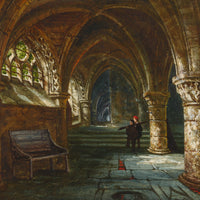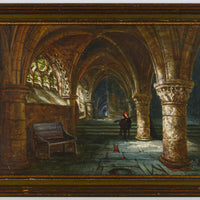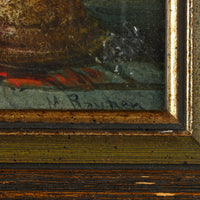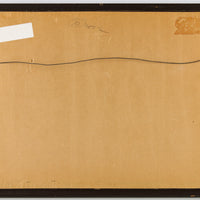 Margaret Rayner - Medieval Gothic - Watercolour on Paper
M11314-002
Margaret Rayner's medieval gothic is a stunning watercolour on paper featuring a gorgeous medieval interior scene. This piece is signed by the Scottish artist in the bottom right corner and is sure to bring a classic and timeless beauty to any space.
Margaret Rayner, Scottish (1837-1920)
Interior Measurement: H12" x W17" 
Including Frame: H15" x W20"

Condition: Good

Request Price Margaret Rayner - Medieval Gothic - Watercolour on Paper
×