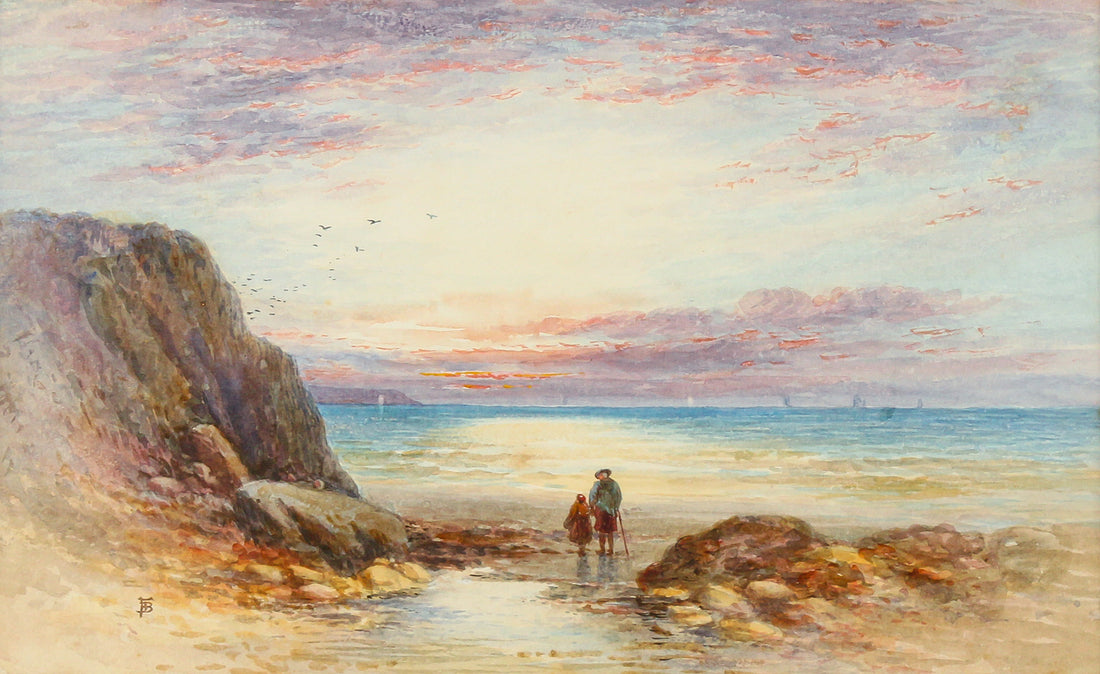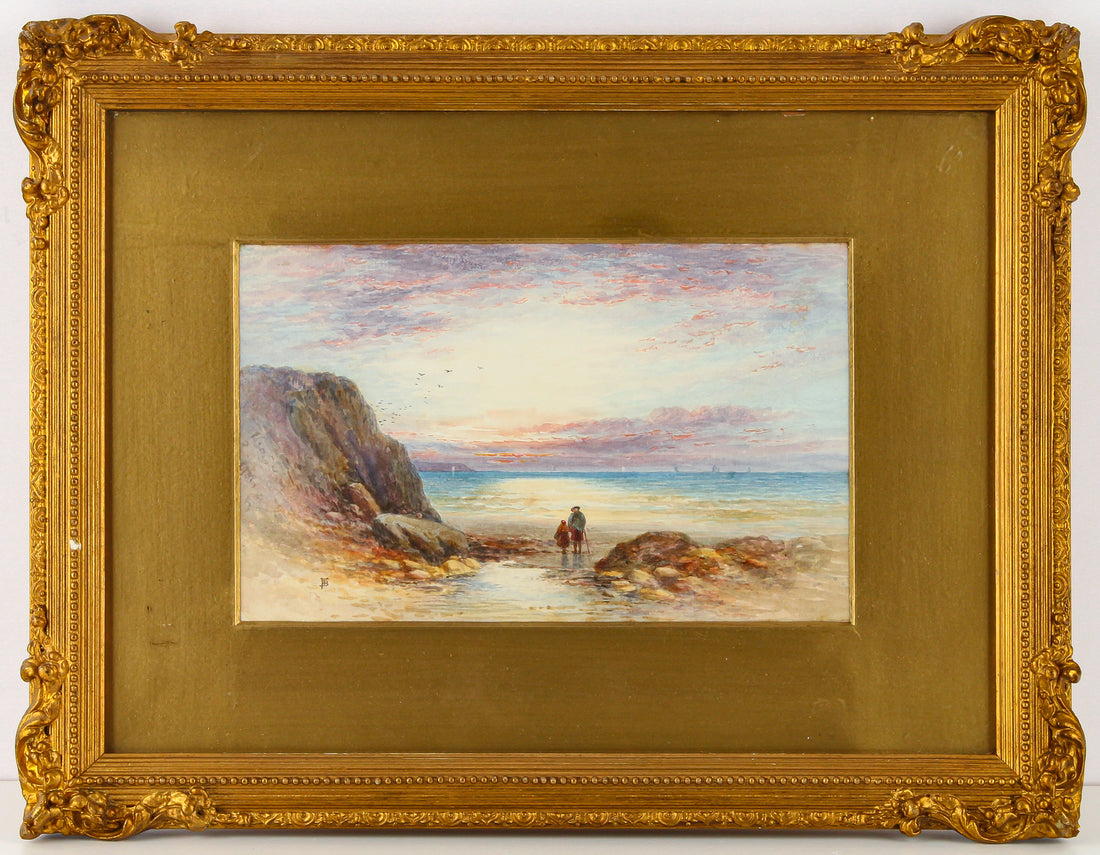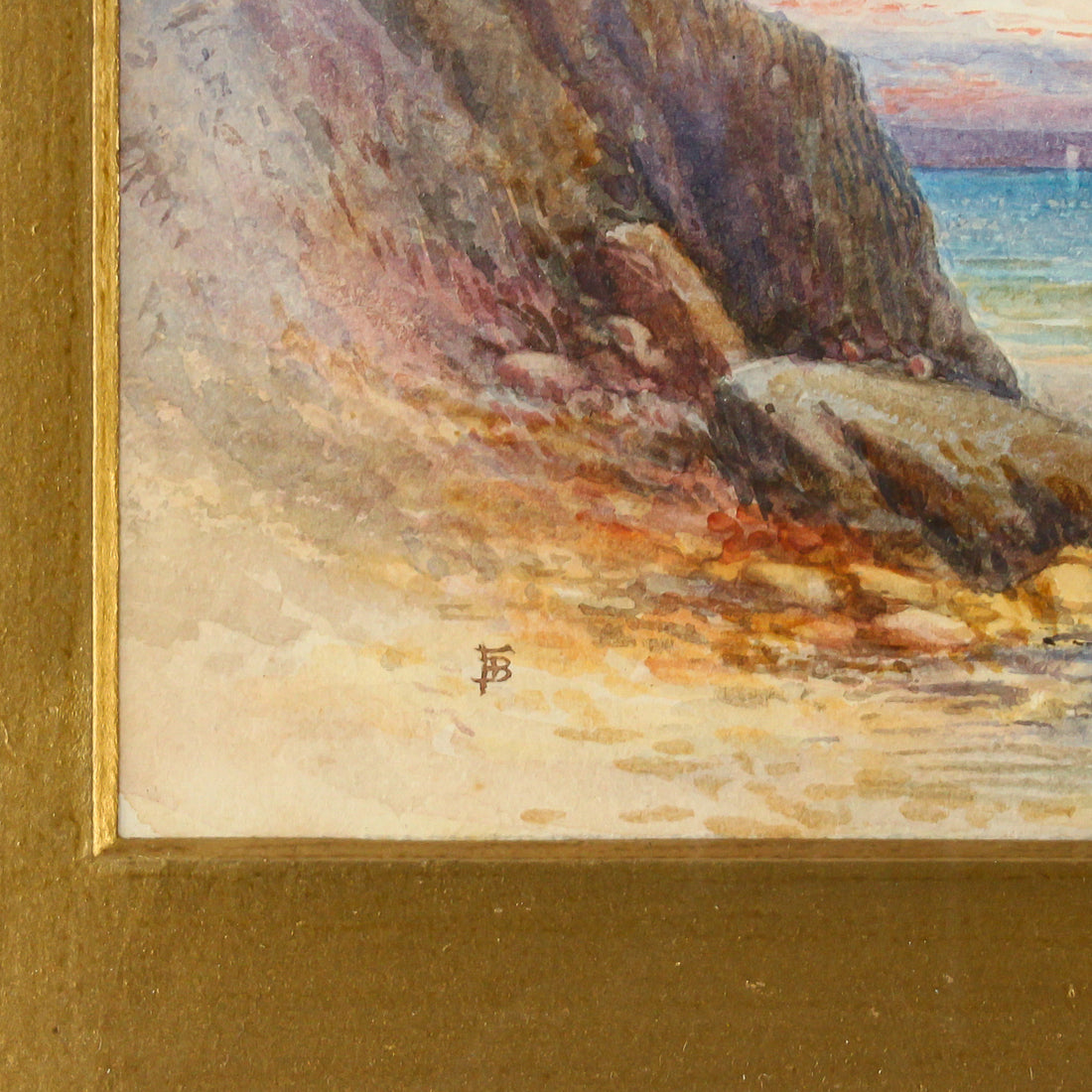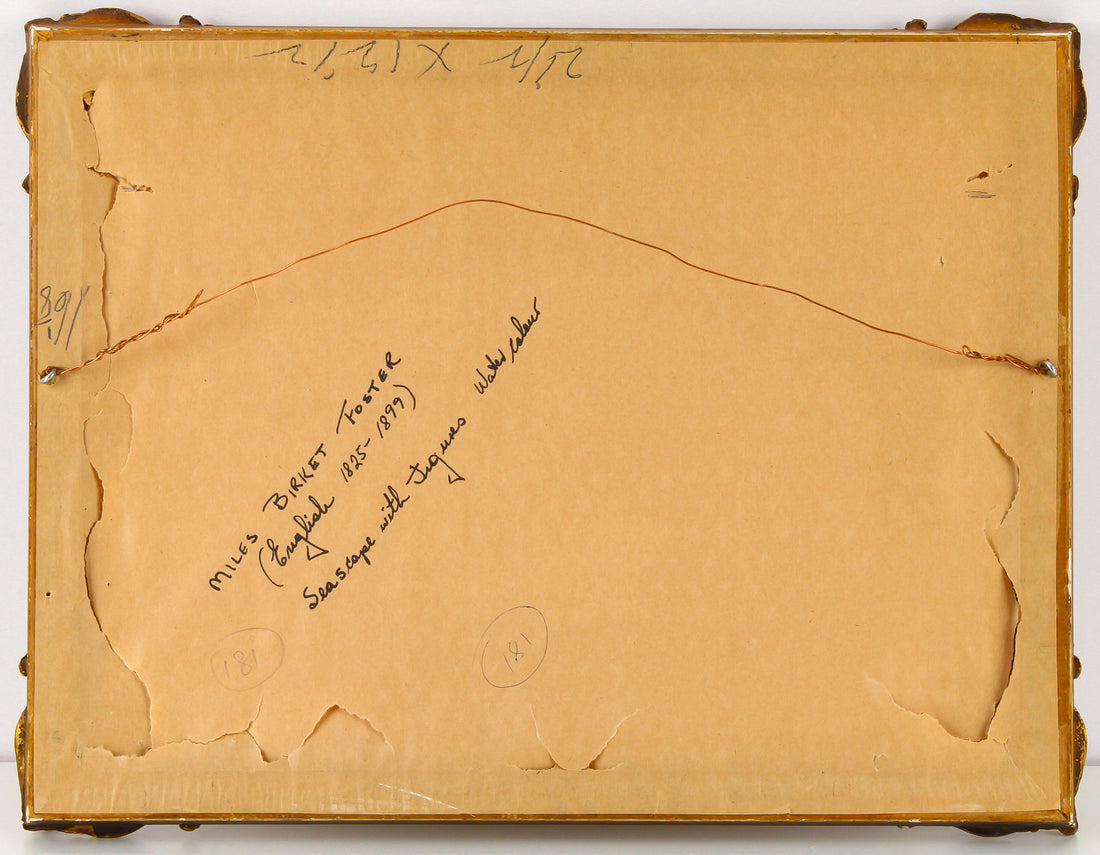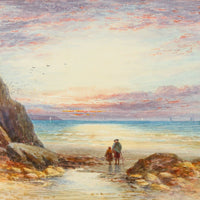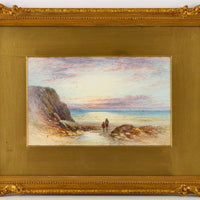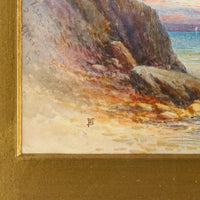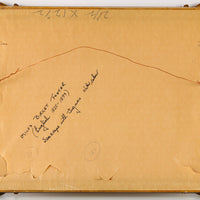 Myles Birket Foster - Seascape with Figures - Watercolour on Paper
Y11246-023
This stunning untitled watercolour painting by Myles Birket Foster features a gorgeous seascape with figures. Signed in the bottom left corner, its light calming hues create a serene atmosphere. This artwork by a renowned English artist is sure to be a beautiful addition to any home.
Myles Birket Foster, England (1825-1899)
Signed Bottom Left Corner
Interior Measurement: H6" x W9"
Including Frame: H12" x W16"

Condition: Good

Request Price Myles Birket Foster - Seascape with Figures - Watercolour on Paper
×