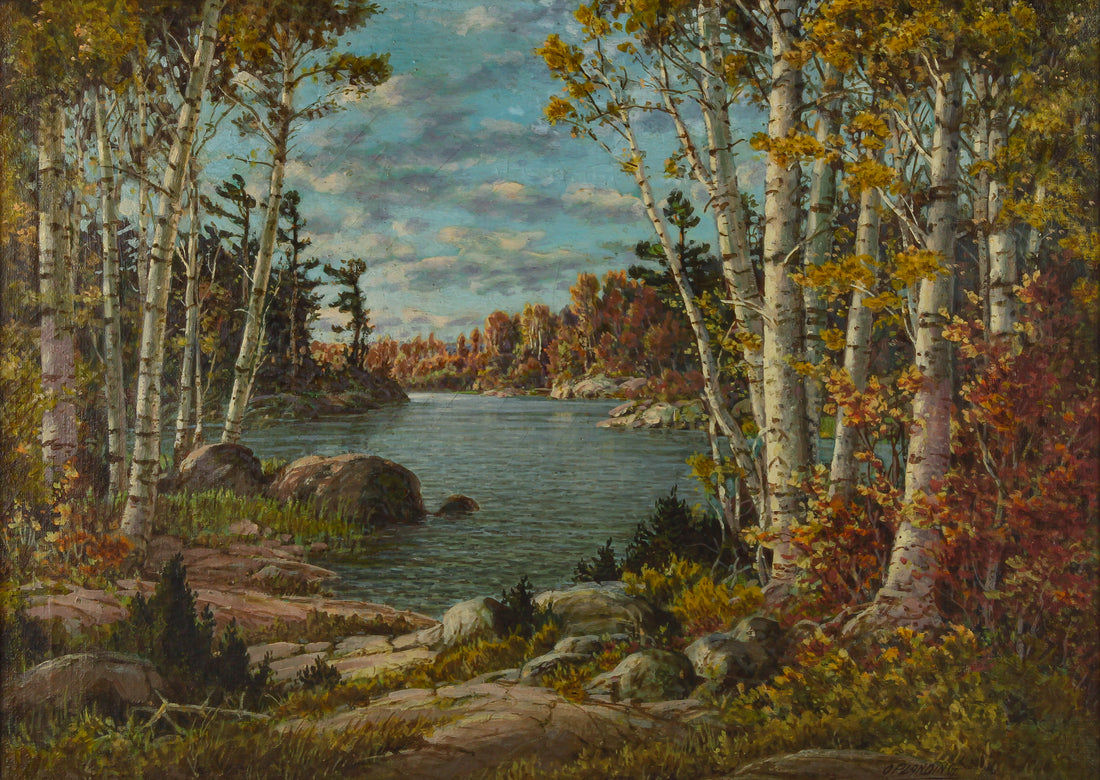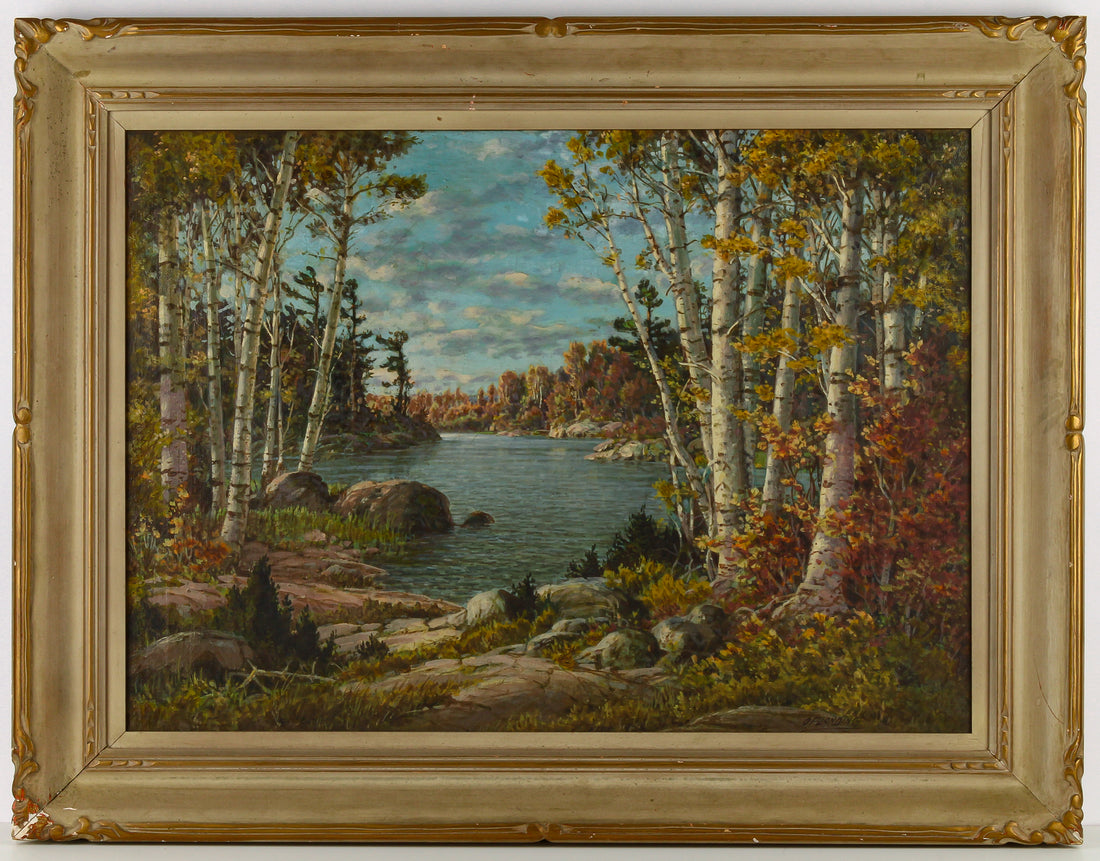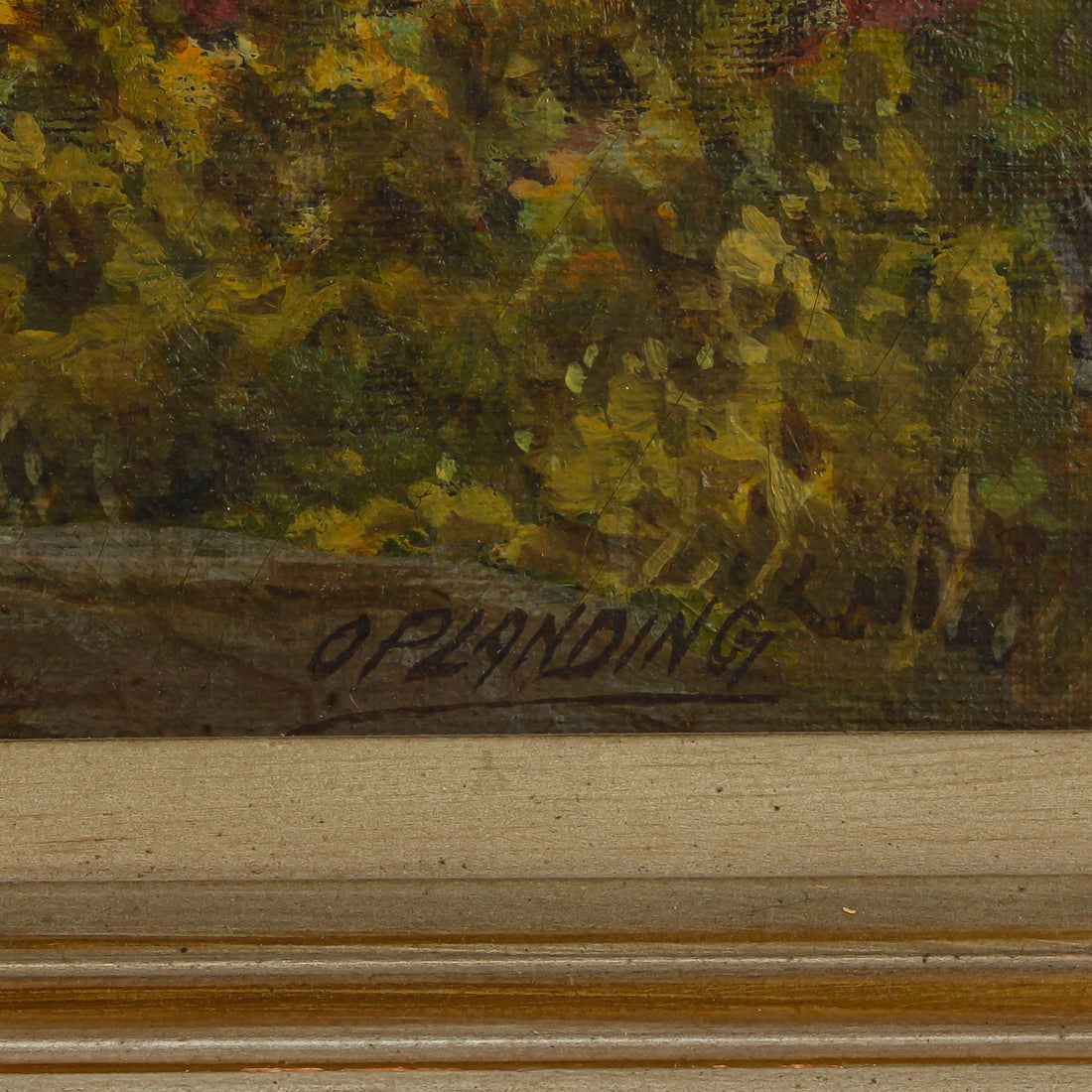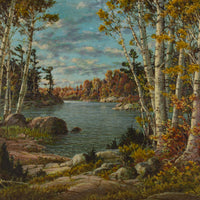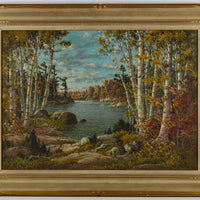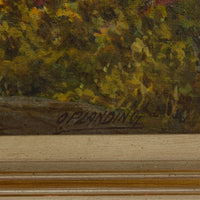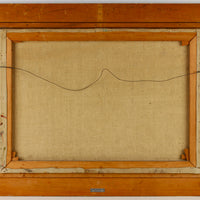 Otto Planding - Landscape - Oil on Canvas
U0895-213
Experience the beauty of the Canadian landscape with Canadian artist Otto Planding's gorgeous oil on canvas. This untitled painting is signed at the bottom right and features a serene lakeside view. An elegant piece of art to decorate your living space.
Otto Planding, Canadian (1857-1967)
Interior Measurement: H20" x W28" 
Including Frame: H26" x W34"
Condition: Fair (Craquelure, Chips in Frame Finish)

Request Price Otto Planding - Landscape - Oil on Canvas
×