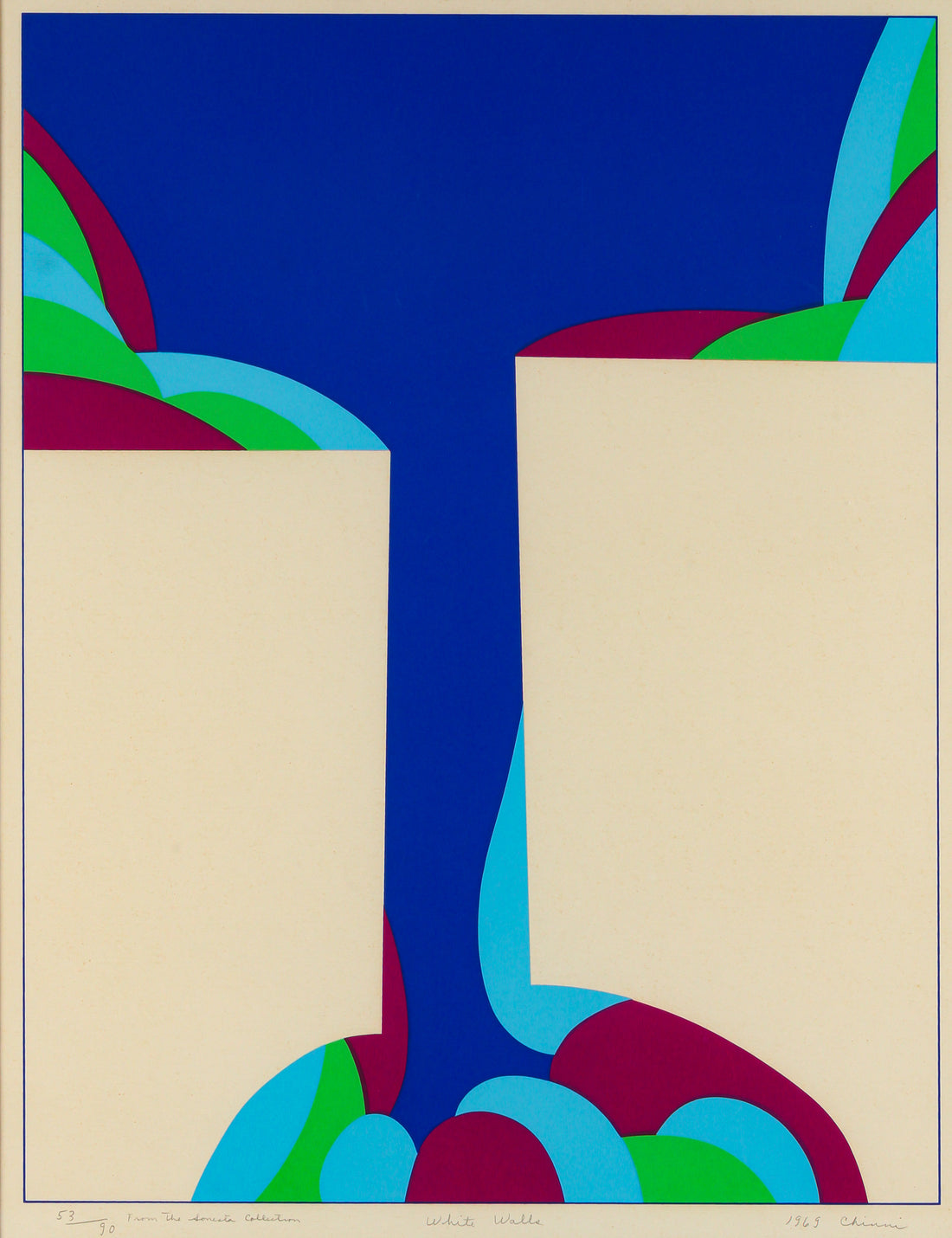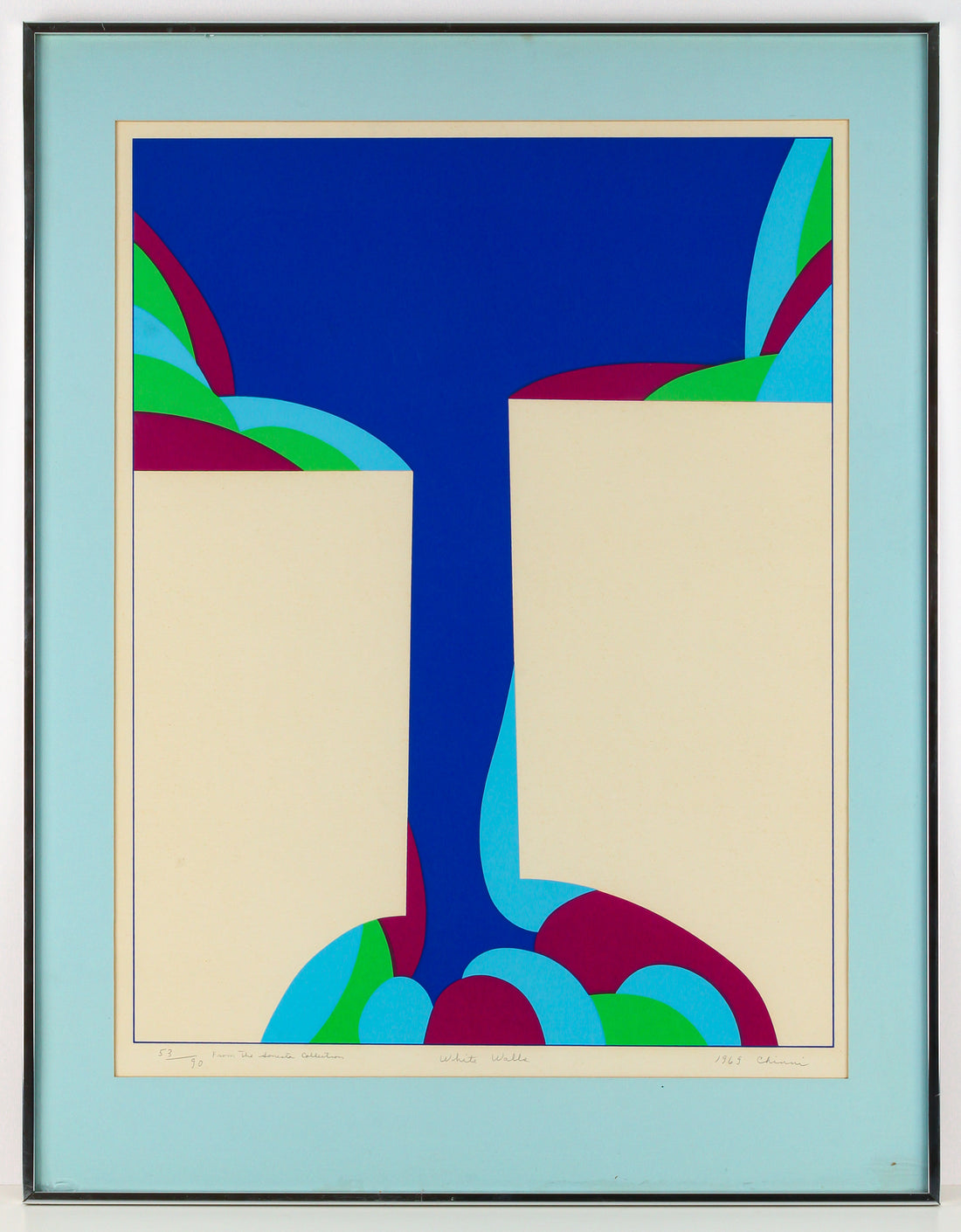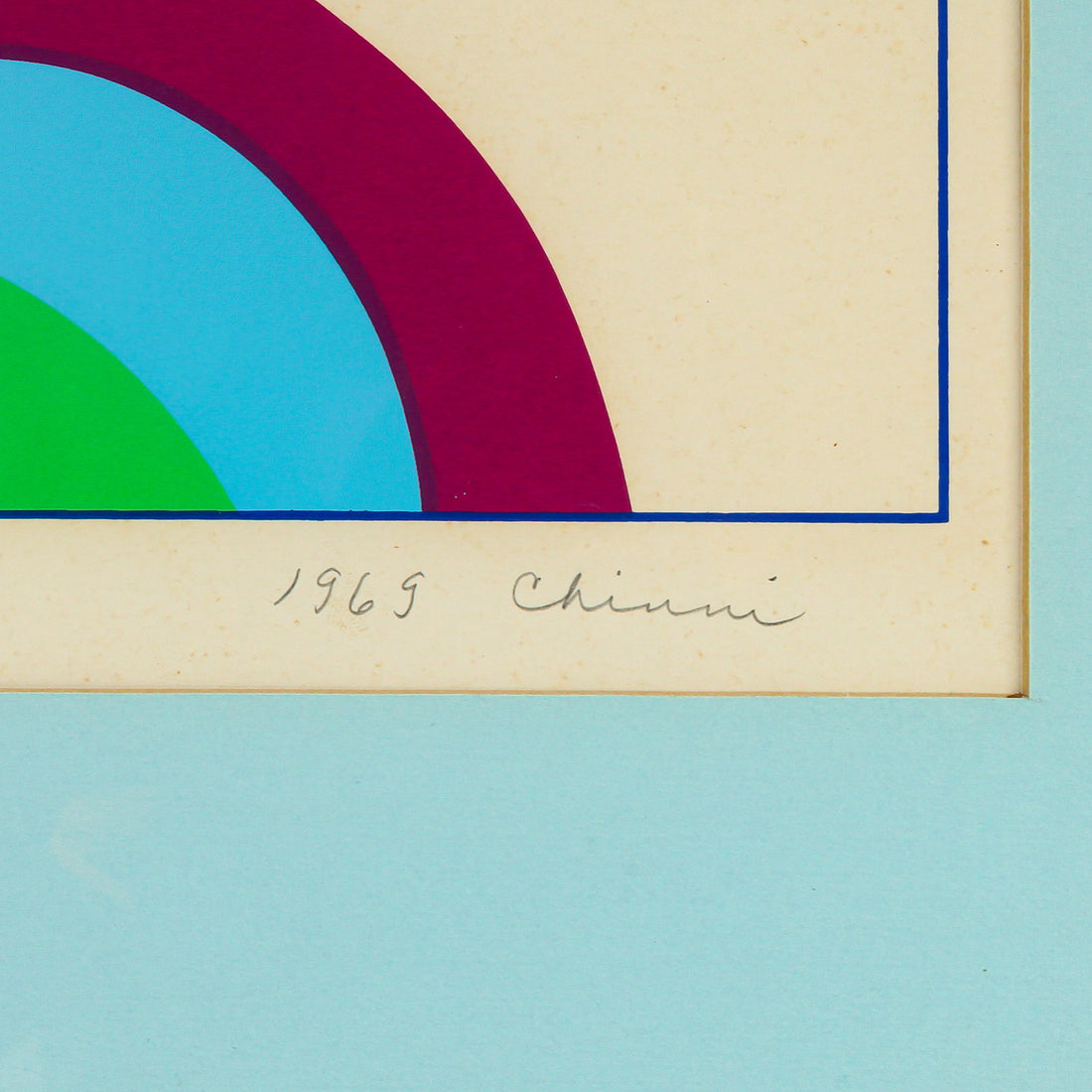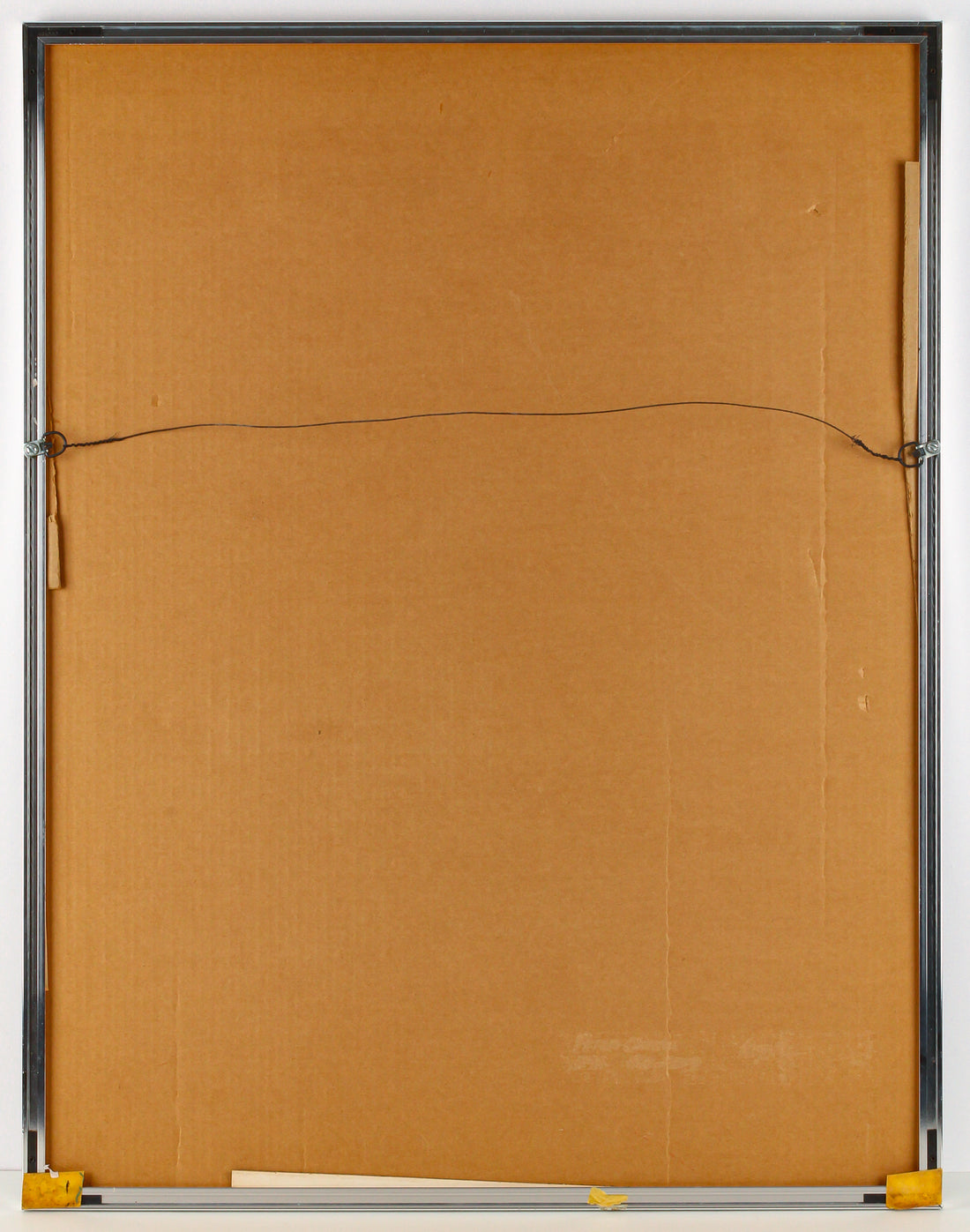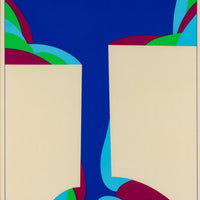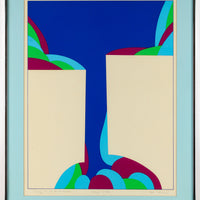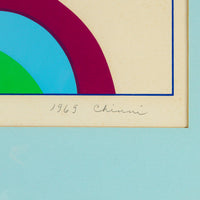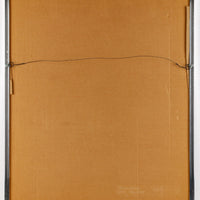 Peter Chinni - "White Walls" - Serigraph Screen Print on Paper
I1148-918
Capture the vibrant beauty of American artist Peter Chinni's "White Walls" with this numbered, titled, dated, and signed serigraph screen print. Numbered 53 of 90 from 1969, this piece beautifully displays Chinni's eye for vivid cool colours.
Peter Chinni, American (1928)
Interior Measurement: H25" x W19"
Including Frame: H31" x W24"

Condition: Good

Request Price Peter Chinni - "White Walls" - Serigraph Screen Print on Paper
×