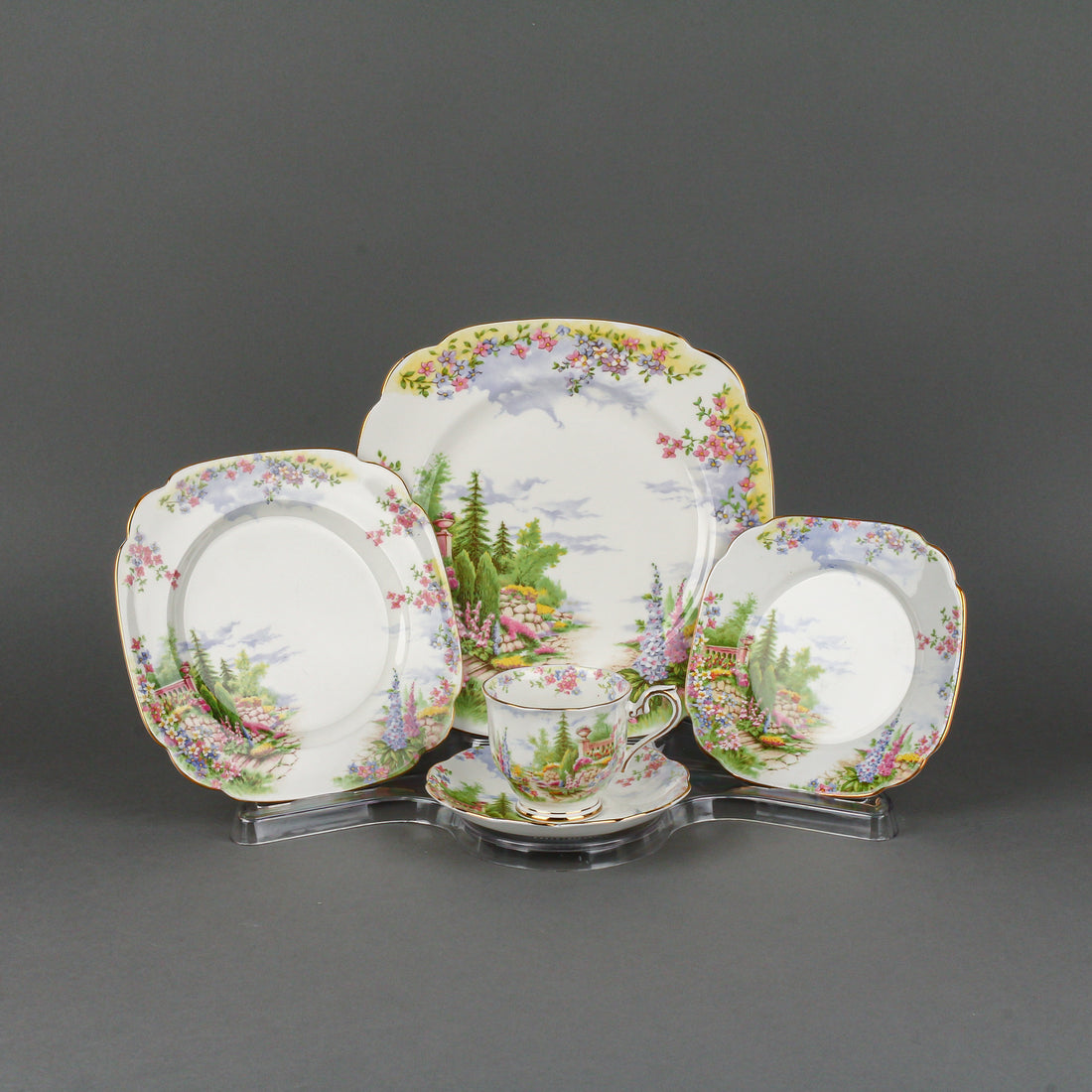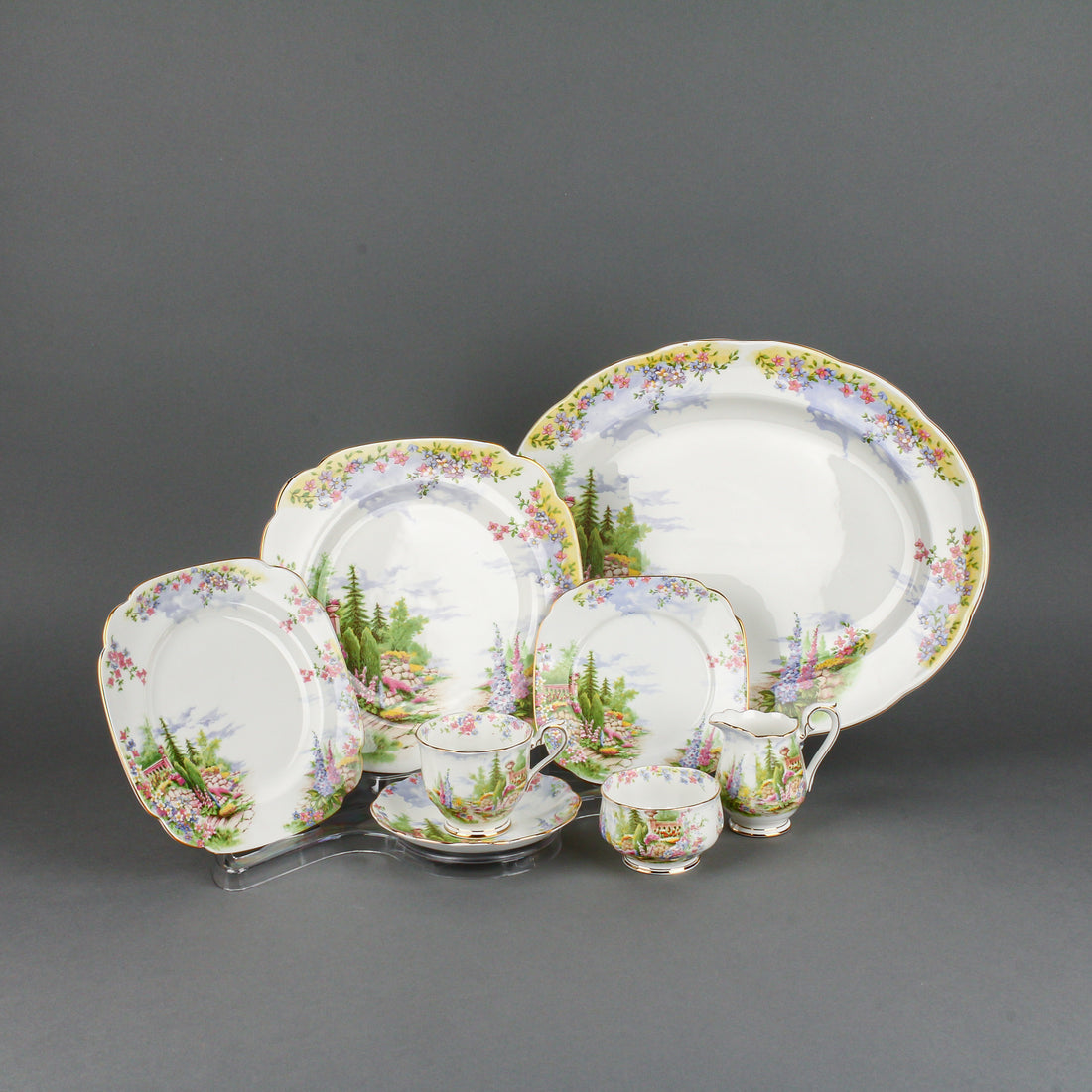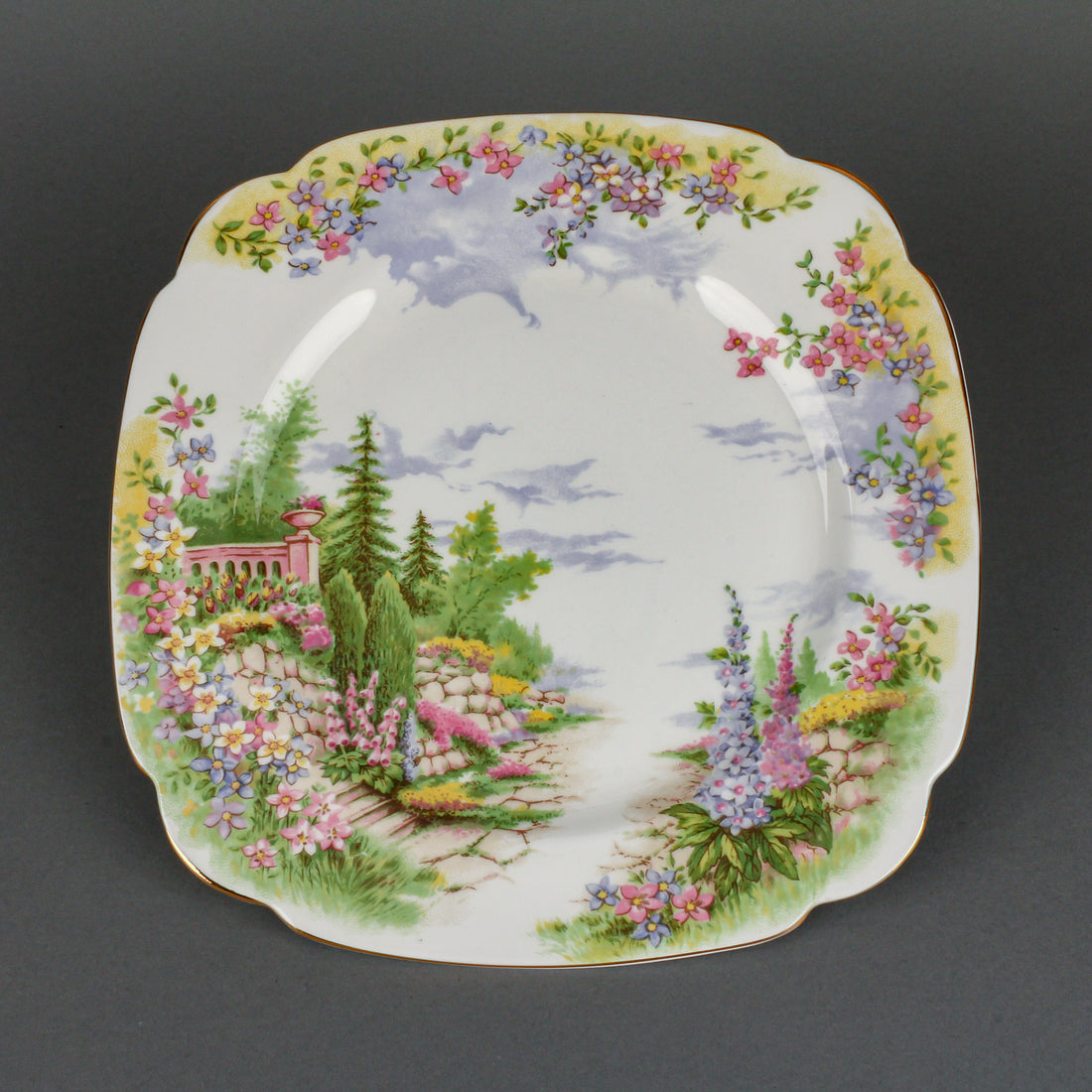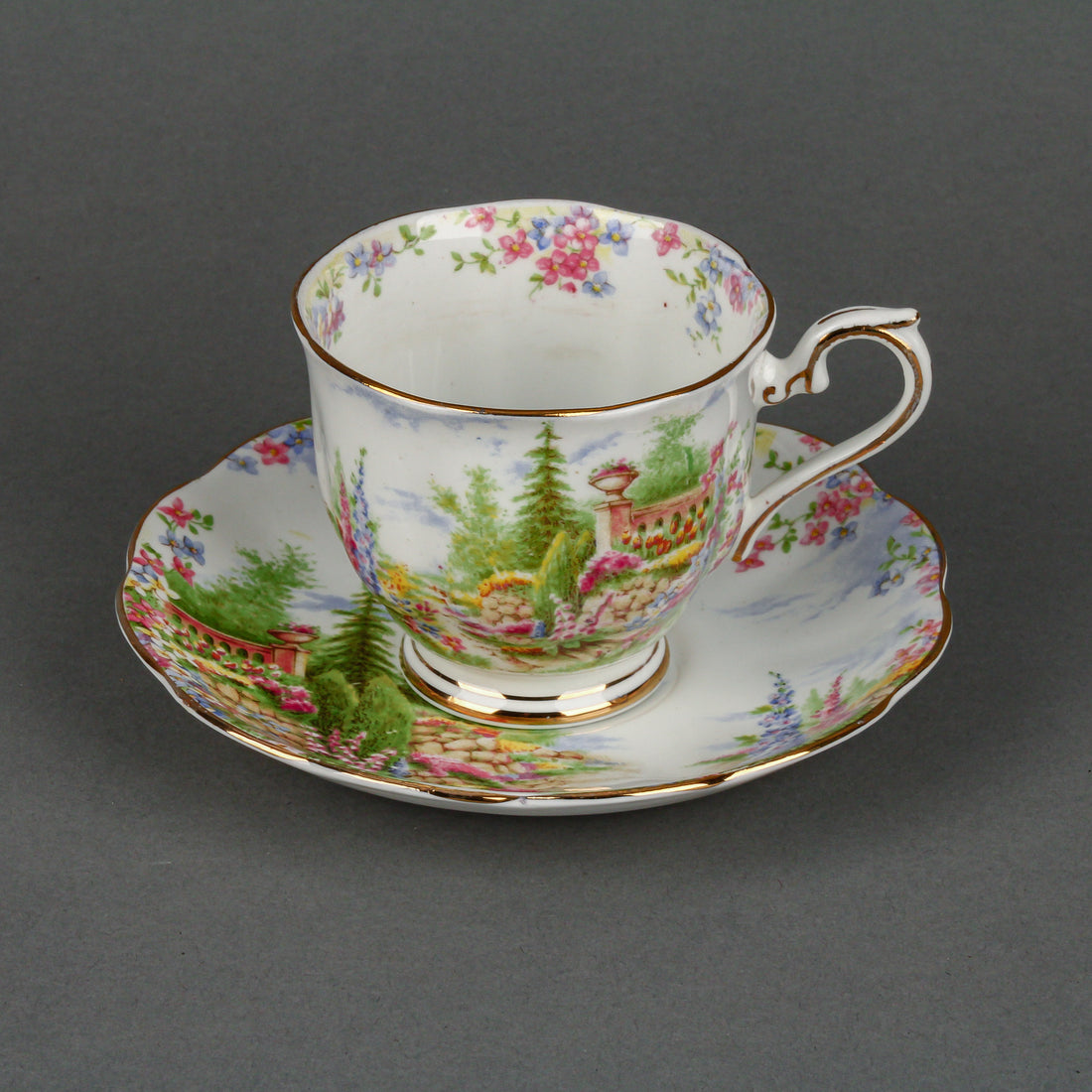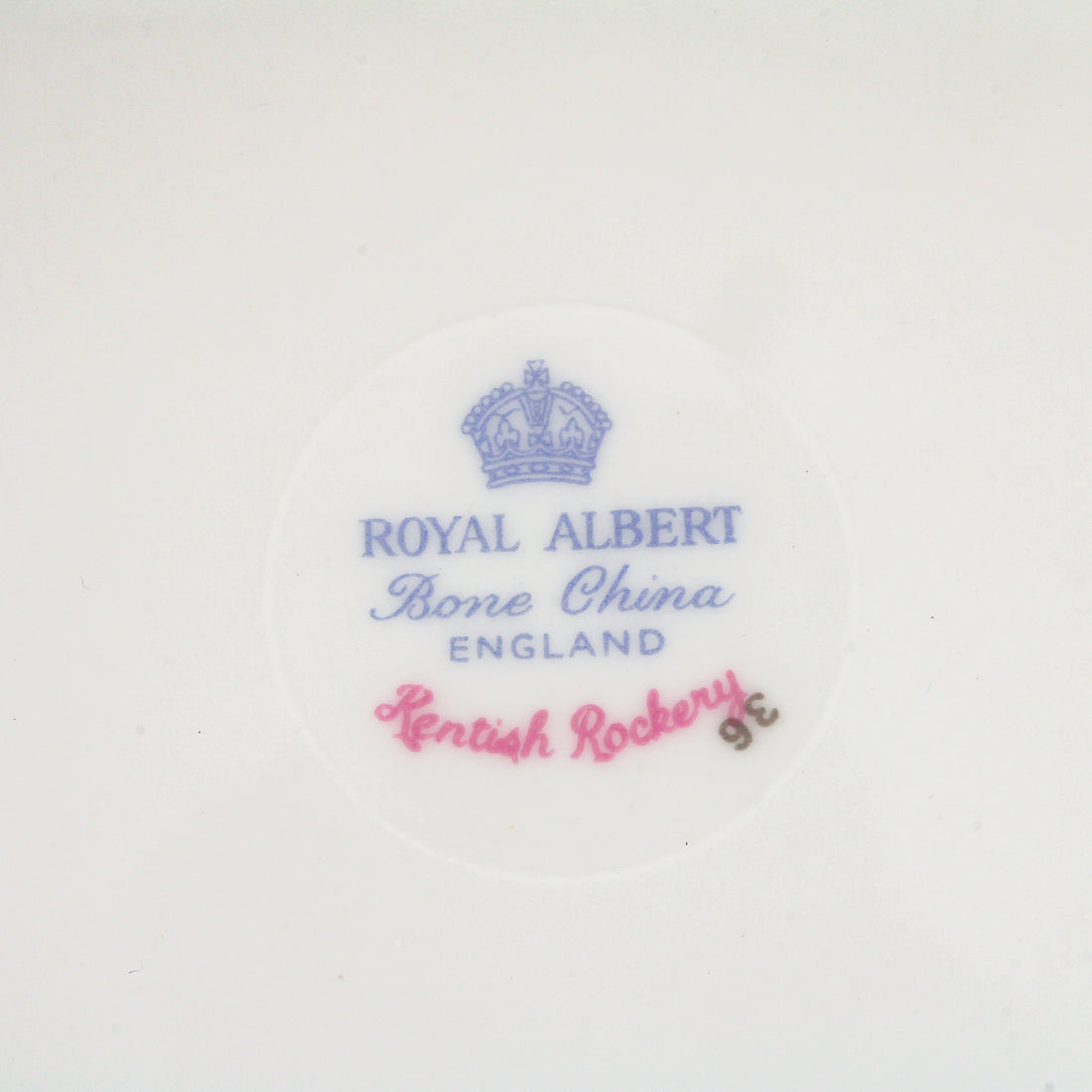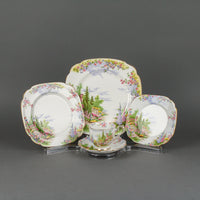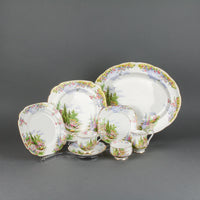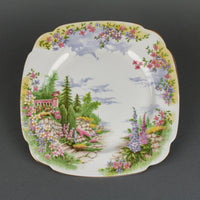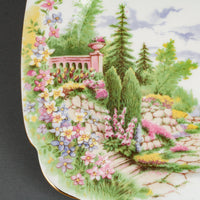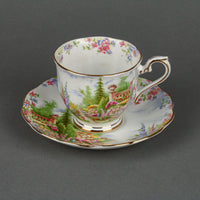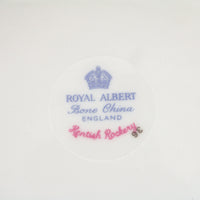 ROYAL ALBERT
ROYAL ALBERT Kentish Rockery - 6 Place Settings +
M1611-c257
Soothe your senses with this Royal Albert Kentish Rockery dinnerware set. With 6 place settings of stunning scenery, you can bring a peaceful pastoral atmosphere to your home. Enjoy a tranquil meal!
Set Includes:
8 Dinner Plates D9.5"
8 Salad/Dessert Plates D7.5"
8 Bread & Butter Plates D6"
6 Cups & 8 Saucers
1 Platter W15"
1 Cream & Open Sugar
Condition: Good (Minor Utensil Wear)

Request Price ROYAL ALBERT Kentish Rockery - 6 Place Settings +
×