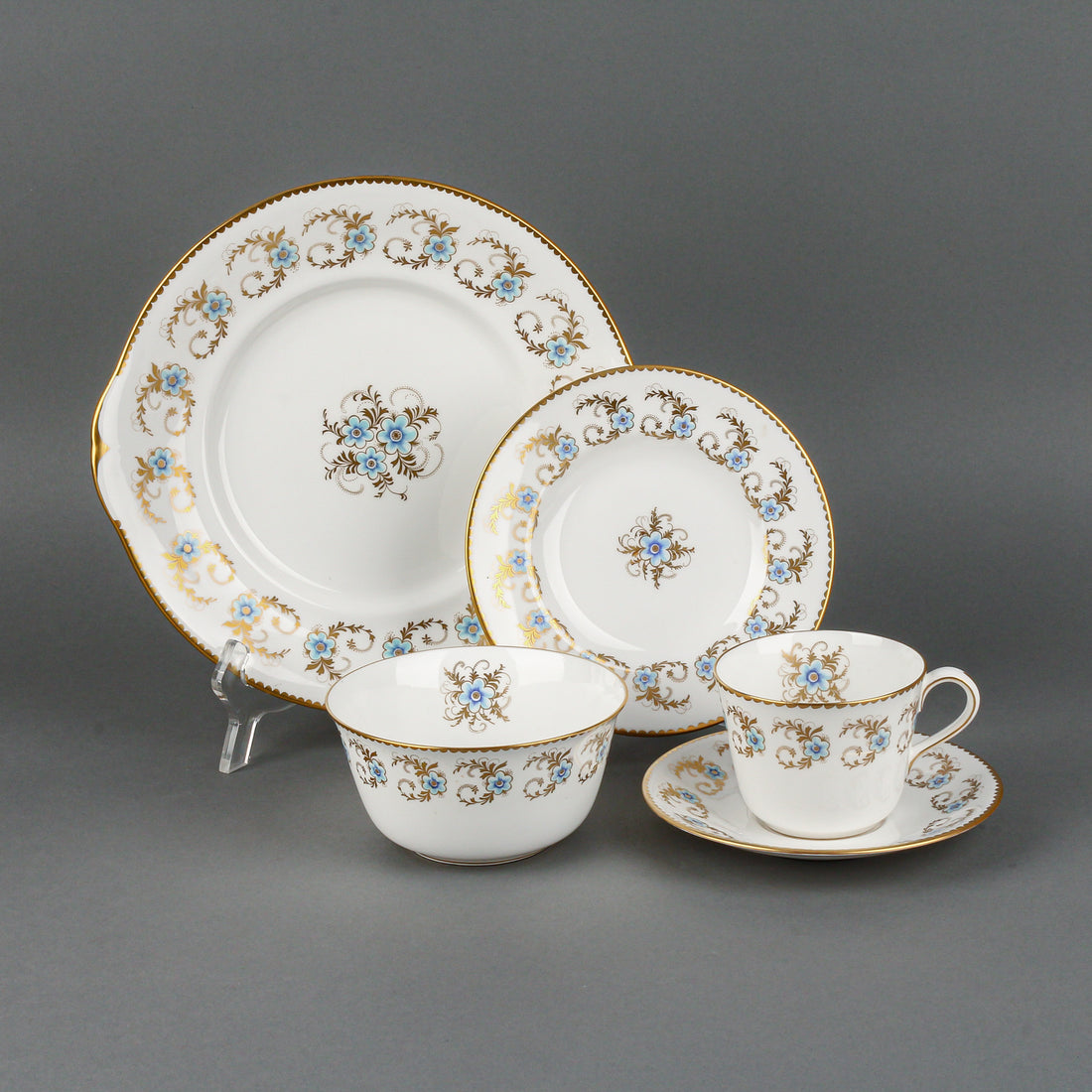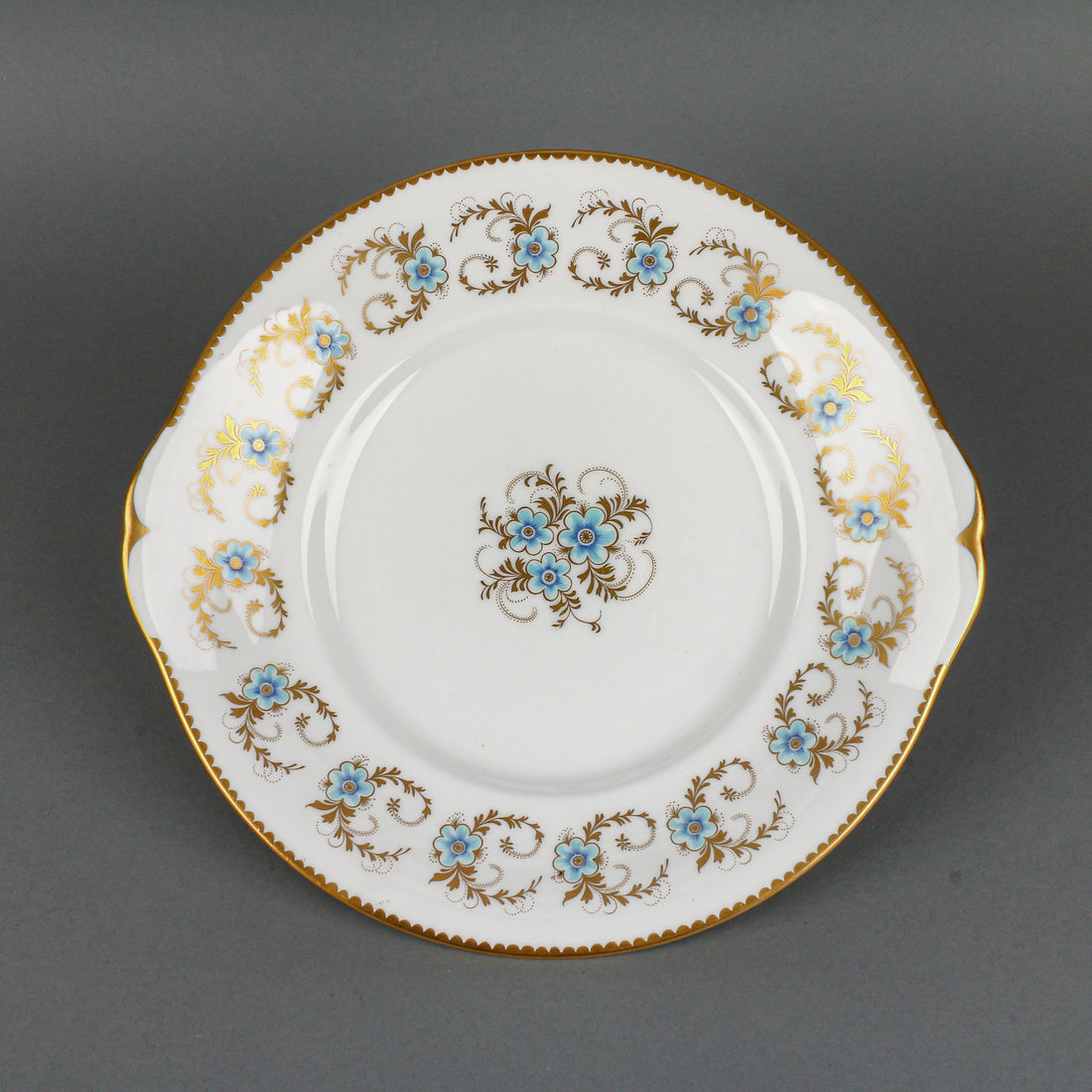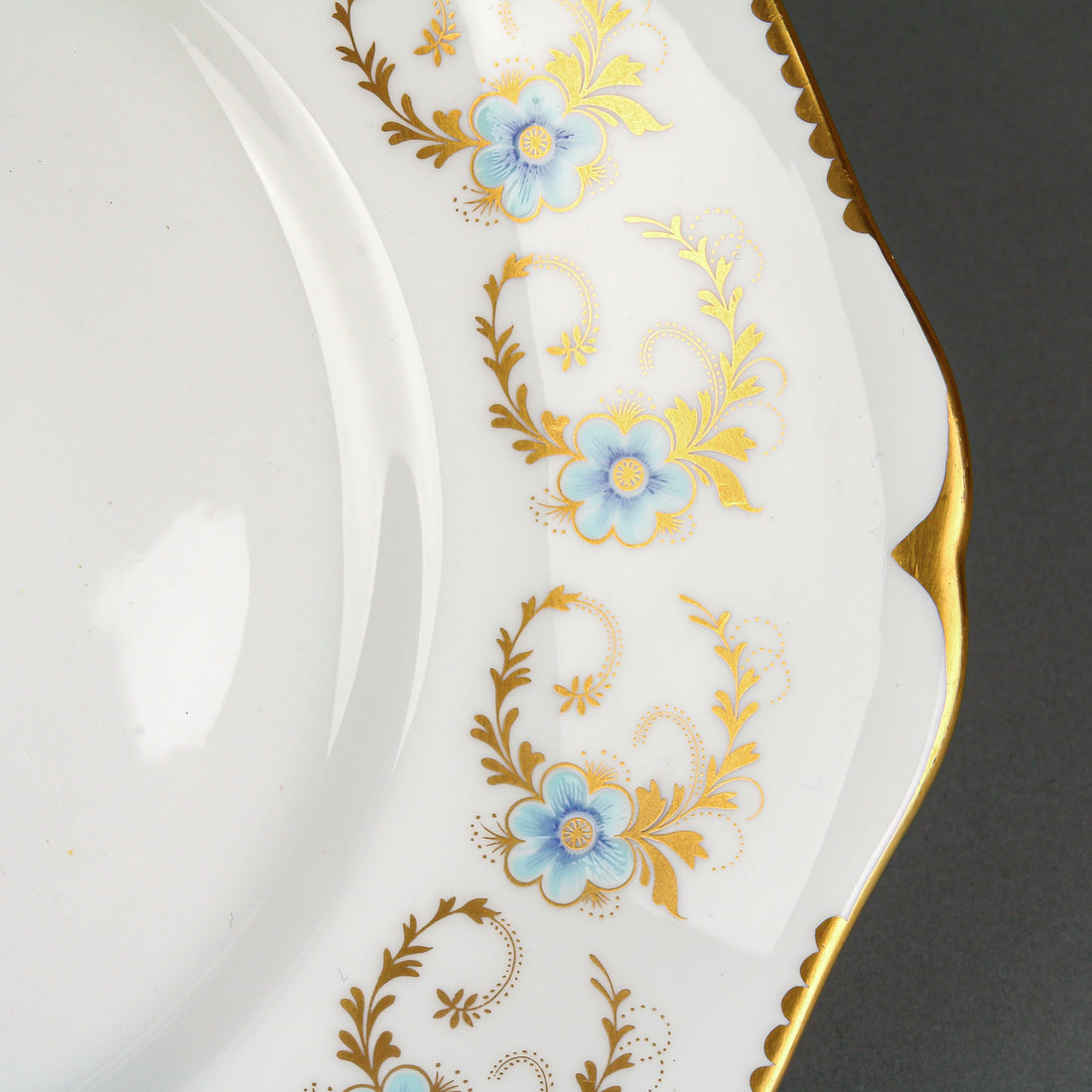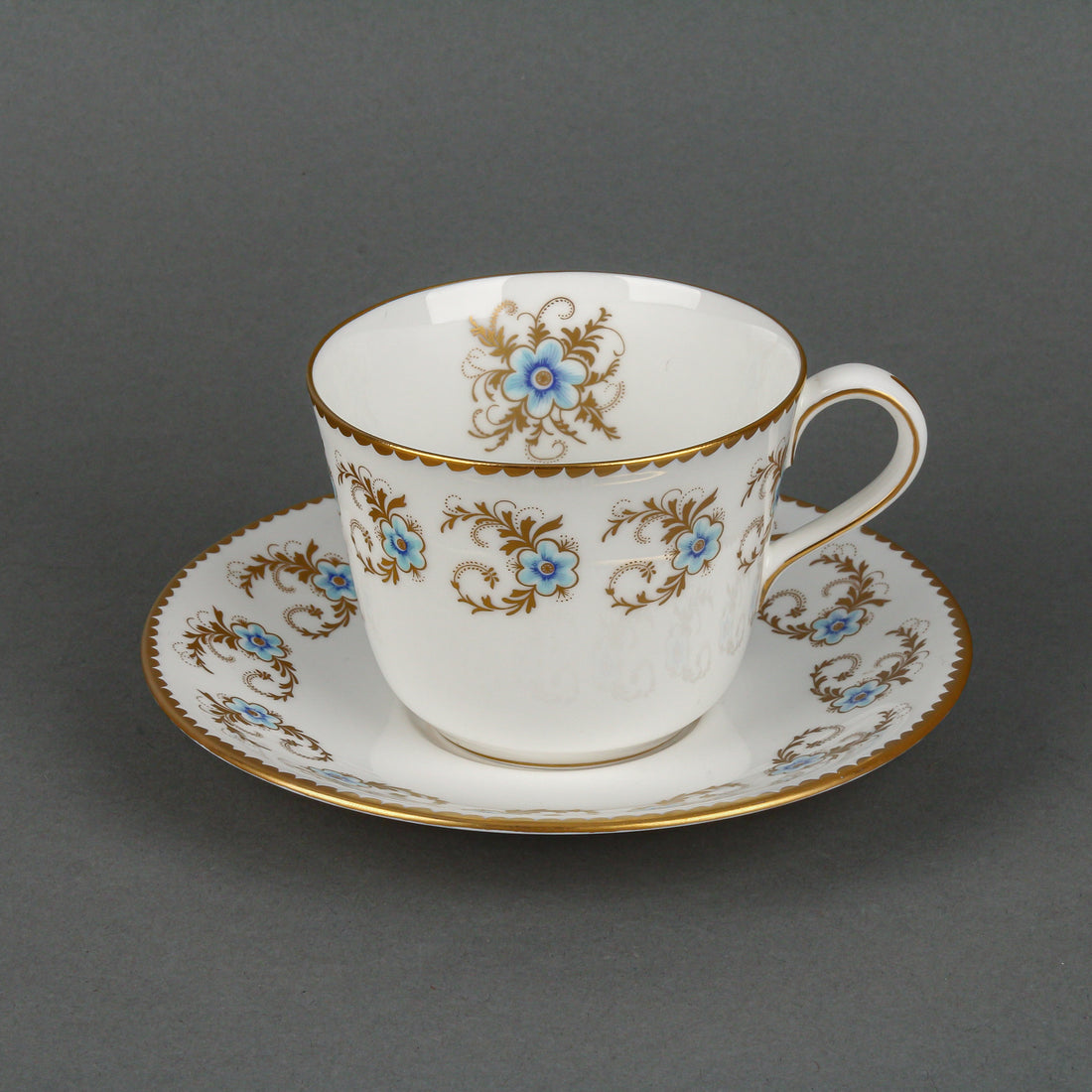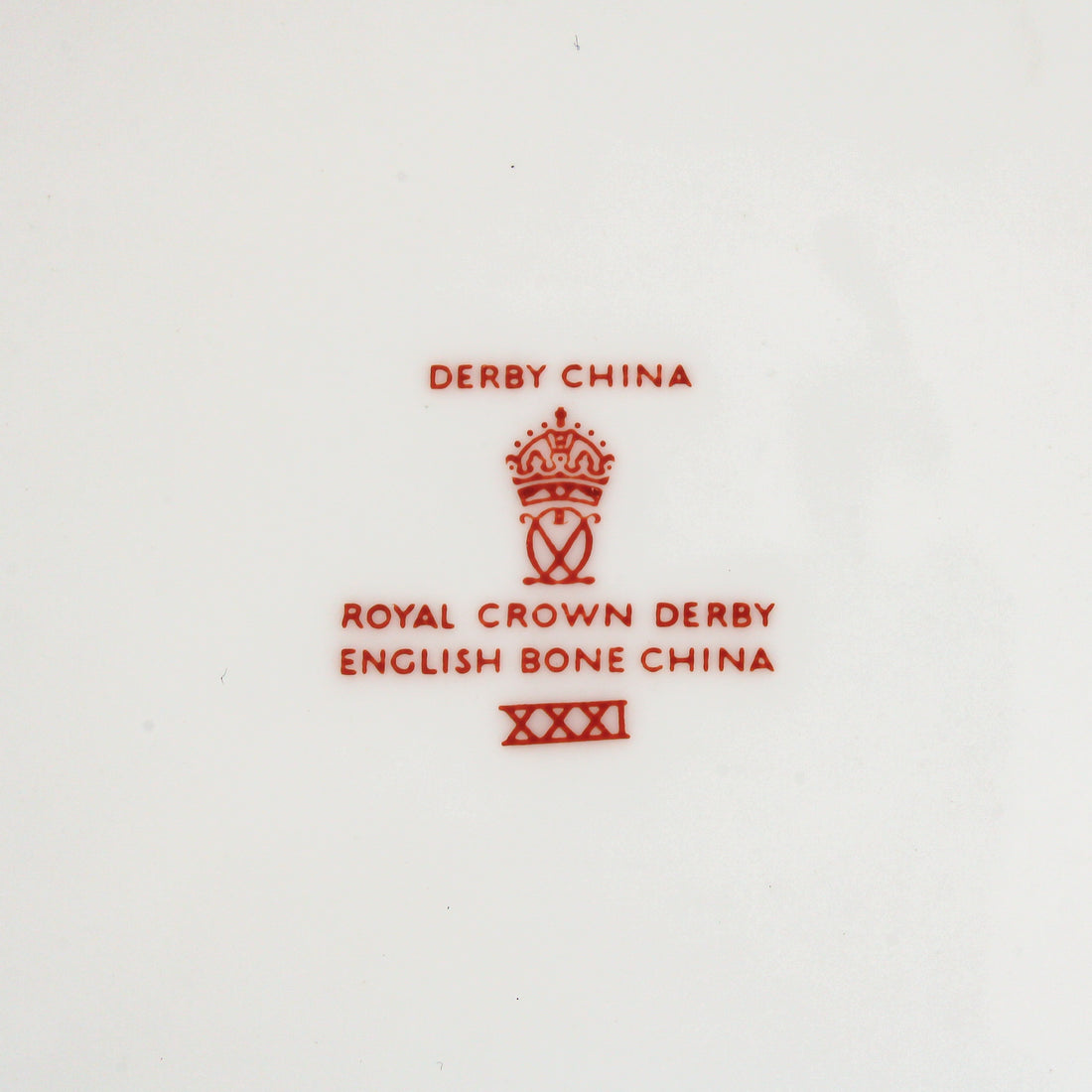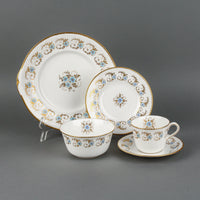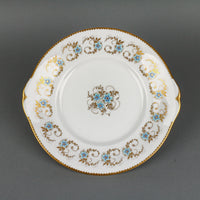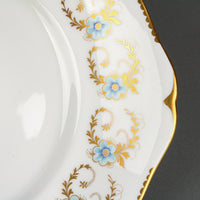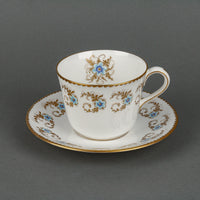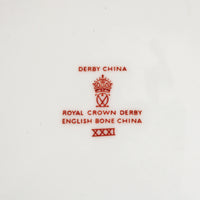 ROYAL CROWN DERBY
ROYAL CROWN DERBY Floral & Gold Leaves Scroll Tea Set
S6948-365
This 15-piece Royal Crown Derby tea set sports a beautiful blend of gold details and blue florals, ideal for a classic look. Made in England in 1968, this set will ensure your tea time is as elegant as it should be.
No pattern name or number.
Set Includes:
4 Cups & Saucers
5 Bread & Butter Plates D6.25"
1 Cake Plate D9.25"
1 Bowl D4.75"
Condition: Good

Request Price ROYAL CROWN DERBY Floral & Gold Leaves Scroll Tea Set
×