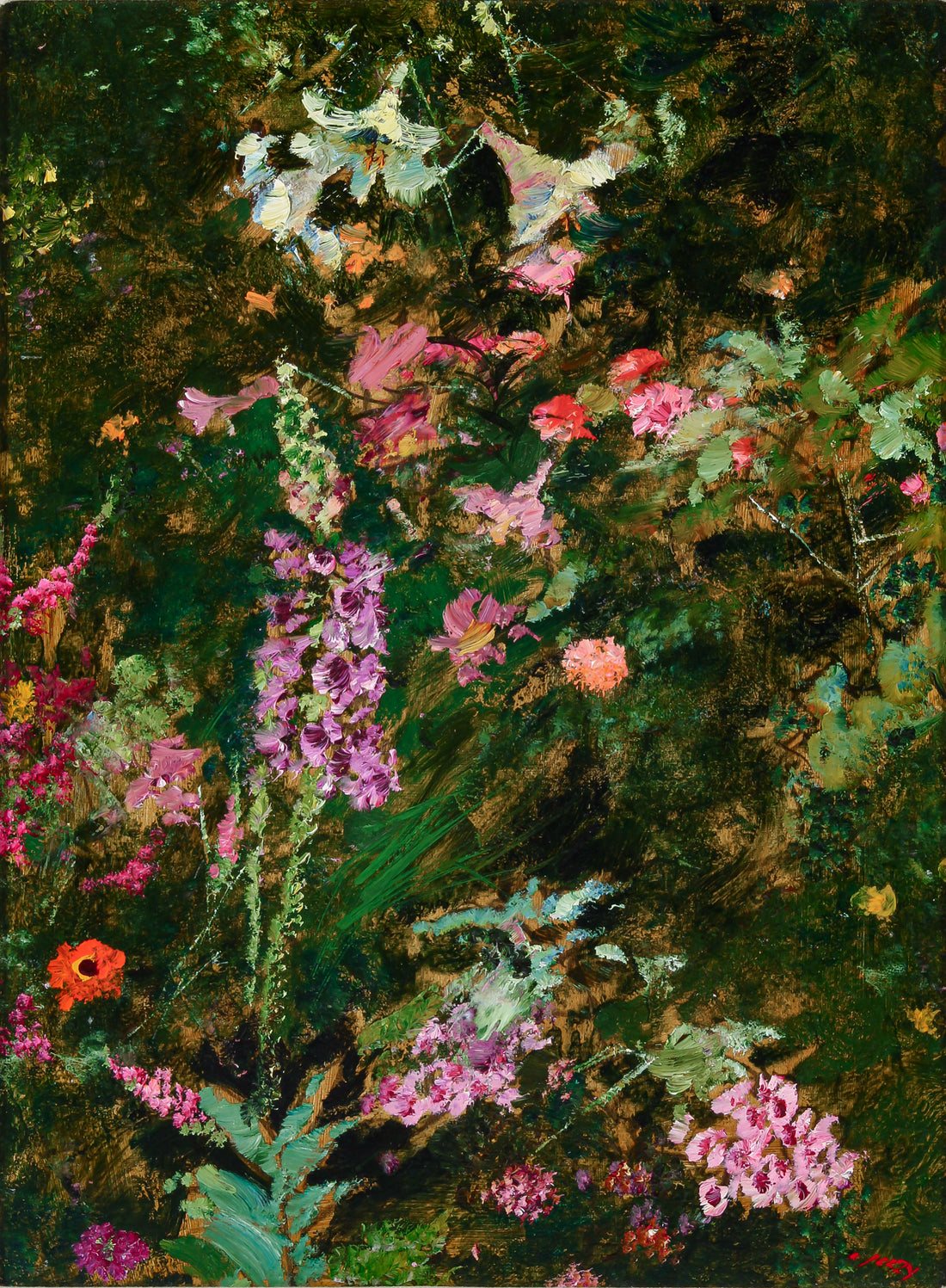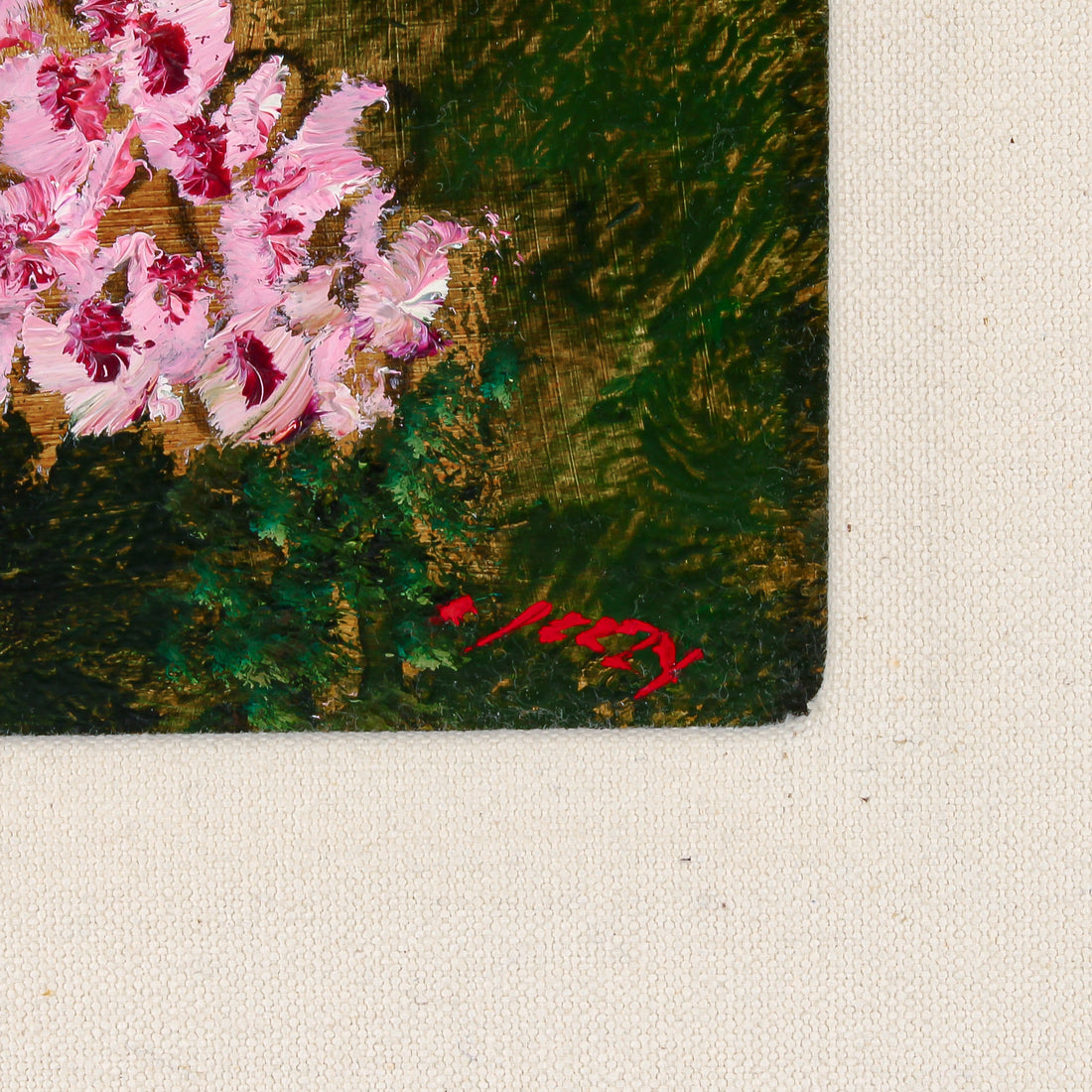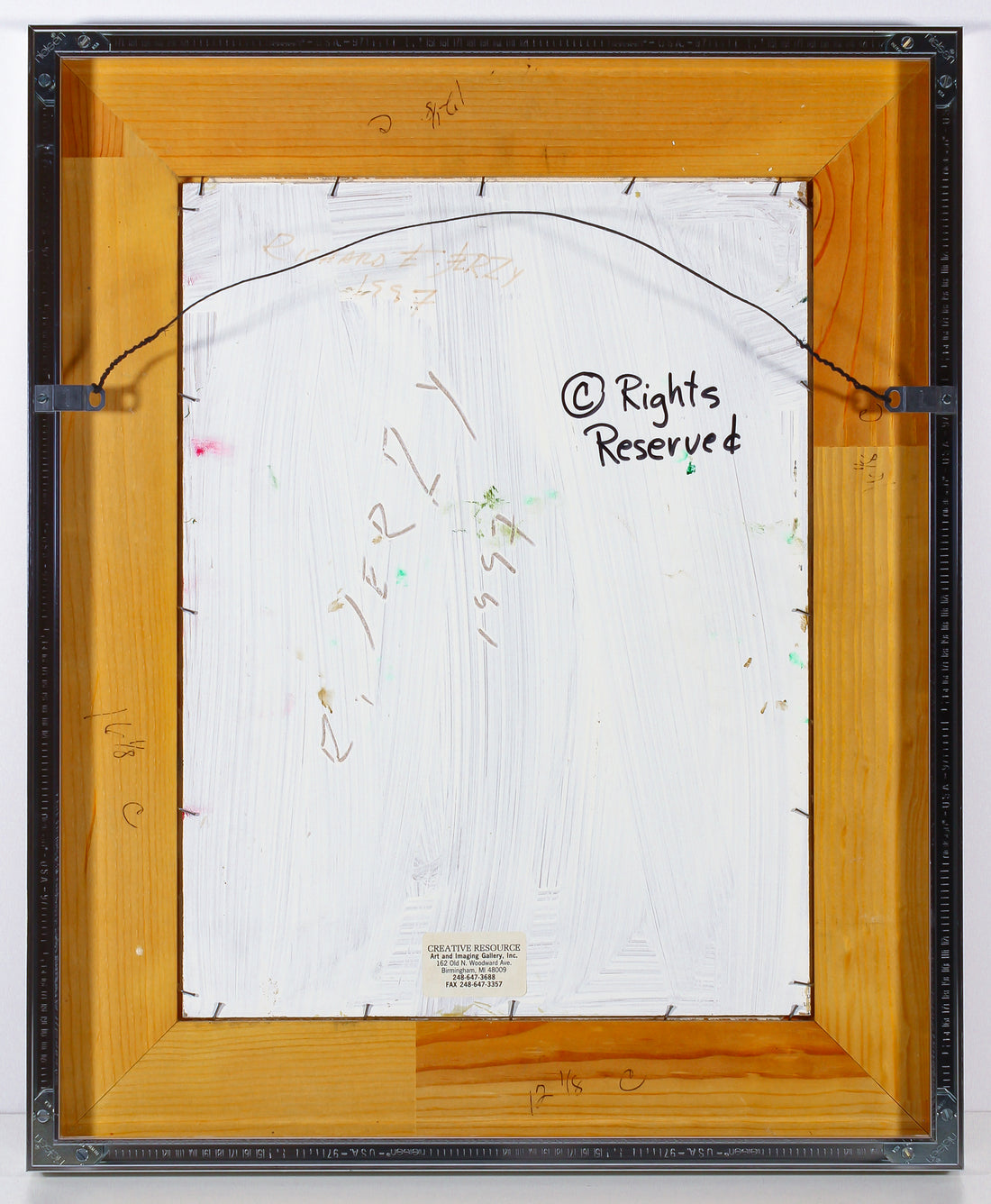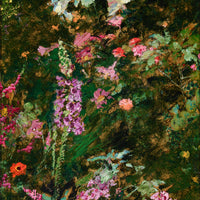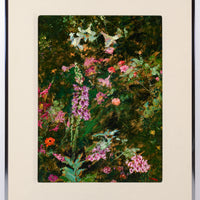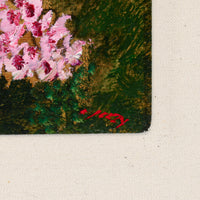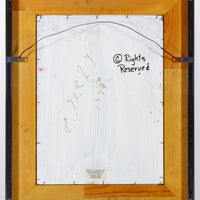 Richard Jerzy - Untitled Florals - Oil on Board
H11537-014
Immerse yourself in the world of American artist Richard Jerzy's exquisite untitled oil on board creation. Jerzy masterfully captures the vibrancy of a variety of colourful flowers against a lush green leafy background. The artist's signature is delicately placed in the bottom right corner.

Richard Jerzy, American (1944-2001)
Interior Measurement: H15" x W11"
Including Frame: H22" x W18"
Condition: Good

Request Price Richard Jerzy - Untitled Florals - Oil on Board
×