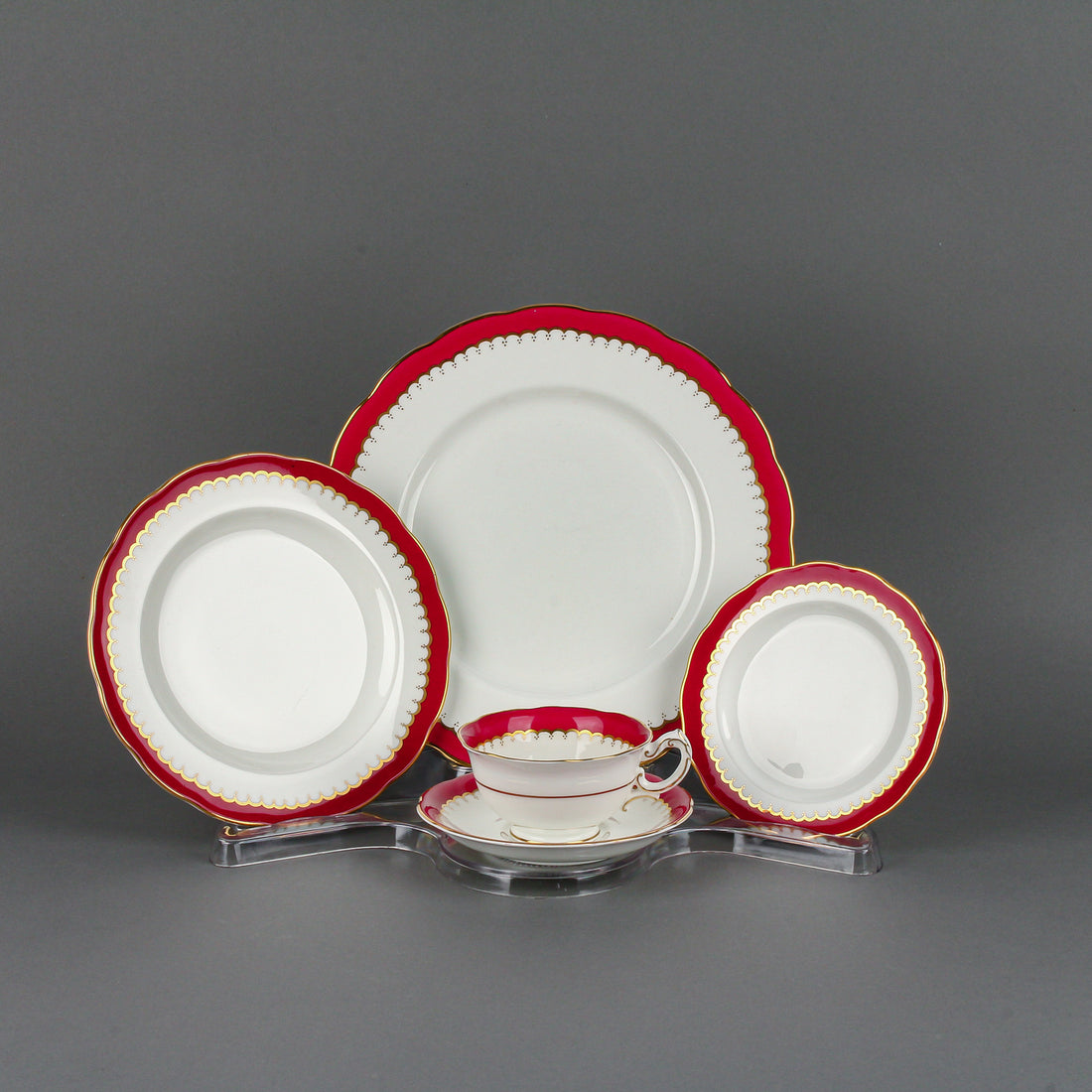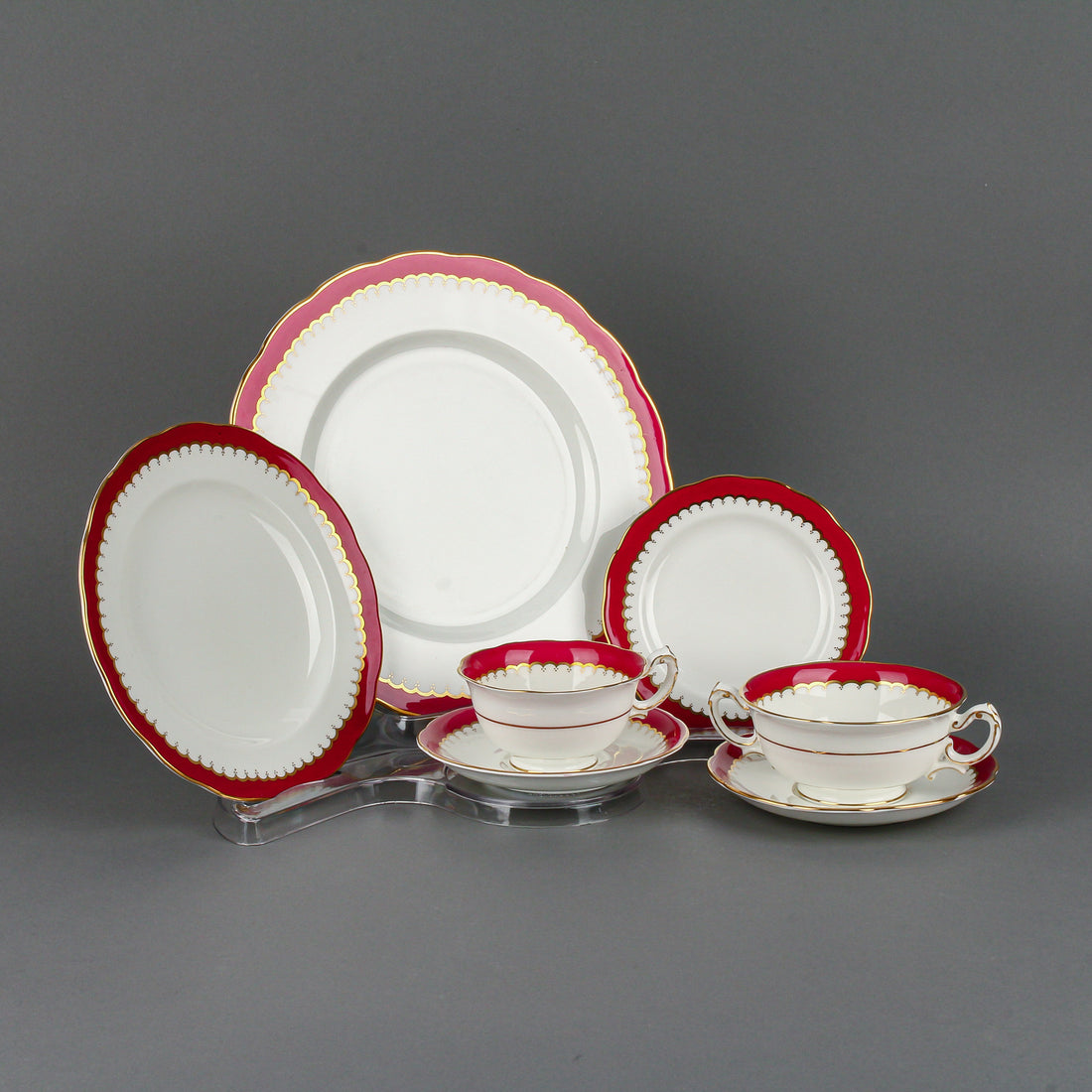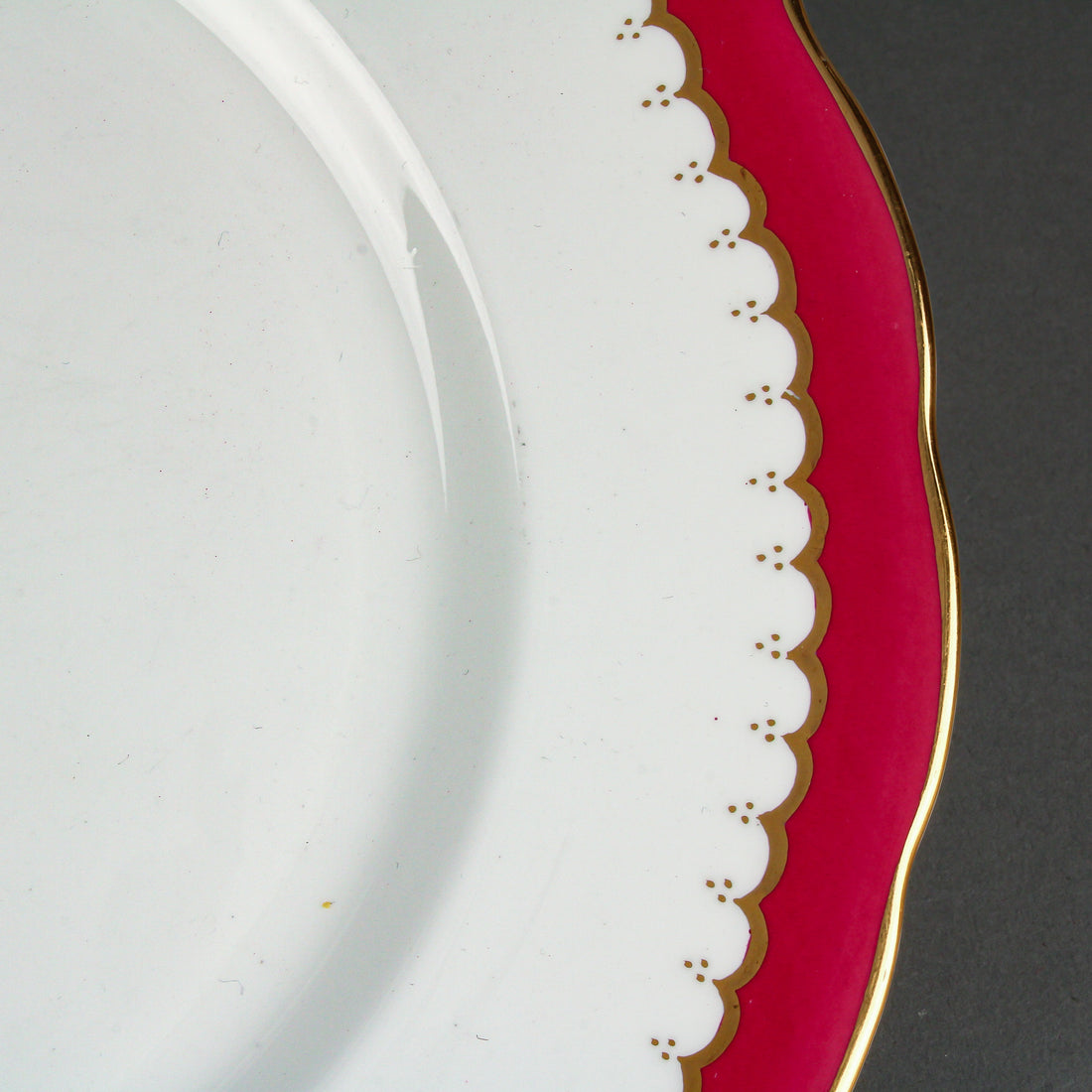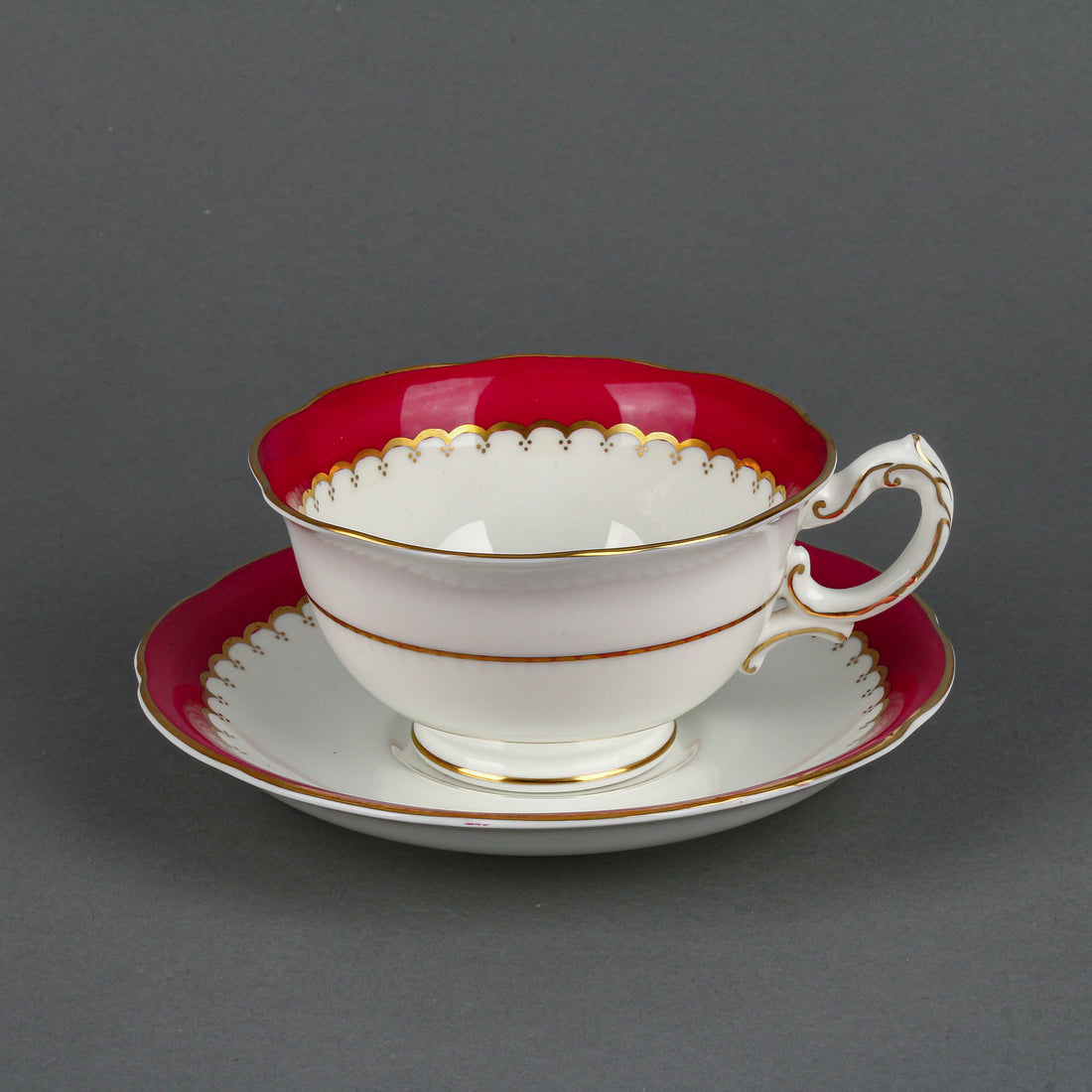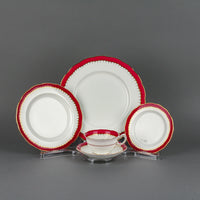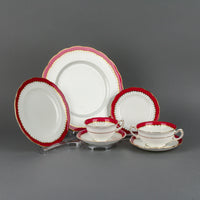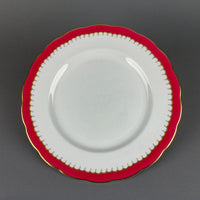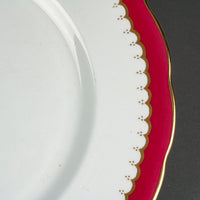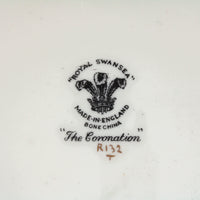 ROYAL SWANSEA The Coronation Maroon - 7 Place Settings +
M11335-001
This Royal Swansea's The Coronation dinnerware set brings stylish elegance to your dining table. Crafted in England and graced with a striking vibrant rim, the 7 place settings will easily bring a touch of glamour and sophistication to any occasion.
Set Includes:
7 Dinner Plates D10.75"
8 Salad/Dessert Plates D8.25"
7 Bread & Butter Plates D6"
8 Cups & Saucers
8 Cream Soup & Saucers

Condition: Good (Minor Utensil Wear)

Request Price ROYAL SWANSEA The Coronation Maroon - 7 Place Settings +
×