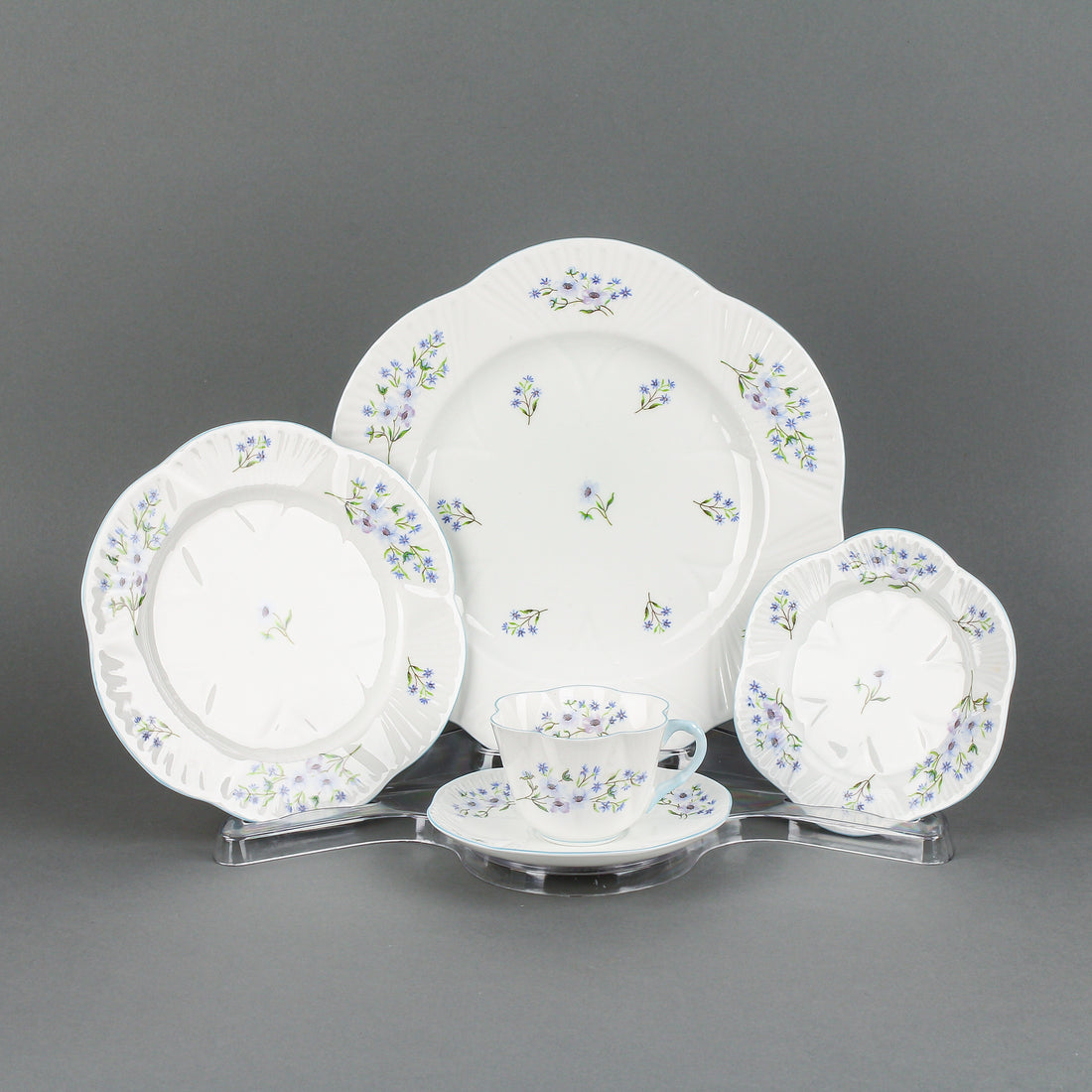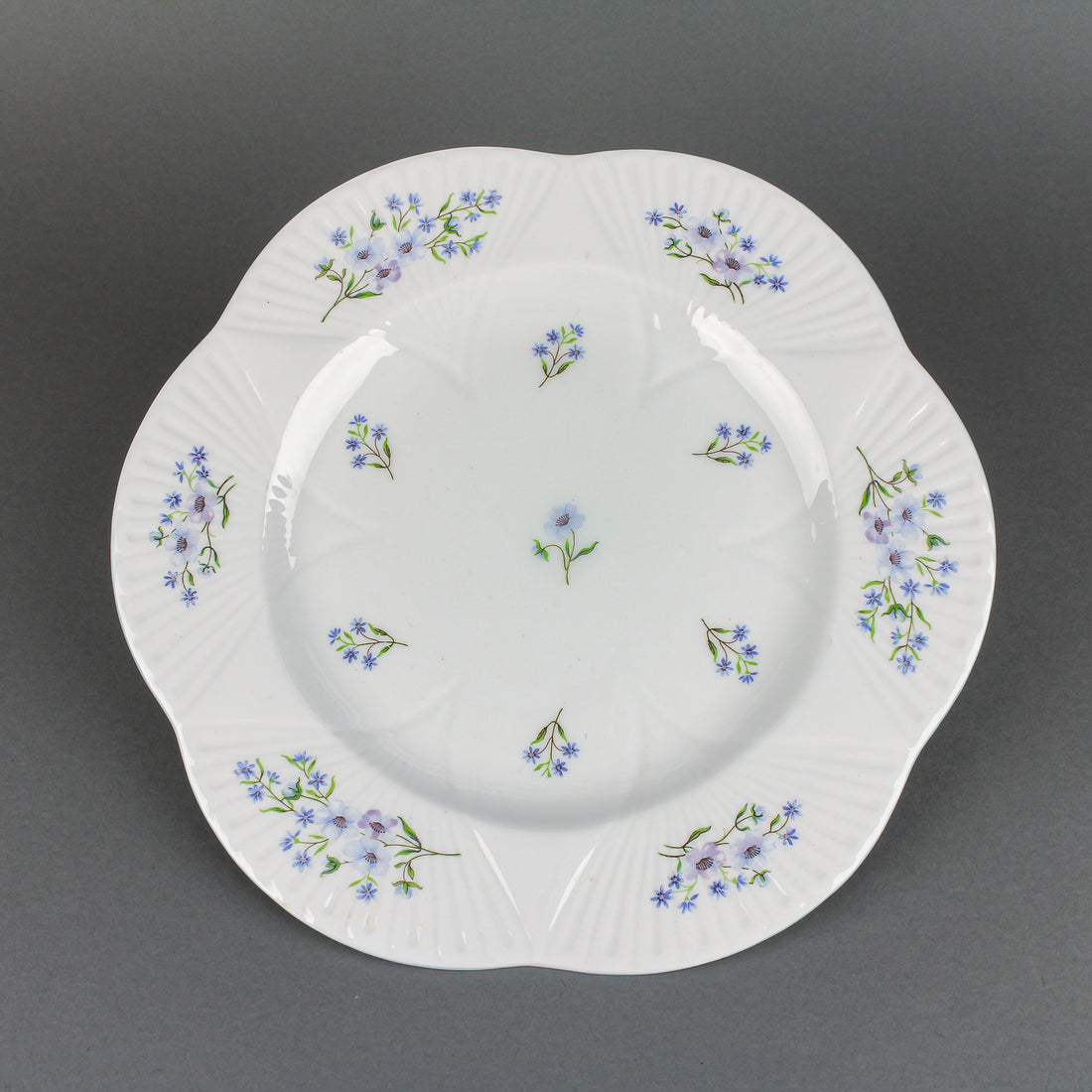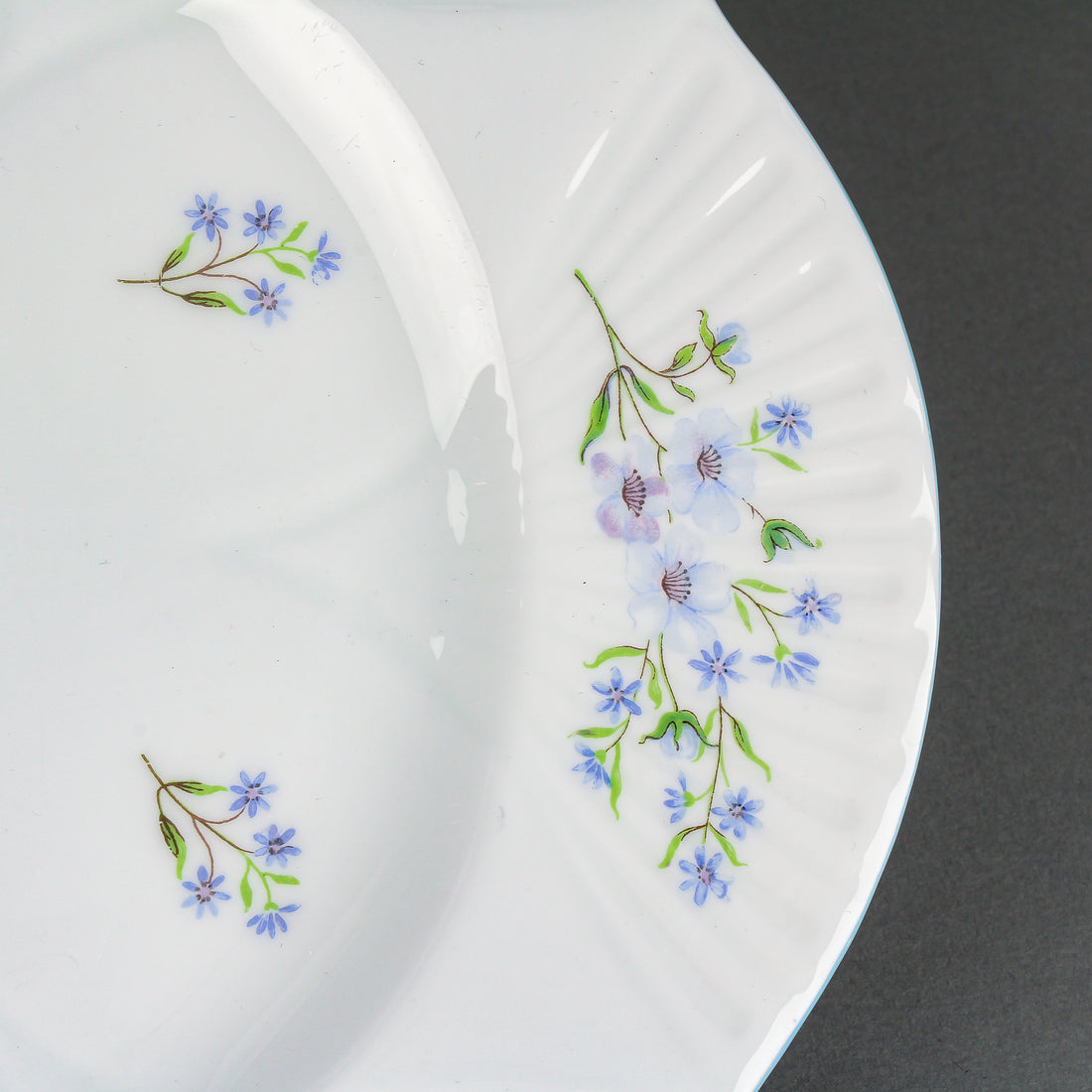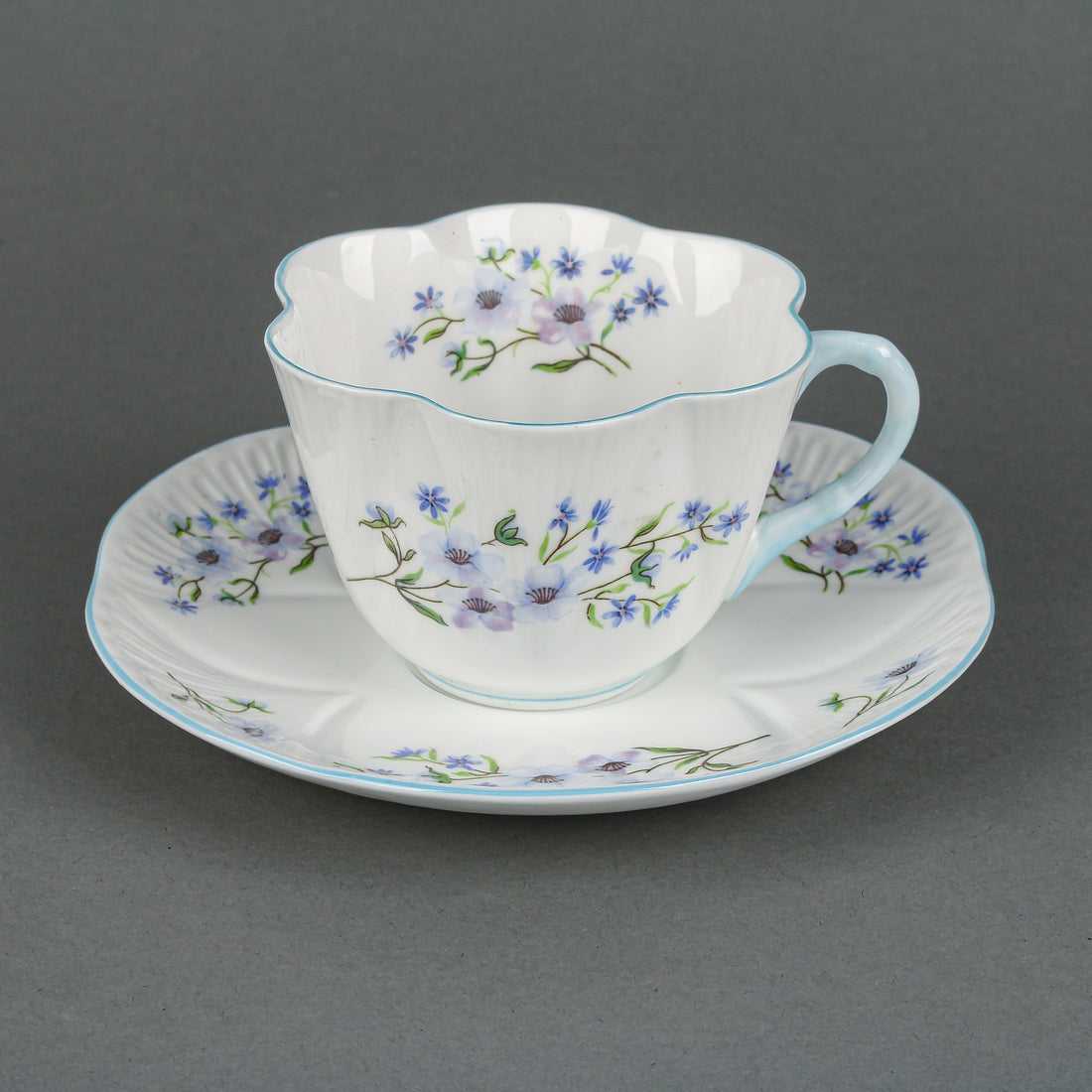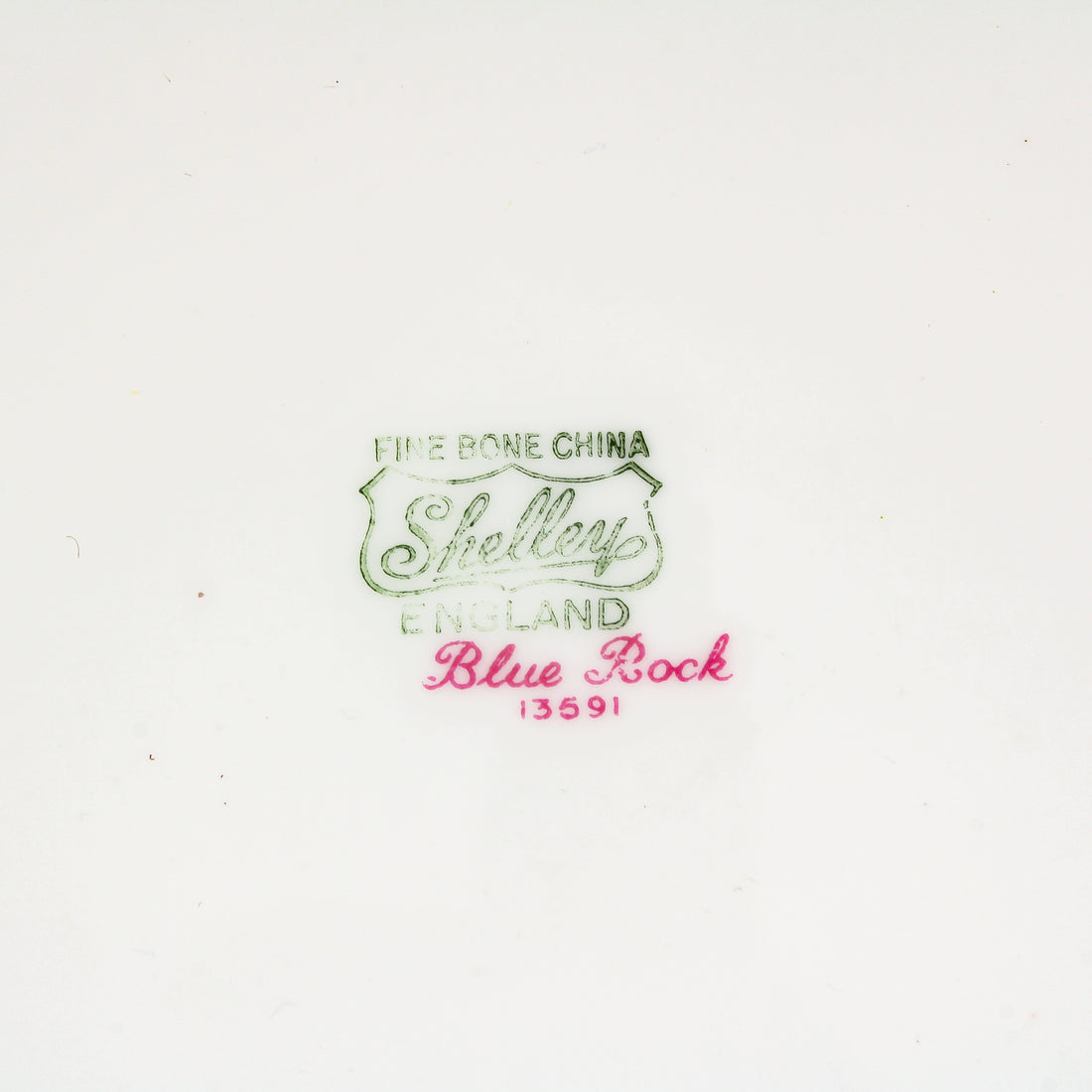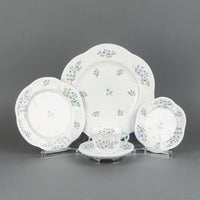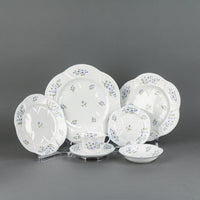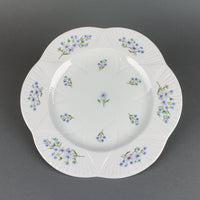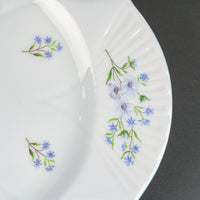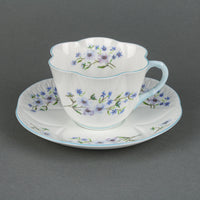 SHELLEY
SHELLEY Blue Rock - 11 Place Settings +
S7239-a692
Bring a touch of elegance to your dinner table with this Shelley Blue Rock dinner set. Featuring a distinctive shape and serene floral design, this 11-place setting set will provide you with an enjoyable dining experience.
Set Includes:
12 Dinner Plates D10.75"
12 Fish Course/Luncheon Plates D9.25"
11 Salad/Dessert Plates D8"
12 Bread & Butter Plates D6"
12 Cups & Saucers
12 Nappies D5.5"
Condition: Good (Minor Utensil Wear)

Request Price SHELLEY Blue Rock - 11 Place Settings +
×