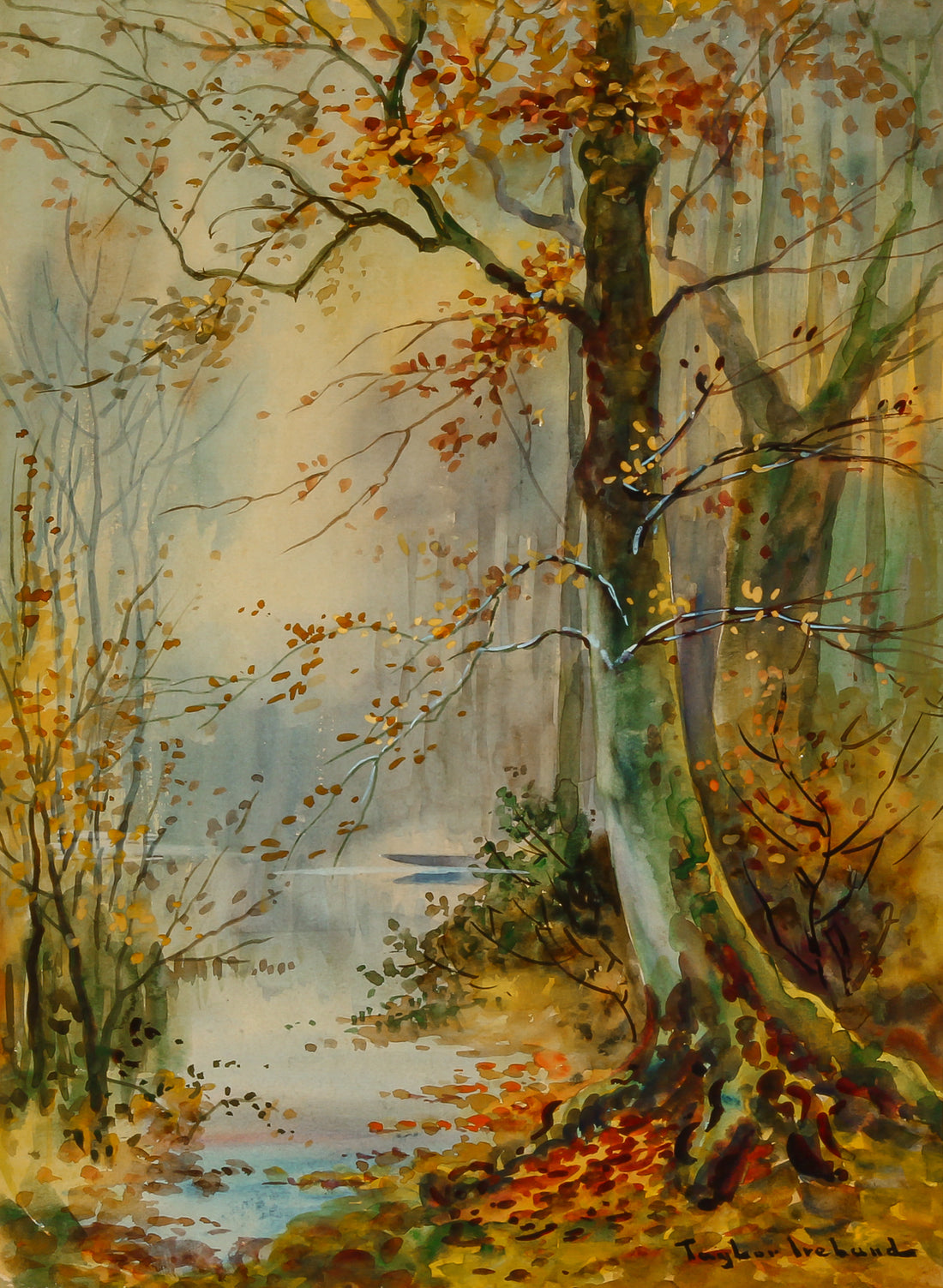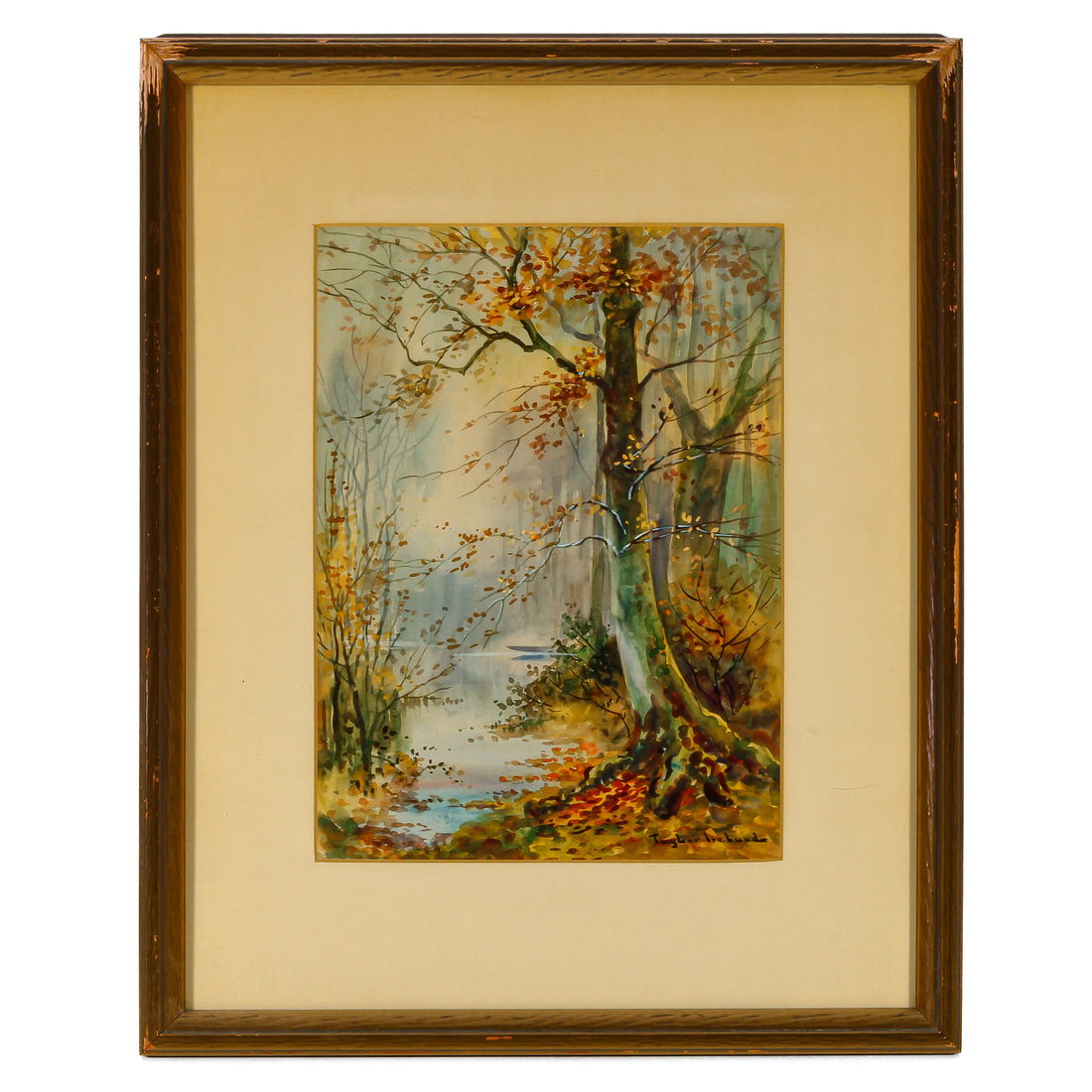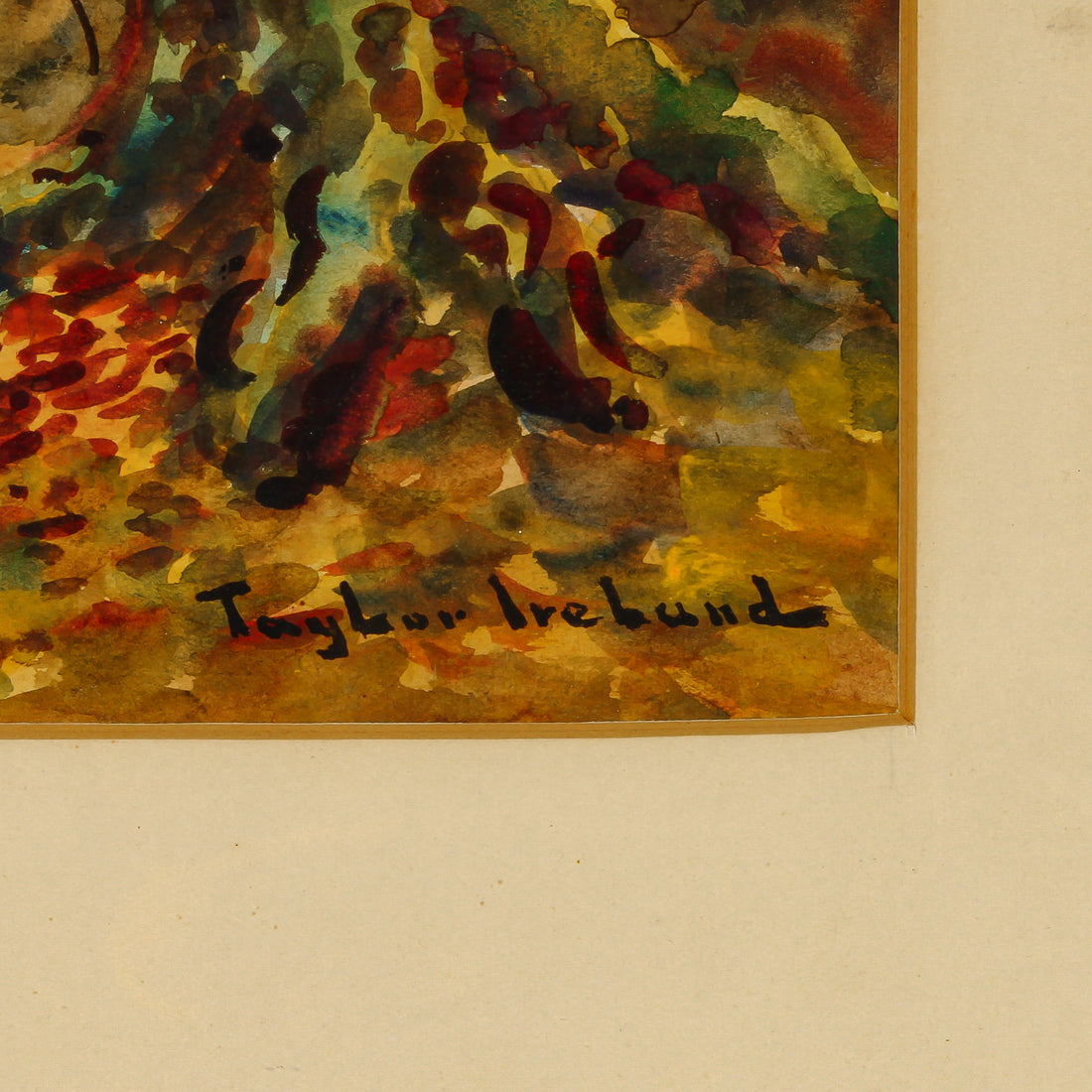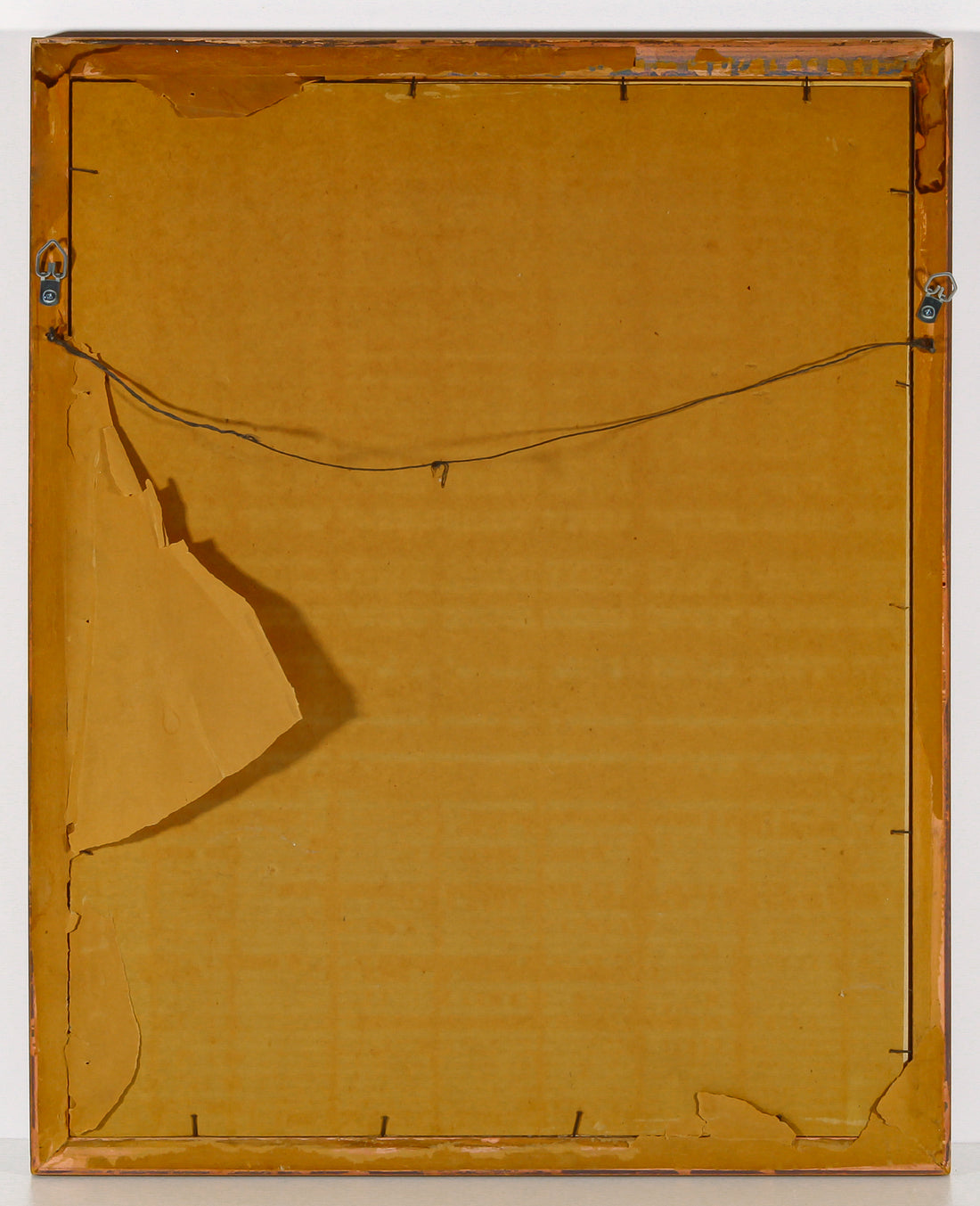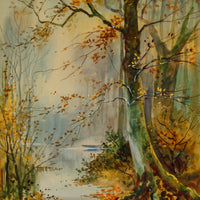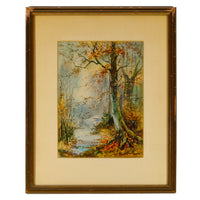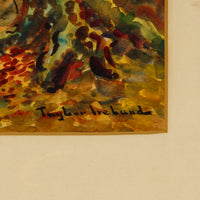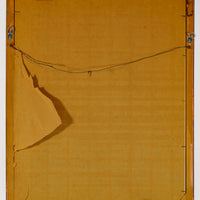 T. Taylor Ireland - Forest Landscape with Pond - Watercolour on Paper
R6866-014
Immerse yourself in the enchanting world of British artist T. Taylor Ireland with this beautiful untitled watercolour. The warm autumnal tones evoke a serene atmosphere, capturing a forest landscape with a clear pond. The artist's signature graces the bottom right corner, adding a personal touch to this captivating creation.
T. Taylor Ireland, British (Active 1874-1921)
Interior Measurement: H14" x W10"
Including Frame: H22" x W18"
Condition: Good

Request Price T. Taylor Ireland - Forest Landscape with Pond - Watercolour on Paper
×