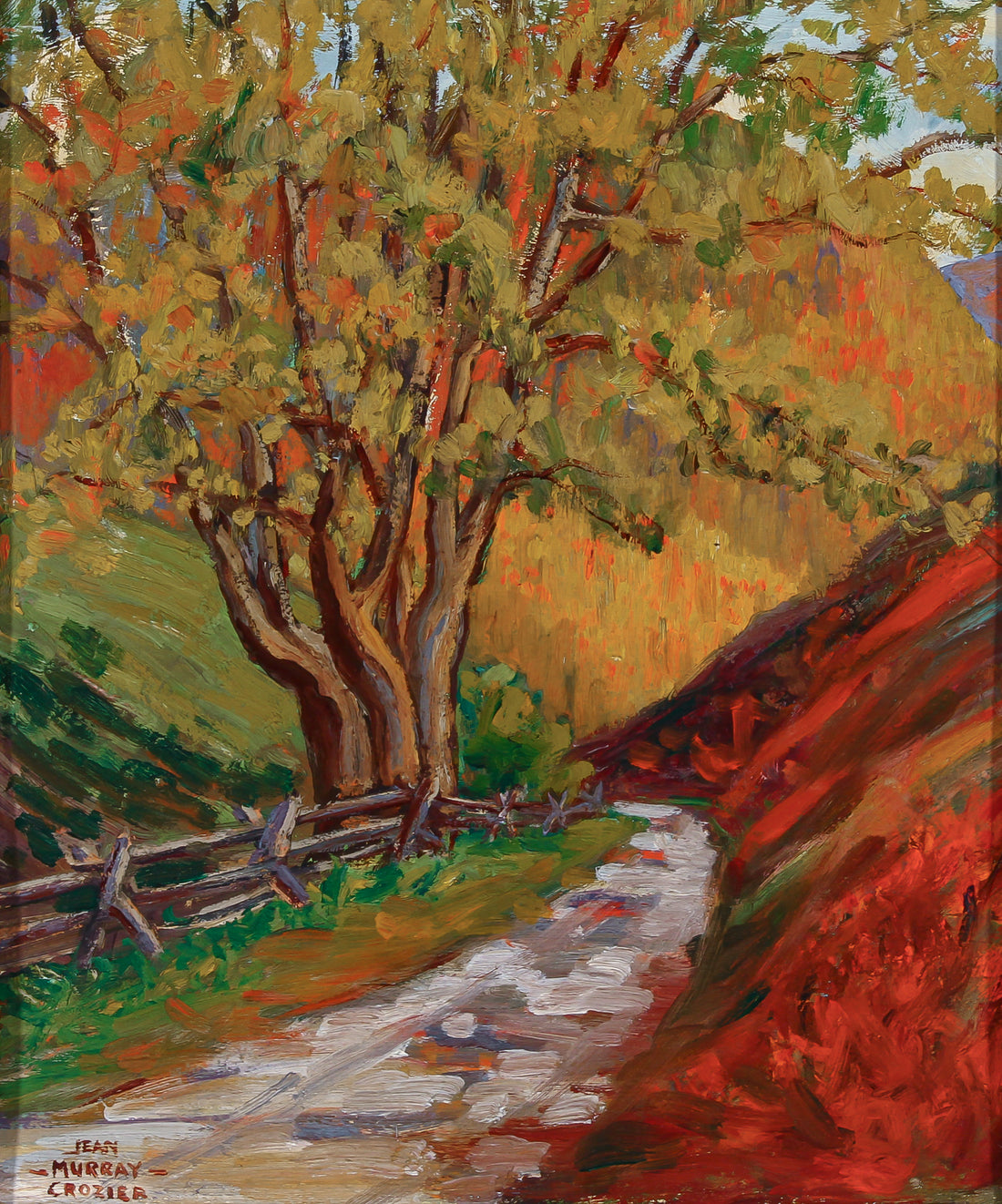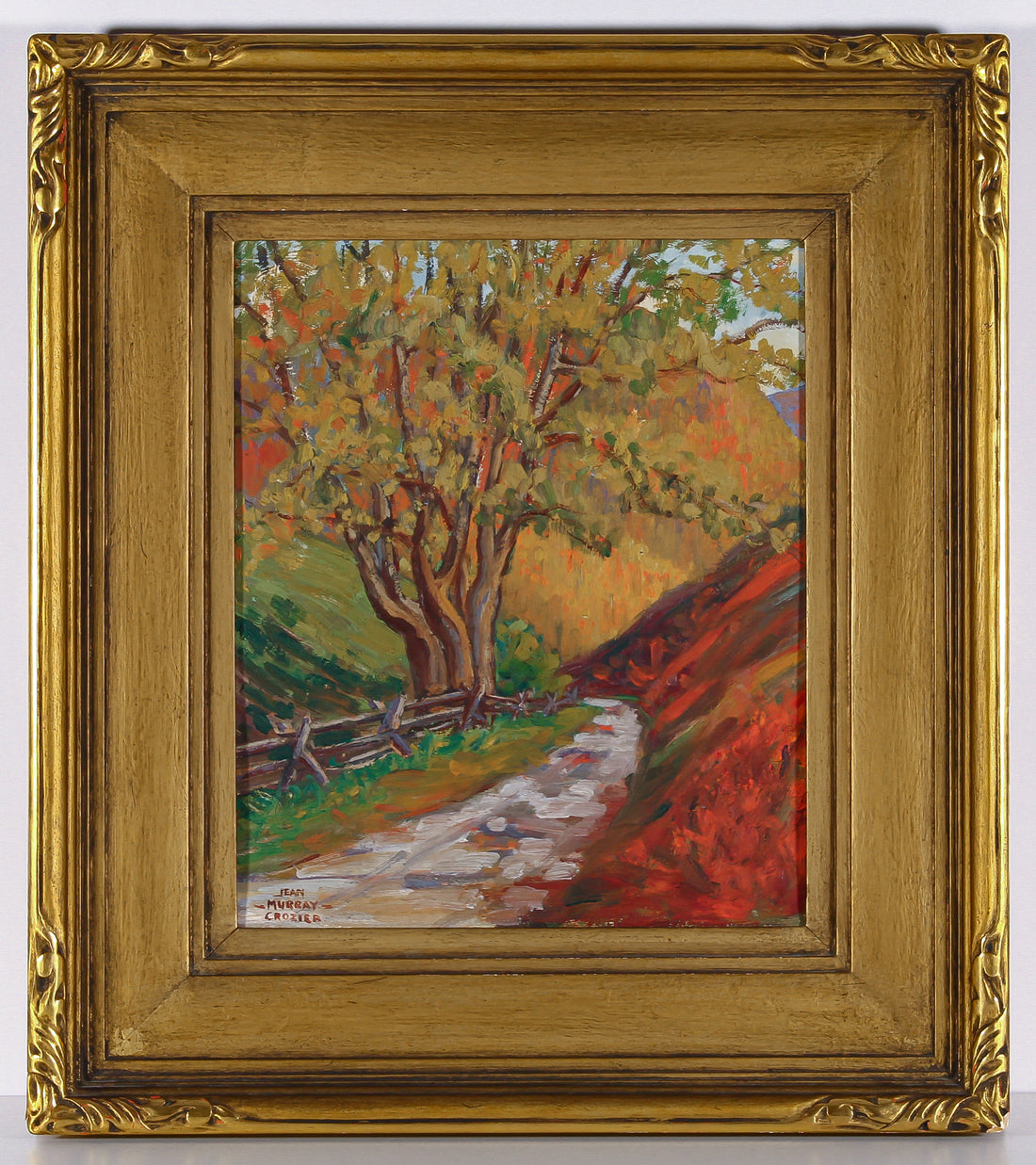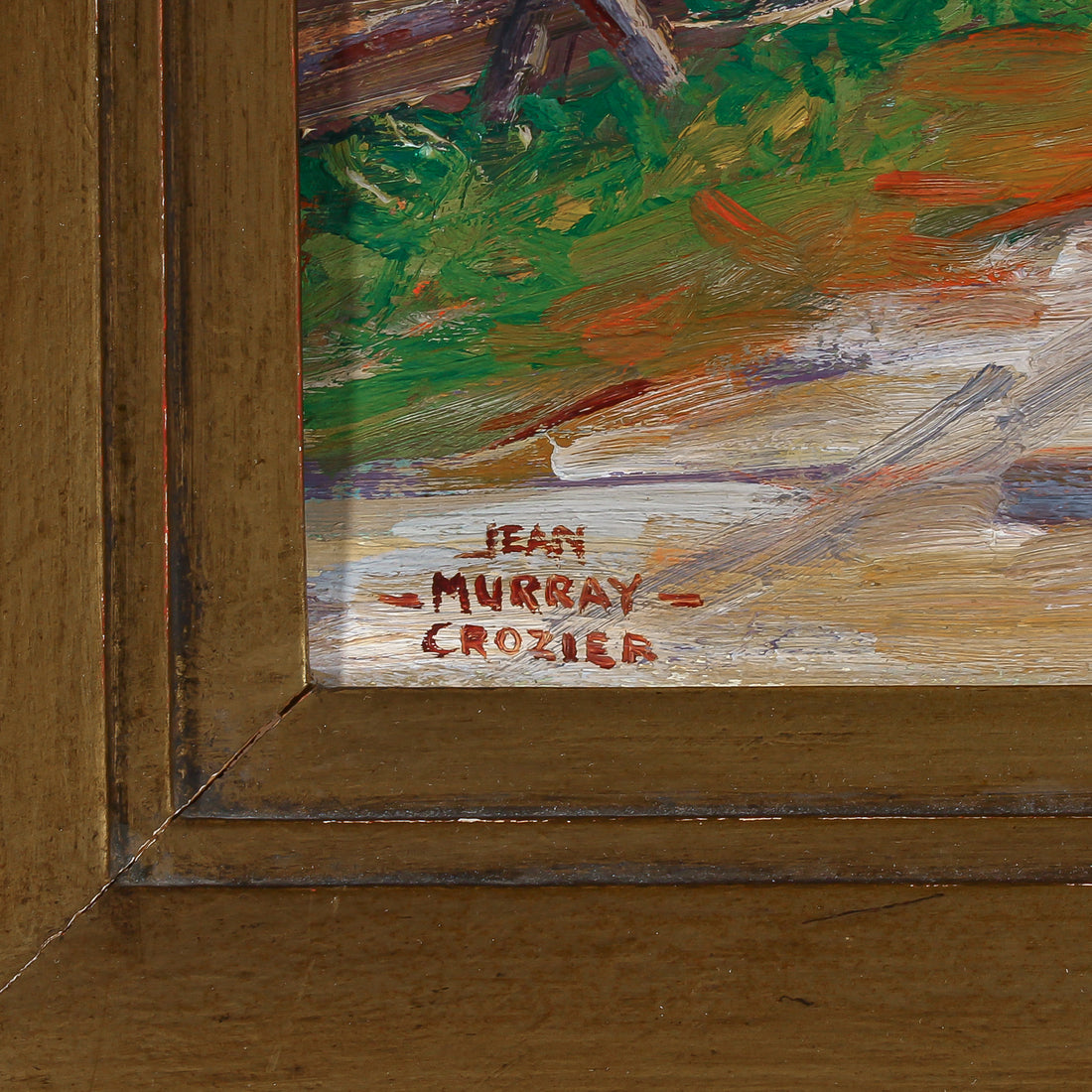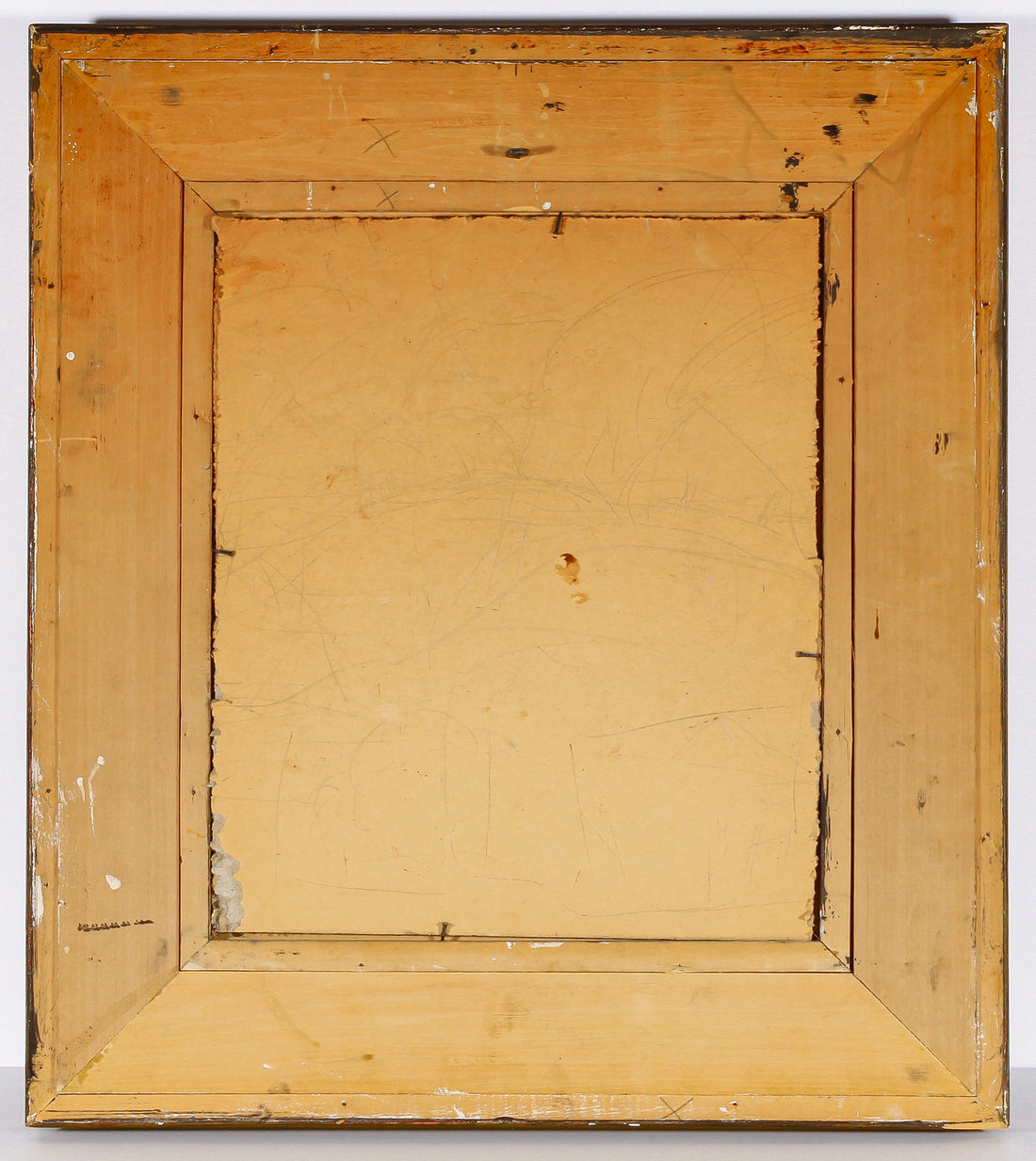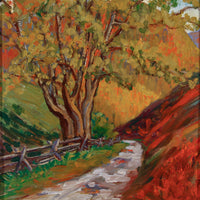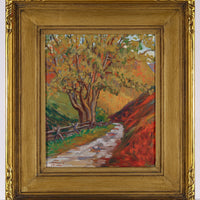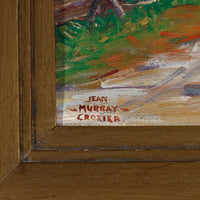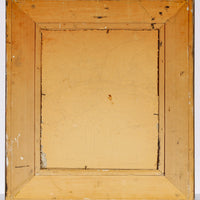 Thomas Harrison Wilkinson - "Sunday In The Village" - Watercolour on Paper
B5070-001
Add a joyous touch to any wall with "Sunday In The Village", a gorgeous watercolour painting by Canadian artist Thomas Harrison Wilkinson. Featuring vibrant colours, a tranquil pathway, and a majestic tree, this piece is signed in the bottom left corner and comes with a Bremner Fine Art Gallery sticker affixed to the back. Enjoy the serenity of nature in your home with this wonderful work of art.
Thomas Harrison Wilkinson, Canadian (1847-1929)
Interior Measurement: H11"xW15"
Including Frame: H21" x W25"

Condition: Good

Request Price Thomas Harrison Wilkinson - "Sunday In The Village" - Watercolour on Paper
×