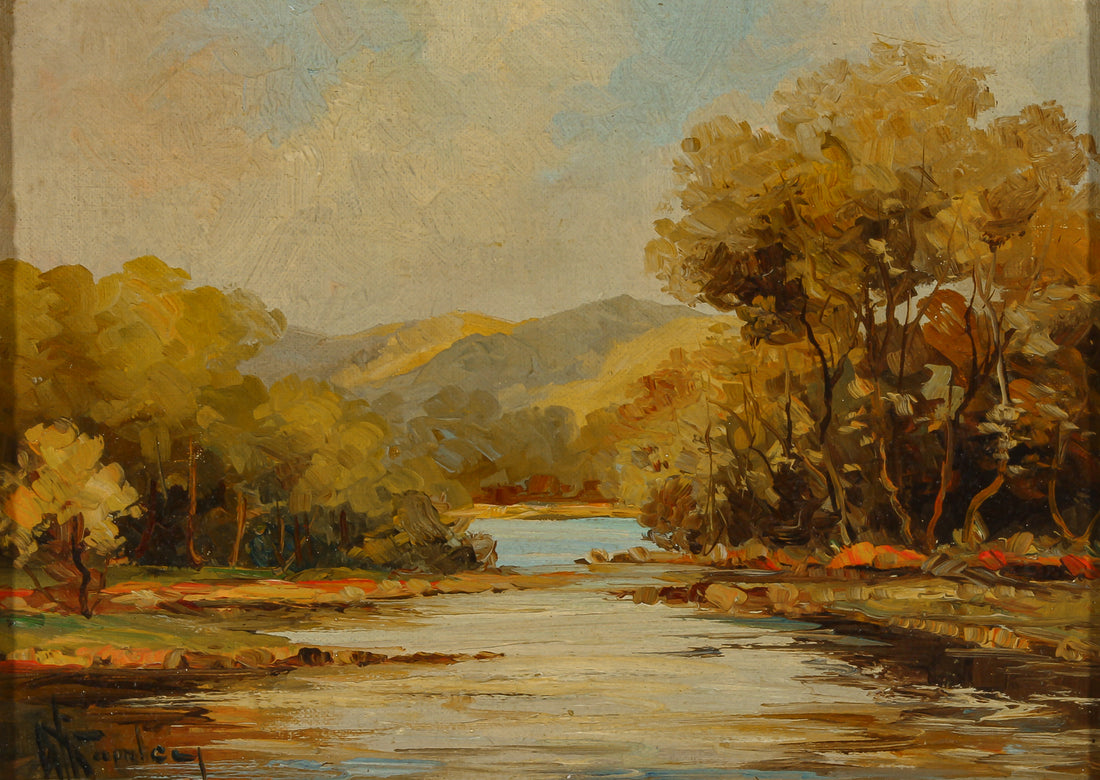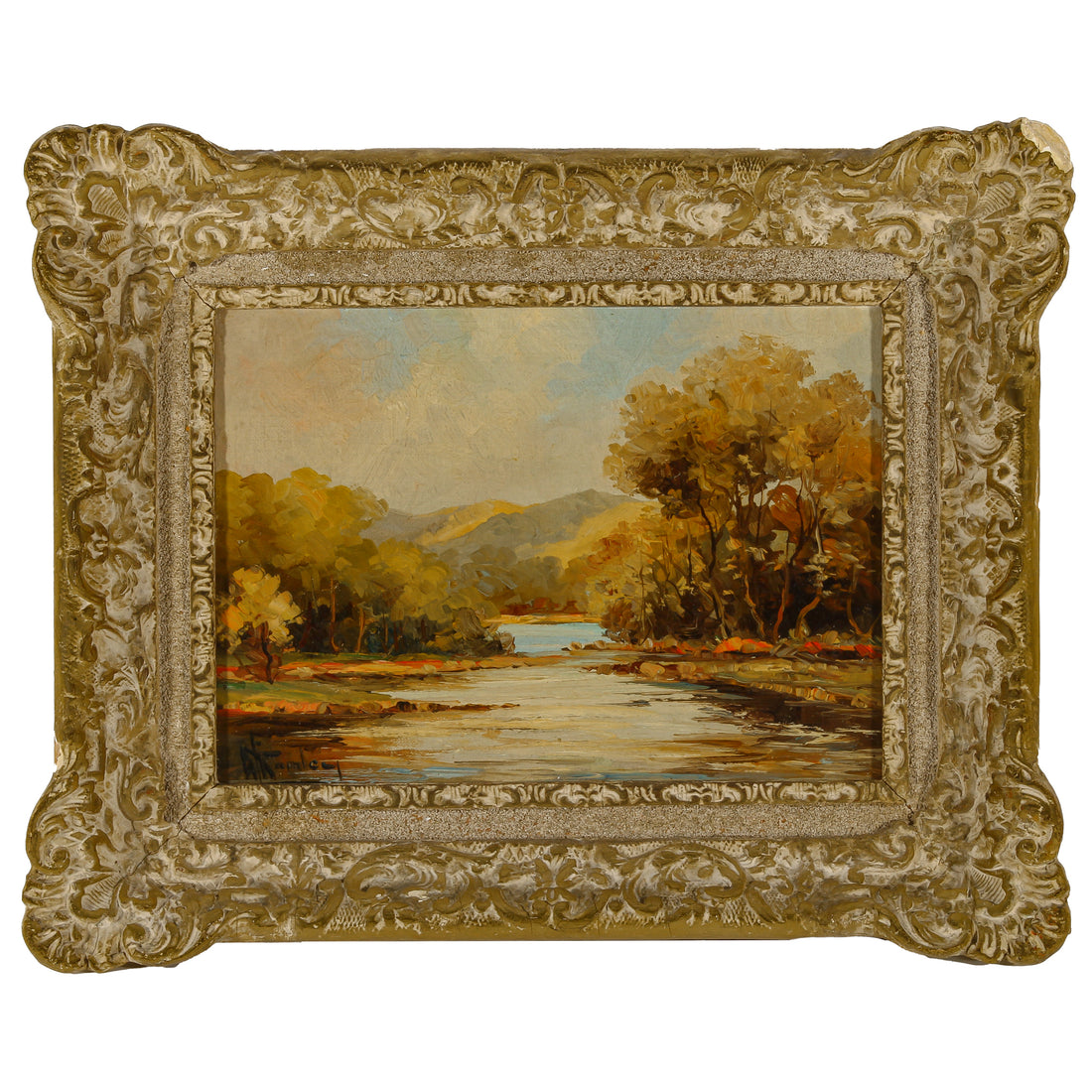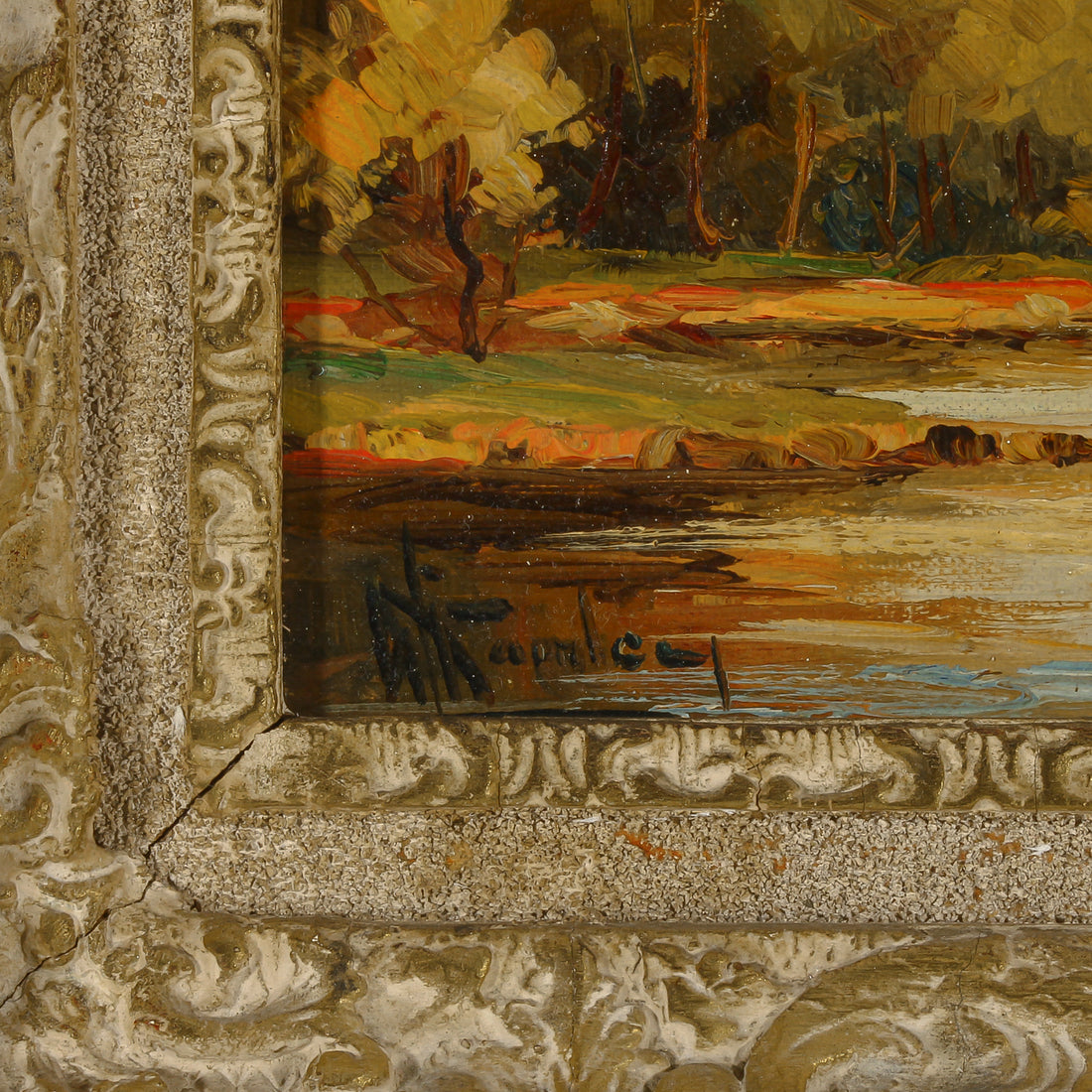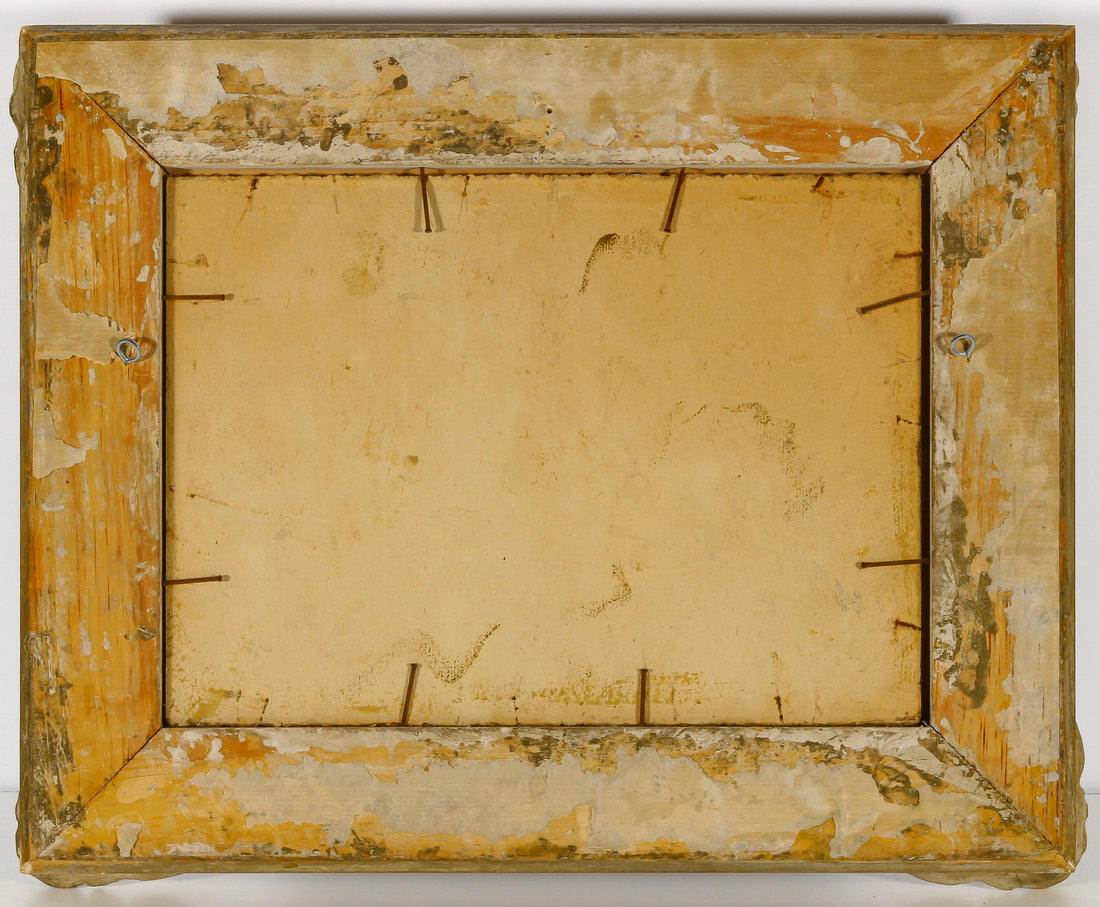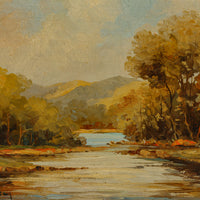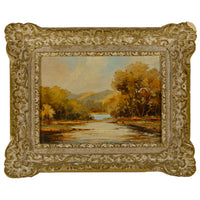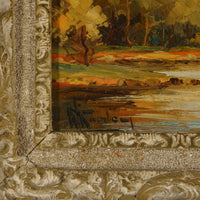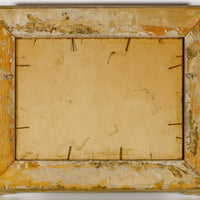 Unknown Artist - Landscape with Forest & River - Oil on Board
R6866-017
Transform your space with the timeless beauty of this untitled landscape. Painted with oil paint on board with meticulous detail, the piece features a serene forest and meandering river, exuding a sense of tranquility. The signature graces the bottom left corner, adding an air of mystery to this captivating artwork.
Interior Measurement: H8" x W10"
Including Frame: H13" x W16"
Condition: Good (Frame Corner Chipped)

Request Price Unknown Artist - Landscape with Forest & River - Oil on Board
×