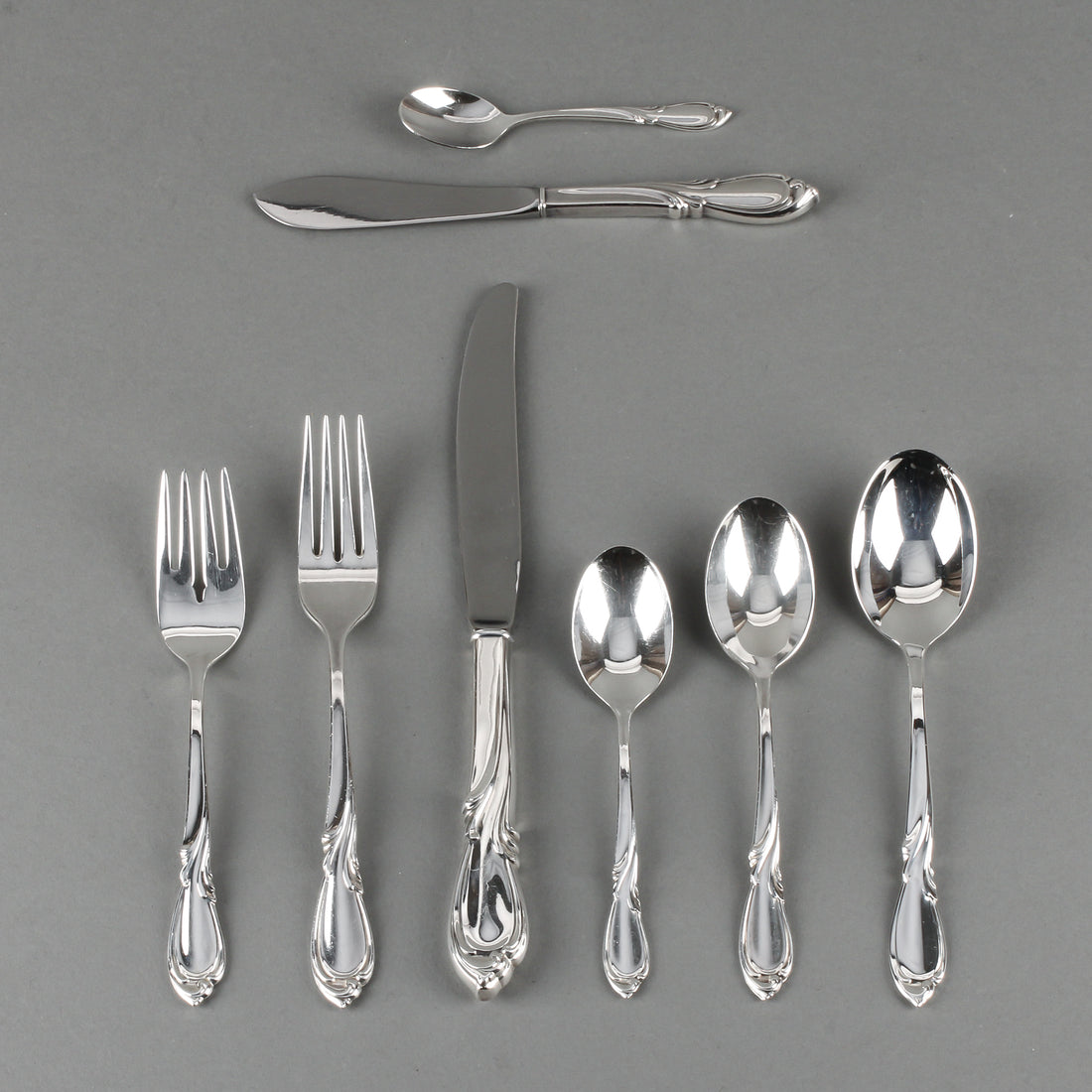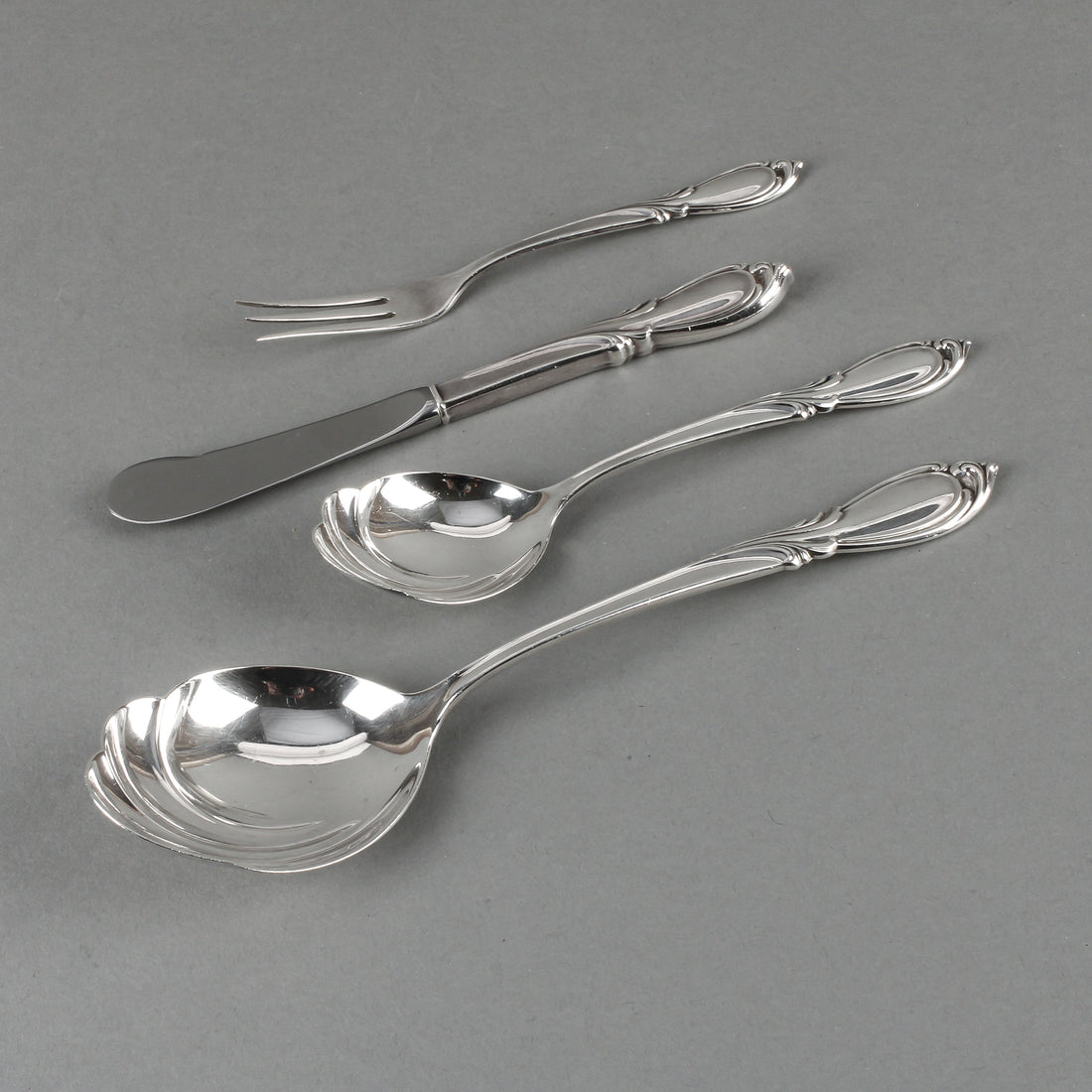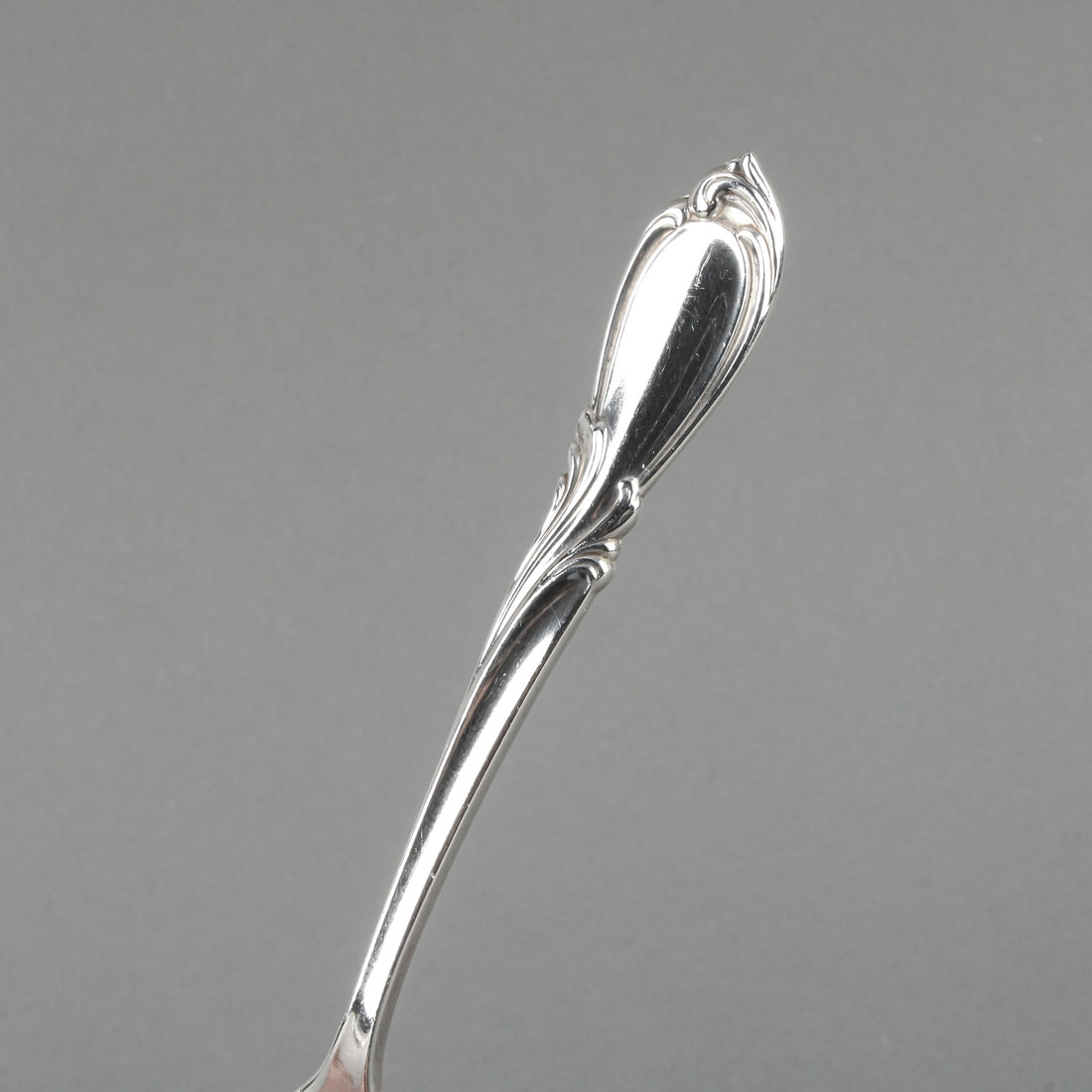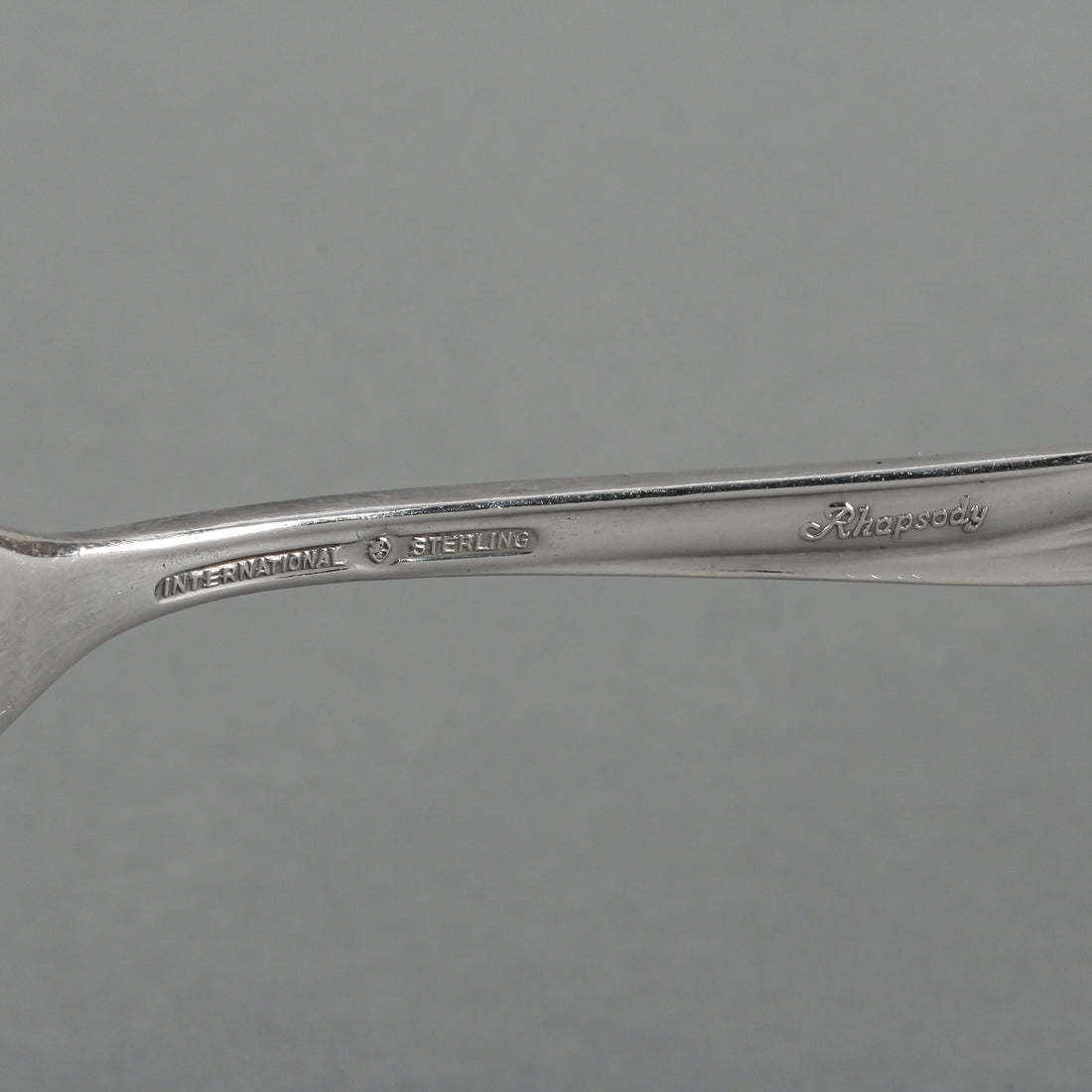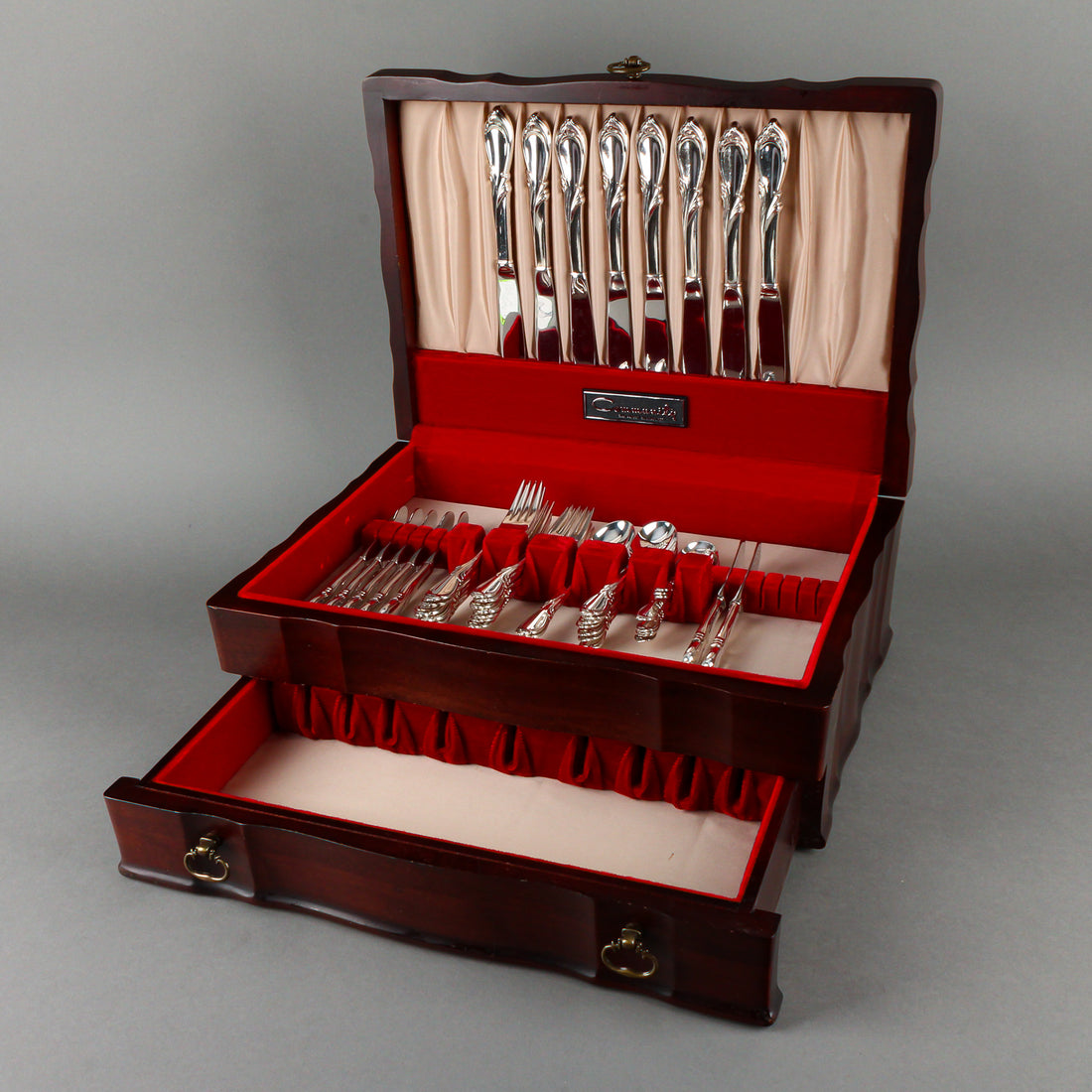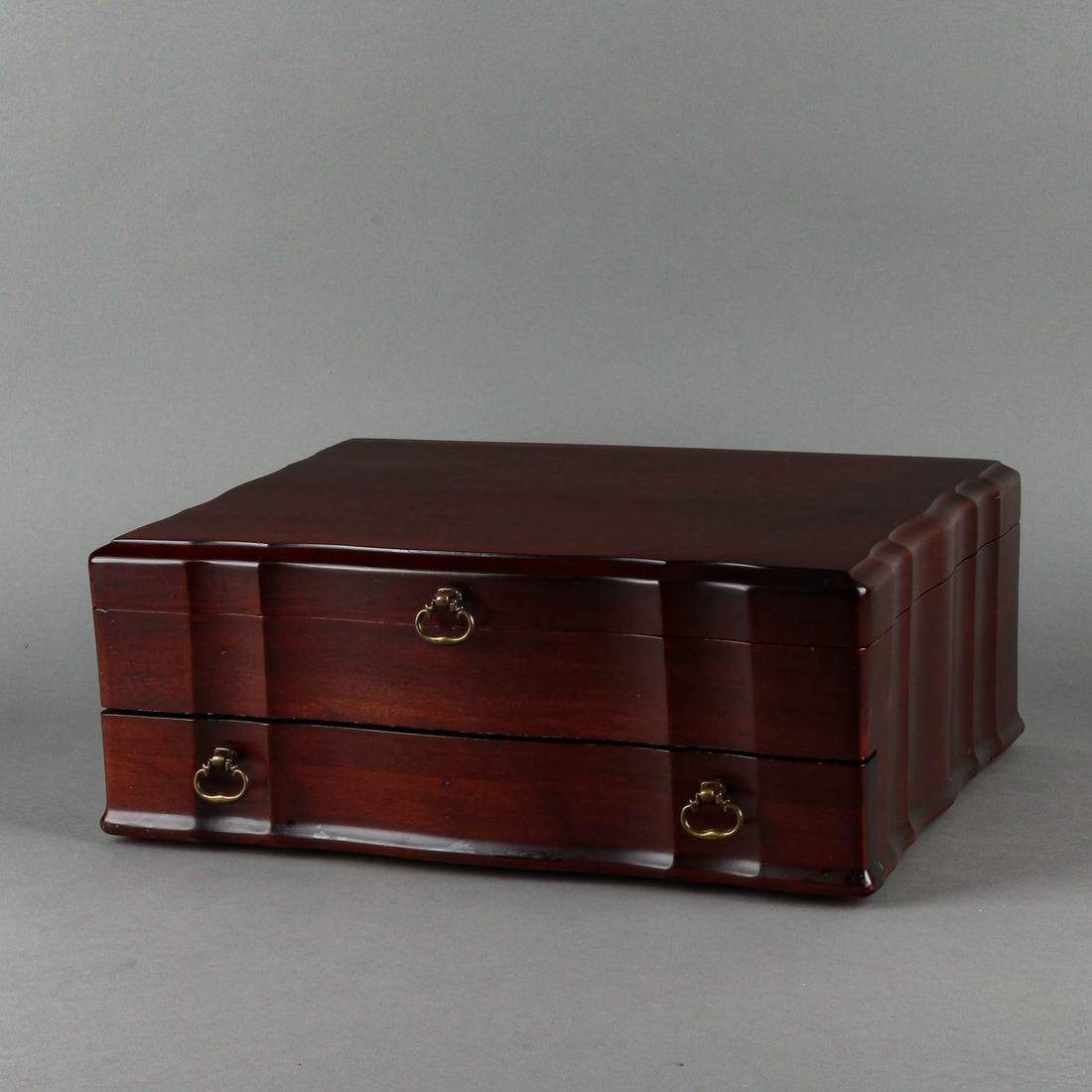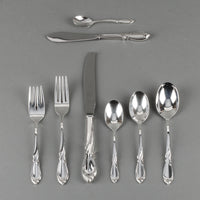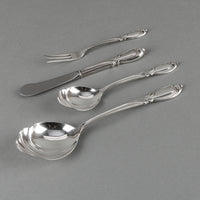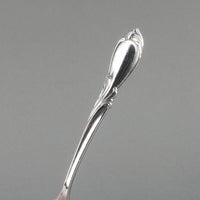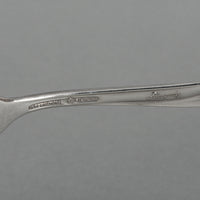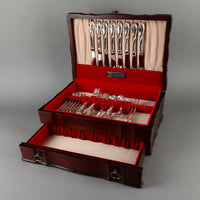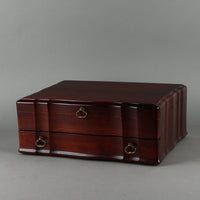 INTERNATIONAL
INTERNATIONAL Rhapsody Sterling Silver Flatware - 57 Pieces
G11085-002
Experience the beauty of International Rhapsody flatware, crafted from high-quality sterling silver. This set includes a flatware box and features an intricate design that will elevate any dining experience. Make your meals memorable with International Rhapsody.
Set Includes:
8 Dinner Knives L9.25"
8 Dinner Forks L7.25"
8 Salad/Dessert Forks L6.5"
3 Table Spoons L6.75"
8 Teaspoons L6"
6 Five O'clock Spoons L5.5"
4 Coffee Spoons L4.25"
8 Spreaders
1 Serving Spoon
1 Sugar Spoon
1 Lemon Fork
1 Master Butter Knife
Flatware Box H6.25" x W15.75" x D11"
Condition: Good

Request Price INTERNATIONAL Rhapsody Sterling Silver Flatware - 57 Pieces
×