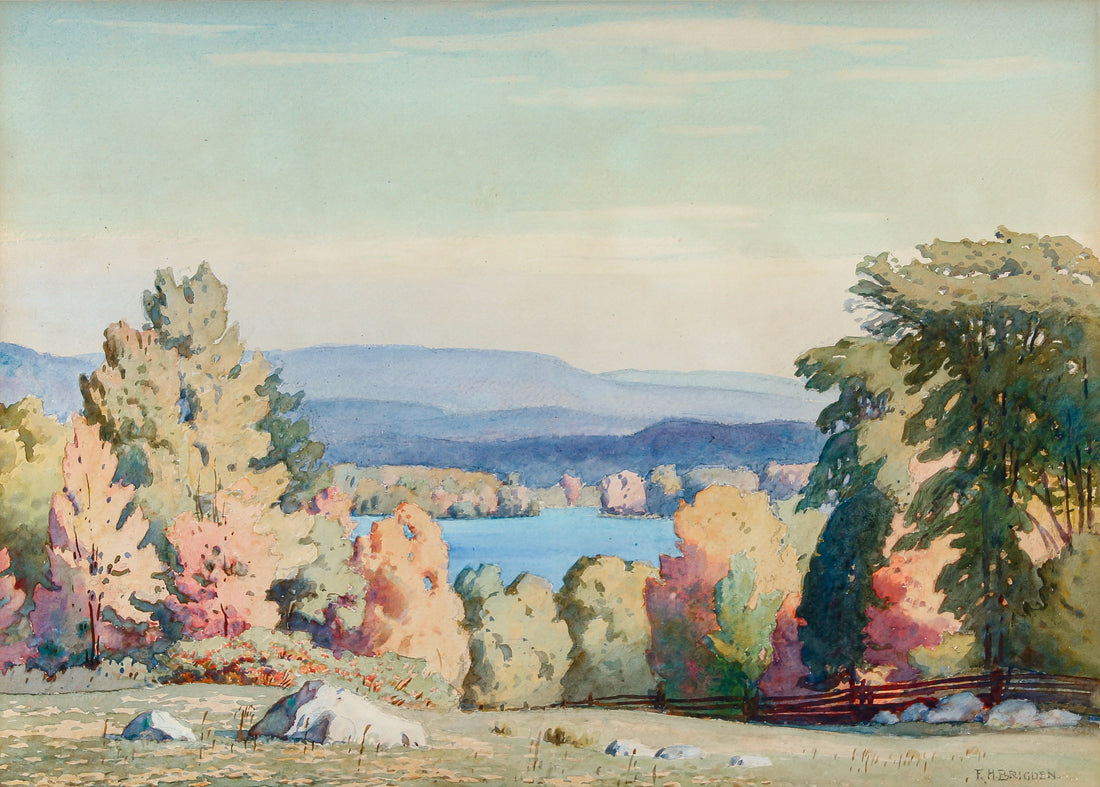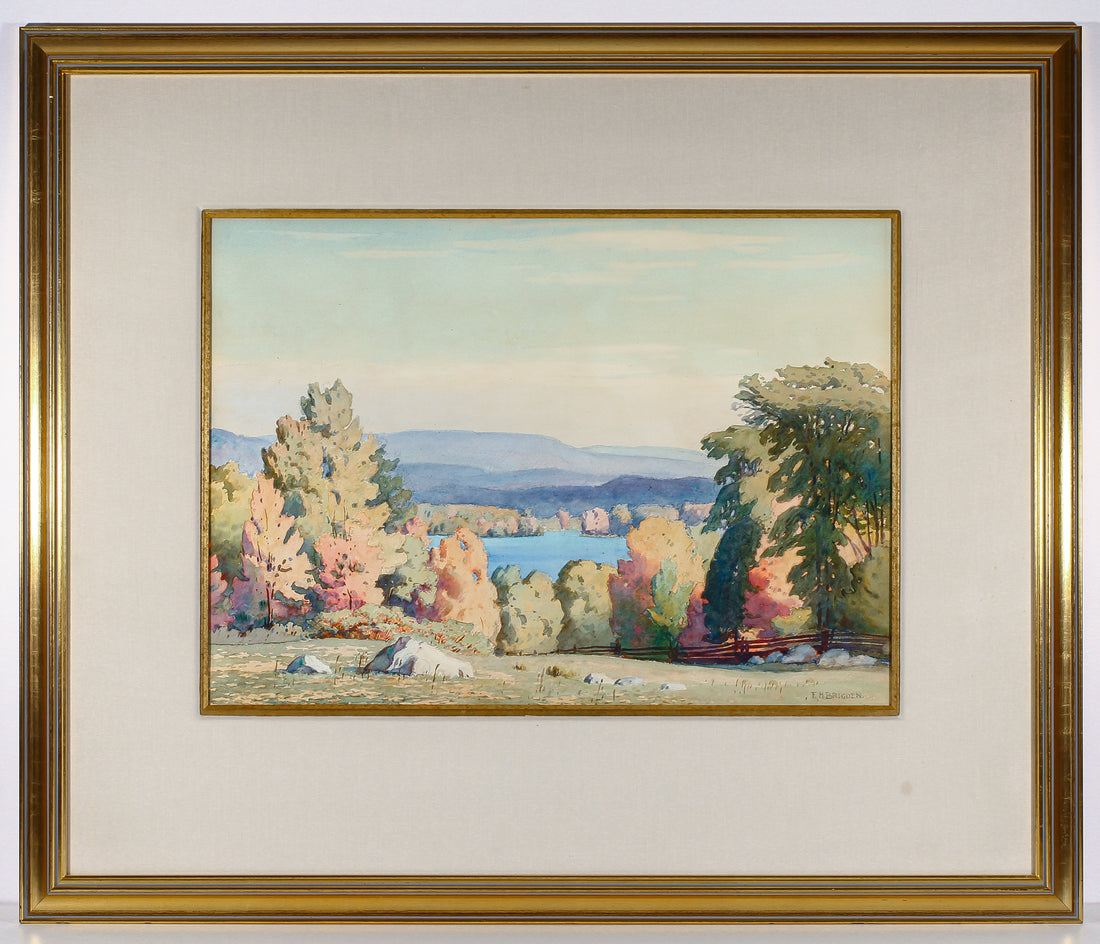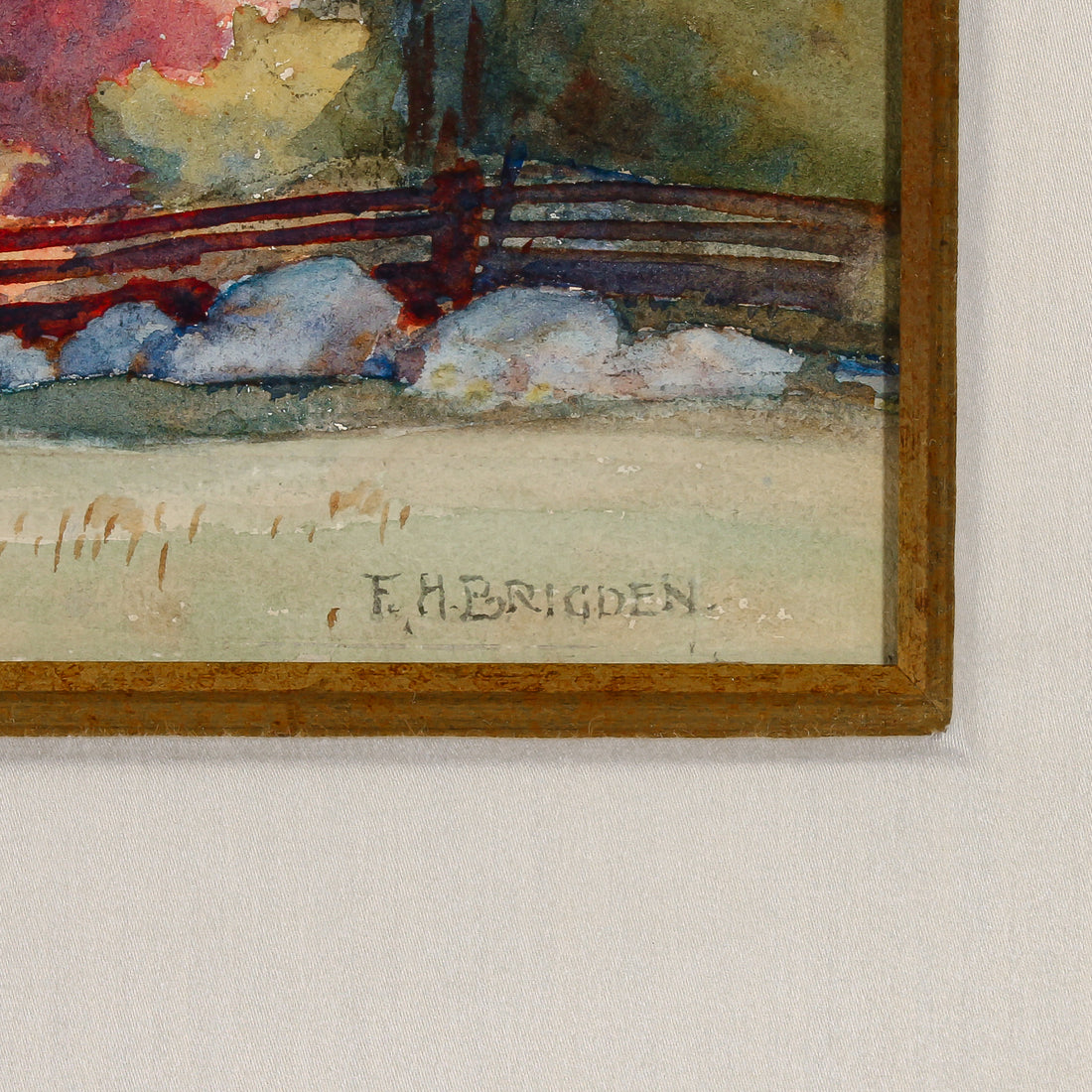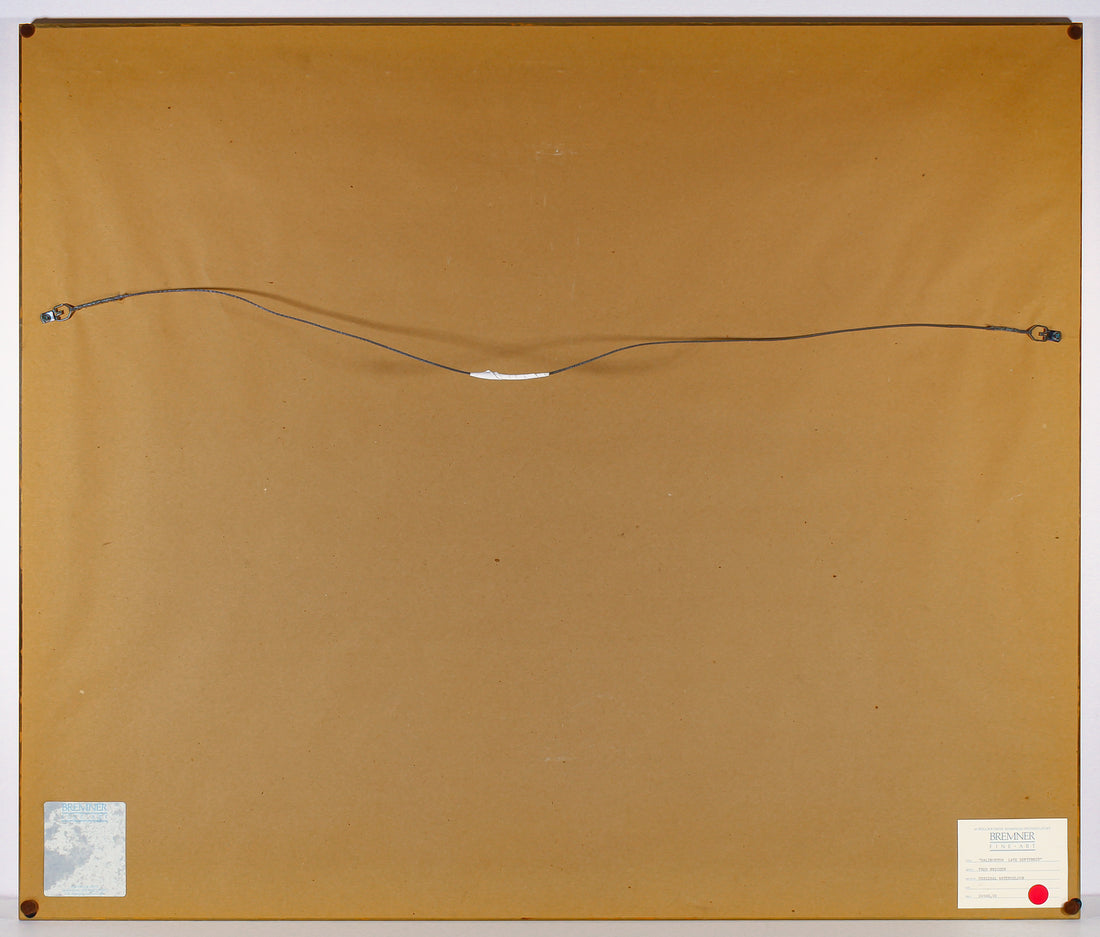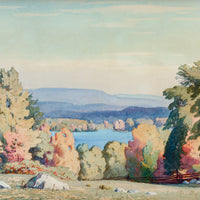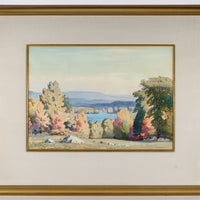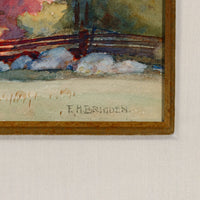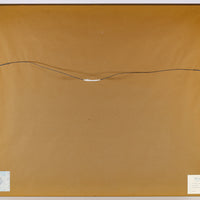 Frederick Henry Brigden - "Haliburton Late September" - Watercolour on Paper
B5070-012
Explore this beautiful lake scene crafted by English-Canadian artist Frederick Henry Brigden in his watercolour piece, "Haliburton Late September". Signed in the bottom right corner, the piece features a masterful use of nuanced colour to capture the serenity of the tranquil landscape. Affixed on the verso is the Bremner Fine Art tag.
Frederick Henry Brigden OSA, RCA CSPWC, English-Canadian (1871-1956)
Interior Measurement: H18" x W25" 
Including Frame: H33" x W39"

Condition: Good

Request Price Frederick Henry Brigden - "Haliburton Late September" - Watercolour on Paper
×