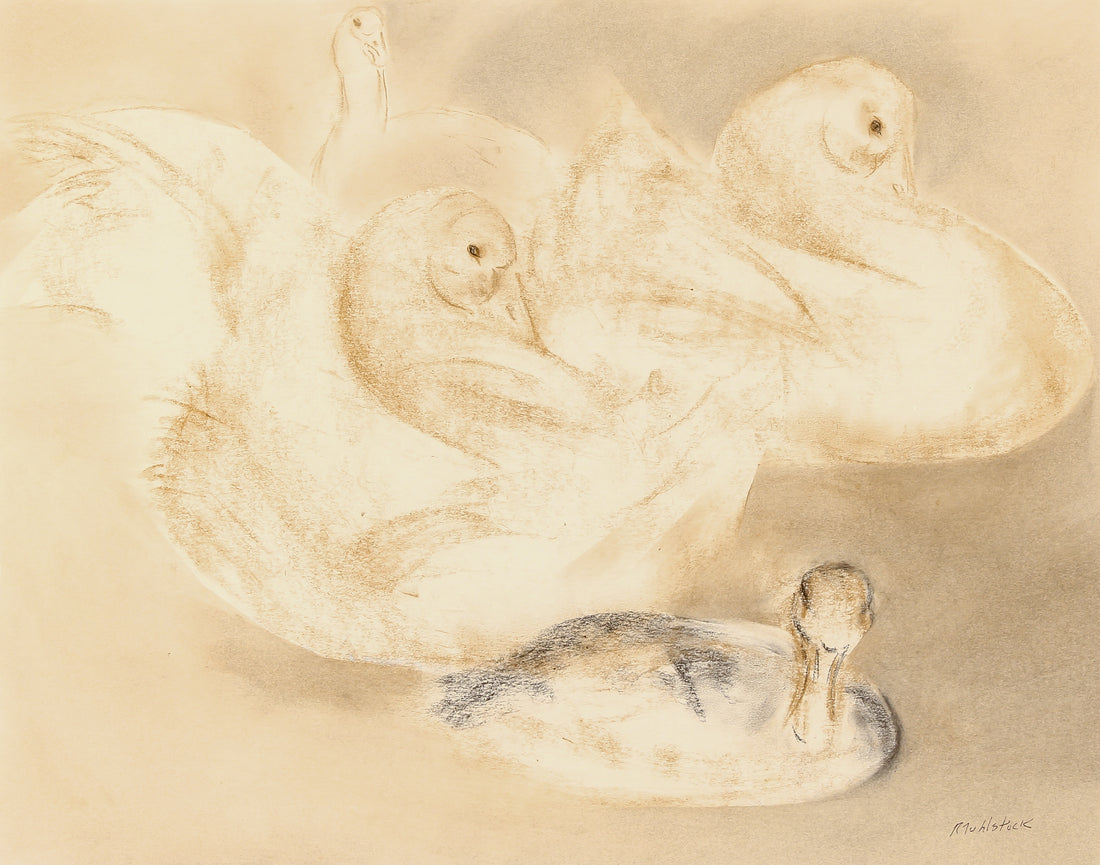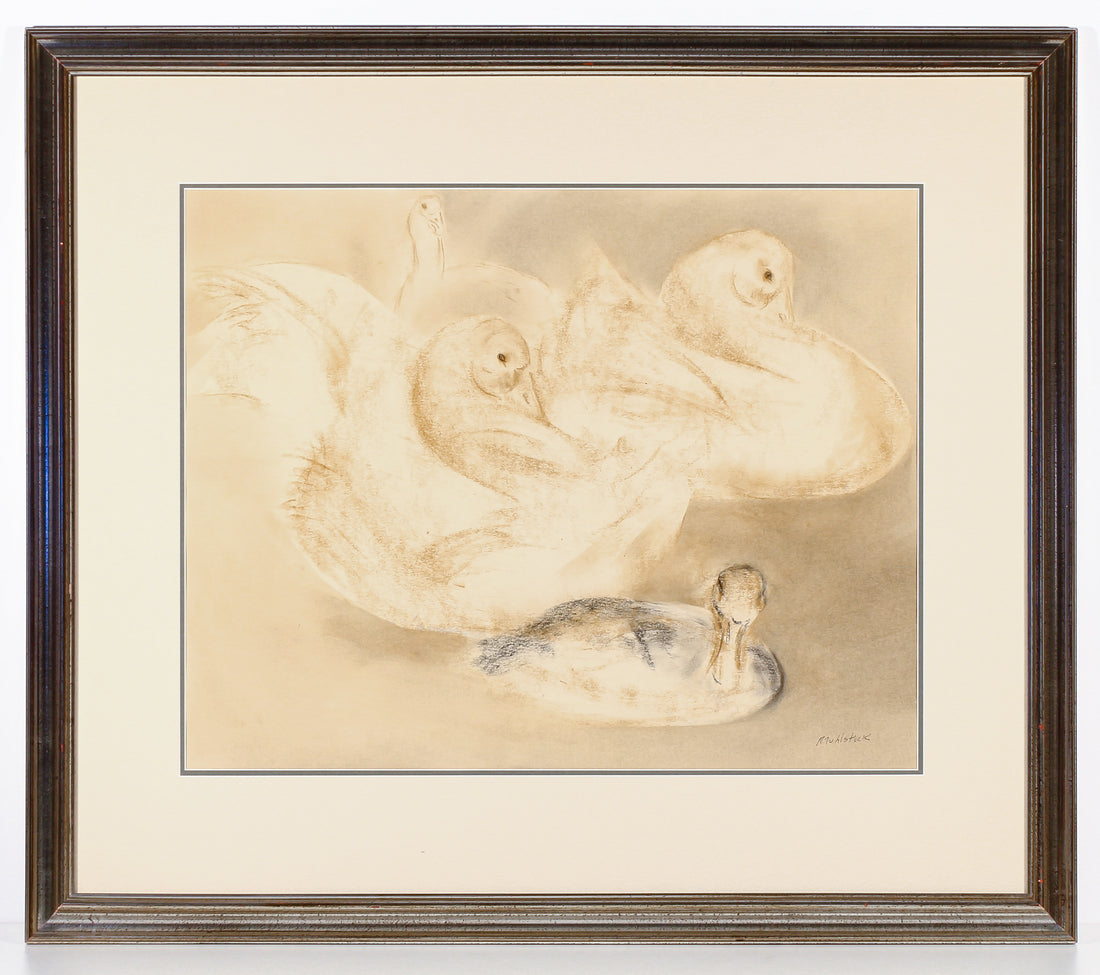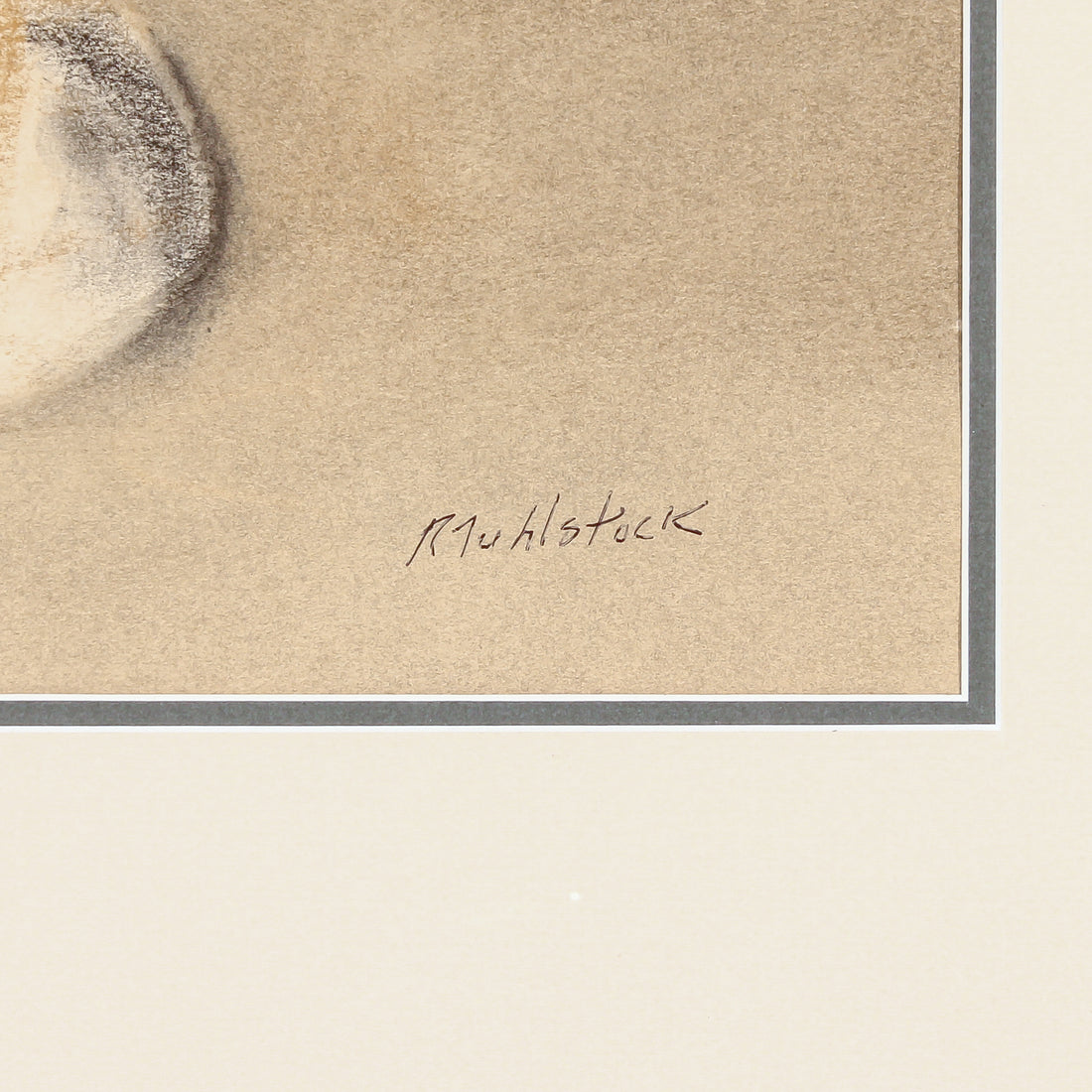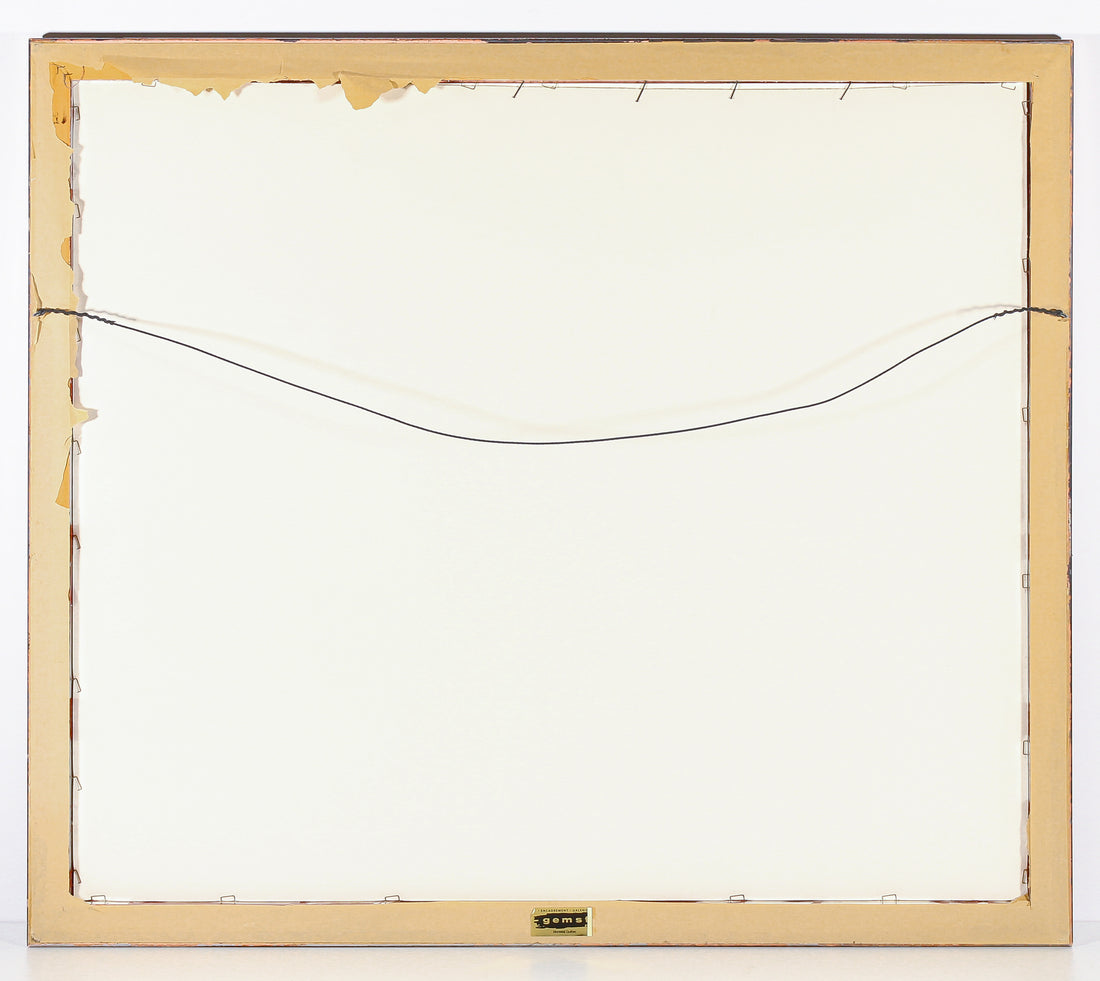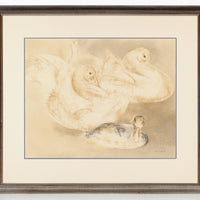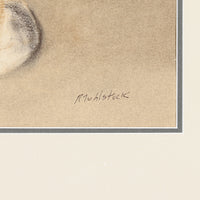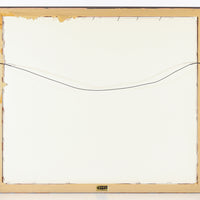 Louis Muhlstock - Duck Study - Pastel on Paper
L11536-001
This untitled pastel on paper of a duck study from Canadian artist Louis Muhlstock is a delicate and understated work. It captures the essence of a tranquil moment by depicting a pair of ducks accompanied by their charming duckling. Muhlstock's signature graces the bottom right corner of this beautifully rendered piece.

Louis Muhlstock, Canadian (1904-2001)
Interior Measurement: H20" x W25"
Including Frame: H31" x W36"
Condition: Good
Request Price Louis Muhlstock - Duck Study - Pastel on Paper
×