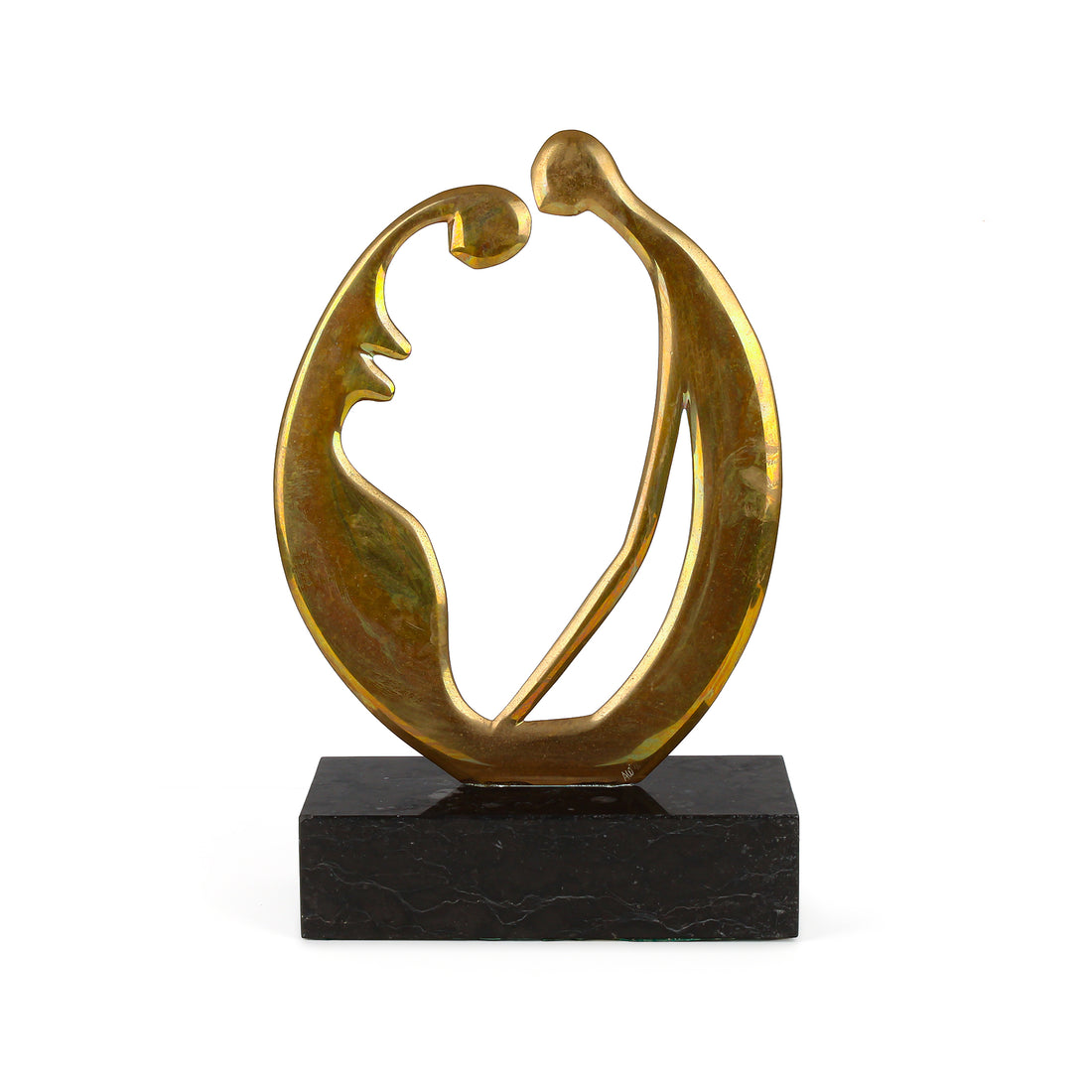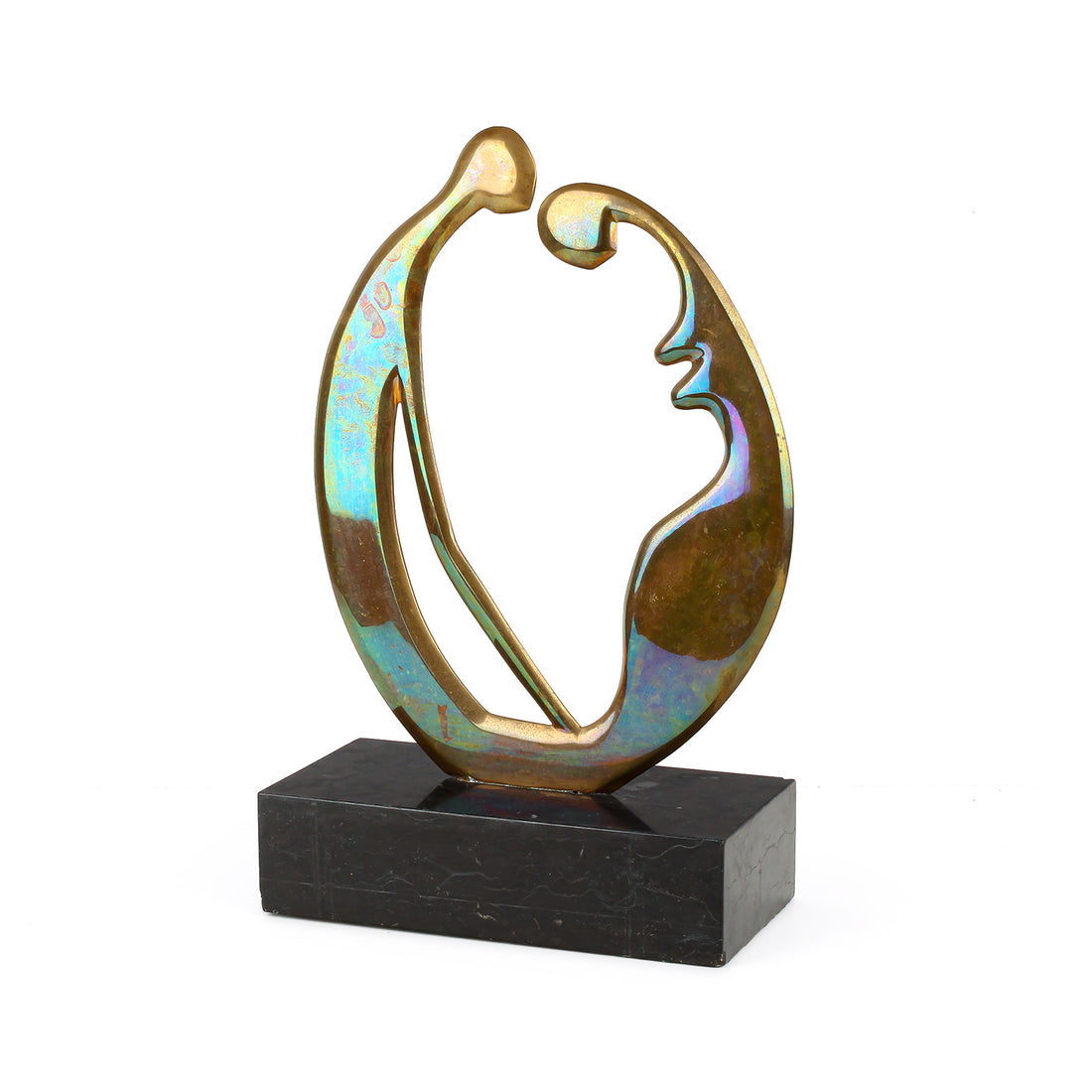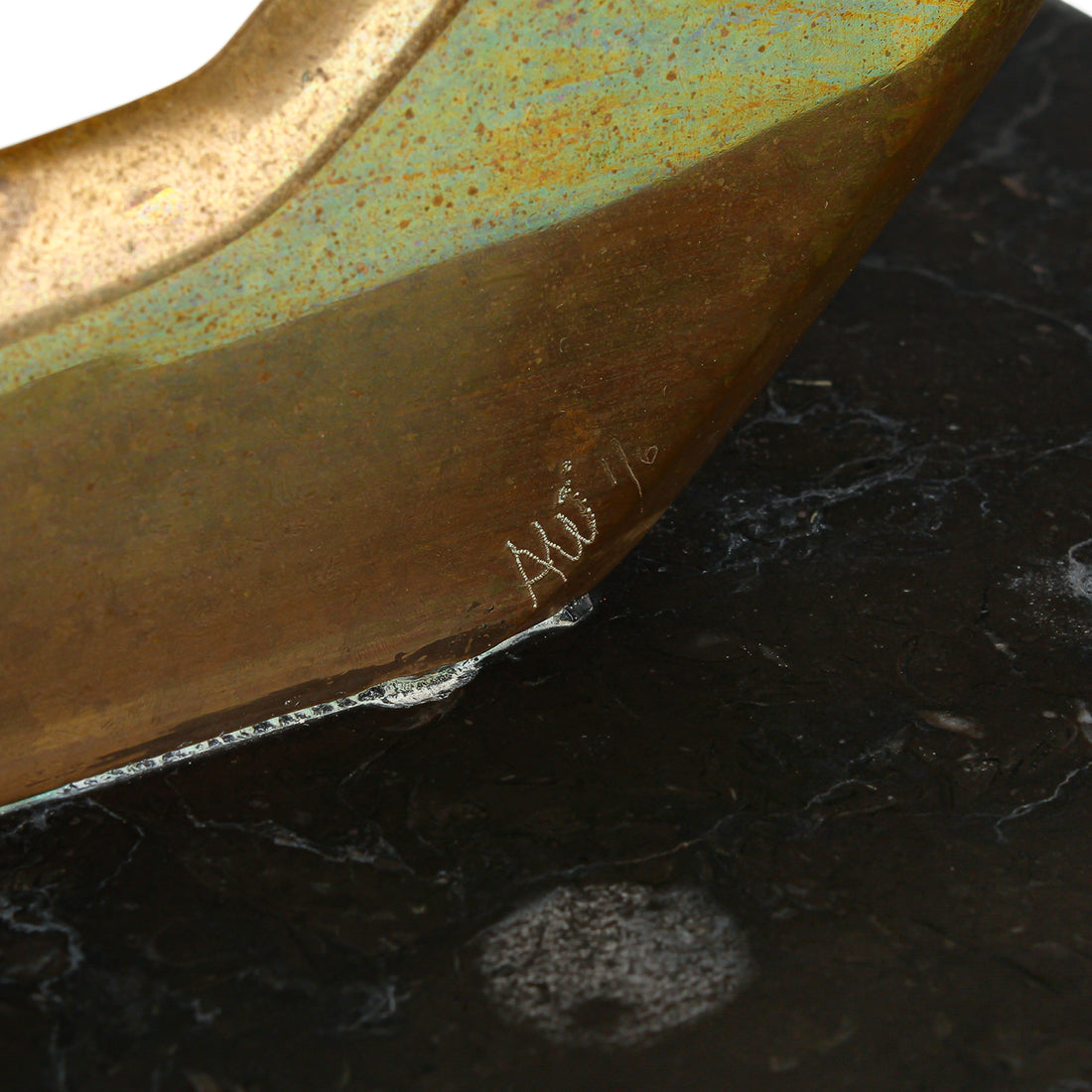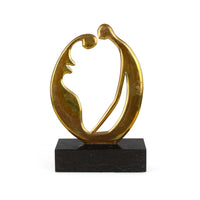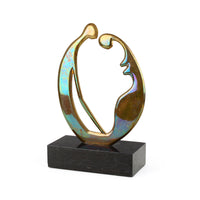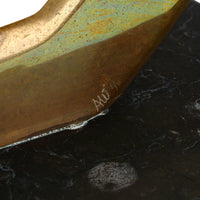 Alice Winant - "Conjugal II" - Cast Bronze Sculpture on Marble Base
K11486-006
"Conjugal II" by Romanian artist Alice Winant is an extraordinary cast bronze sculpture that captures a moment of connection between two figures embracing. This sleek and elegant piece, number 1 of 6, stands as a testament to the artist's mastery of form and emotion. Resting upon a marble base, this sculpture exudes a sense of intimacy and unity that is beautifully expressed through Winant's craftsmanship. The inclusion of the 1980 Dominion Gallery Appraisal provides insight into its enduring value.
Alice Winant, Romanian (1928-1989)
Sculpture Measurement: H16" x W12"
Base: H3" x W12" x D6"
Condition: Good
Request Price Alice Winant - "Conjugal II" - Cast Bronze Sculpture on Marble Base
×