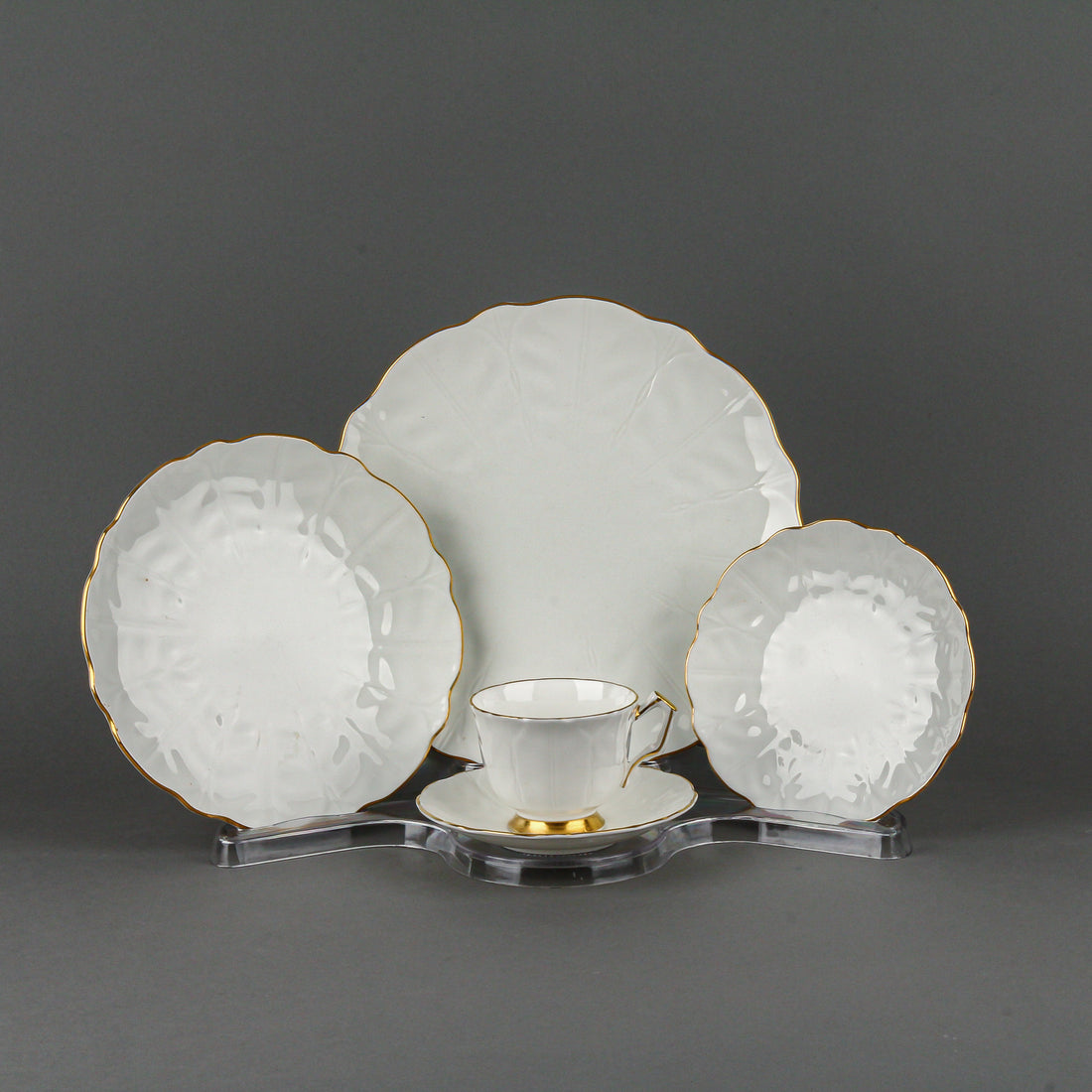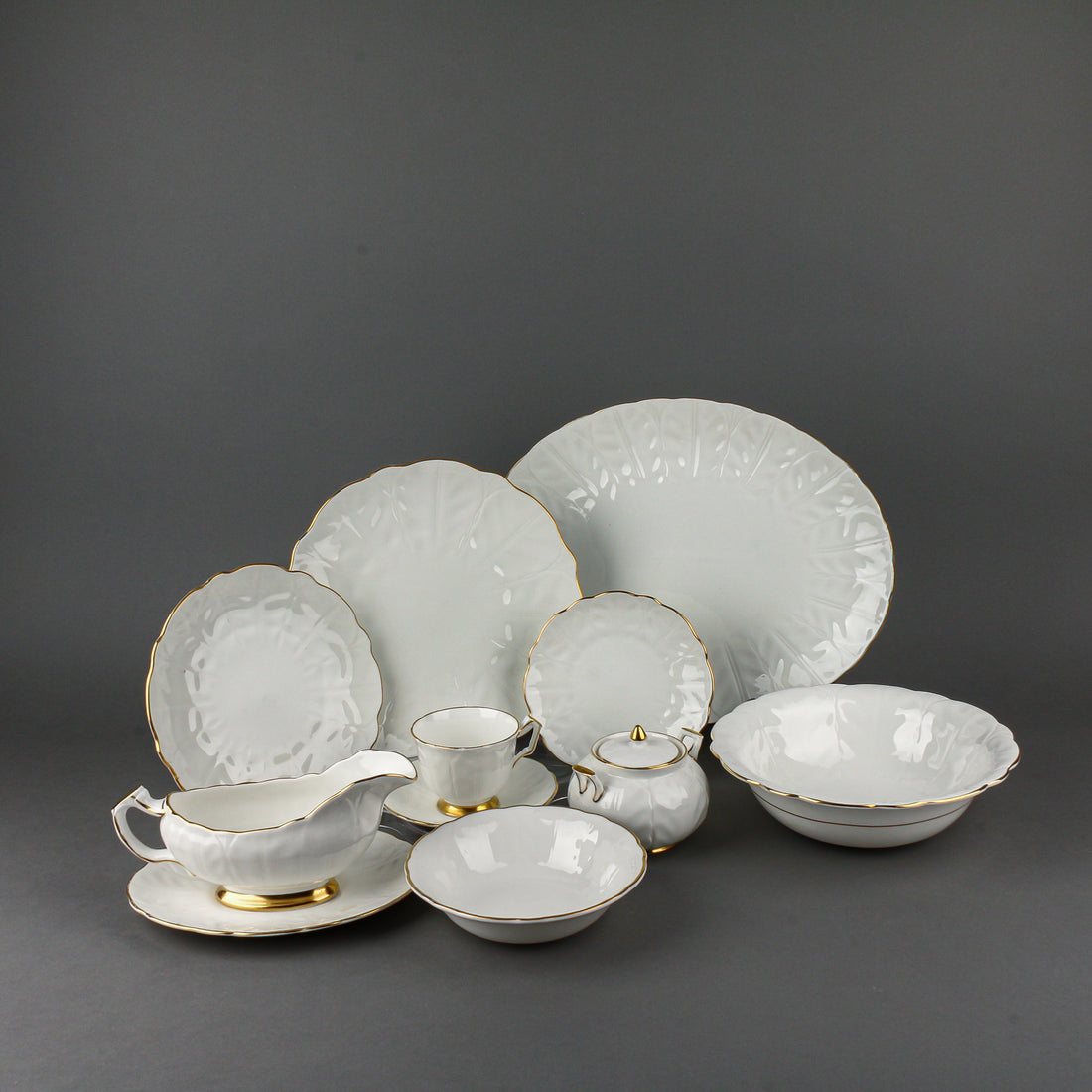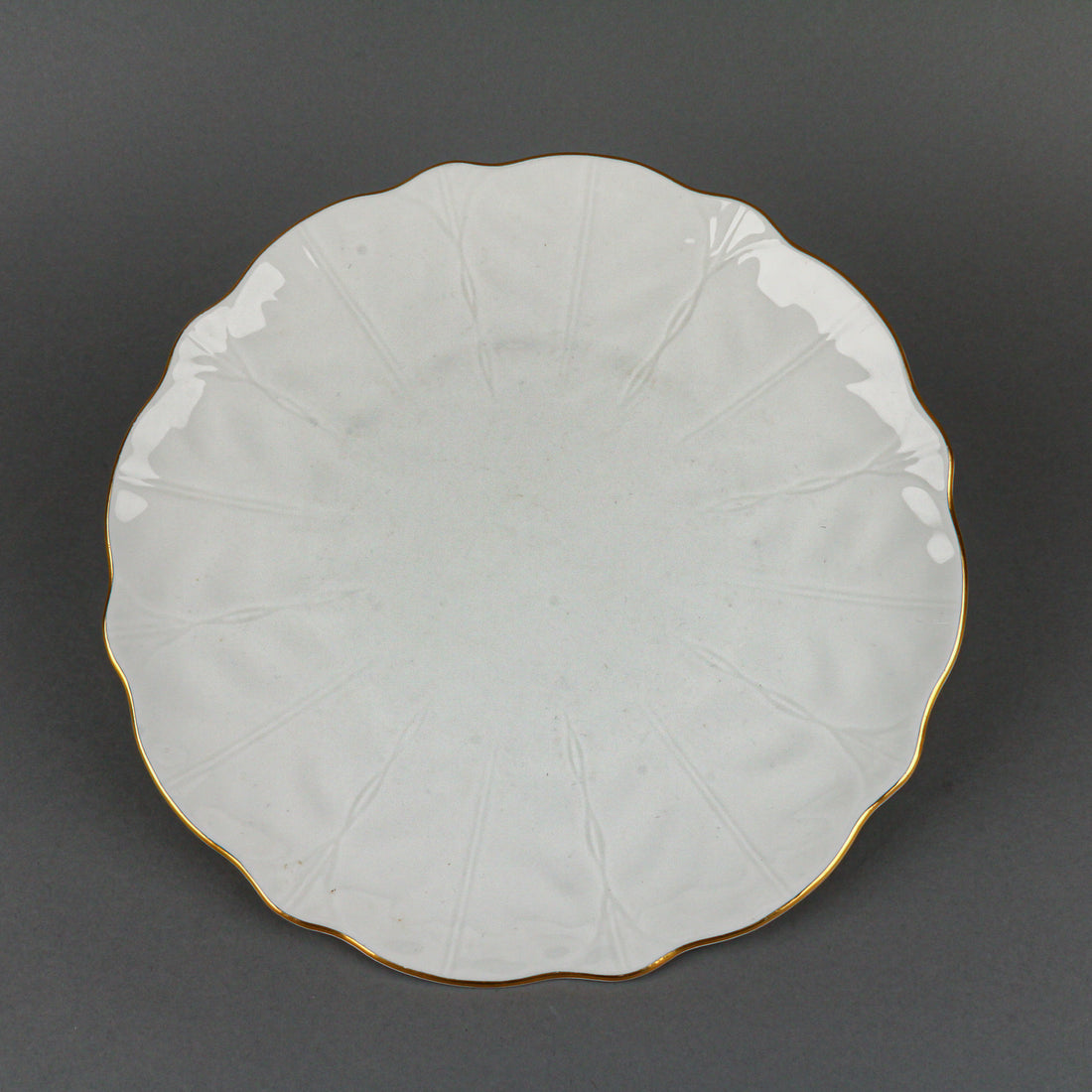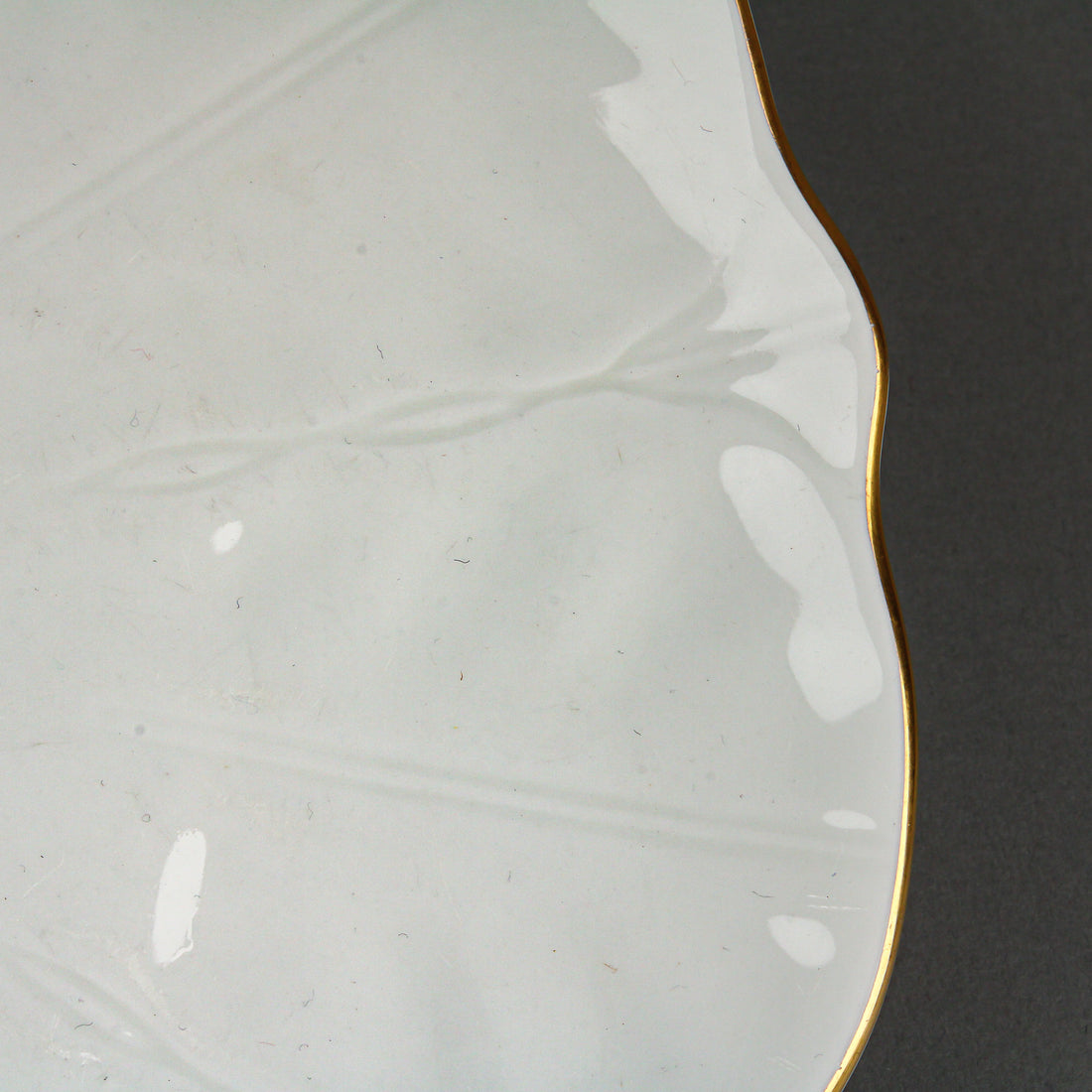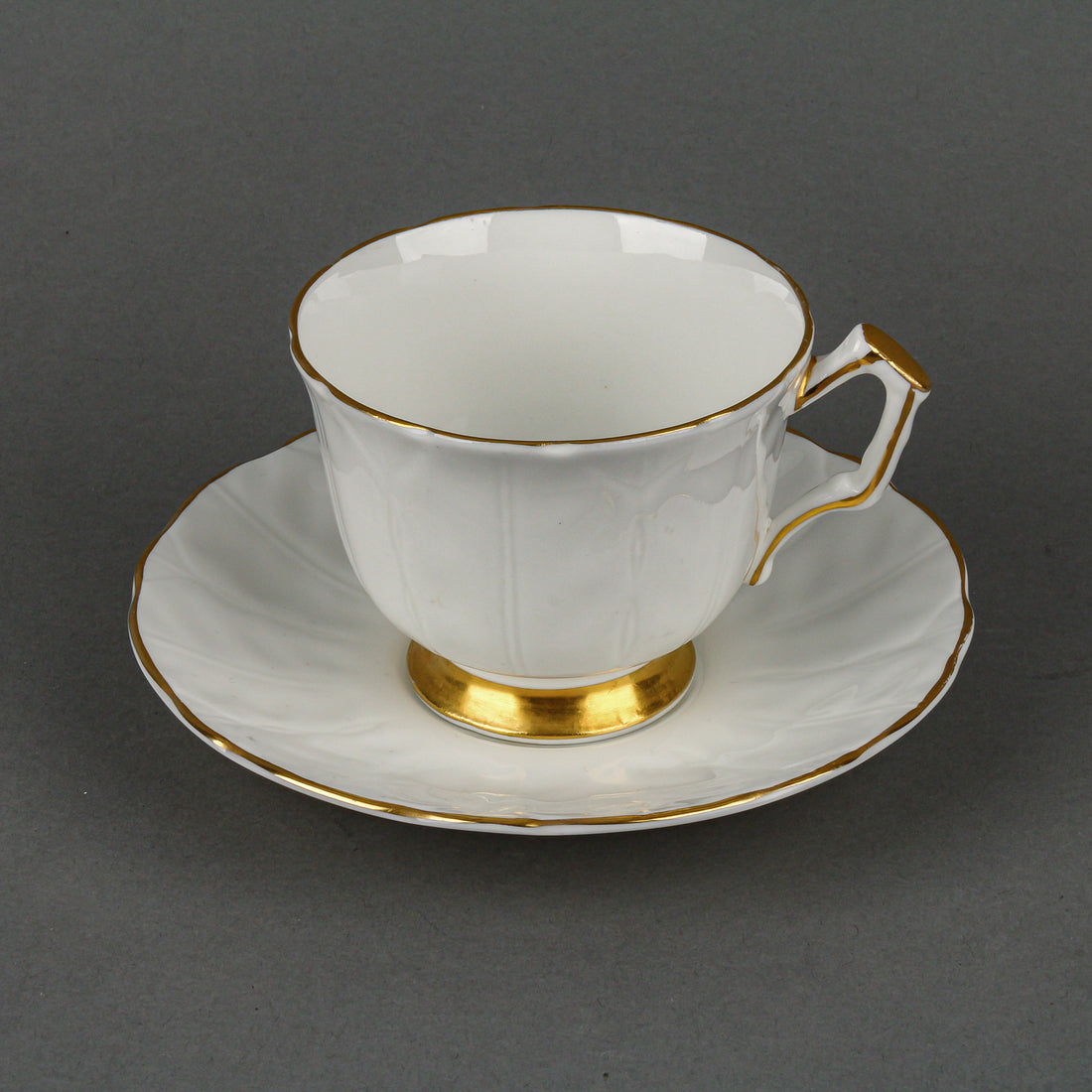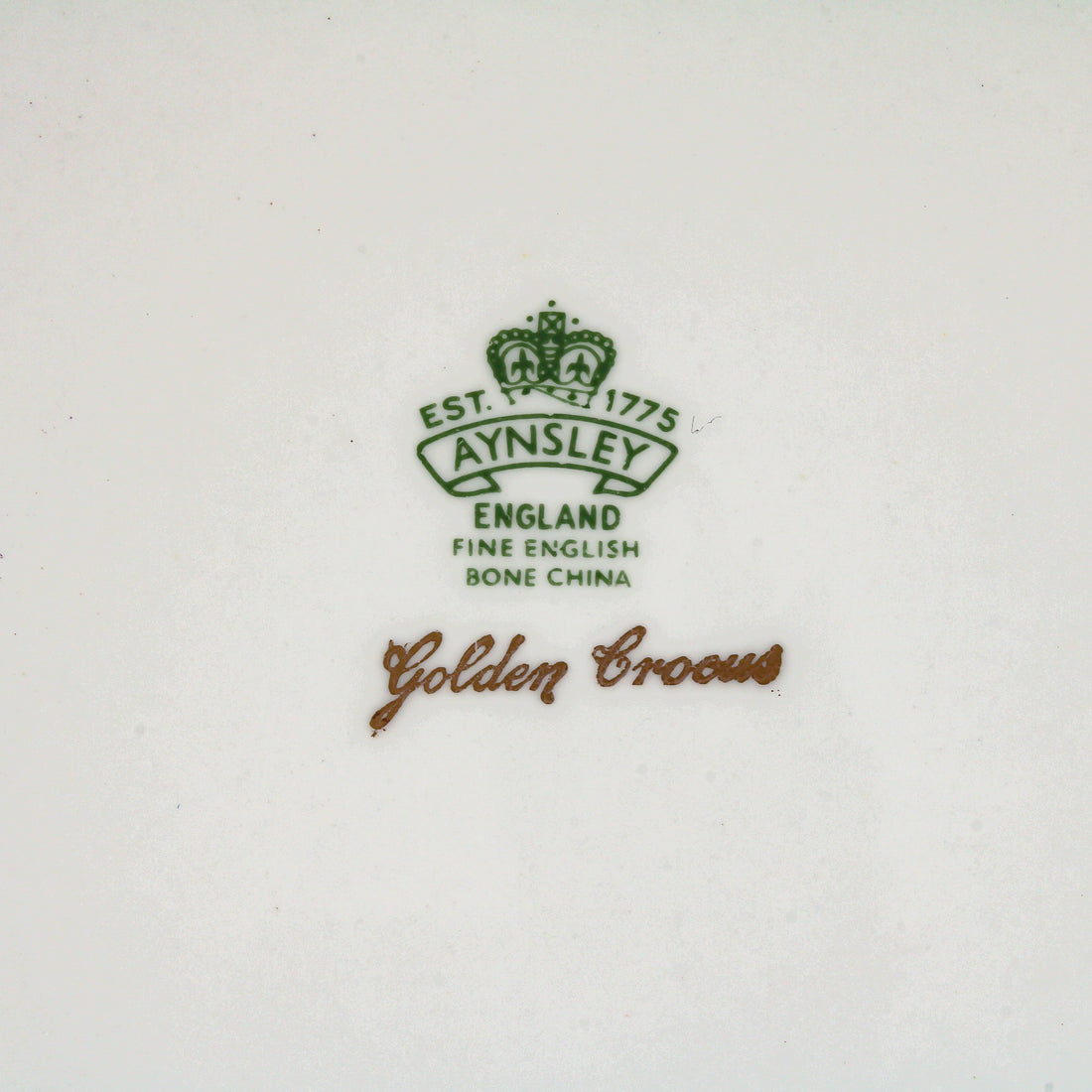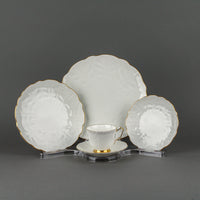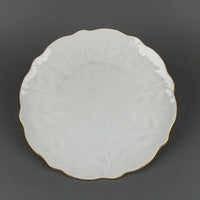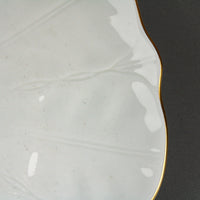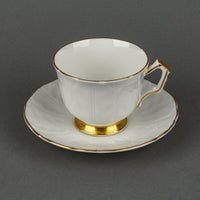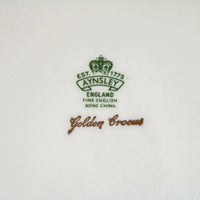 AYNSLEY
AYNSLEY Golden Crocus - 7 Place Settings +
M1611-c259
This Aynsley Golden Crocus dinnerware set offers a classic and luxurious look for your table setting with its unique textured styling and gold rim. Crafted in England, this set includes 7 place settings to help complete your dining experience.
Set Includes:

8 Dinner Plates D10.25"
8 Salad/Dessert Plates D8.25"
8 Bread & Butter Plates D6.25"
7 Cups & 8 Saucers
8 Coupe Bowls D6.5"
1 Platter W14.5"
1 Open Serving Bowl D9.25"
1 Gravy Boat & Undertray
1 Covered Sugar Bowl
Condition: Good (Minor Utensil Wear)

Request Price AYNSLEY Golden Crocus - 7 Place Settings +
×