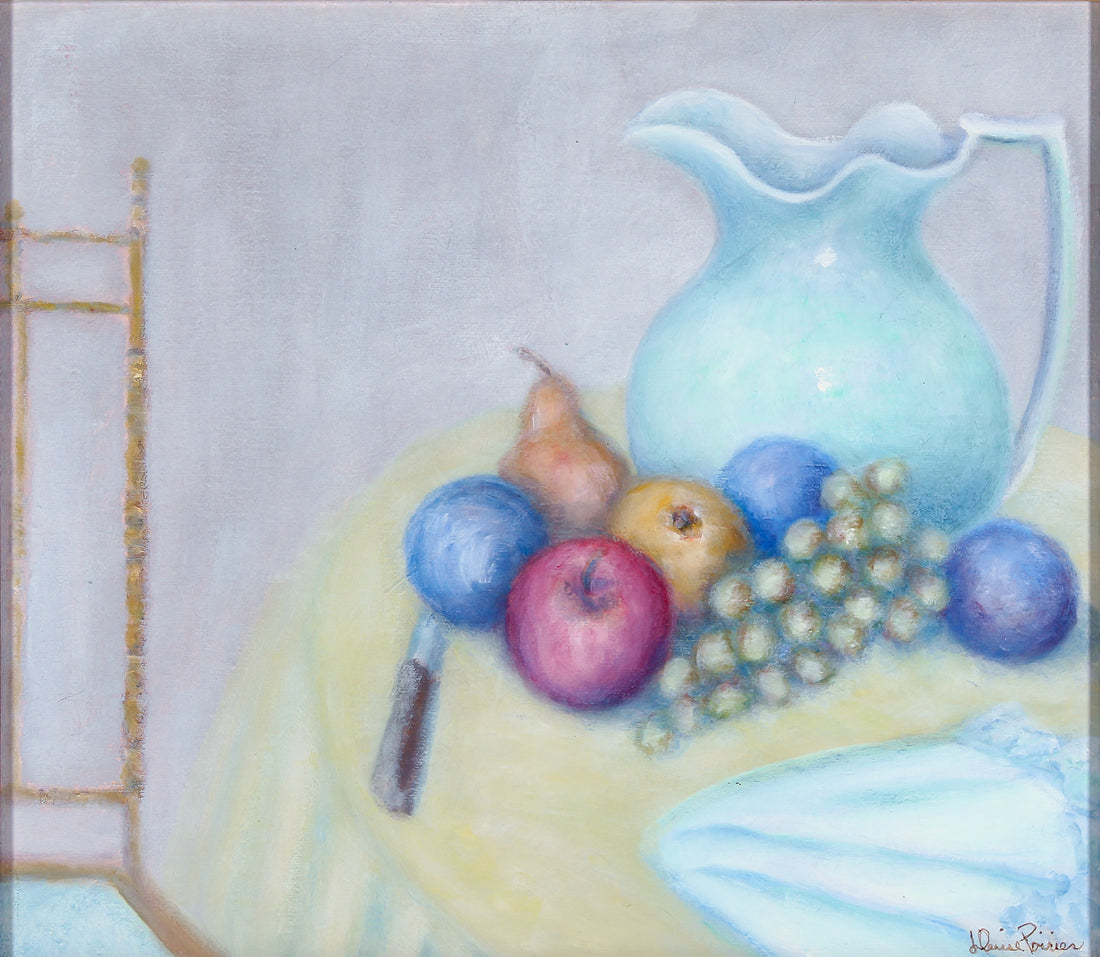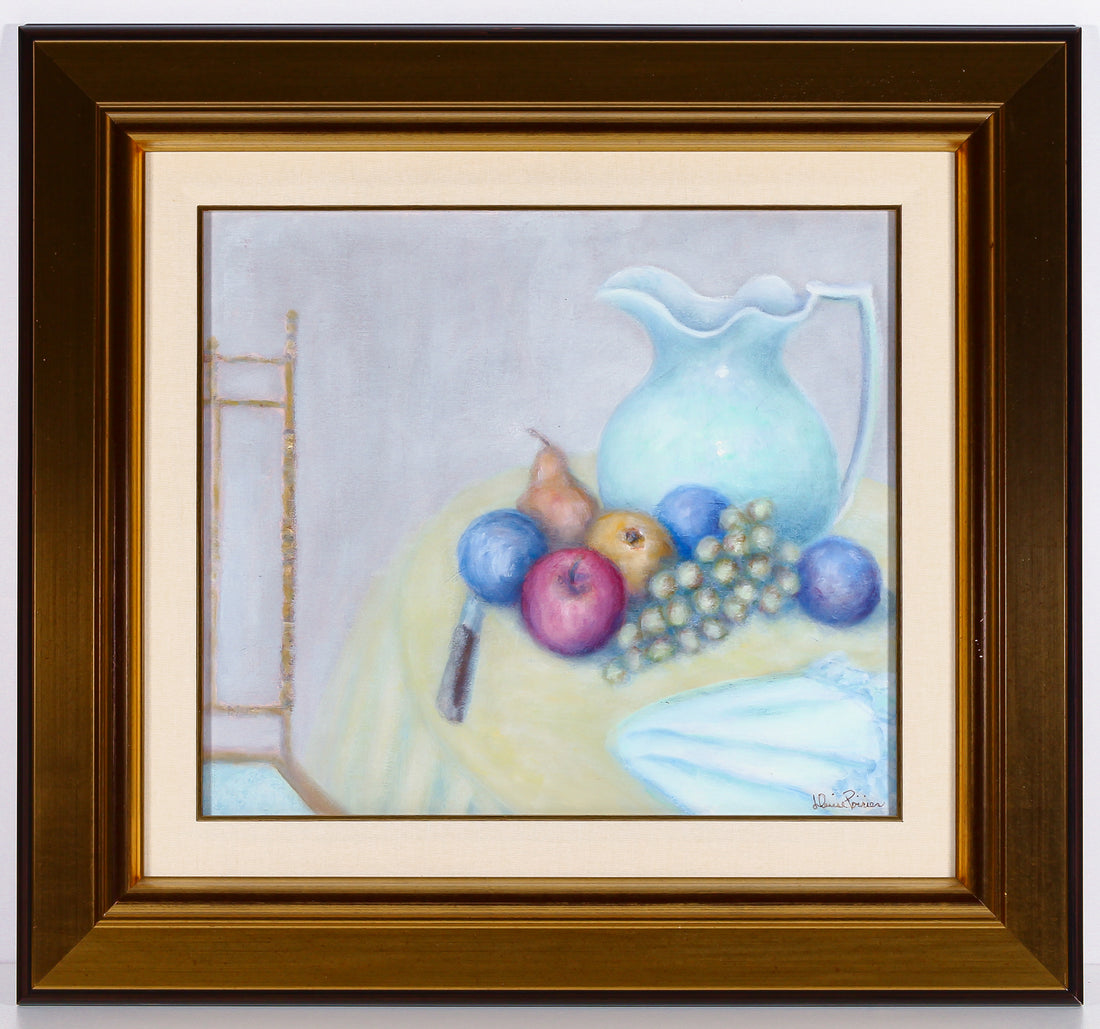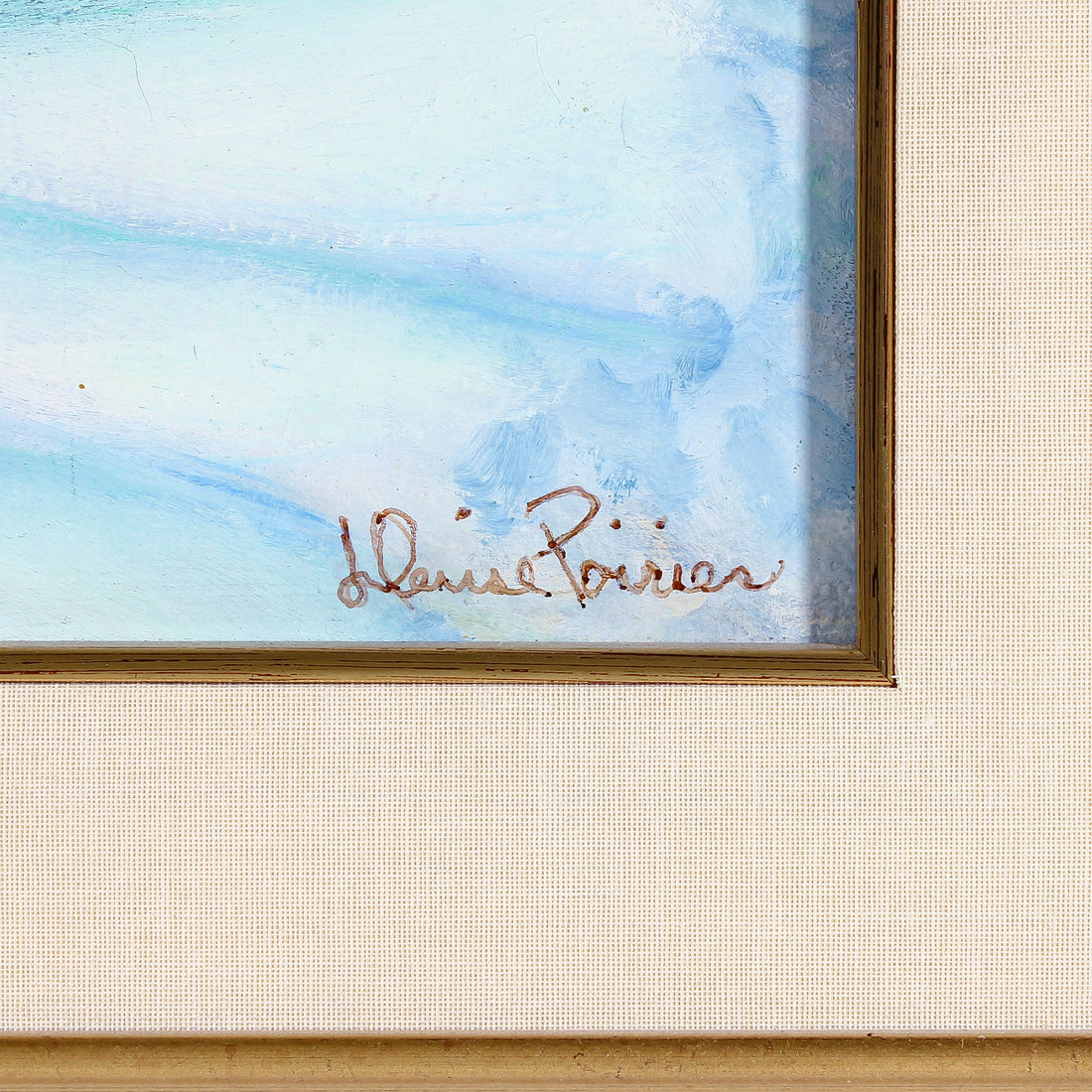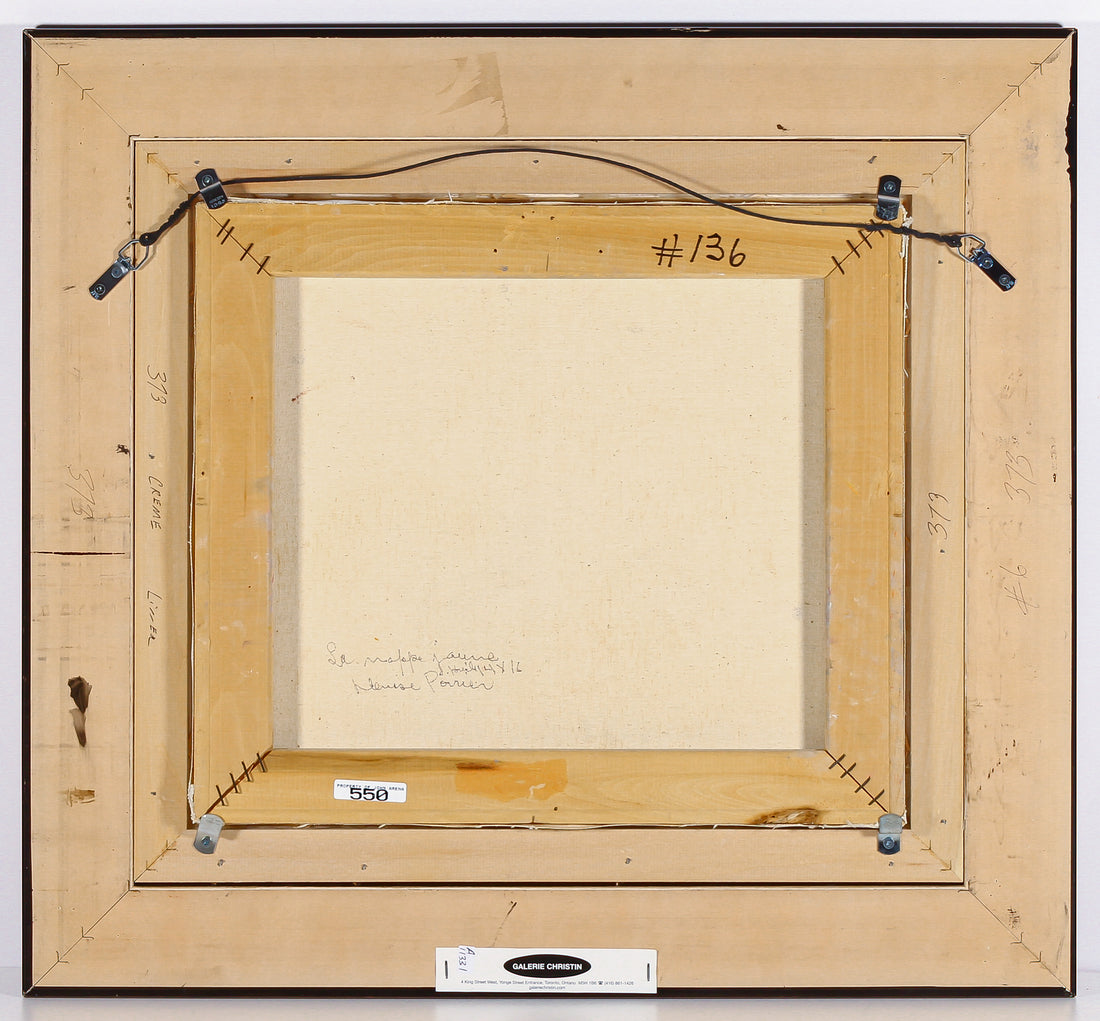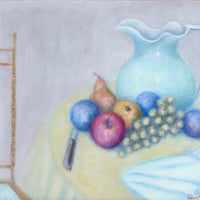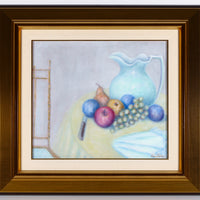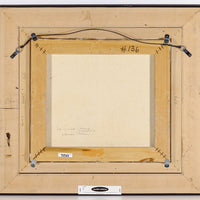 Denise Poirier - Still Life of Fruit - Oil on Canvas
A11331-014
This beautiful still life of fruit on canvas was painted in a cool pastel-like palette by Canadian artist Denise Poirier and is signed on the bottom right corner. A perfect accent for any home or office.
Denise Poirier, Canadian (20th Century)
Interior Measurement: H14" x W15" 
Including Gilt Frame: H22" x W24"
Condition: Good

Request Price Denise Poirier - Still Life of Fruit - Oil on Canvas
×