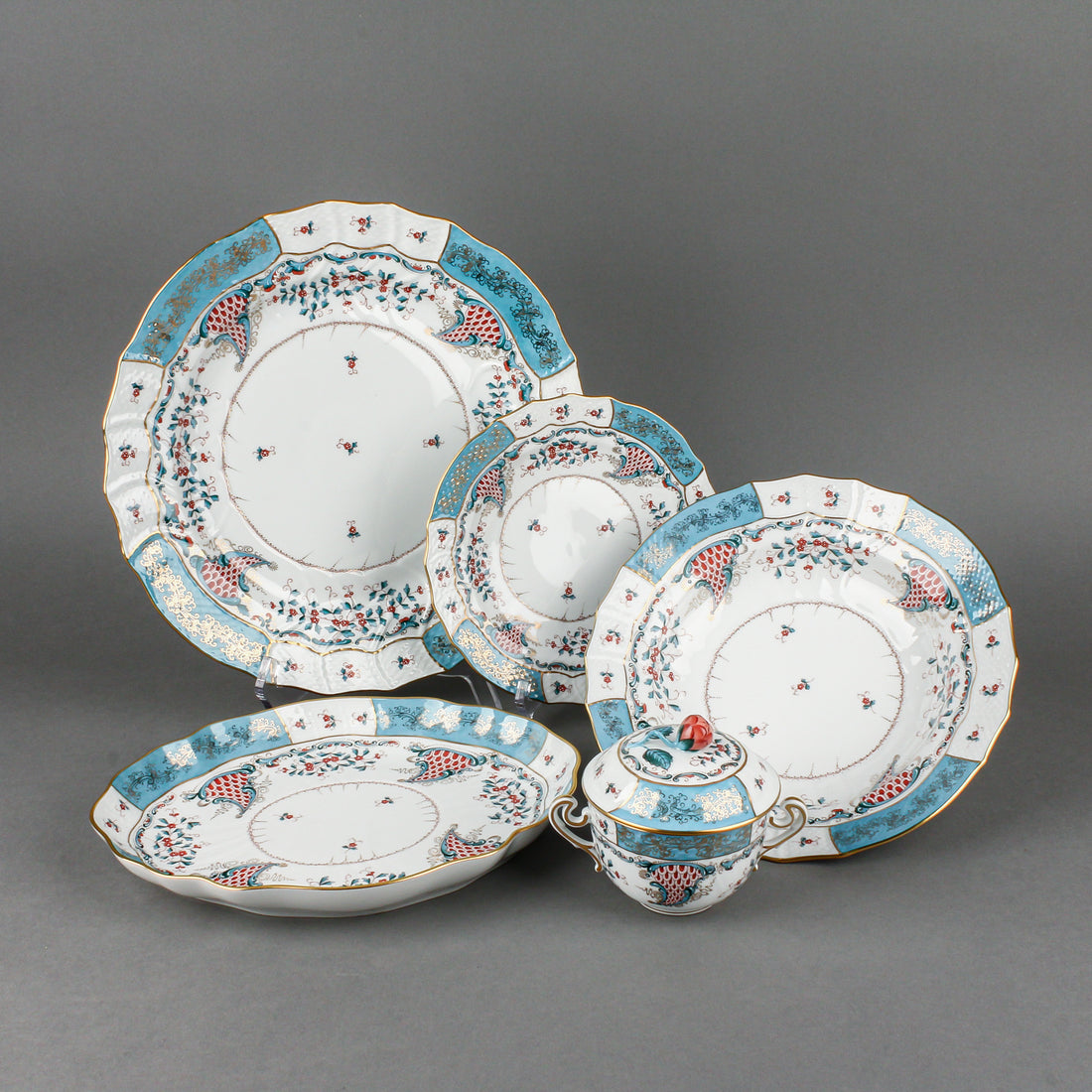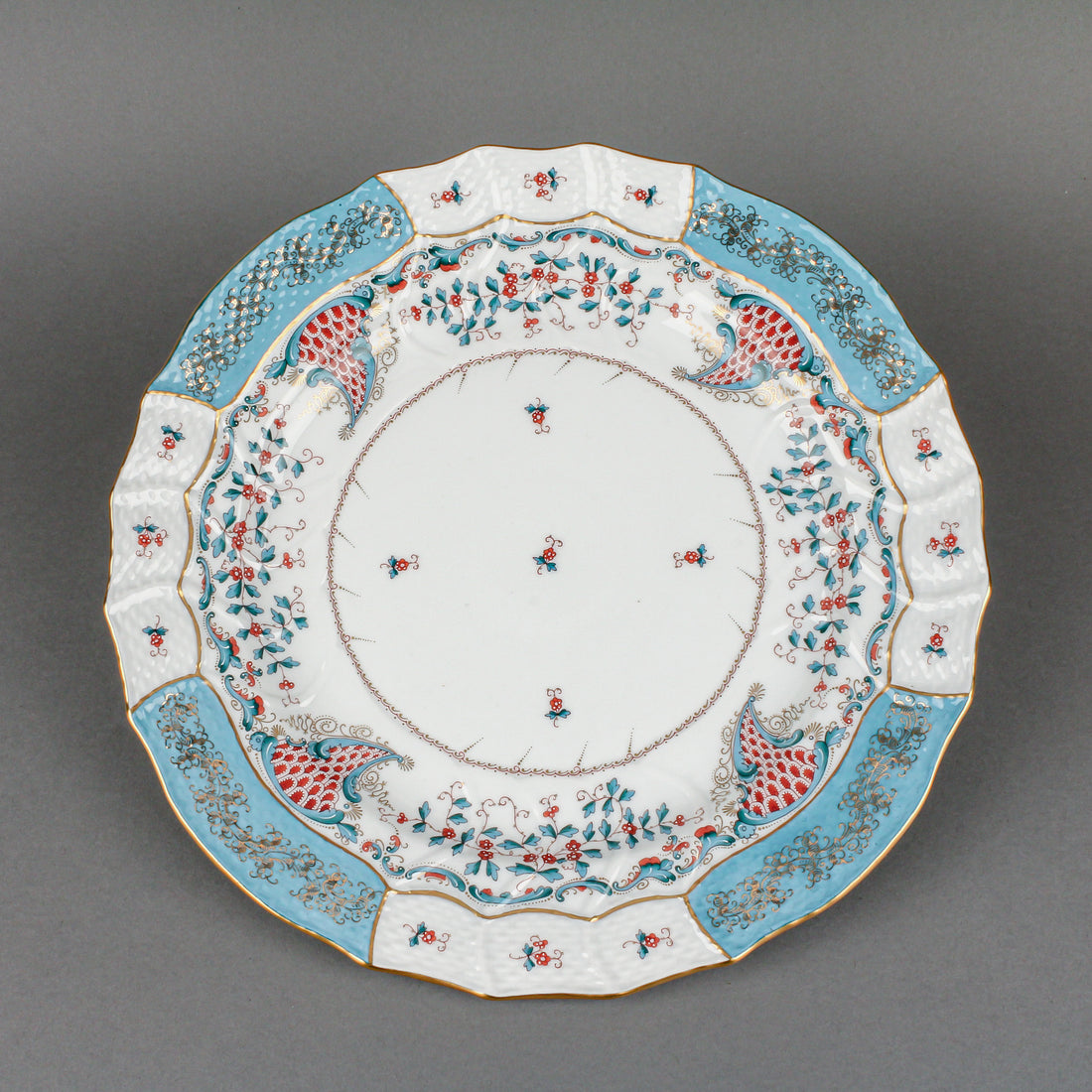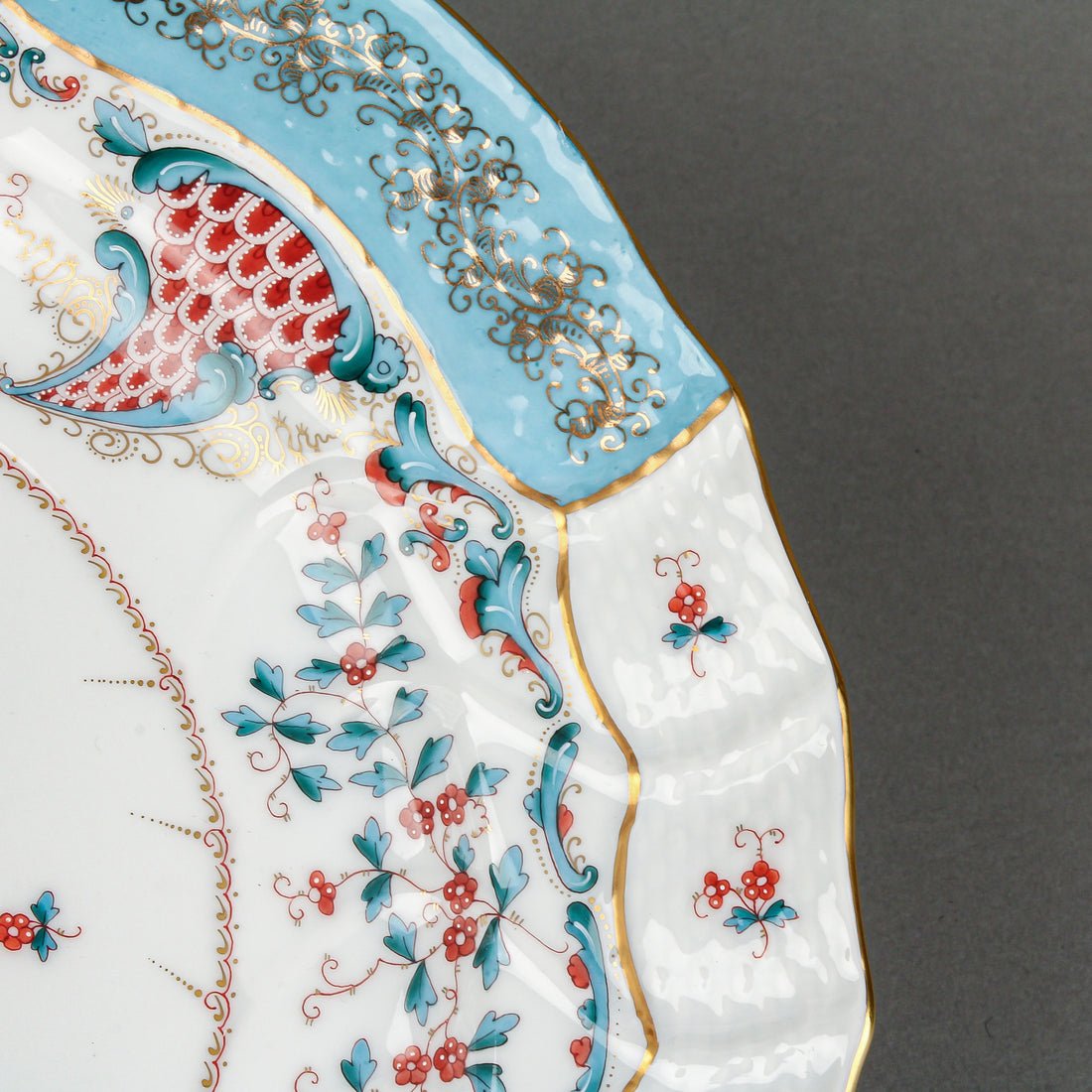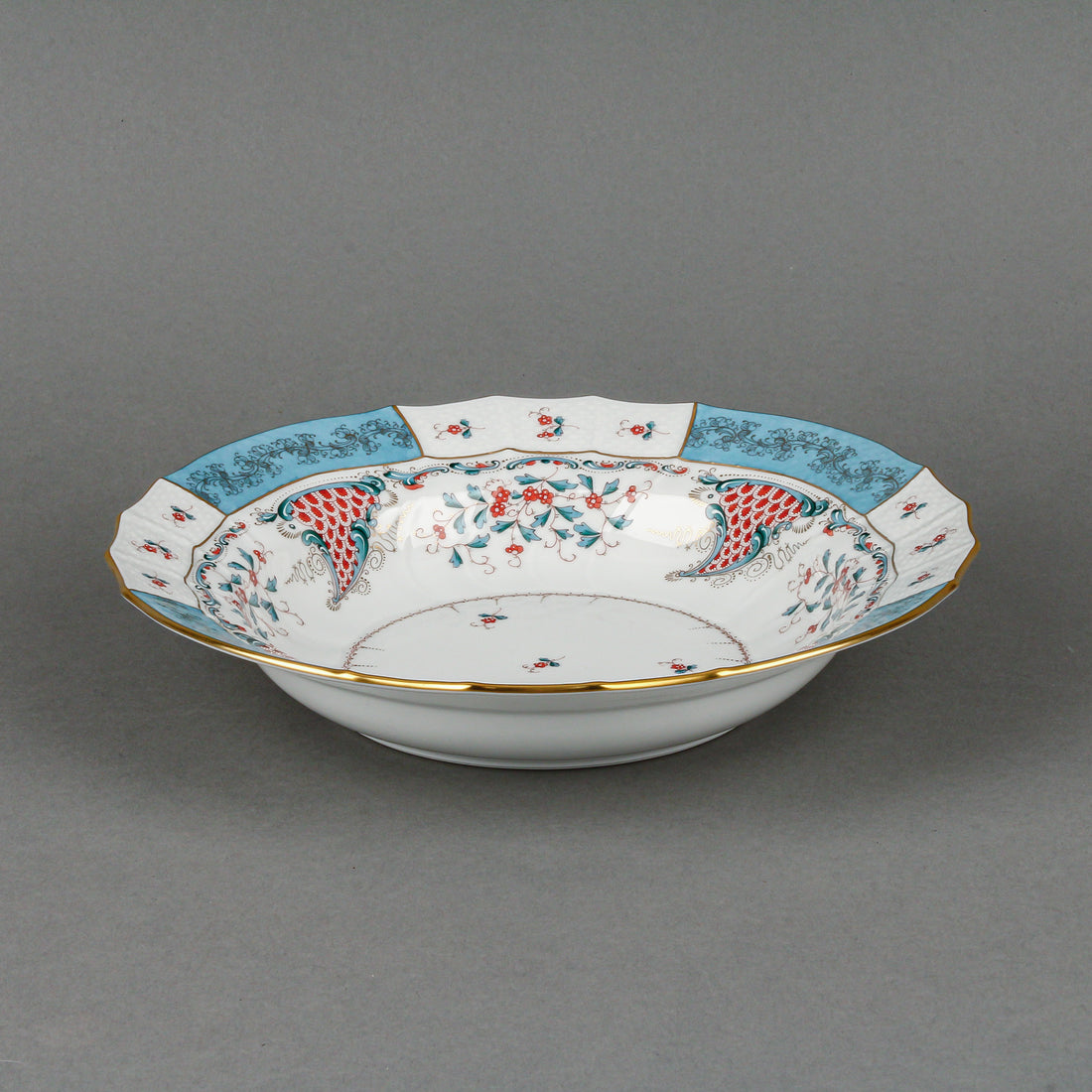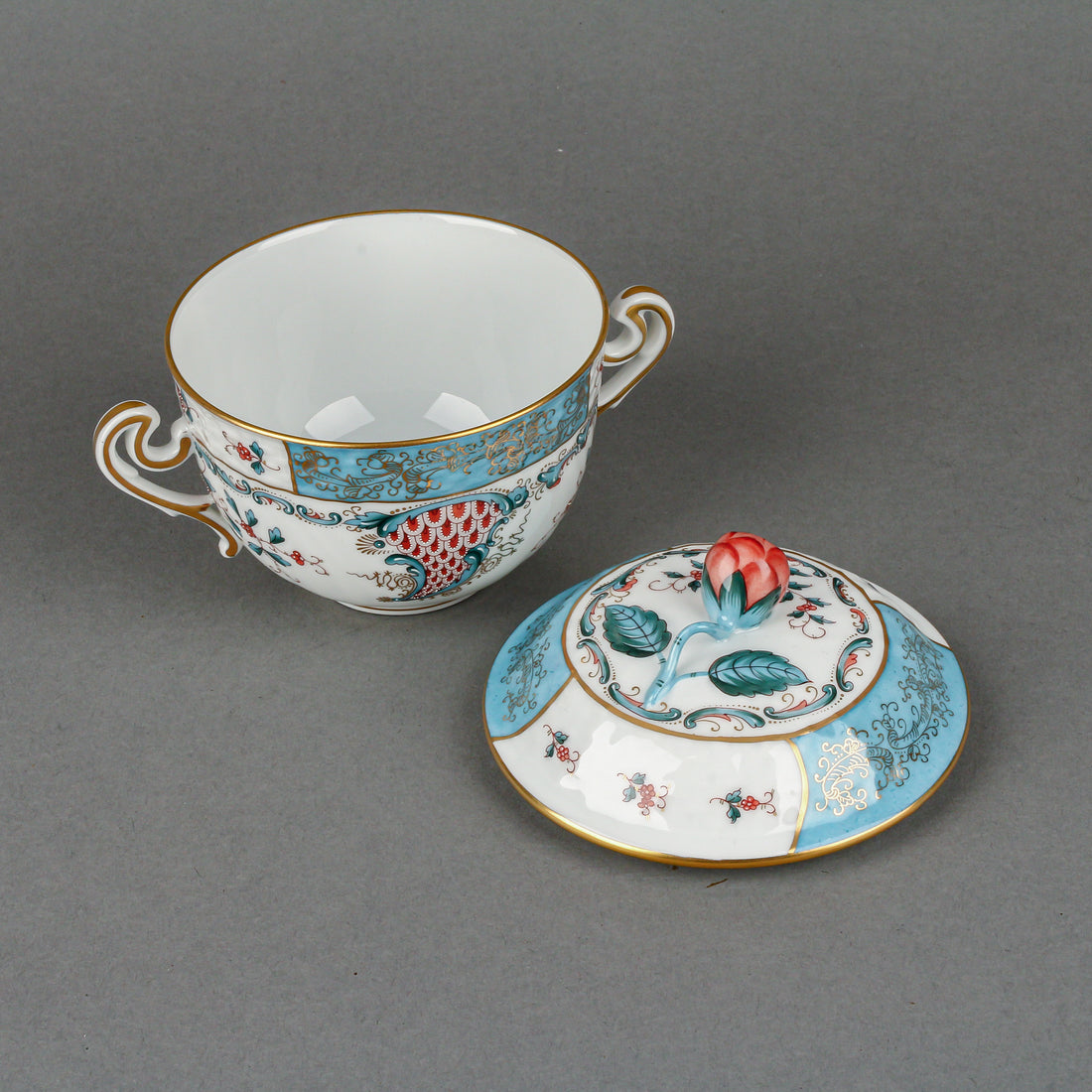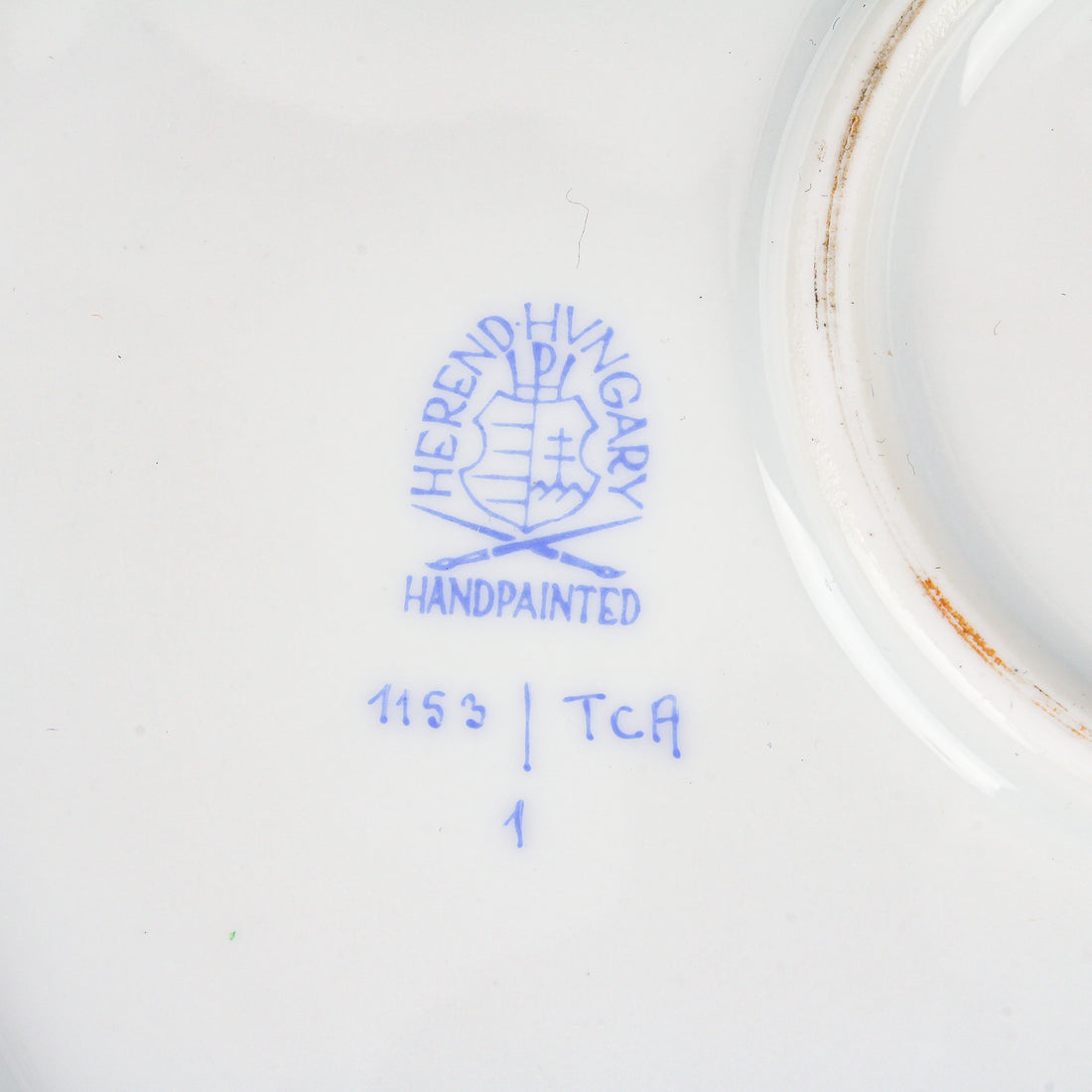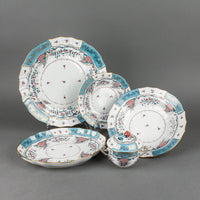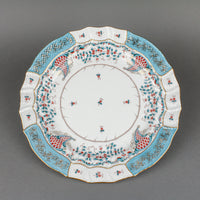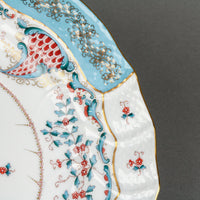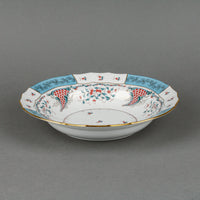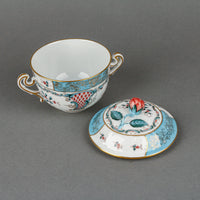 HEREND
HEREND Cornucopia - 9 Pieces
H9023-448
This exquisite 9-piece Herend Cornucopia set is perfect for adding a touch of sophistication to any table. Show off your classic style with its Hungarian craftsmanship and light blue, gold, and red detailing.
Set Includes:
1 Charger D10.25"
1 Soup Plate D9.5"
2 Covered Soup Cups & Saucers
1 Oval Serving Dish/Tray W10.25" x D8"
Condition: Good

Request Price HEREND Cornucopia - 9 Pieces
×