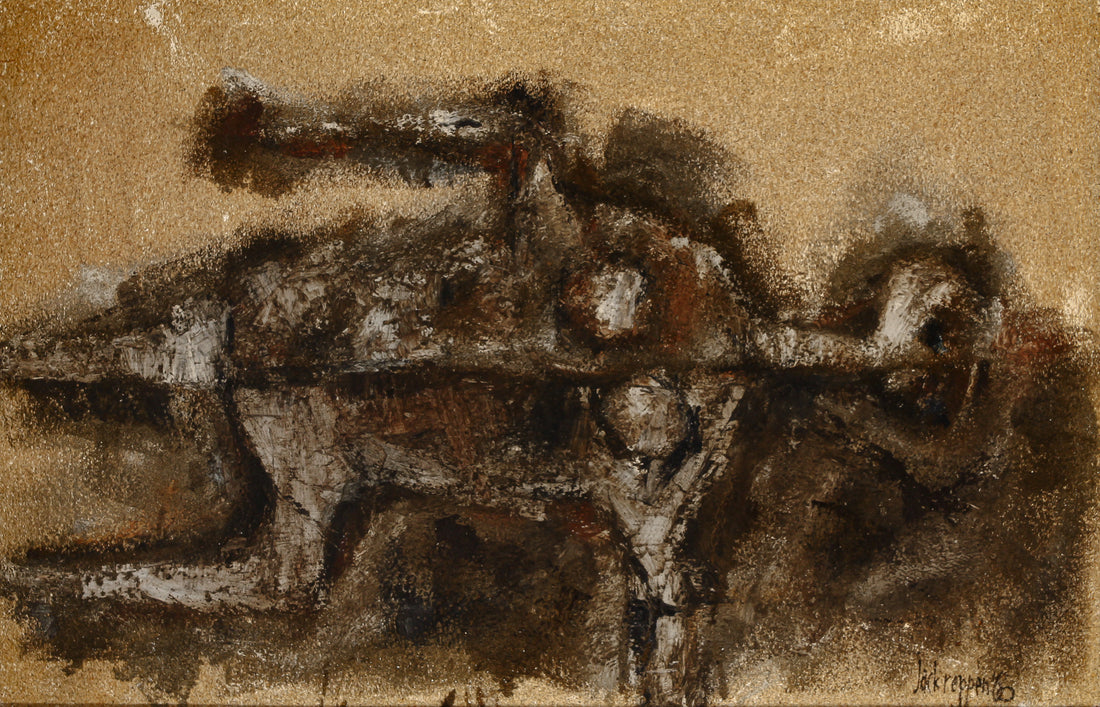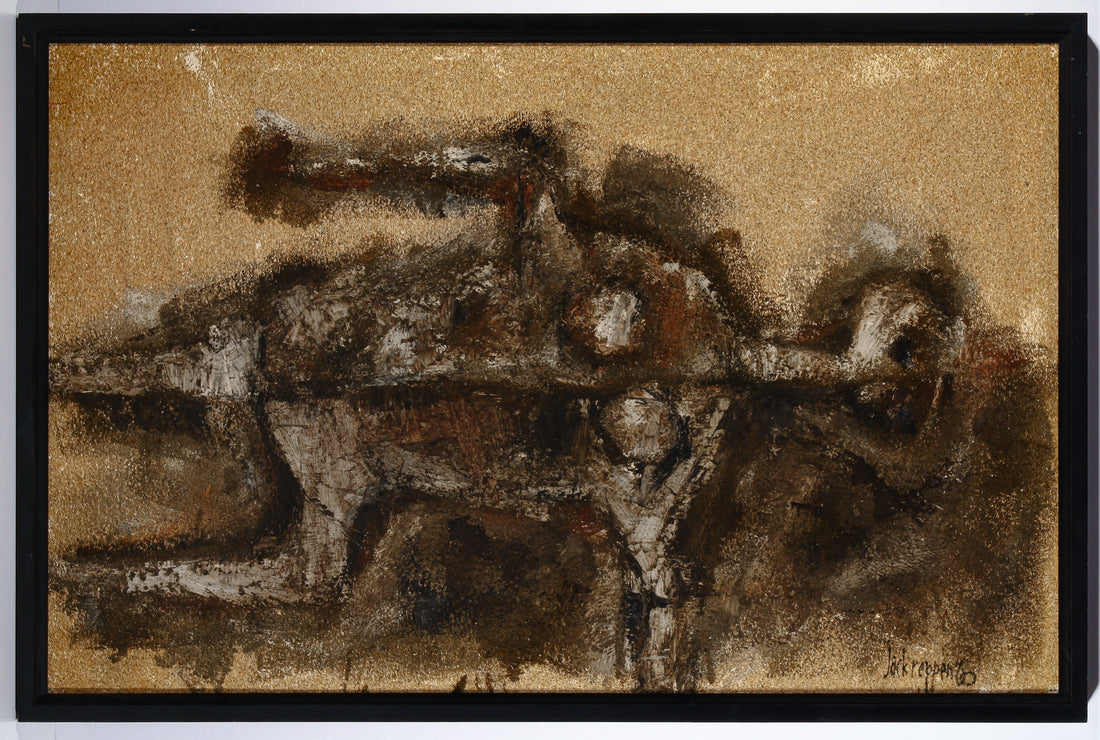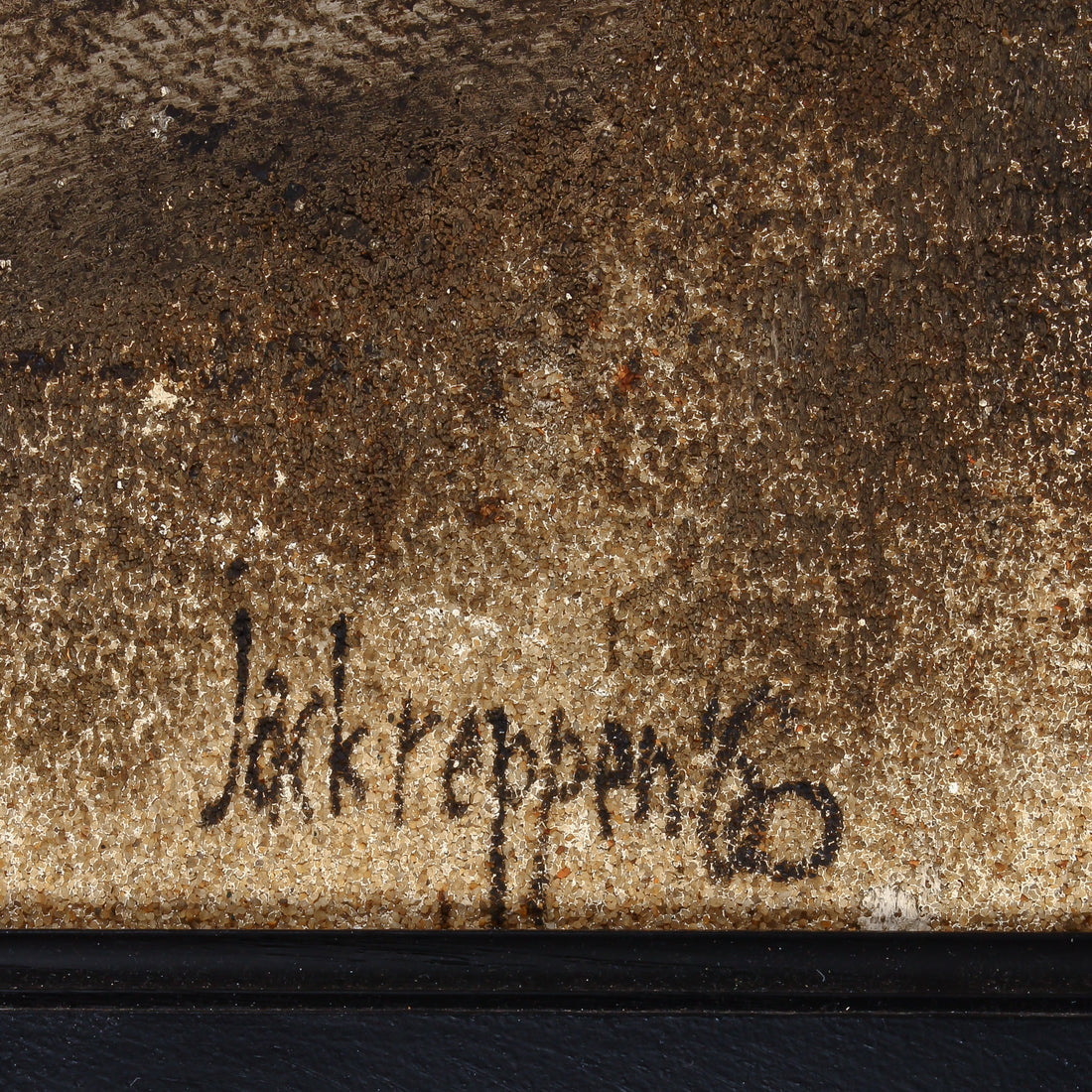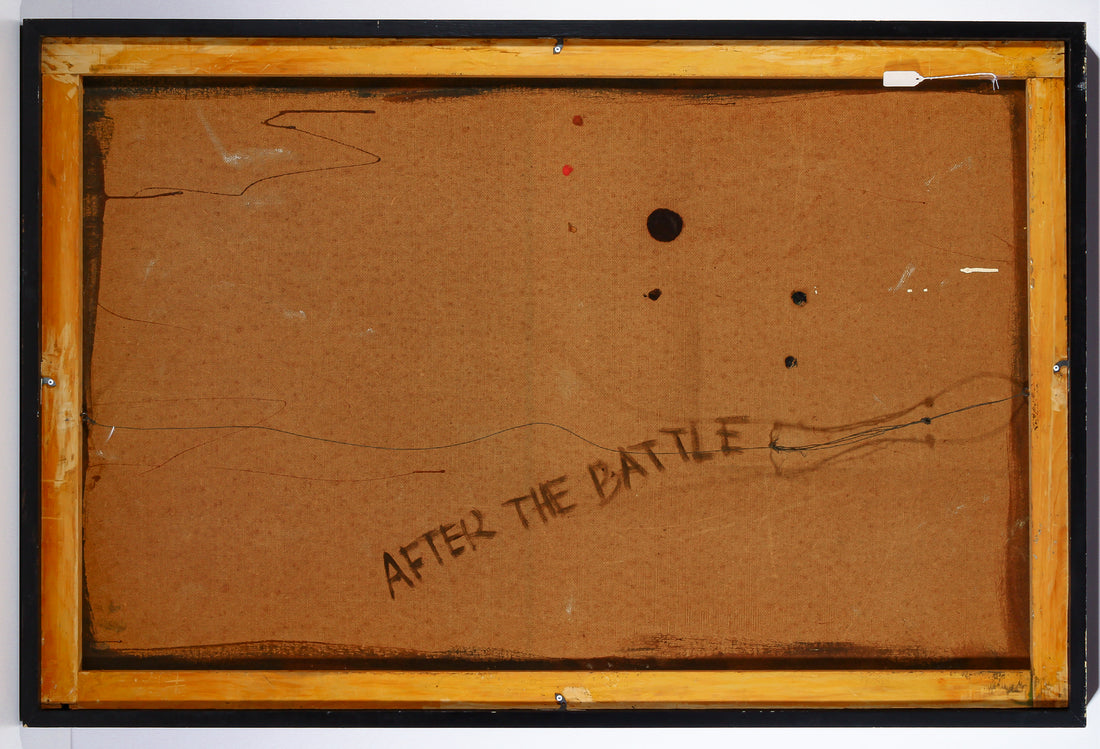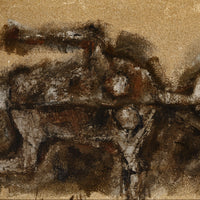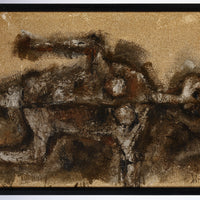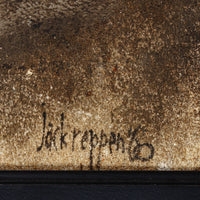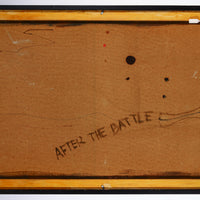 Jack Reppen - "After The Battle" - Mixed Media on Masonite
R11448-002
Jack Reppen's "After The Battle" is a gripping mixed-media work on masonite, featuring a sand-texture medium. Signed and dated in the bottom right corner in 1960, it is titled on the verso and offers a stirring and sobering look at one who has weathered a battle.
Jack Reppen, Canadian (1933-1964)
Interior Measurement: H30" x W47" 
Including Frame: H33" x W50"

Condition: Good

Request Price Jack Reppen - "After The Battle" - Mixed Media on Masonite
×