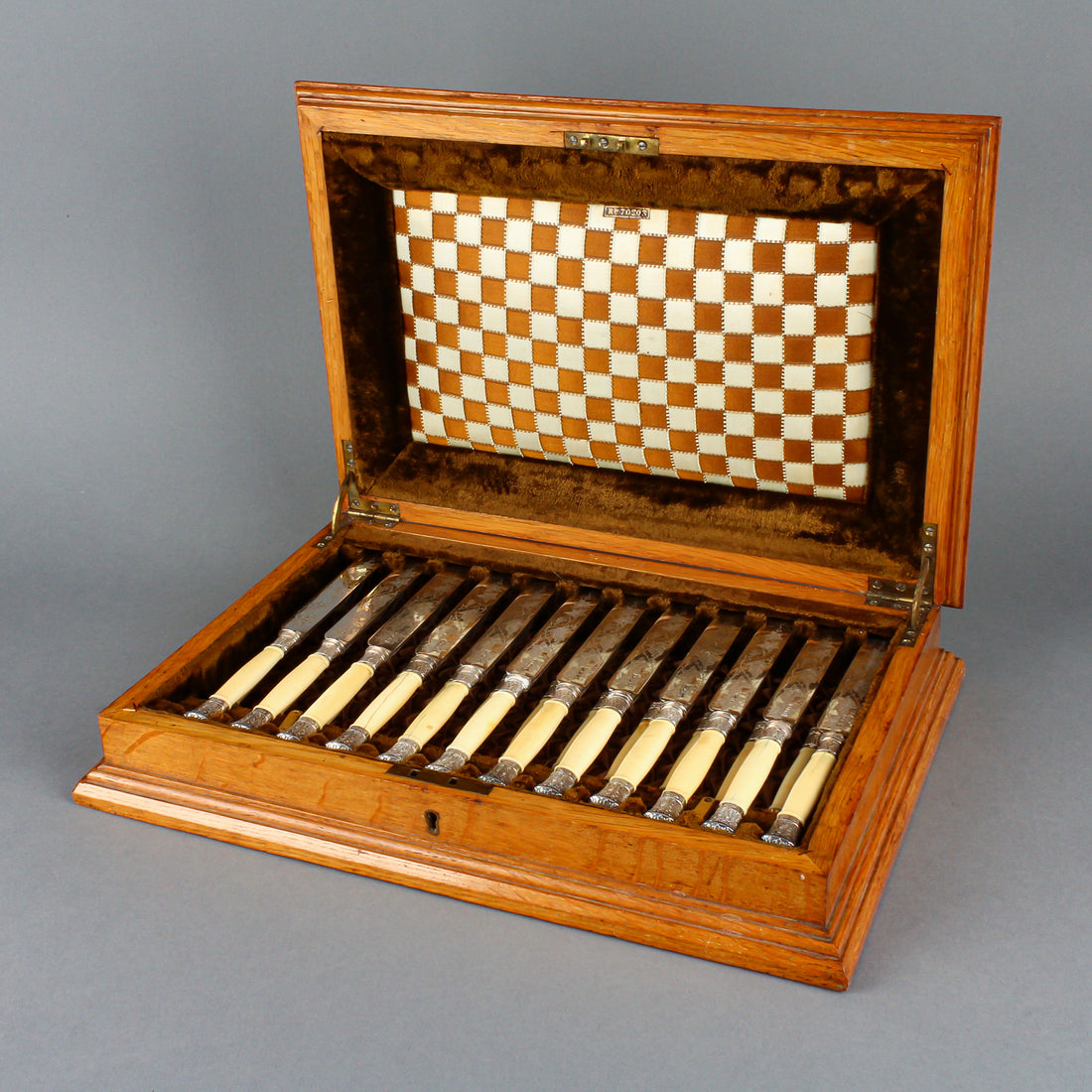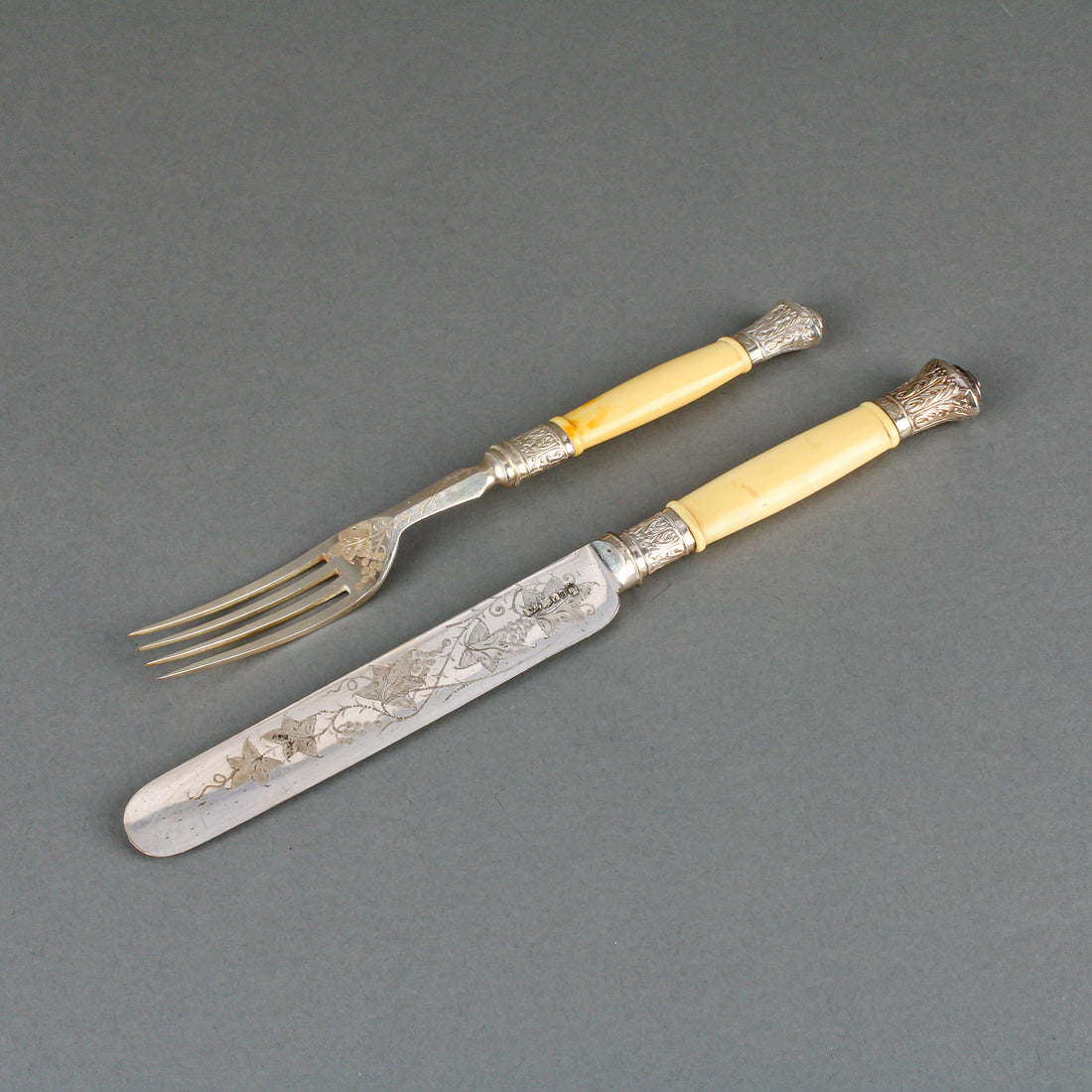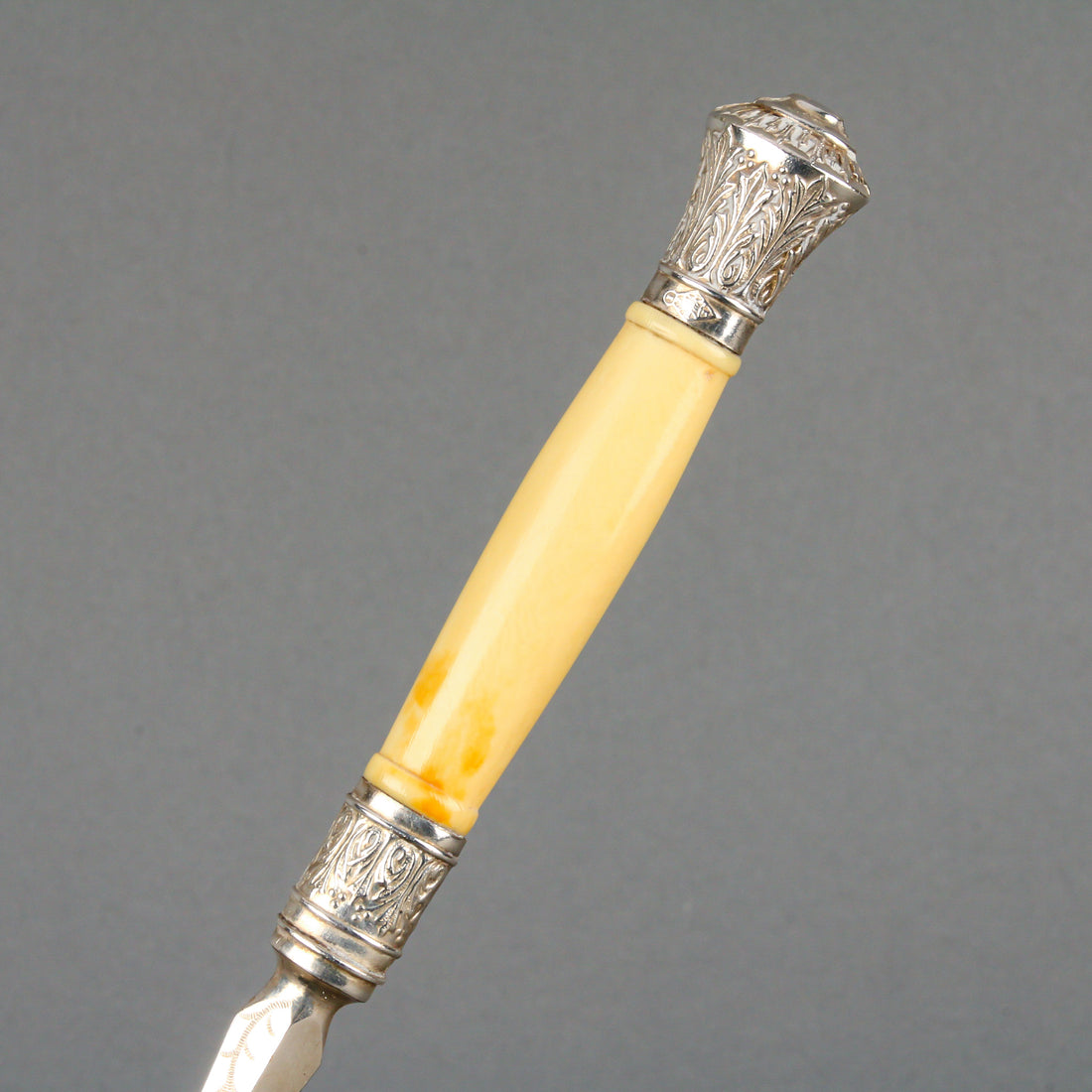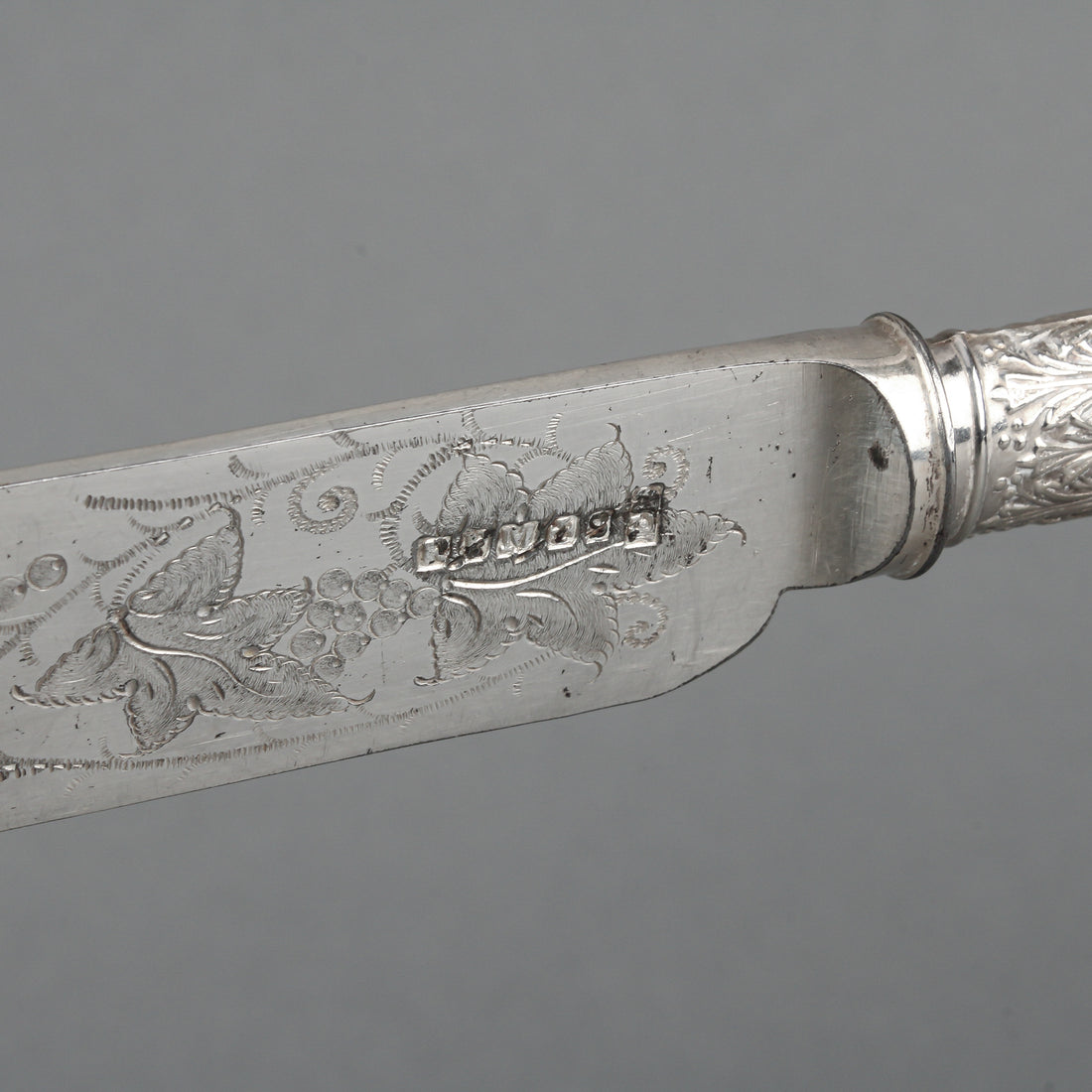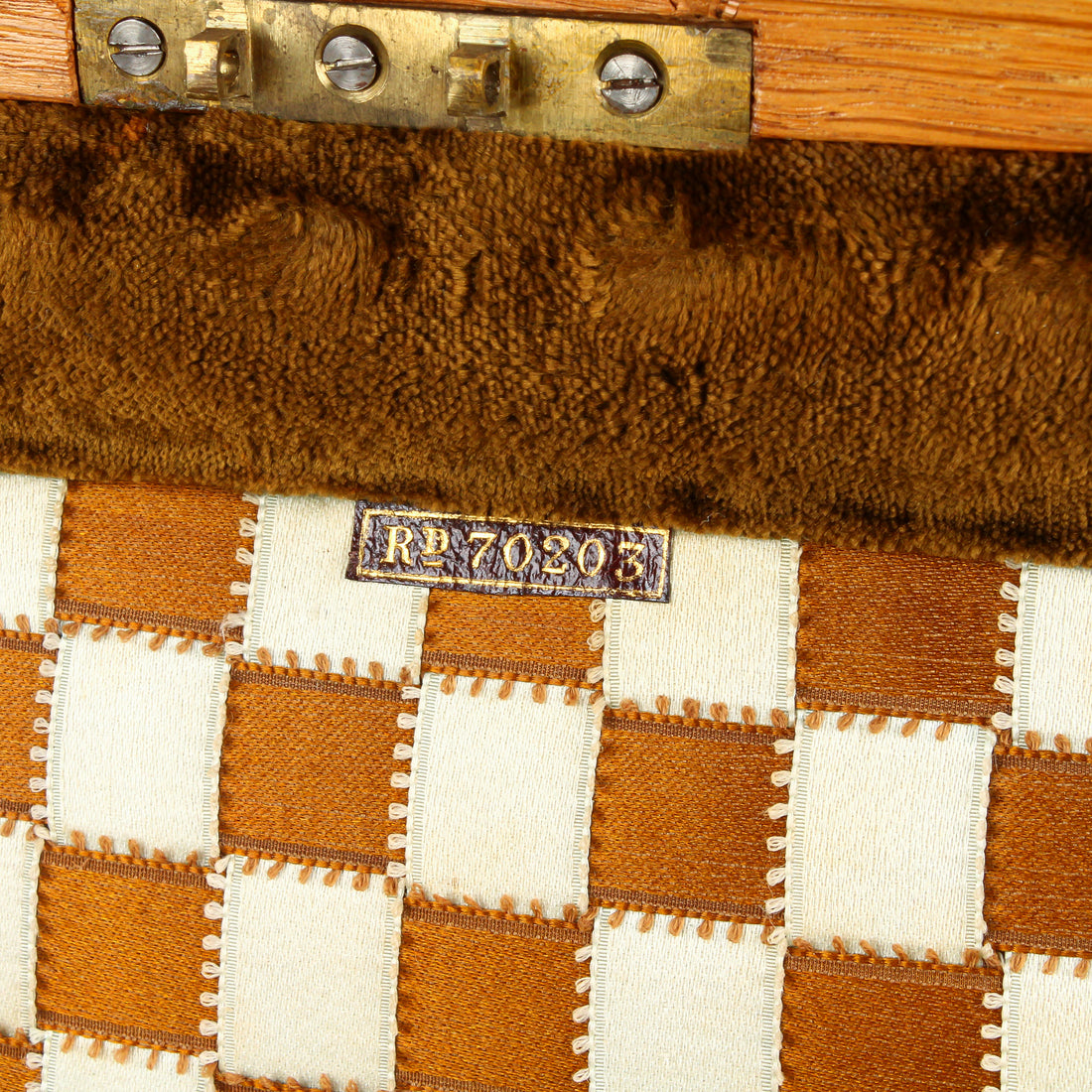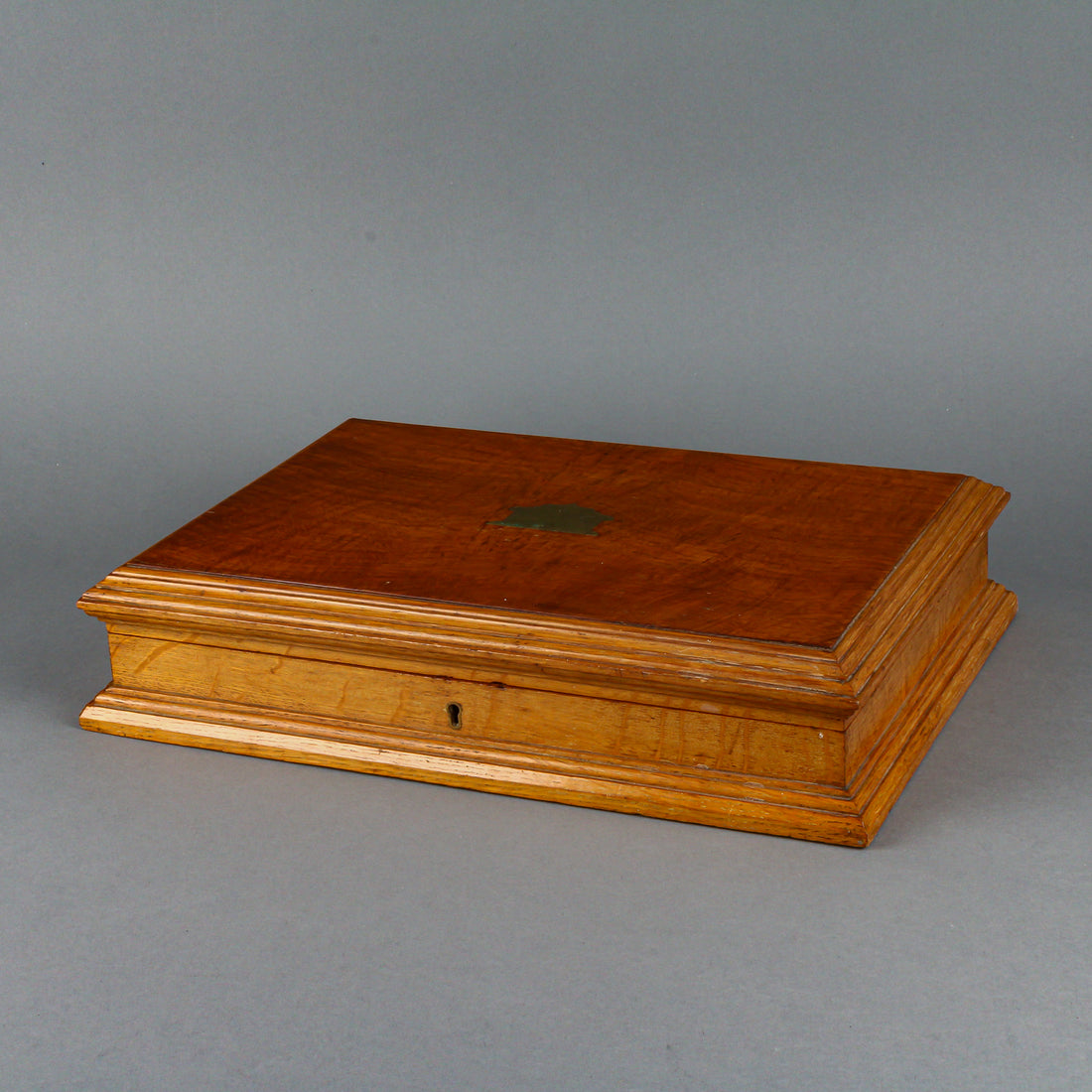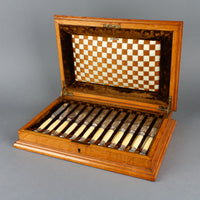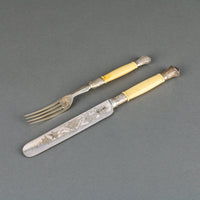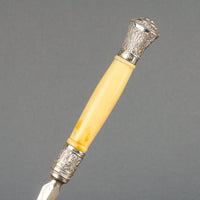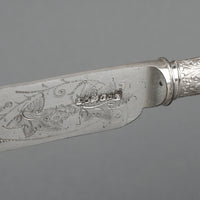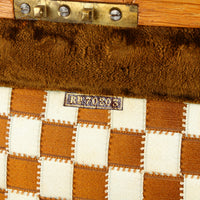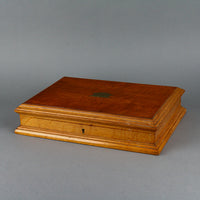 R.F. MOSLEY & CO.
R.F. MOSLEY & CO. Silverplate & Ivory Dessert Flatware - 24 Pieces
K11591-001
Enhance your dining experience with this exquisite silverplate and ivory dessert flatware set from R.F. Mosley & Co. This 24 piece set includes an elegant flatware chest and features an 1853 registry mark from Sheffield, UK is the perfect addition to any table setting. The unique checkered inner flatware box panel makes it a wonderful display piece as well.
12 Knives L8.5"
12 Forks L7"
Flatware Chest W15" x D10.75"
Condition: Good (No Key, Minor Ivory Handle Cracks)

Request Price R.F. MOSLEY & CO. Silverplate & Ivory Dessert Flatware - 24 Pieces
×